Kirti Chakra Gallantry Award
Kirti Chakra Award on Republic day 2023. Two of the six Kirti Chakra awards and seven (two posthumously) of the 15 named for Shaurya Chakra went to the Indian Army in the 412 gallantry awards and defence decorations approved by the President on the eve of 74th Republic Day on Wednesday.
Major Shubhang and Naik Jitendra Singh from the Army got the Kirti Chakra for their role in counter-terror operations in J&K.
The Kirti Chakra is an Indian military decoration awarded for valour, courageous action or self-sacrifice away from the field of battle. It may be awarded to civilians as well as military personnel, including posthumous awards.
It is the peacetime equivalent of the Maha Vir Chakra. It is second in order of precedence of peacetime gallantry awards, comes after Ashoka Chakra and before Shaurya Chakra.
Major Shubhang (62 Rashtriya Rifles)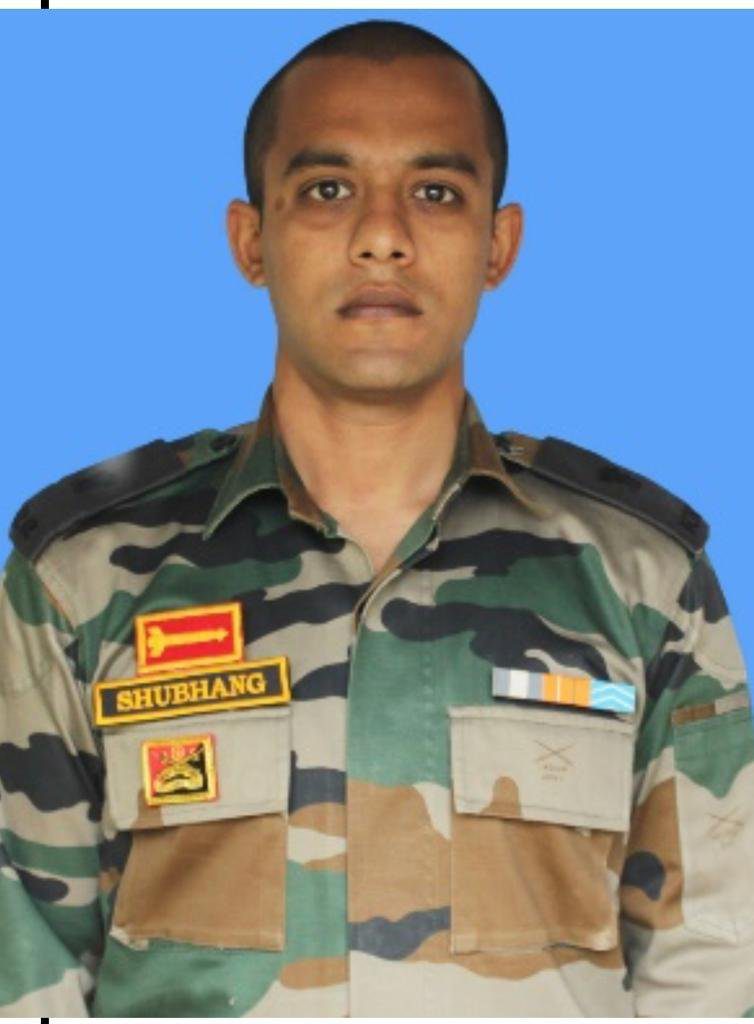 Major Shubhang personally led his team through inhospitable, rugged and thickly vegetated terrain in extreme weather conditions to lay cordon of village Budgamdistrict on April 2022. At 0345 hours, on observing suspicious movement, Major Shubhang displayed nerves of steel to allow suspects to reach as close as ten meters, before challenging them; on which terrorists opened indiscriminate heavy small arms and Under Barrel Grenade Launcher fire injuring the officer and two personnel of his team. Undeterred Major Shubhang exhibited unparalleled valour despite sustaining gunshot wound on left shoulder and neutraliseda hard core terrorist in an intense extremely close quarter fire fight.
As the second terrorist continued to bring effective fire on his injured comrades, Major Shubhang crawled to change his position and engaged the terrorist forcing him to seek hide in a nearby house which resulted in his subsequent neutralisation. Thereafter, the injured officer evacuated the injured personnel from the operation site before being evacuated himself.
For his conspicuous bravery and stout leadership in going beyond the call of duty in face of grave and imminent danger to his men, Major Shubhang is awarded "KIRTI CHAKRA".
Naik Jitendra Singh (44 Rashtriya Rifles)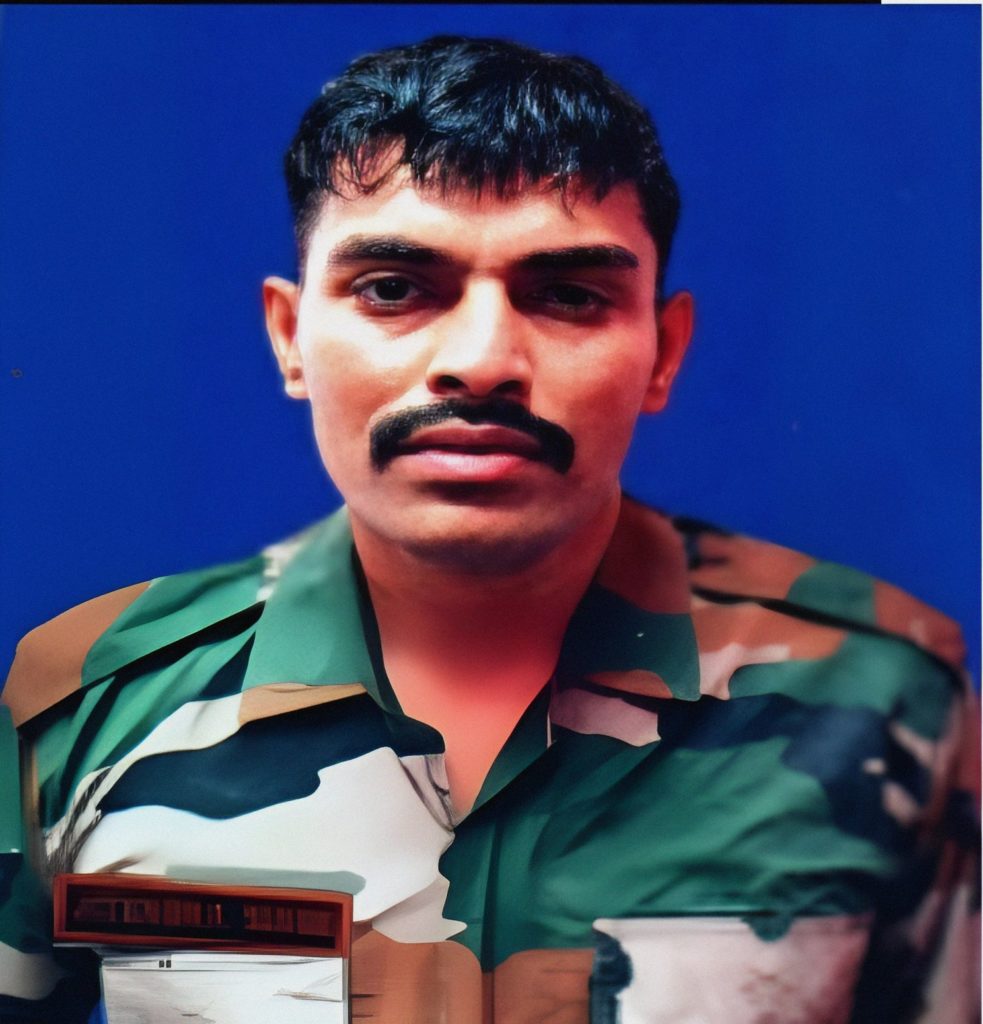 Naik Jitendra Singh (Rajput Regiment), since December 2021, exhibited exceptional valour and courage as lead guide in three operations resulting in elimination of seven terrorists.
On 27 April 2022, an operation was launched in Pulwama district on input of presence of two terrorists. Naik Jitendra spotted the terrorists who lobbed multiple grenades towards him and tried to break cordon. NaikJitendra got hit by a splinter. Showing nerves of steel, even after getting injured, Naik Jitendra crawled towards target house and eliminated one terrorist in close gunfight. Second terrorist again lobbed grenades and fired indiscriminately towards Naik Jitendra causing multiple gunshot wounds to him. Realising mortal danger to his buddy and troops in cordon, Naik Jitendra, displaying supreme gallantry, crawled towards the terrorist and injured him in another close gunfight. Subsequently, he fell unconscious and was evacuated to 92 Base Hospital.
For his indomitable spirit, exemplary initiative, supreme bravery and for neutralising hard core terrorist and injuring another, Naik Jitendra Singh is awarded "KIRTI CHAKRA".