Medals and Ribbons of Indian Military
In this article we would learn about the medals and ribbons of Indian Military. Have you ever wondered what does the ribbon, which looks like a coloured bar code represent in the military uniform?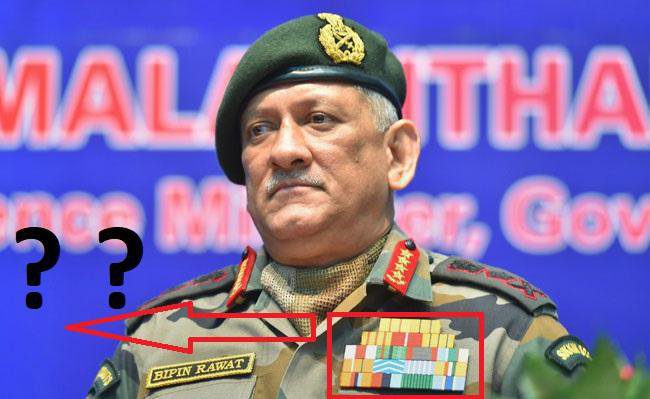 Let's understand the importance of these ribbons in the military uniform. First of all, ribbons are the substitute for the medal. Medal can't be worn on all occasions, therefore, the medal is only for ceremonial purposes. Also, each Ribbon in Armed Force defines certain things. Mostly, it represents awards, places served and time duration of service.
Here is the chart of overall ribbons from Indian Military, along with its representation.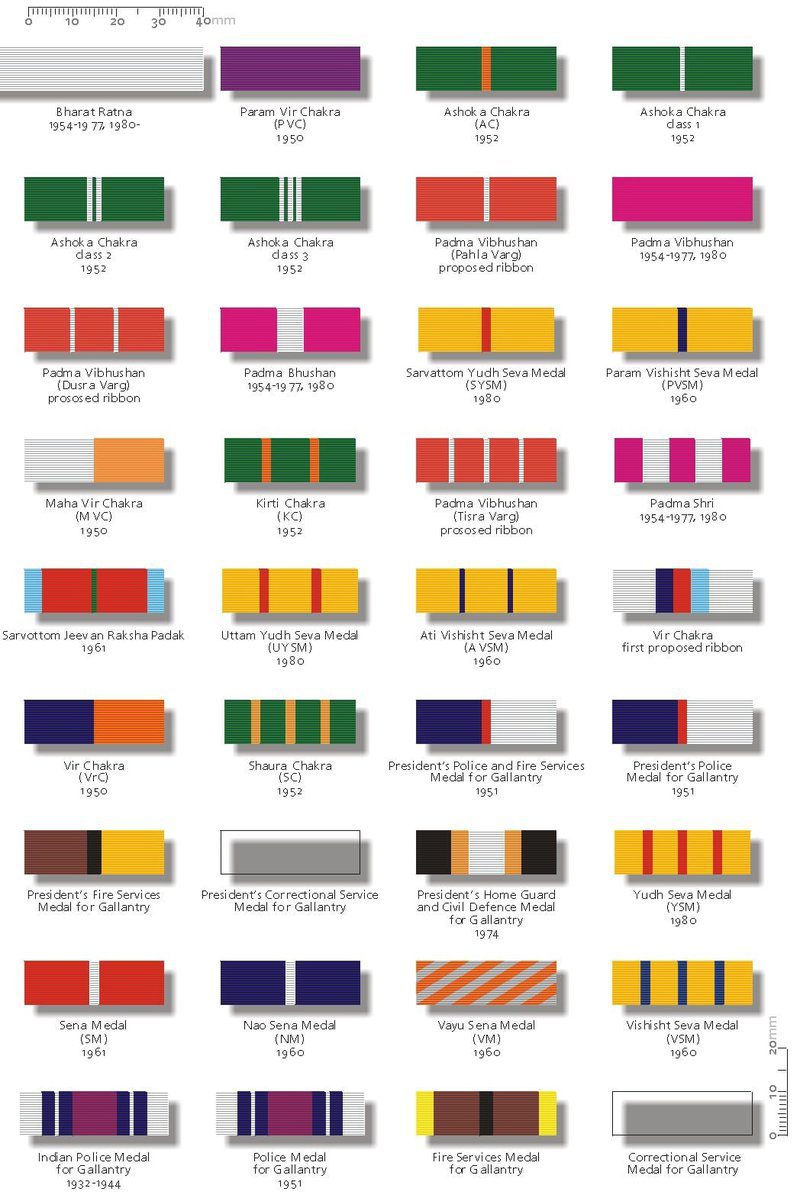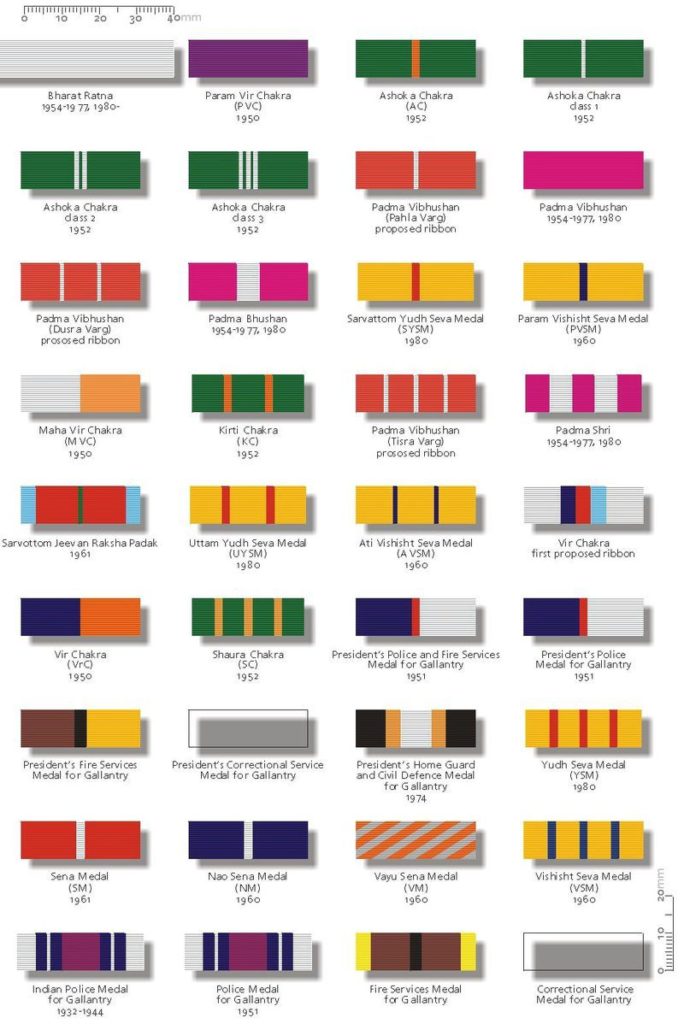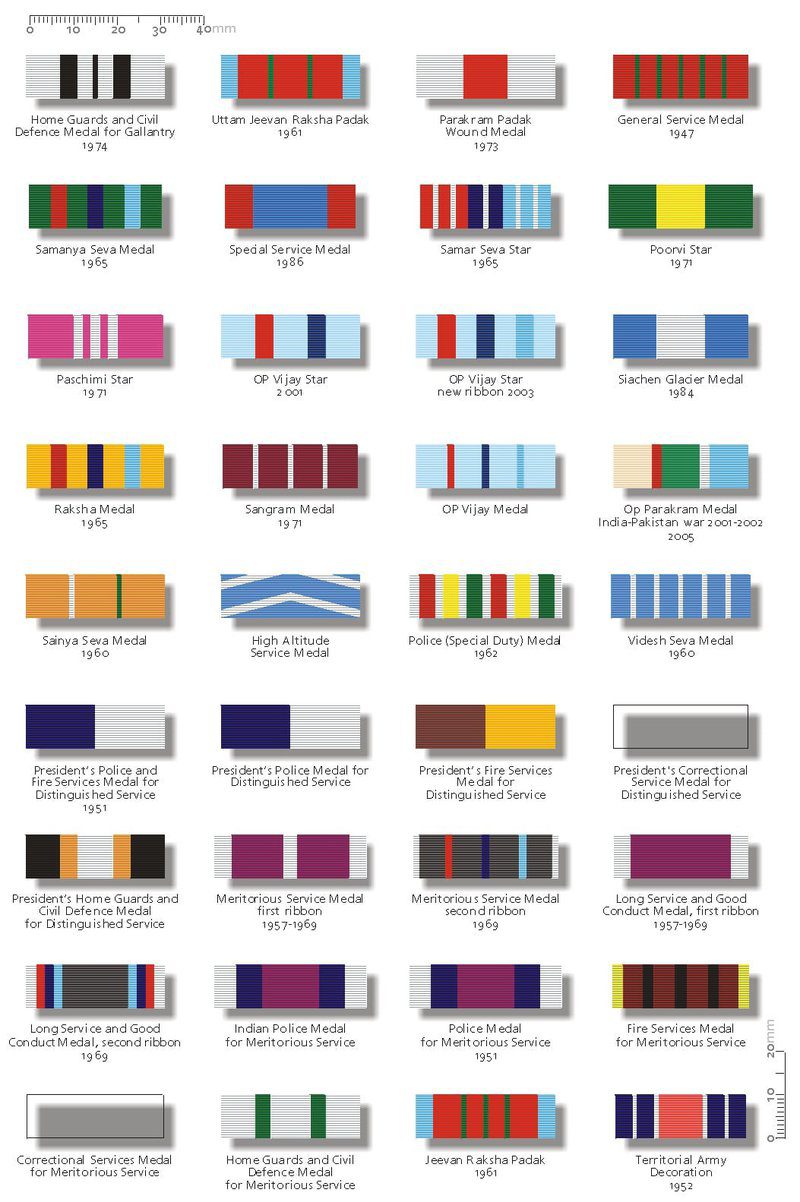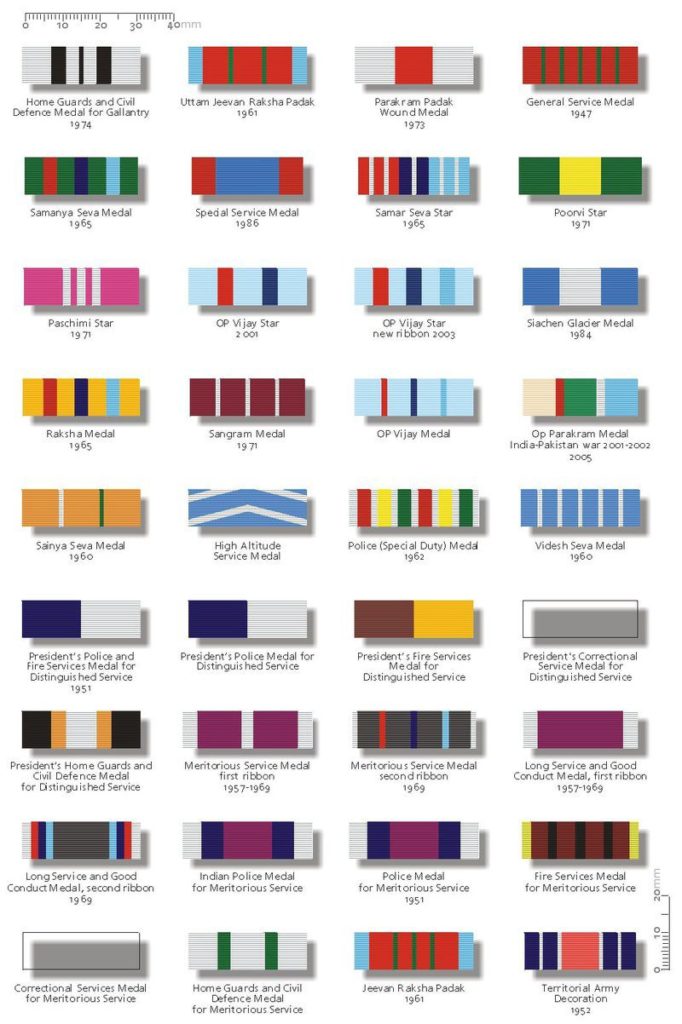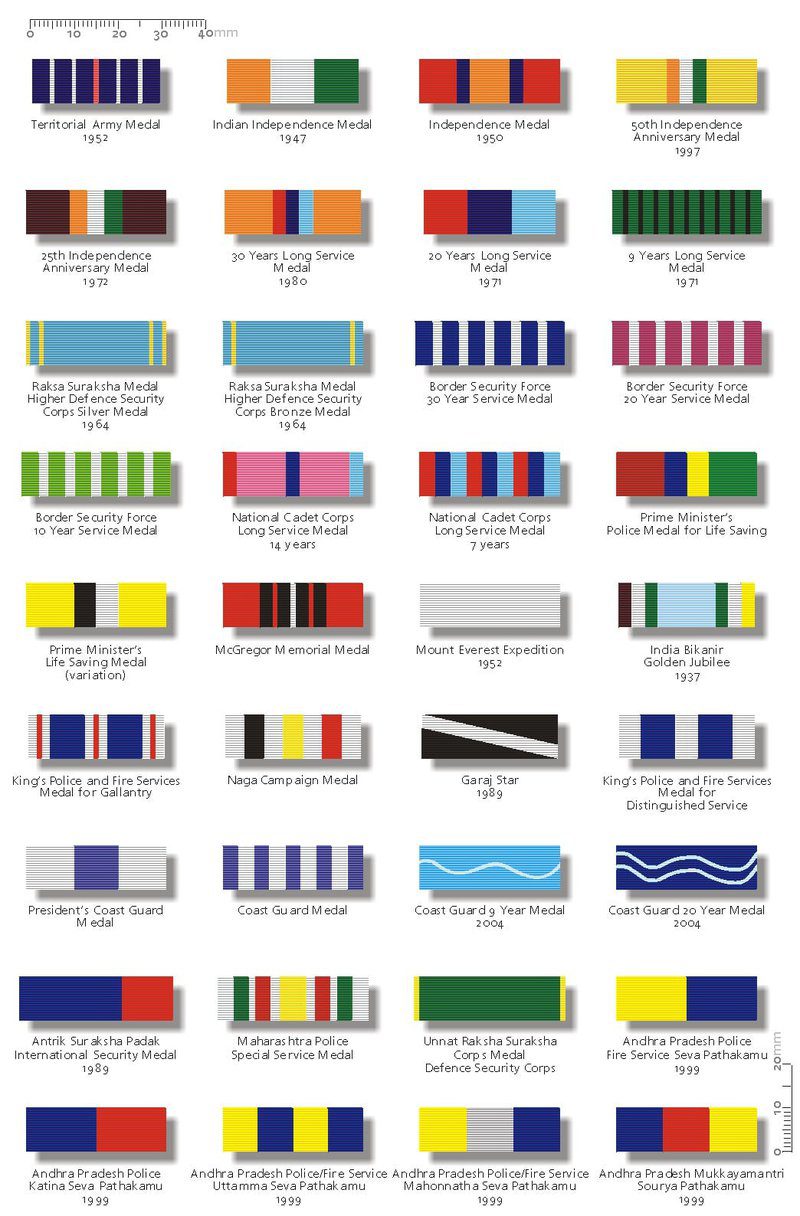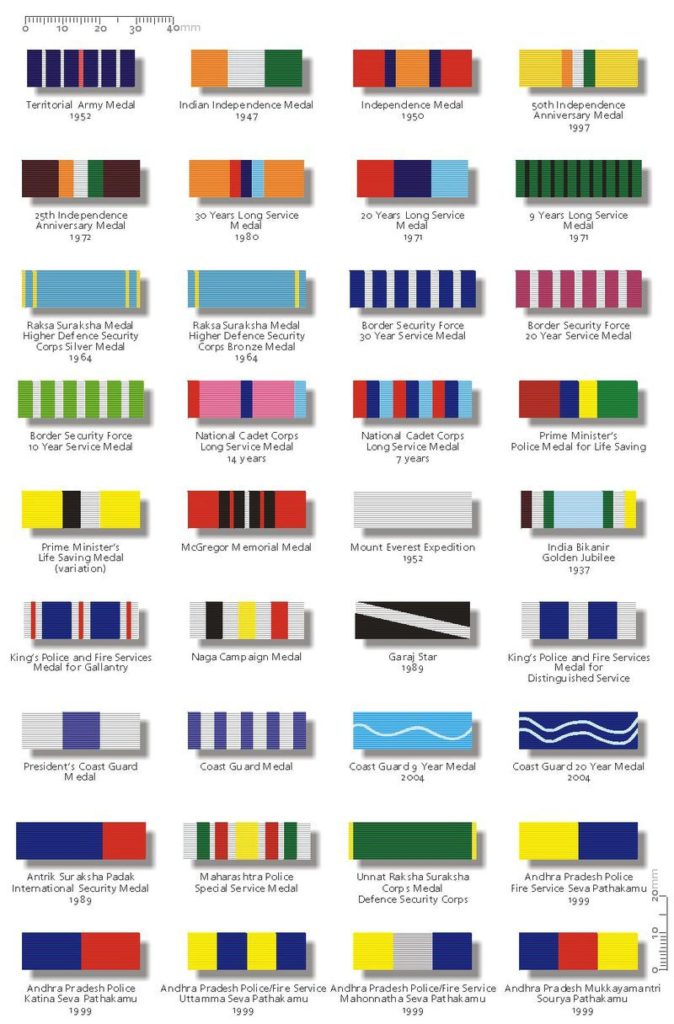 Furthermore, these ribbons are worn in a certain order of preference. The order of precedence is as given below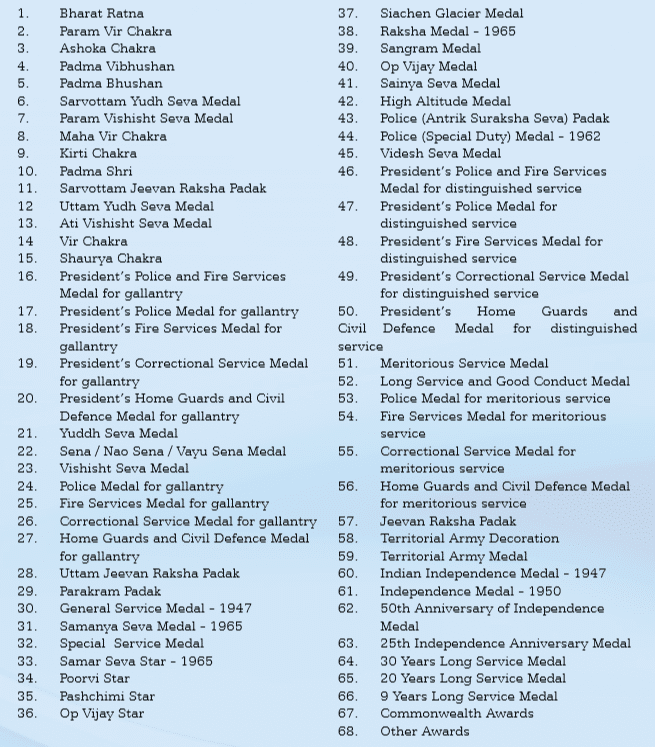 Mention In Dispatches:
It is used to recognize distinguished and meritorious service in operational areas and acts of gallantry which are not of a sufficiently high order to warrant the grant of gallantry awards.
Eligible personnel include all Army, Navy and Air Force personnel. It also includes personnel of the Reserve Forces, Territorial Army, Nursing Service and Civilians working with the Armed Forces.
Personnel can be mentioned in dispatches posthumously and multiple awards are also possible. A recipient of a Mention in a Despatch is entitled to wear an emblem, in the form of a lotus leaf on the ribbon of the relevant Campaign Medal. They are also issued with an official certificate from the Ministry of Defence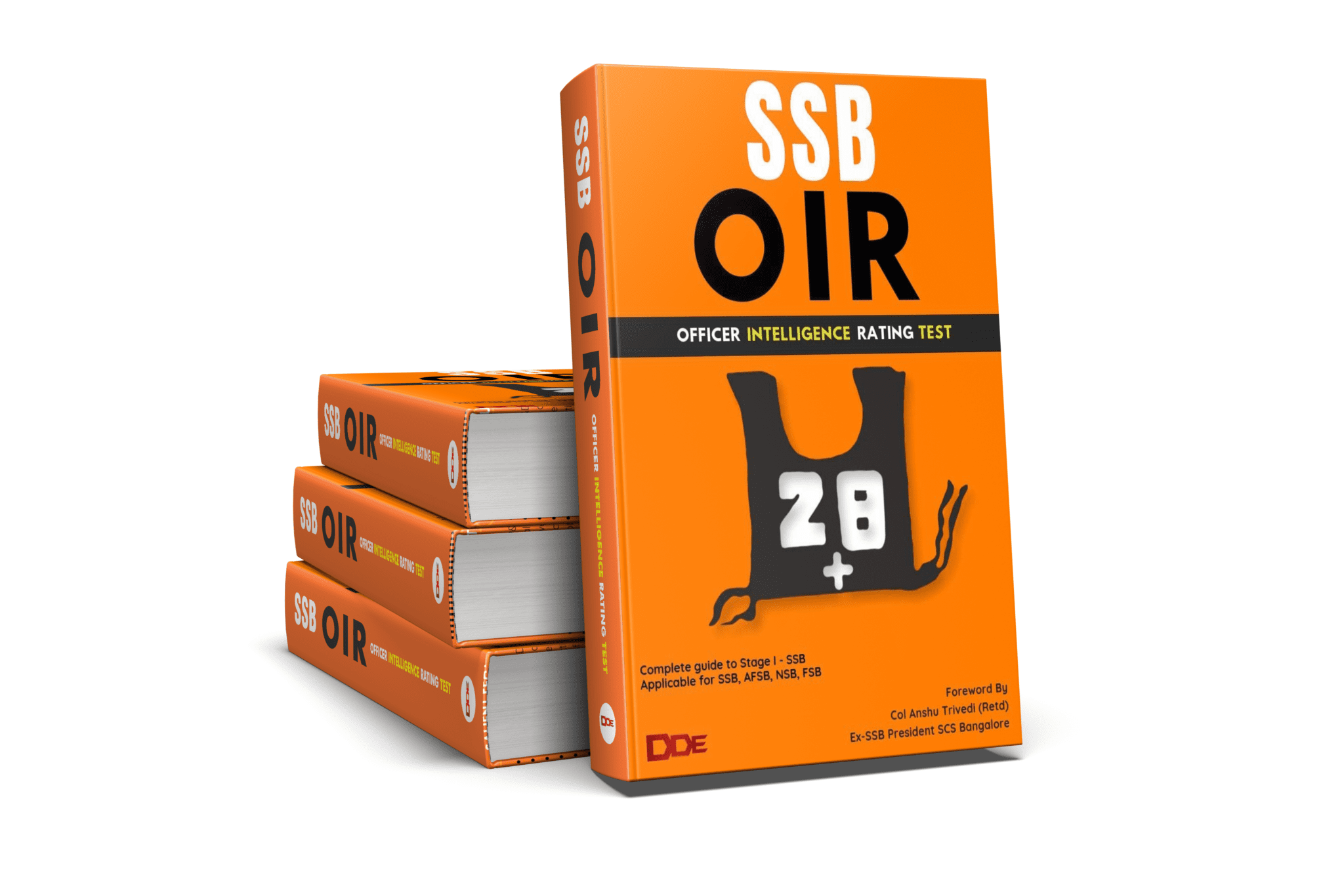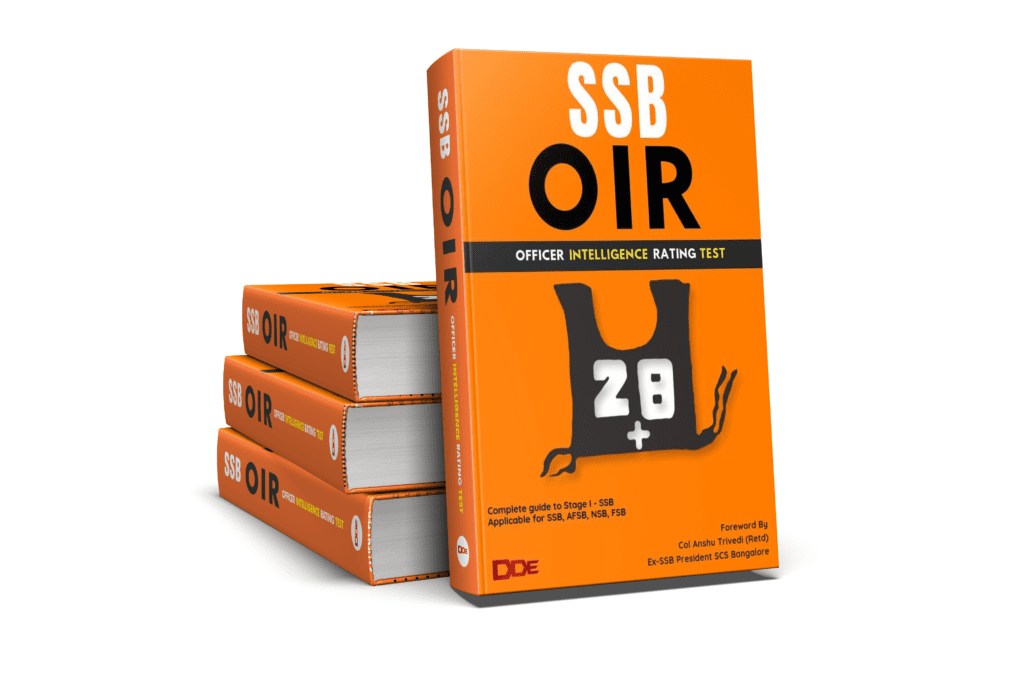 Commendation Card:
All three branches of the military issue Commendation Cards, which are badges awarded for "individual acts of gallantry or distinguished service or devotion to duty performed either in operation or non-operational areas. It is a type of gallantry award. The award will be for a specific act of bravery or distinguished service or special service. The award will not be made posthumously."
All three branches issue Commendations Cards at the level of the highest officer (Chief of the Army Staff, Chief of the Naval Staff and Chief of the Air Staff).