Armed Forces

Gallantry Awards : Independence Day 2022

The Independence Day of India, which is celebrated religiously throughout the Country on the 15th of August every year, holds tremendous ground in the list of national days, since it reminds every Indian about the dawn of a new beginning, the beginning of an era of deliverance from the clutches of British colonialism of more than 200 years. It was on 15th August 1947 that India was declared independent from British colonialism, and the reins of control were handed over to the leaders of the Country. India's gaining of independence was a tryst with destiny, as the struggle for freedom was a long and tiresome one, witnessing the sacrifices of many freedom fighters, who laid down their lives on the line.

Soldiers with outstanding deeds of bravery are conferred with gallantry awards and medals on Independence day.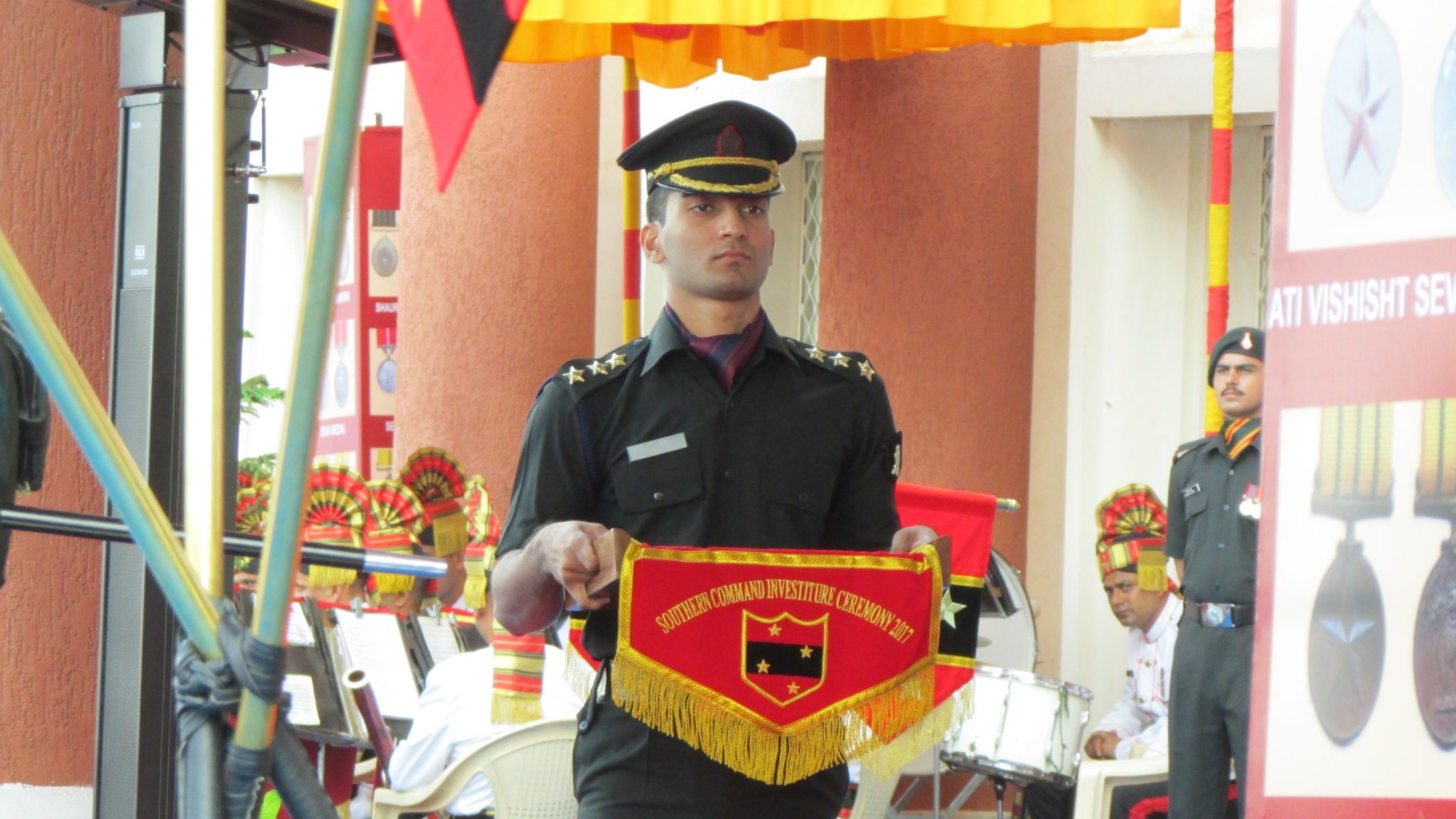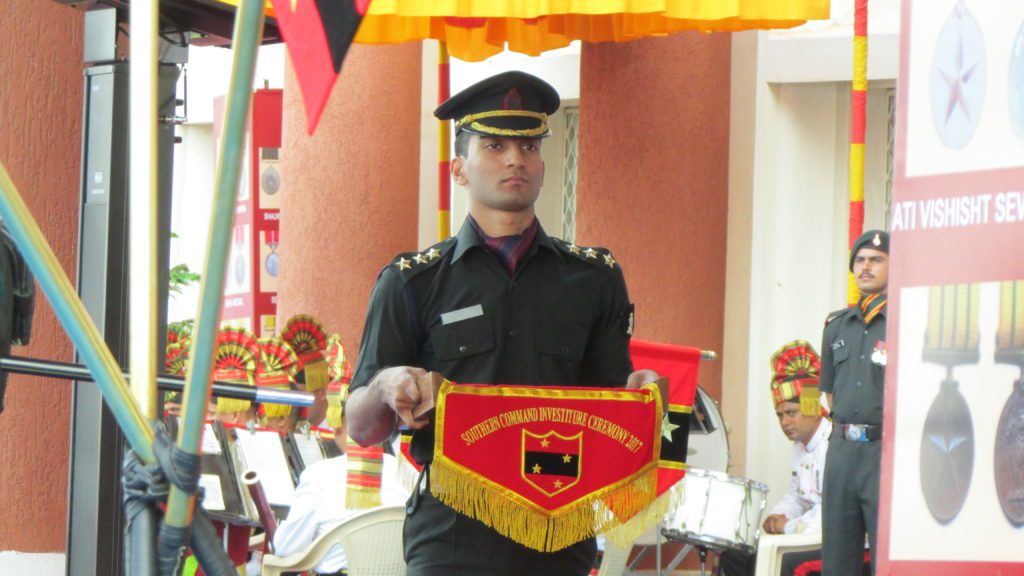 Following gallantry awards have been conferred to Army personnel on the occasion of Independence Day 2022 :
AWARD
NUMBER
REMARK
Kirti Chakra
01
Citations Attached
Shaurya Chakra
08
Citations Attached
Including 2 Posthumous
Bar To Sena Medal
02
Sena Medal
81
Including 5 Posthumous
Mention-in-Despatches
41
Including 1 Posthumous
Nk Devendra Pratap Singh of 55 Rashtriya Rifles is awarded with Kirti Chakra this year.
List of Shaurya Chakra Awardees is as follows :
1. IC-72252H MAJ NITIN DHAANIA, 2 PARA (SF)
2. IC-78962W MAJ AMIT DAHIYA, SM, 1 PARA (SF)
3. IC-80532L MAJ SANDEEP KUMAR, GRENADIERS, 55 RR
4. SS-47677W MAJ ABHISHEK SINGH, MECH INF, 50 RR
5. 2693096F HAV GHANSHYAM, GRENADIERS, 55 RR
6. 14941570X L/NK RAGH VENDRA SINGH, MECH INF, 9 RR
7. 3017767L SEP KARN VEER SINGH, RAJPUT, 44 RR (POSTHUMOUS)
8. 15240522P GNR JASBIR SINGH, ARTY, 19 RR (POSTHUMOUS)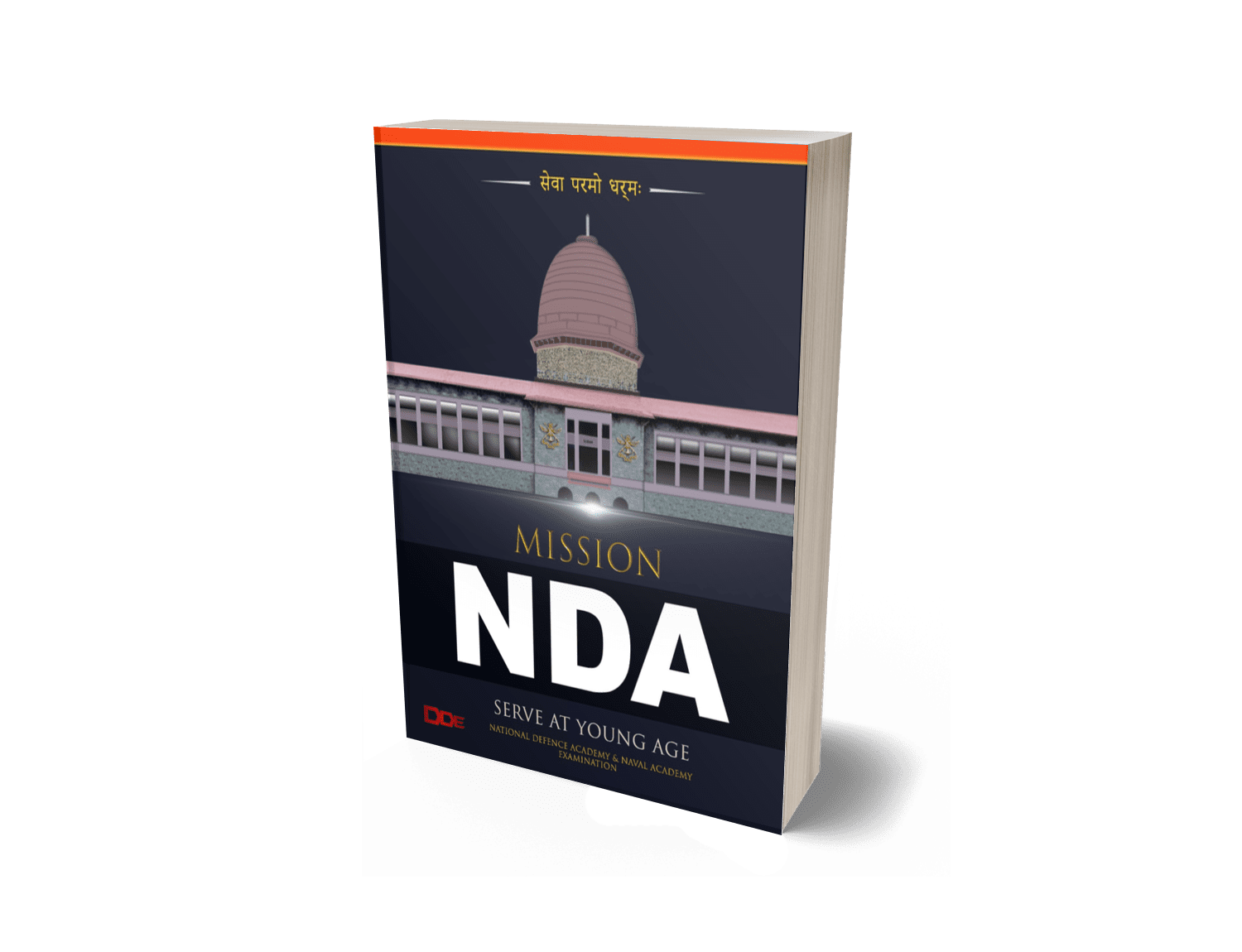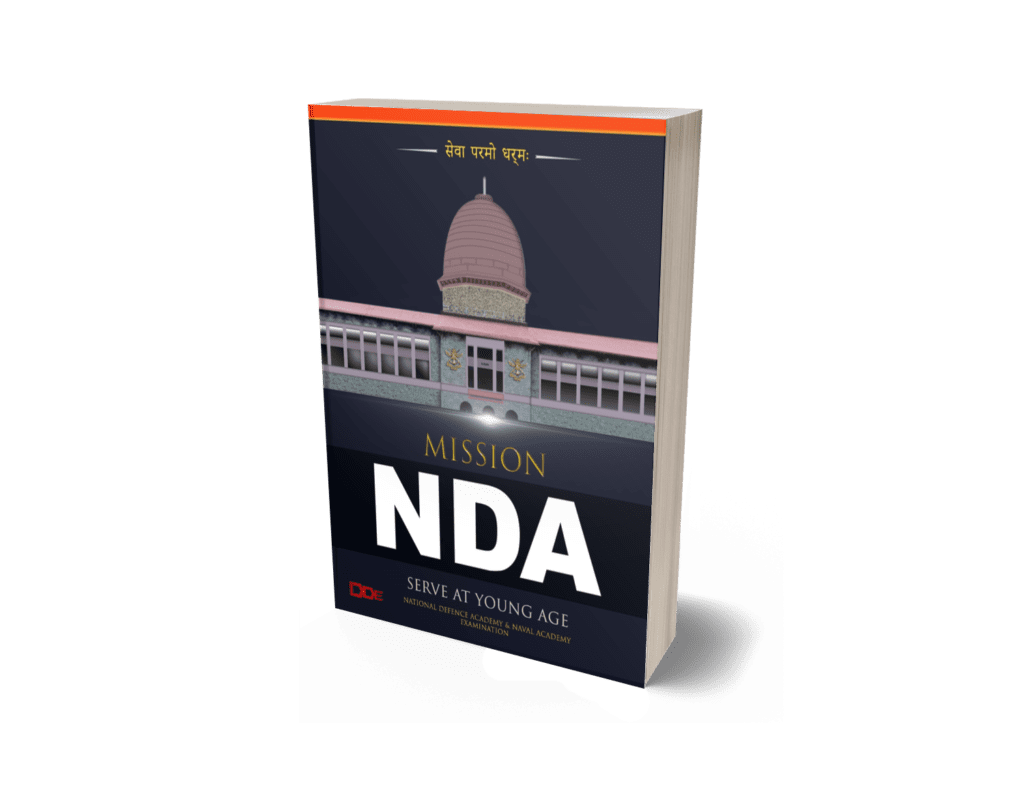 List Of Gallantry Awardees 2022 : Download PDF
The President is pleased to award honorary commission to the rank of Honorary Captain/Lieutenant on the eve of Independence Day 2022 to the under mentioned Honorary Lieutenants/JCOs on active list under Para 177 of Regulation for the Army 1987, with effect from 15 August 2022.
List Of Honorary Rank Awardees : Download PDF
List Of COAS Commendation Card Awardees : Download PDF