First Batch Of Women in National Defence Academy in January 2023
The National Defence Academy (NDA) will be ready to welcome its first-ever batch of women cadets in January 2023 after they sit for the entrance exam in May next year, the Union government informed the Supreme Court on Monday.
"Entrance examination for entry into NDA is held twice in a year and the government proposes to have the necessary mechanism in place by May 2022, i.e. the time by which the UPSC (Union Public Service Commission) is required to publish the first notification of the Year 2022 for entrance examination for entry to NDA," stated the government's affidavit submitted before a bench, led by justice Sanjay Kishan Kaul.
The government highlighted that a study group has been constituted by the defence services, comprising of the experts to expeditiously formulate the comprehensive curriculum for women cadets at the joint defence service training institute of the Indian armed forces and a Board of Officers (a team of senior officers) has been convened to give a holistic and futuristic proposal for training of women cadets at NDA.
The affidavit, however, has not clarified how many women cadets will be trained in the first batch, saying that the intake will depend on a mix of factors, including the cadre ratio and the desired cadre structure, capability of the specific service academy to absorb the intake, and the envisaged requirement and employment by the respective defence services.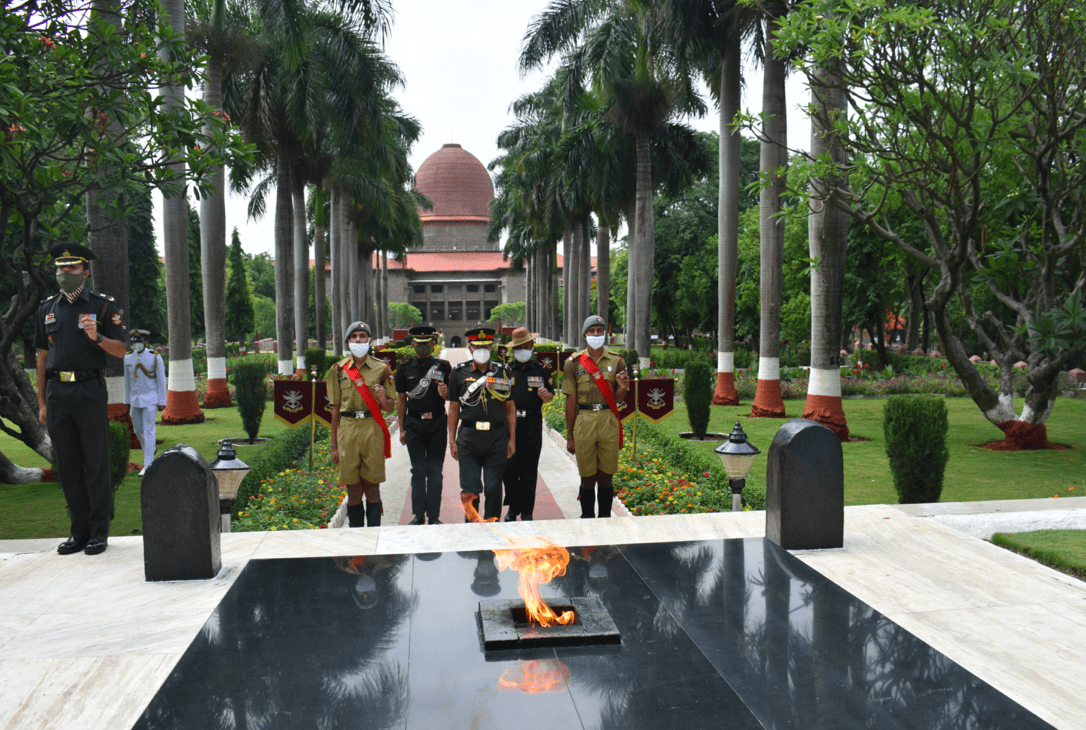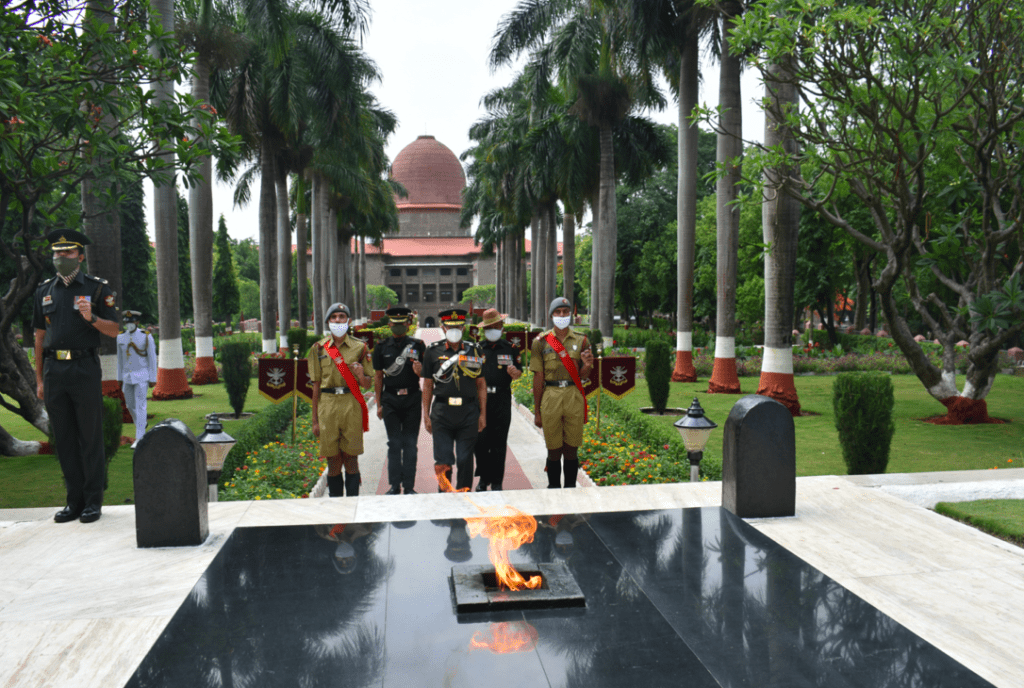 The development came after the top court on August 18 directed that women can also sit for the upcoming NDA examination while holding that the policy that restricts their entry into the elite institution is based on "gender discrimination".
Following this interim directive, the Union government on September 8 conceded that it has taken an in-principle decision to throw open the doors of the NDA to women cadets, but wanted an exemption for this year's admission, exams for which are to be held in November. To this, the bench, which also included justice MM Sundresh, called for an affidavit to place the developments along with the future plans and fixed the matter for a hearing on September 22.
Under the current eligibility criteria, only male candidates who have cleared Class 12 level or its equivalent, and are in the age group of 16-and-a-half and 19 are eligible to apply. Those who clear the NDA exam are called for interview by the Service Selection Board (SSB), and following a medical exam, candidates are recruited in the army, navy, and air force wings of NDA, and for the INA course for pre-commission training. NDA was commissioned in 1955.