Supreme Court Allows Women To Take NDA Exam
The Supreme Court on Wednesday has allowed the women candidates to appear for the National Defence Academy (NDA) examination. The top court said that the Army's policy decision to not allow women to appear for the exam is based on "gender discrimination".
The Bench of justices Sanjay Kishan Kaul and Hrishikesh Roy ordered that female candidates can sit for the NDA exam on September 5. He also added that the admissions will be subject to the outcome of the petition.
A writ petition was filed by Kush Kalra seeking permission for women to sit for the NDA entrance exam. The petition raised the issue of violation of Articles 14, 15, 16 and 19 of the Constitution of India by denying the opportunity to eligible women candidates to join National Defence Academy.
"Eligible and willing female candidates are not allowed to take the said examination (of NDA and Naval Academy) on the sole ground of their sex…and this act of discrimination is a dishonour committed by the respondents to the Constitutional values of equality (Article 14); Article 16 (equal opportunities in matters of public employment); Article 19 (freedom to practice a profession), and non-discrimination (Article 15) in the Constitution of India".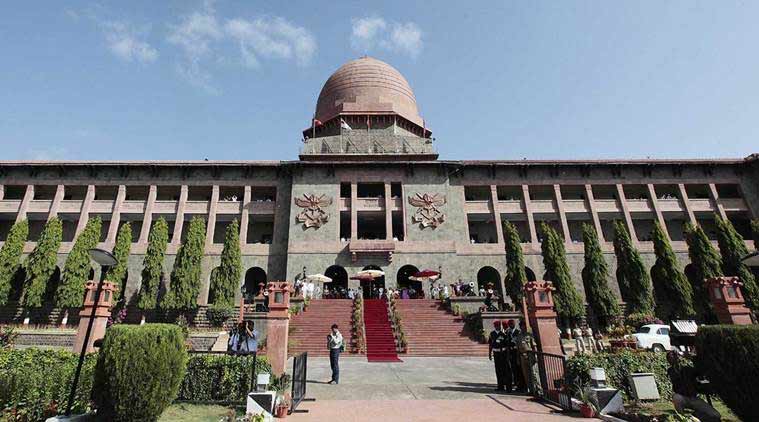 The Centre, meanwhile, told the court on Tuesday that women are being granted equal opportunity in the armed forces and there is no violation of any fundamental right.
In an affidavit, the Centre said that the NDA is only one of the various modes of entries for recruitment in the armed forces, pointing out that in the Army, on an average 1,470 officers are commissioned which includes 670 officers from Indian Military Academy (IMA) and NDA apart from Officers Training Academy (OTA) where both men and women officers are commissioned through UPSC and non-UPSC modes.
Apart from this, on an average, 453 officers (men and women) are commissioned as Short Service Commissioned officers through SSC (Non-Technical) and SSC (Technical) through UPSC.