Meet Lt Nitika Kaul who got commissioned into Indian Army today. After 11 months of training held under constraints of the Covid-19 pandemic, 167 gentleman cadets and 31 woman cadets were commissioned into the Indian Army at a passing out parade at Officers Training Academy in Chennai on Saturday.
Among the woman cadets commissioned into the Army was Nitika Kaul, widow of Major Vibhuti Shankar Dhoundiyal who was killed in action in Pulwama attack in 2019.
After her husband's sacrifice she took a brave decision and decided to don the same uniform. She applied for the Short Service Commission notification and cleared the written and SSB interview in her first attempt.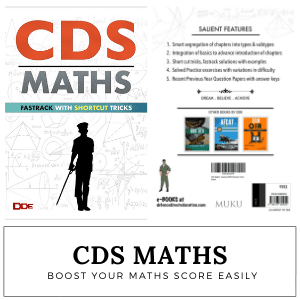 Lt Nitika said, "The last 11 months have made me learn so many things in life. I would like to thank everyone who kept faith in me. My mother-in-law, my mother and all those who have been part of the journey. The way you have kept faith in me has made my journey easier."
Regarding her days at the academy and her memories of her husband, she said: "It's like a colour world. The day I stepped in, I felt that the same journey that he had traversed through. I am undertaking the same journey. I believe that he is always going to be part of my life. Even today, he is somewhere around. I can feel that he is just holding me and saying you just did it."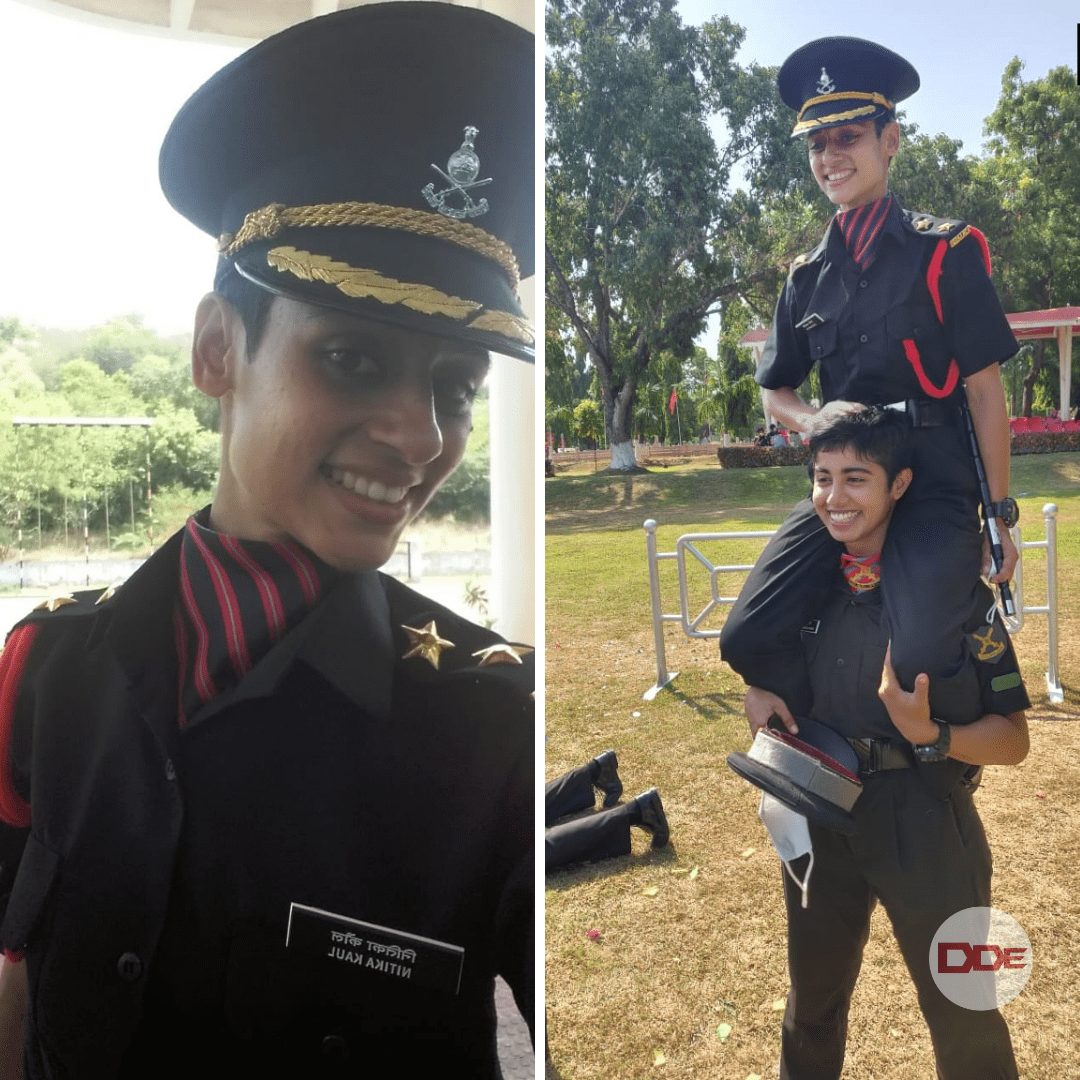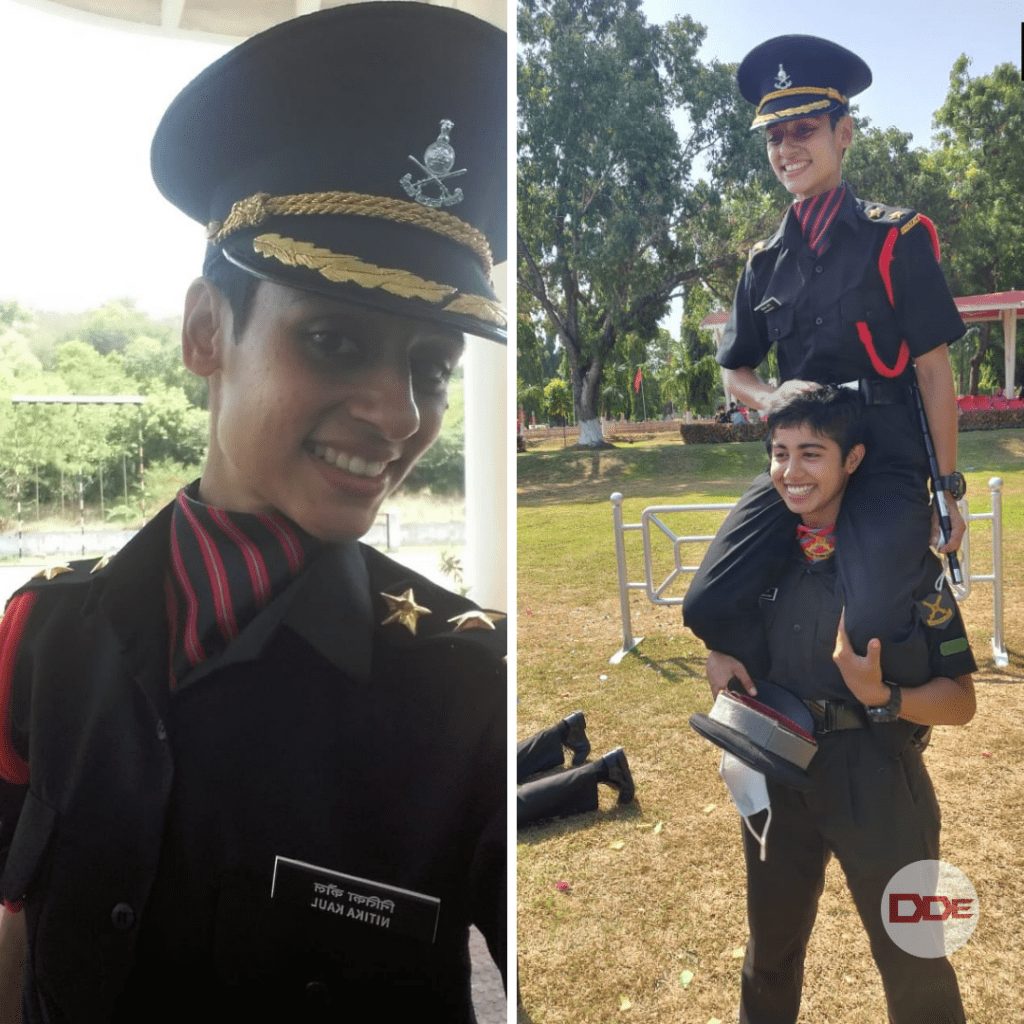 She said that women need to keep faith in themselves. "At times life will seem very difficult and at times you will feel that things are not working out. You may feel that you may lose it. Need to understand that it's not the end of life, need to try again to get up and some day for sure you will win it," she said.
Lieutenant general Y K Joshi, general officer commanding-in-chief (GOC-in-C) Northern Command, who reviewed the parade, also pinned the star of a lieutenant on Nitika Kaul during the pipping ceremony.