Nearly one fourth of the total 341 gentleman cadets (GCs) who passed out from Indian Military Academy (IMA) on Saturday to join the Army as commissioned officers are from Haryana, Punjab and Himachal Pradesh. Lt Loveneet Singh, who received the bronze medal for standing third in order of overall merit among the cadets in the current batch, too happens to be from Punjab's Jalalabad.
As many as 87 of the 341 cadets who passed out as officers are from Haryana, Punjab, Himachal Pradesh (HP) and Chandigarh. Of these, 38 are from Haryana, 32 from Punjab, 16 from HP and one from Chandigarh.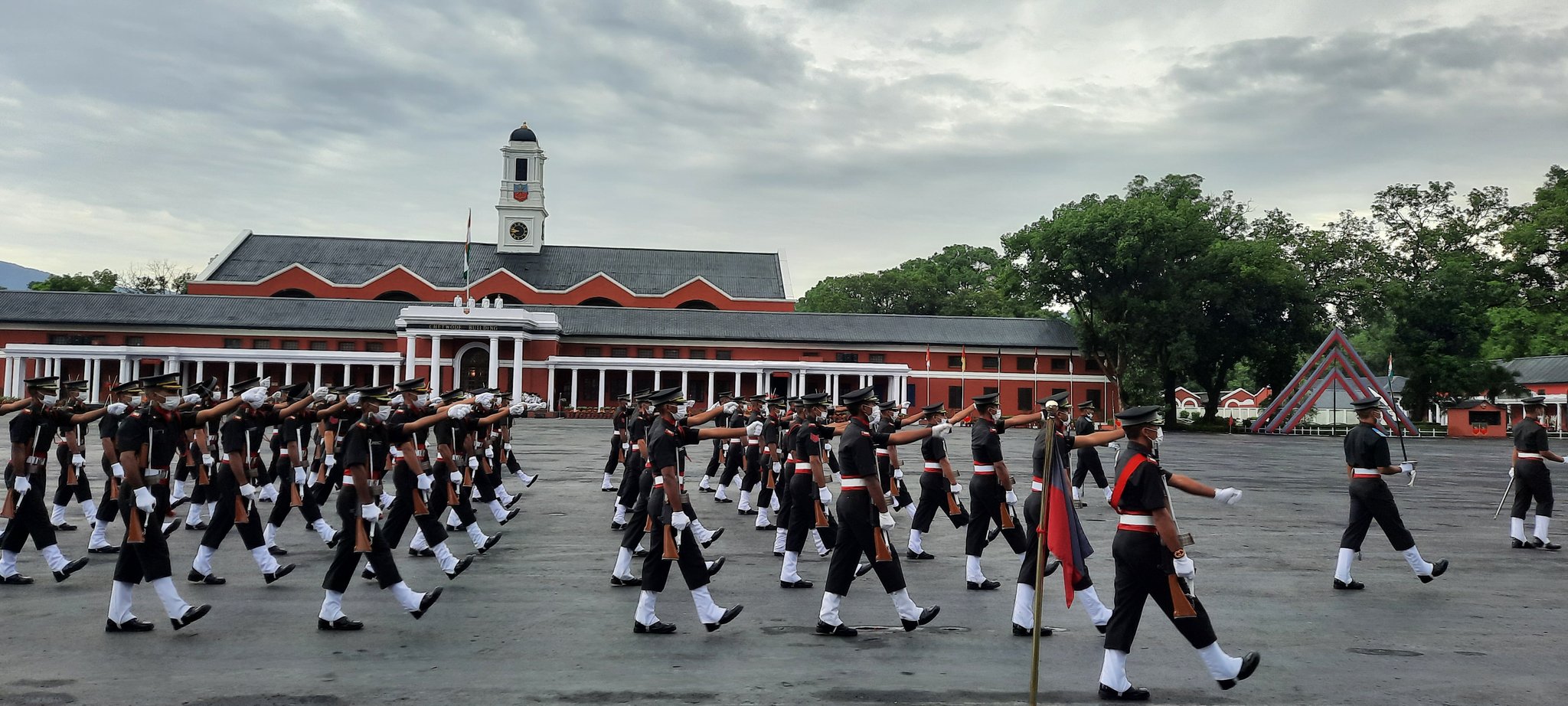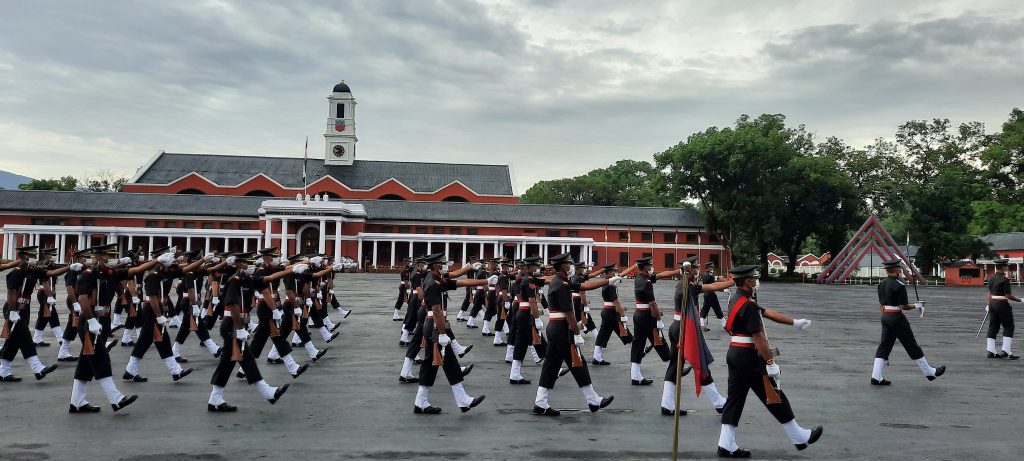 The total figure of 87 cadets from the region constitutes more than 25% of the total strength. Haryana, which constitutes only 2% of the country's population, has been maintaining a record presence in the passing out parades for the past several years.
In terms of percentage of area and population, Haryana is the largest producer of officers for the armed forces. Punjab, which had declined in sending officers into the armed forces, has also significantly improved in the recent past. In fact, over 20% of those passed out as officers are from the two states of Haryana and Punjab.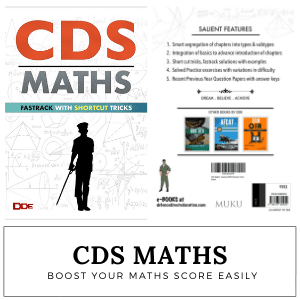 While Haryana has secured second position in the entire country for producing the second-highest number of officers after Uttar Pradesh (66), Punjab is at number four slot among all the states. With 16 cadets, the tiny hill state Himachal Pradesh has also produced a significantly high number of officers.
The state of Jammu and Kashmir too has a significant presence, with 18 cadets from the strife-torn state being commissioned into the Indian Army.
| State | Cadets |
| --- | --- |
| Uttar Pradesh | 66 |
| Haryana | 38 |
| Uttarakhand | 33 |
| Punjab | 32 |
| Bihar | 29 |
| Delhi | 18 |
| J & K | 18 |
| Maharashtra | 16 |
| Himachal Pradesh | 16 |