Lt Yajur Chahal who passed out from the Indian Military Academy on 12th June has faced numerous challenges to don the prestigious Olive Green. After six unsuccessful attempts Yajur Chahal, got recommended for IMA-148 course on 9th Sept 2019 through CDS Entry from 31 SSB SCN Kapurthala.
On 3rd sept, being excited as he would face the interview of IMA-148 (reporting date- 4th sept) after 2 and a half years of his last attempt of TES 37. He started preparing for the interview and got all the required essentials. In the evening while returning home after taking a haircut Yajur met with an unfortunate accident and got critical injuries.
Seeing their son in pain his parents asked him if he still wants to appear for the interview, to which Yajur replied, "EK ANKH SE TO ABHI BHI DIKH RAHA HAI NA, BOHOT HAI".
After which he reached Selection Centre North, Kapurthala where on arrival the CHM said he might not be allowed to appear before the board because of injury. He felt dejected. But the fortune smiled at him and the DSO, who eventually happened to be the GTO allowed him after discussing the matter with the president.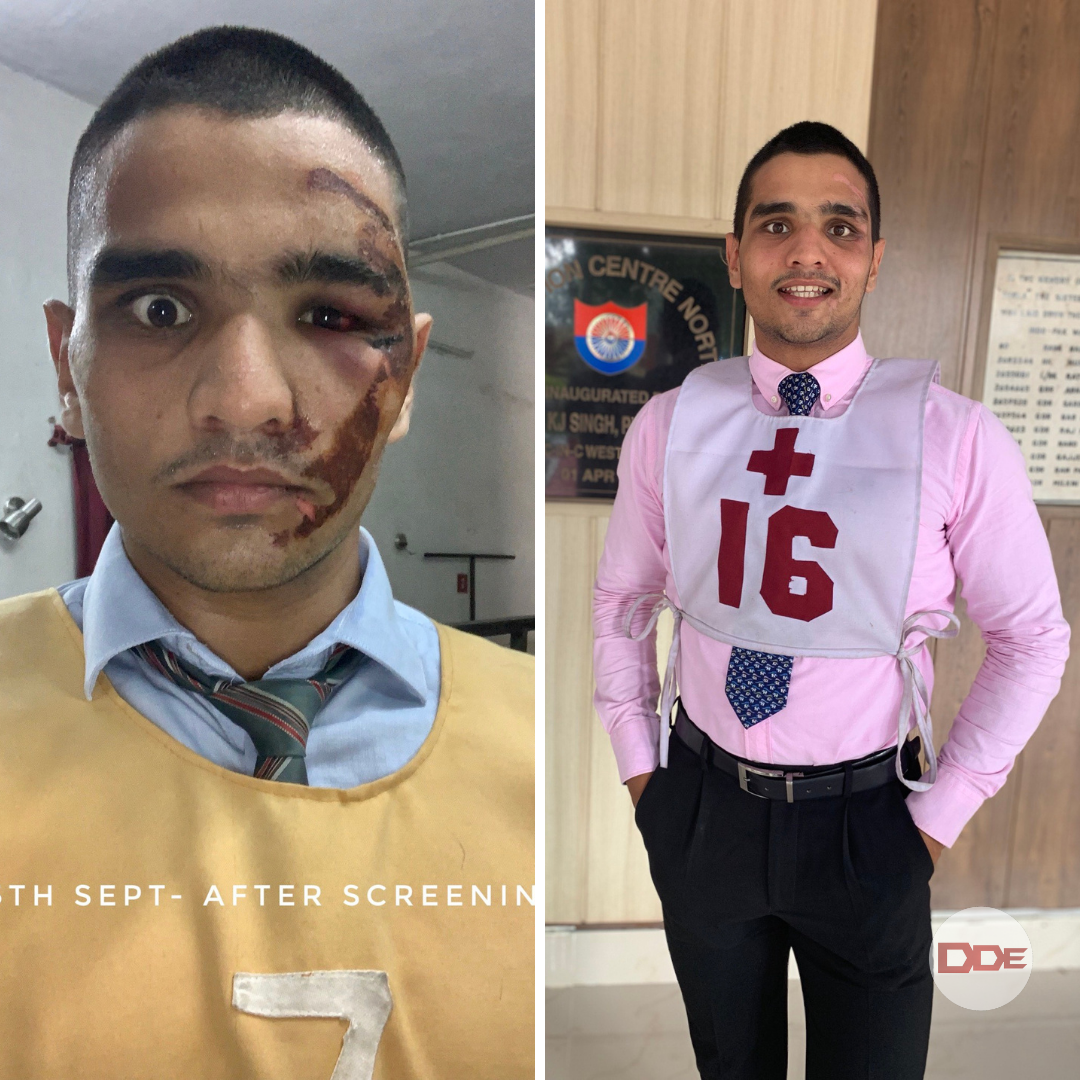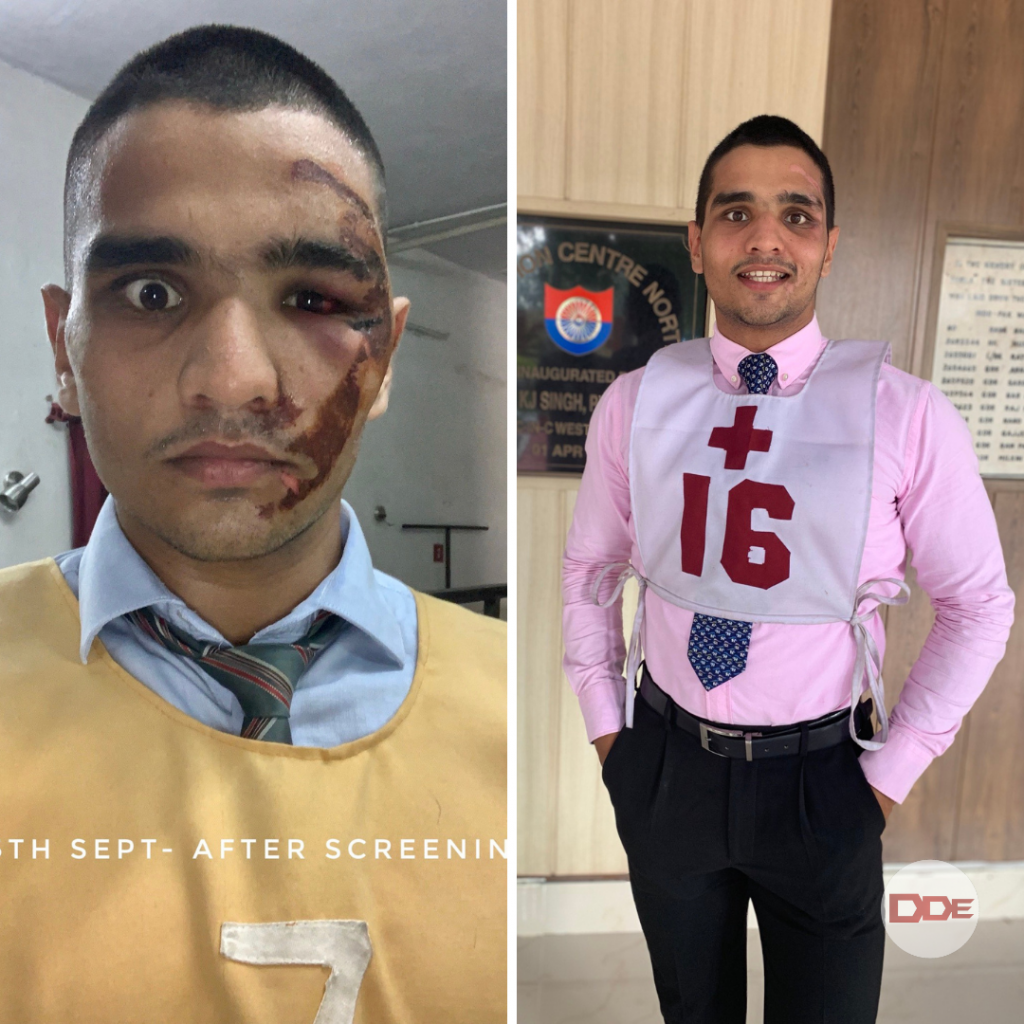 Regardless of the injury Yajur gave his best in all the tests and came out with flying colours. He was recommended along with two other candidates from his batch.
He secured All India Rank 44 and joined the Indian Military Academy last year. On 12th June Yajur passed out from the academy along with 425 gentlemen cadets.
Lt Yajur Chahal has opted for PARA and he will now undergo a probation period of 90 days. After successful completion of the probation period he will be inducted into the Para (SF) undergo further selection and training. To earn the Balidan (sacrifice) badge a SF soldier have to further survive being deployed in active operations in hostile zones, known as the Balidan Padh.