Indian Military Academy Passing Out Parade
Indian Military Academy passing out parade is all set to be conducted on 11th Dec 2021. President Ram Nath Kovind will take the salute as a reviewing officer in the parade.
A total of 319 Indian and 68 foreign cadets will pass out from the prestigious IMA on 11th December. The parade will be streamed live on YouTube channel of Indian Army from 0800 hrs onwards.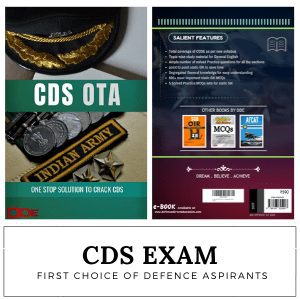 IMA administration is paying special attention to the security arrangements in view of the the arrival of the President.
Before the passing out parade, graduation ceremony will be organised on 3rd December, Commandant award ceremony on December 8th and Commandant parade on December 10.
Multiactivity display and sound and light show will be organised on 10th December. After this, the final parade will be held on December 11.