First Woman Pilot of IAF In Aerial War Games
Sqn Ldr Avani Chaturvedi of the Indian Air Force (IAF) will take part in the aerial war games during Ex Veer Guardian 2023 in Japan. She will be a member of the Indian contingent for the first India-Japan joint exercise, "Veer Guardian 2023," which Japan will host at the Hyakuri Air Base from January 12 to January 26. Thus Sqn Ldr Avani Chaturvedi will become the first female Indian Air Force (IAF) fighter pilot to take part in aerial war games in Japan.
The exercise will be carried out by Japan Air Self-Defence Force (JASDF) and the Indian Air Force (IAF), at the aforementioned air Base in Japan and its surrounding airspace in Omitama, and the Iruma Air Base in Sayama. The Indian contingent will consist of 139 personnel including a woman medical officer.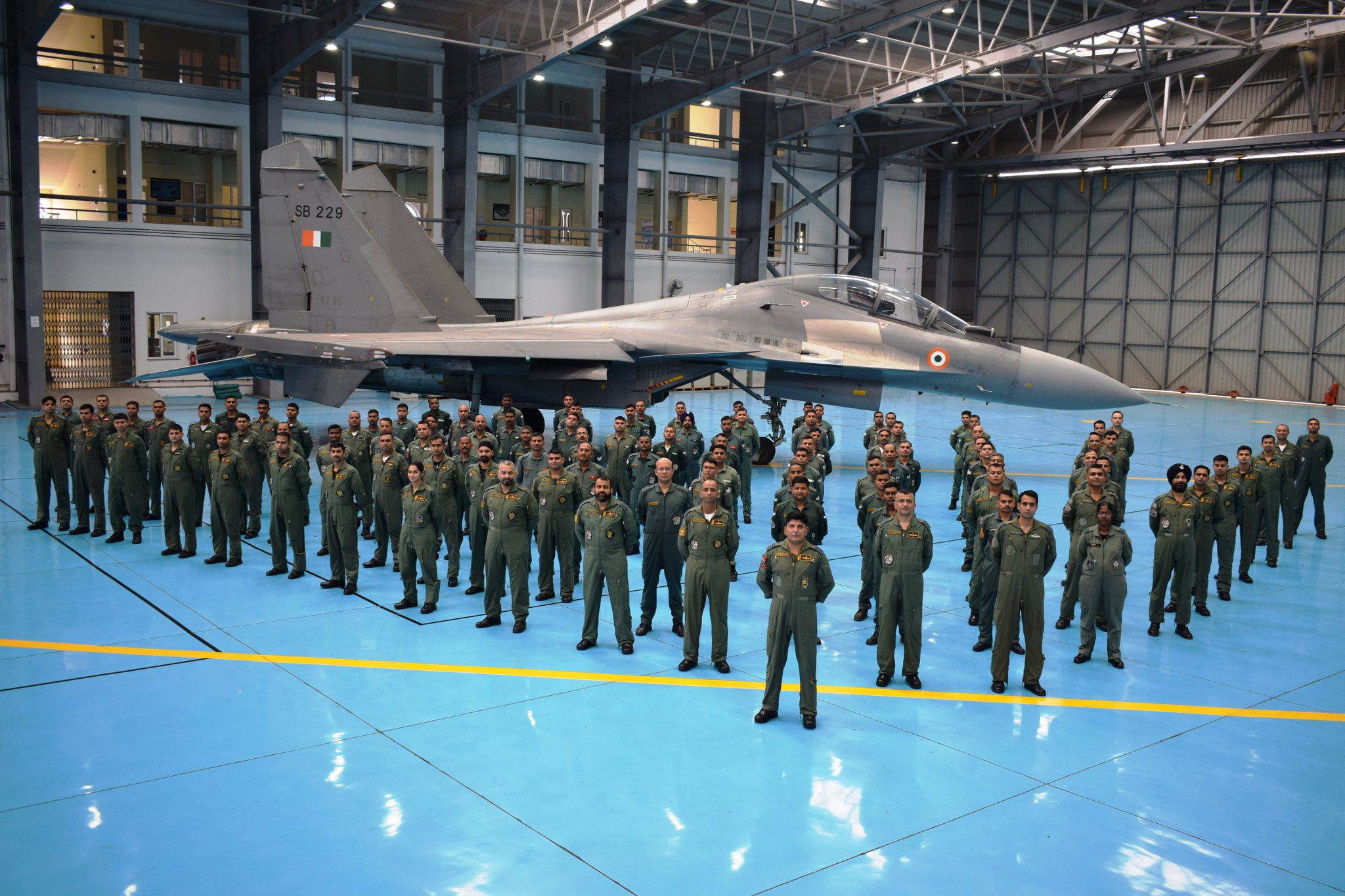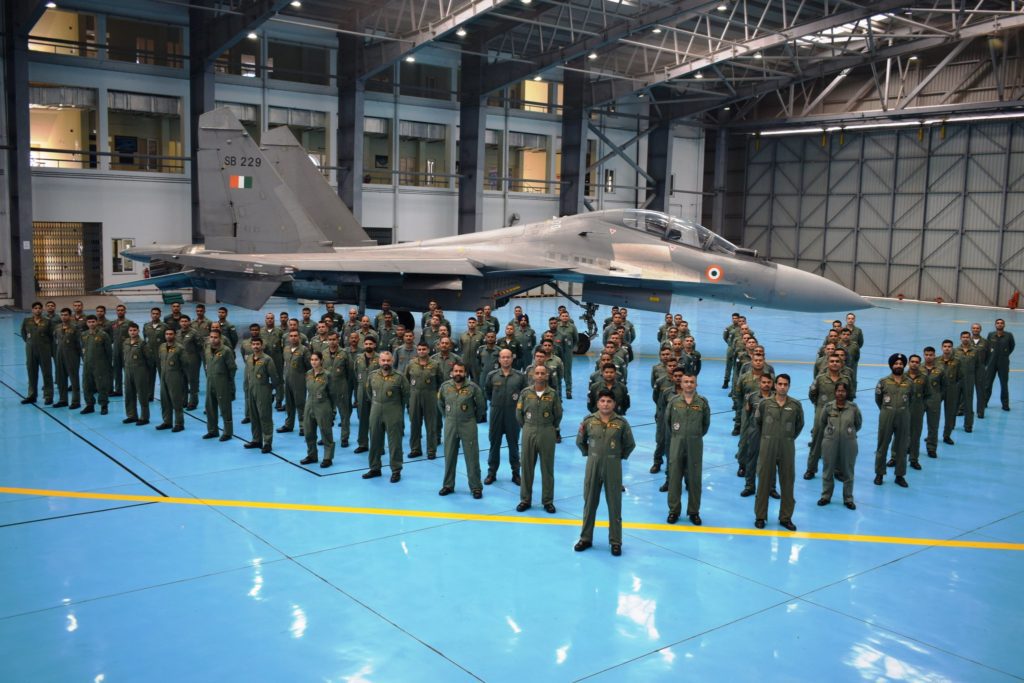 Who is Squadron Leader Avani Chaturvedi?
IAF's Avani Chaturvedi was a part of the first batch of women to be commissioned as fighter pilots in the country's air force almost seven years ago. This time as a squadron leader her participation in the air drills marks the first time that a female fighter pilot of the IAF is a part of an international joint exercise abroad.
While Sqn Ldr Avani is a Sukhoi-30 fighter pilot she is also qualified in MiG-21 Bison fighter jet and completed her training on Hawk Advanced Jet Trainers and became one of the first woman combat pilots along with Mohana Singh Jitarwal and Bhawana Kanth. Notably, the IAF is the only one among the three defence arms of India to allow women in combat positions.
Born in the Indian state of Madhya Pradesh, she attended a school in Deoland, a small town in the same state. However, prior to joining the IAF, Chaturvedi finished her degree in Bachelor of Technology in Computer Science from Banasthali University in Rajasthan. Her passion to conquer the skies also led her to join the Flying Club in her college.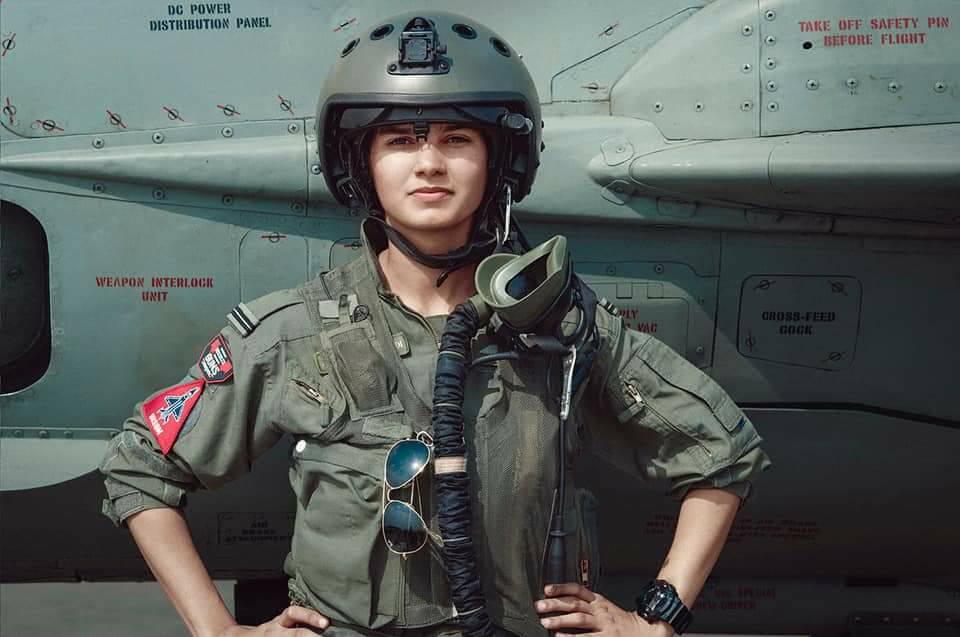 Subsequently, she underwent six months of intensive training at the Hyderabad Air Force Academy in Telangana, before being inducted into the IAF fighter squadron in June 2016. Today, there are 17 female fighter pilots in the IAF and squadron leader Chaturvedi along with her batchmate Kanth flies the Russian-origin Sukhoi fighter jet at the air force's Jodhpur air base.
In 2018, as a flying officer, she also created history by becoming the first Indian woman to fly solo. Notably, she had flown a MiG-21 Bison fighter jet in Gujarat in her first training solo sortie. Avani was inspired by her brother who is in the Indian Army.
What is the Veer Guardian 2023?
It is a joint Air Exercise between India and Japan to bolster air defence cooperation between the two countries. In a statement, India's air force said, "IAF will participate with four Su-30 MKI, two C-17 Globemasters & an IL-78 tanker." Meanwhile, the JASDF will be participating with four F-2 and four F-15 fighter jets, the statement added.
This comes after the second 2+2 meeting of defence and foreign ministers in Tokyo last year when India and Japan had first unveiled their plans to conduct the joint exercise. "This exercise will thus be another step towards deepening strategic ties and defence cooperation between the two countries," said the IAF.
The IAF added, "The inaugural exercise will include the conduct of various aerial combat drills between the two air forces. They will undertake multi-domain air combat missions in a complex environment and will exchange best practices." According to the statement, experts from both countries will also discuss and share their expertise on "varied operational aspects."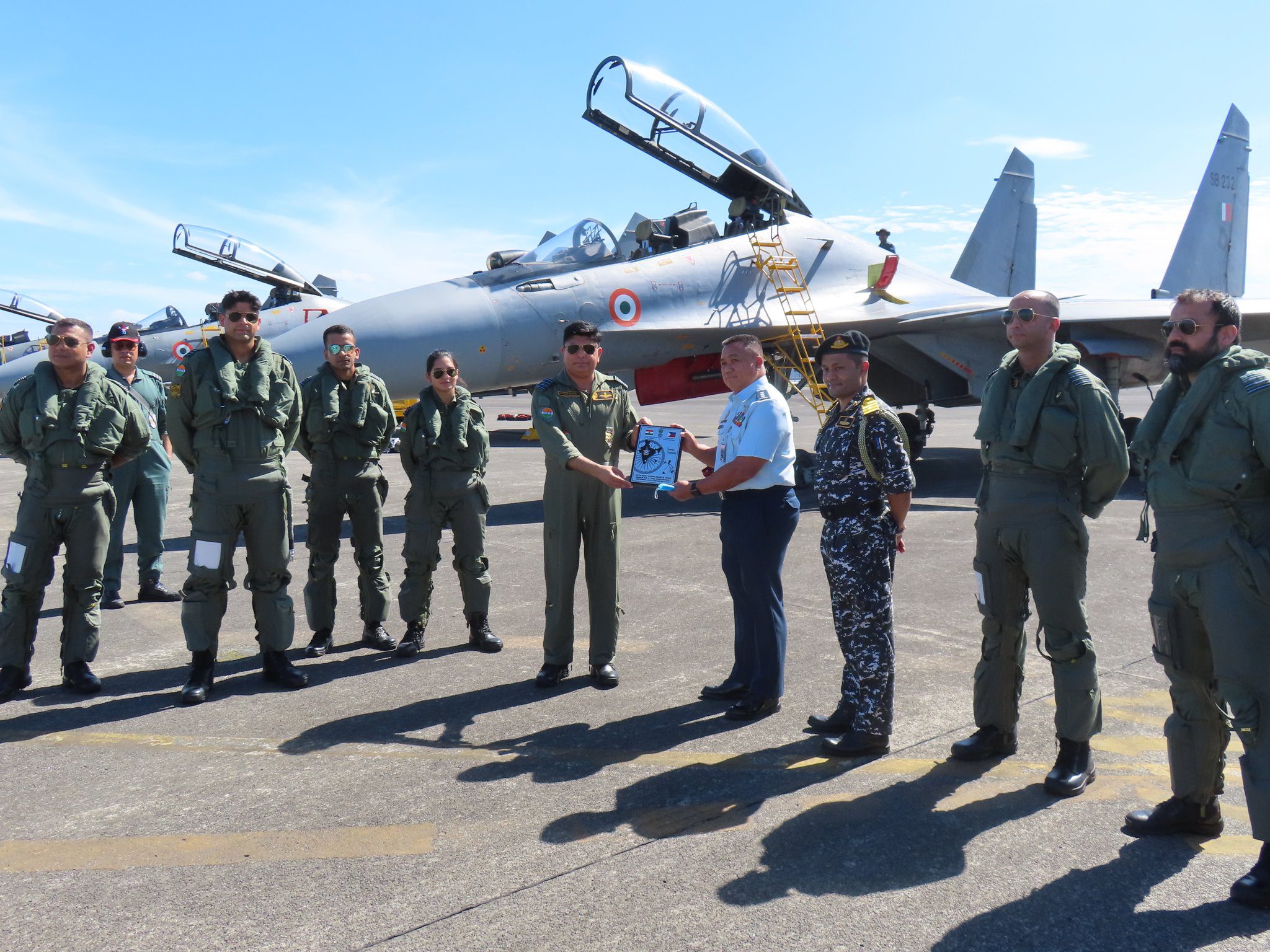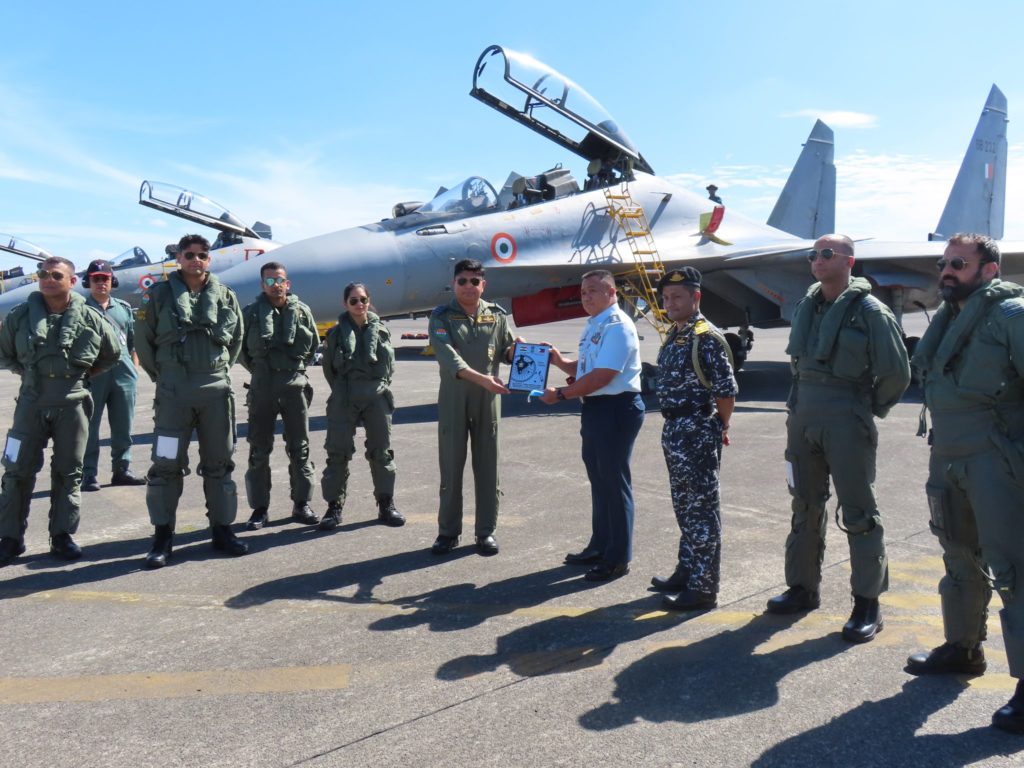 In September, six Indian ships, one submarine and P8I, Mig-29K and a Dornier aircraft participated in bilateral exercise JIMEX 22 with the Japan Maritime Self-Defence Force (JMSDF) ships Izumo and Takanami in India. Last year, New Delhi and Tokyo also held the multilateral exercise Malabar with the United States and Australia between November 8 and 15 at Yokosuka, Japan.