10 things to know about Flying Officer Avani Chaturvedi
Flying Officer Avani Chaturvedi has created history by becoming the first Indian woman fighter pilot to fly a MiG-21 Bison in her first training solo sortie, in Jamnagar, Gujarat on Monday. Moreover MiG-21 Bison has the highest landing and take-off speed in the world – 340 kmph.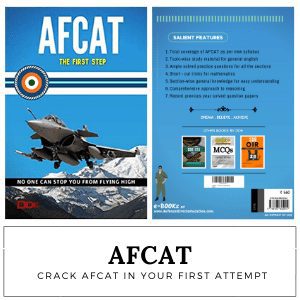 Here are 10 things about Avani Chaturvedi which you should know :
1) First of all Avani Chaturvedi is from Rewa district, Madhya Pradesh.
2) She was declared as the first combat pilot along with two of her cohort, Mohana Singh, and Bhawana Kanth. The trio was inducted into the Indian Air Force fighter squadron on June 18, 2016.
3) She completed her training at Hyderabad Air Force Academy.
4) She did her schooling from Deoland, a small town in Shahdol district of Madhya Pradesh.
5) Completing her Bachelors in Technology from Banasthali University, Rajasthan in 2014, she passed the Indian Air Force exam.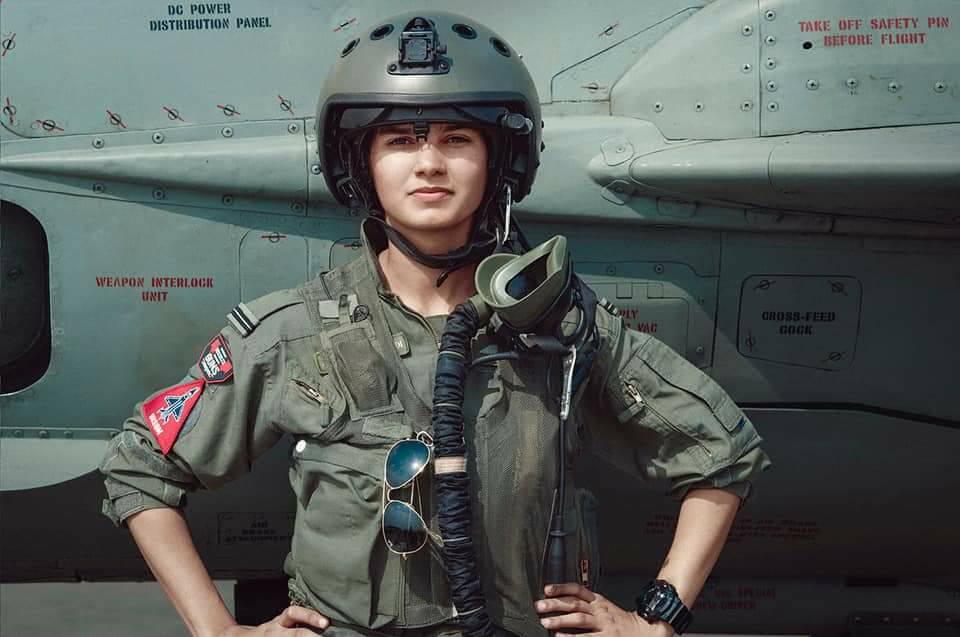 6) Most of all Avani Chaturvedi is inspired by her brother who is in the Army.
7) She also joined the Flying Club in her college.
8) Her father, Dinkar Chaturvedi, is an executive engineer in Water Resource Department of M.P. government and her mother is a home-maker.
9) She likes to play chess, table tennis and to do sketching, painting.
10) At last Her achievements has put India on the list of the countries such as Britain, the United States, Israel, and Pakistan where women are allowed to fly fighter jets.