10 Facts About RAW That Will Make You Proud
You must have watched movies like the Bourne series, the MI series and James Bond. Working for an intelligence agency is an adrenaline pumping occupation. But do you have any idea up to what extent these movies depict the working of intelligence agencies correctly. To understand that, let us have a look at the facts and the achievements of RAW (Research & Analysis Wing), the eminent foreign intelligence agency of India.
RAW was established in 1968 following the intelligence failures of the Sino-Indian War. This persued the Government of India to create a specialised, independent agency dedicated to foreign intelligence gathering.
It's motto is 'धर्मो रक्षति रक्षित:', which basically means 'The law protects when it is protected'.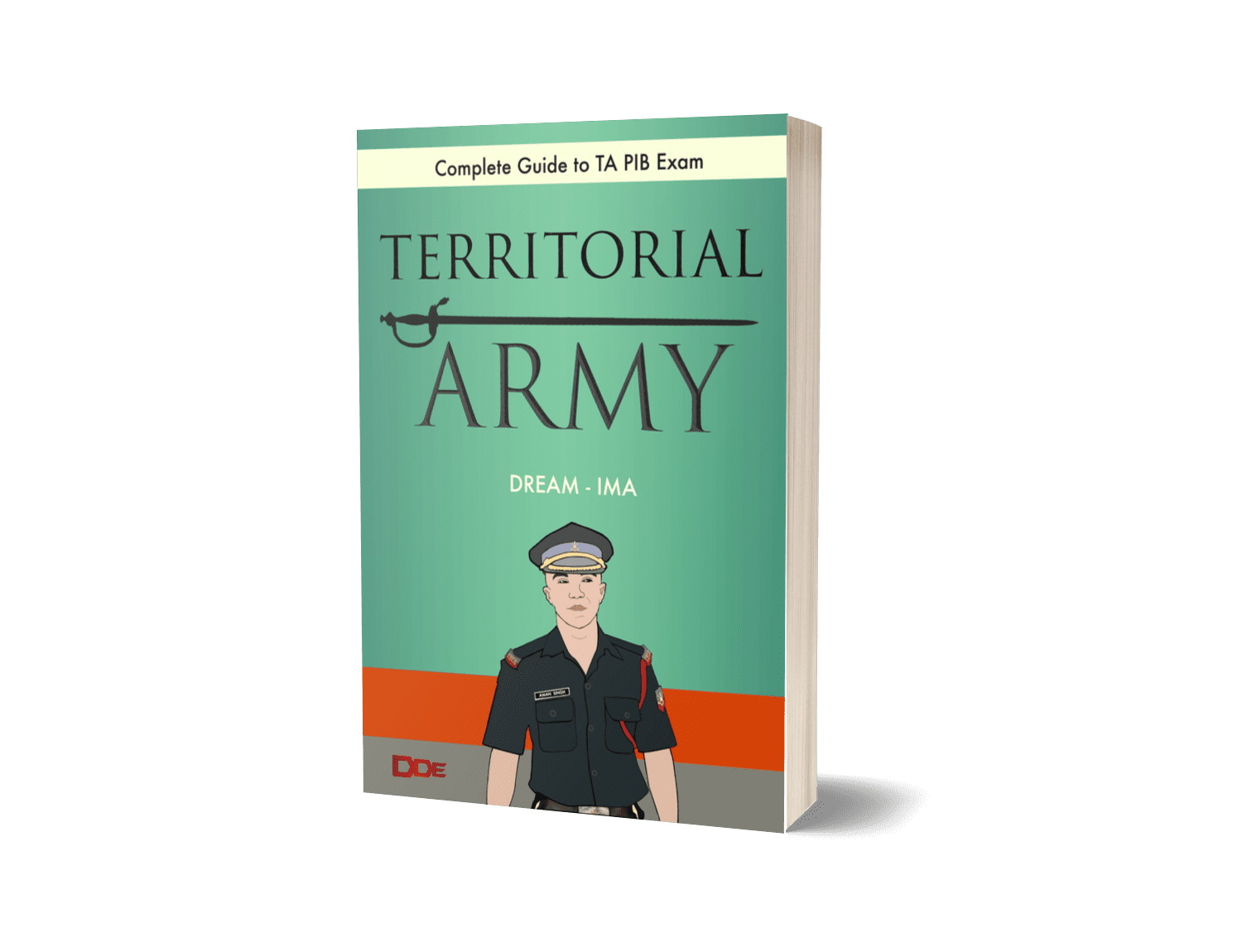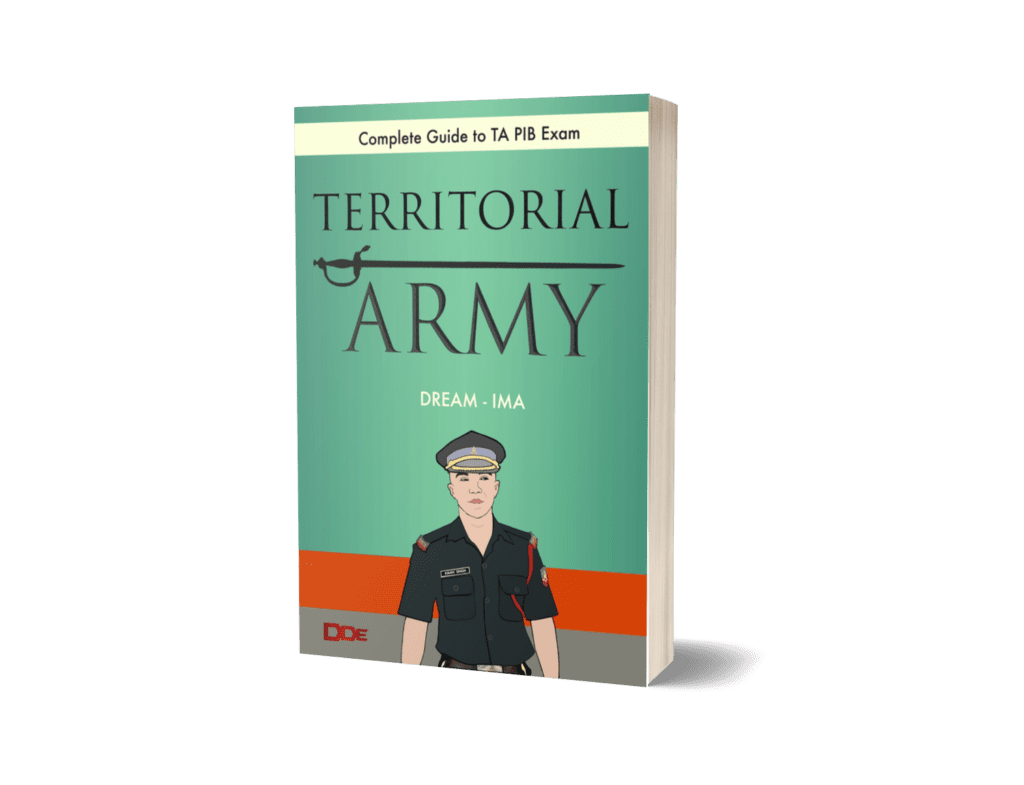 RAW has been organised on the lines of the CIA (the foreign intelligence agency of US). The head is designated as secretary in the cabinet secretariat who is under the direct command of the Prime Minister.
Headquartered in New Delhi, it's current chief is Anil Dhasmana who is 1981-batch Madhya Pradesh cadre IPS officer.
RAW officials are sent to various places across the country and the world for rigorous training, including countries like United States, United Kingdom and Israel.
Classified information from RAW in 1984 warned that Pakistan was planning to capture Saltoro Ridge in Siachen as part of Operation Ababeel. After that, the Indian Army launched Operation Meghdoot and forced Pakistan to retreat.
RAW successfully tapped a telephonic conversation between the then Pakistan army chief General Pervez Musharraf, who was in Beijing, and his chief of staff Lt. Gen. Mohammed Aziz in Islamabad. India later published this tape to prove Pakistani involvement in the Kargil incursion.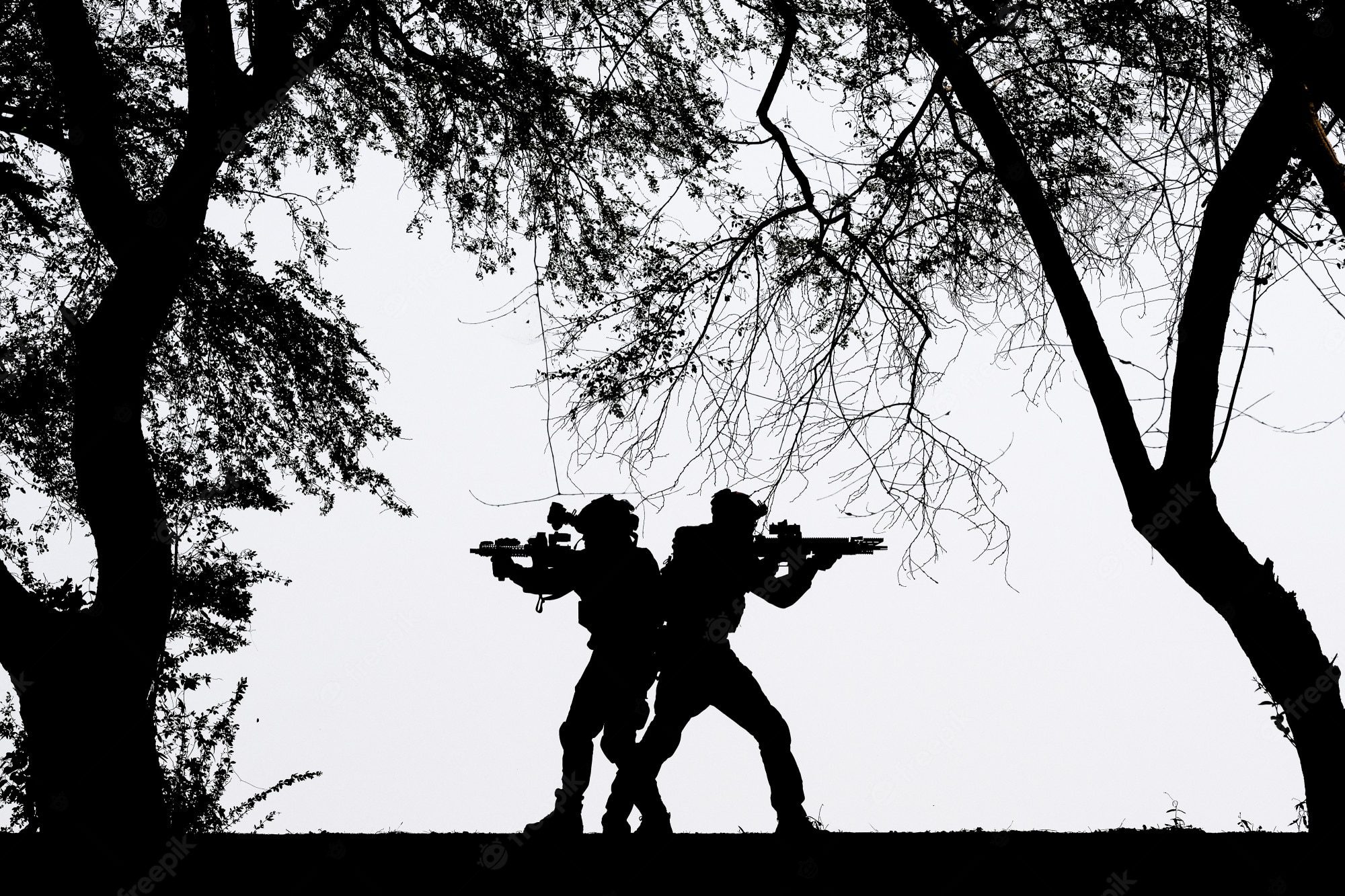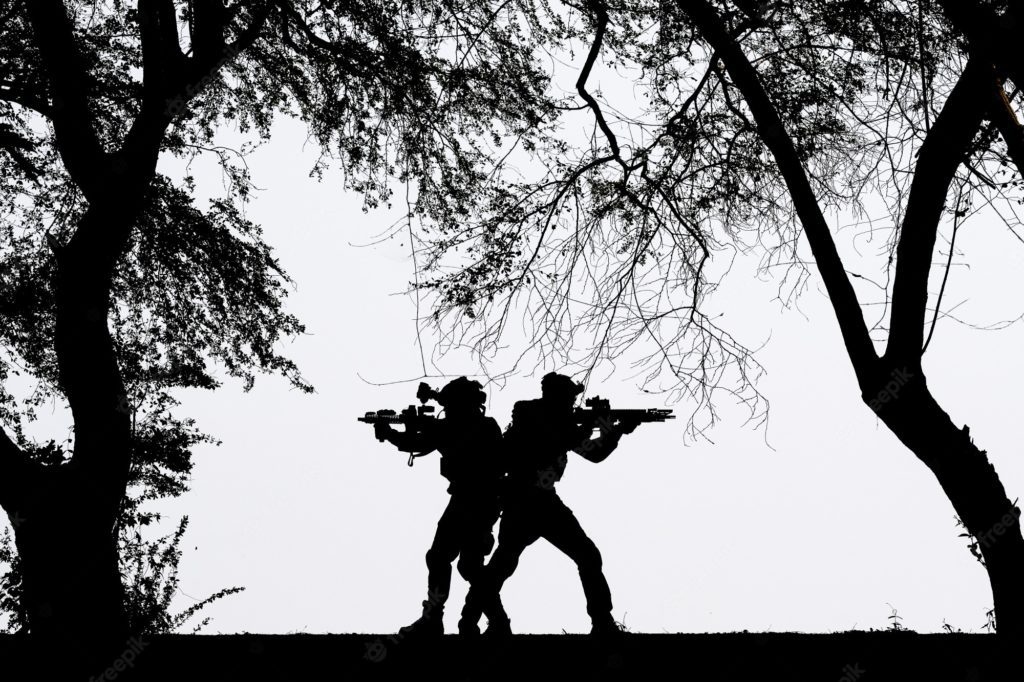 The agency is not answerable to the parliament of India on any issue. This same provision keeps it out of reach of the Right To Information (RTI) act.
Initially, the candidates were taken from the external wing of intelligence bureau, the Indian Armed Forces, Police (IPS) and the Officers of Indian Revenue Service. Later, Research and Analysis Wing began directly recruiting graduates from universities.
RAW was the agency responsible for keeping operation Smiling Buddha a secret. In that, India's first nuclear weapons test was held at the Pokhran Test Range in Rajasthan, on May 18, 1974.