10 Unknown victories of Research And Analysis Wing
The Research and Analysis Wing (R&AW or RAW) is the intelligence agency of India. Being the intelligence agency, its operations always remain hidden. Hence, R&AW is not answerable to the Parliament of India on any issue, which further keeps it out of reach of the Right to Information Act
However, from its inception R&AW has been criticised for being an agency not answerable to the people of India (R&AW reports to Prime Minister only). Fears arose that it could turn into the KGB of India. Over the decade RAW has been criticised with allegations about corruption, internal clashes, financial accountability, inter-service rivalry and more.
Criticism apart, RAW is biggest asset to the nation.
Moreover, you will never know but most of the international affairs of India are monitored by RAW. You won't even have an idea of how many terrorist attack were prevented by them and probably you will never come to know what they do as all their operations remain covert forever.
They played a vital role in Bangladesh liberation movement during 1971 and the war. They successfully fooled ISI and their men against their own and stopped the Pakistani flights to pass over Kashmir by an awesome trap.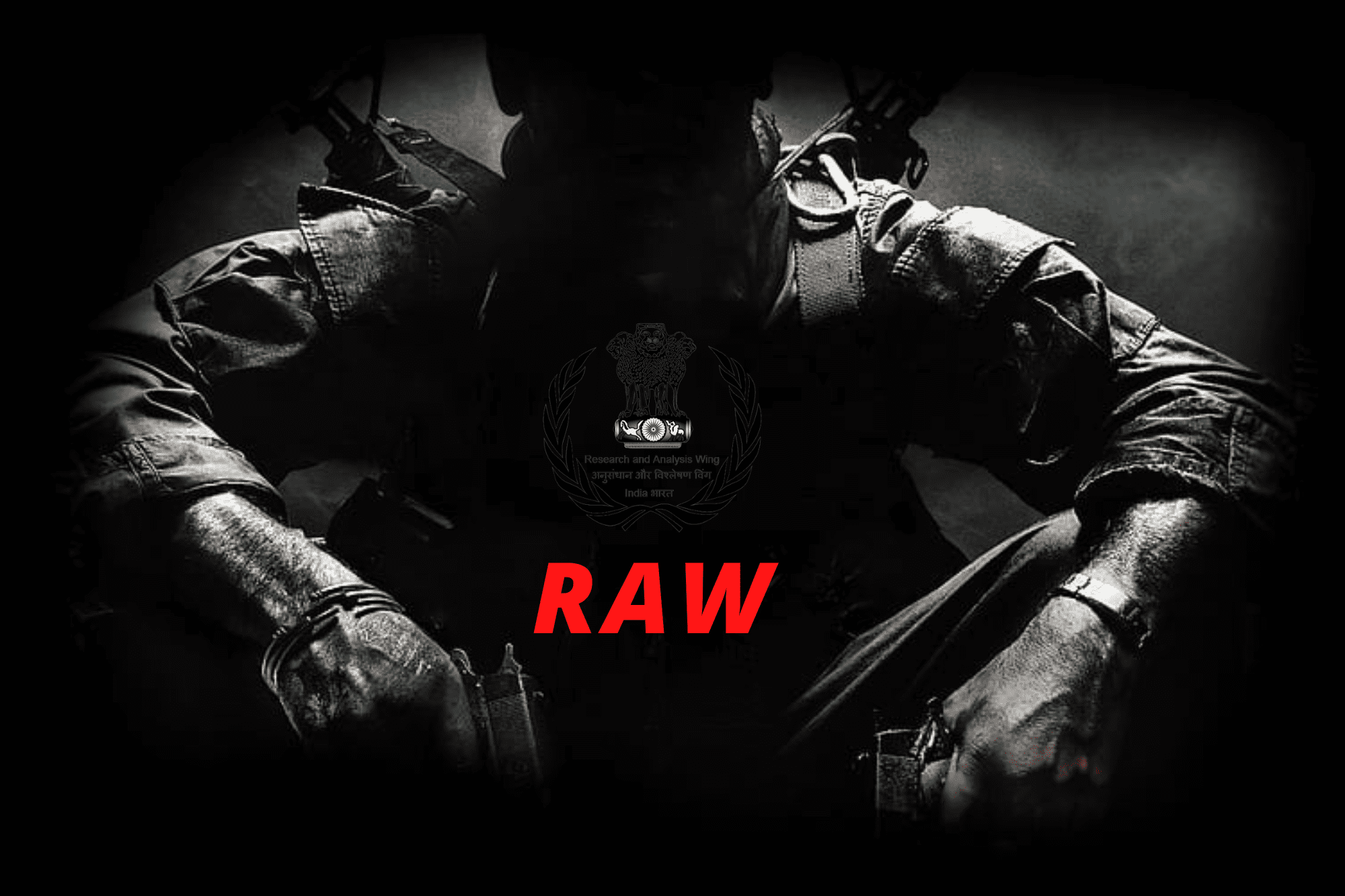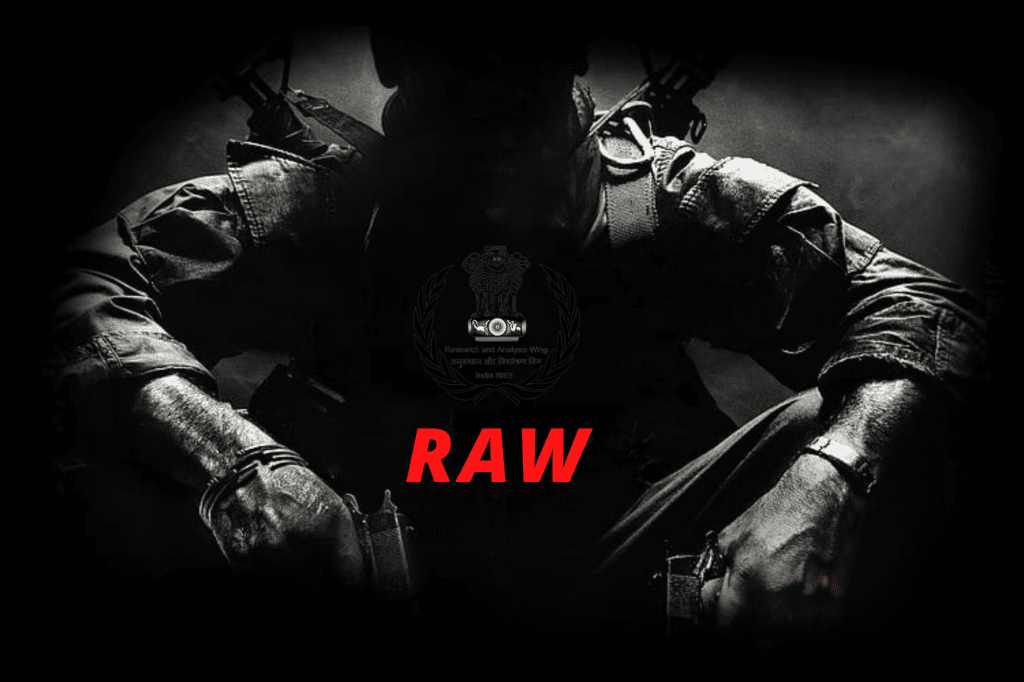 Today we will discuss 5 unknown victories of RAW
1.) Fooling CIA
RAW continuously keeps a watch on every nations defence technology and tactics. Operation Smiling Buddha- successfully kept India's first nuclear test a secret and fooled CIA who were very actively watching Indians.
2.) Operation meghdoot
R&AW received information from the London company which had supplied Arctic-weather gear that Pakistan had bought. RAW pre informed the Indian defence about the Pakistan's plan to take over Siachin which helped in operation Meghdoot.
3.) Kargil
R&AW was successful in intercepting a telephonic conversation between Pervez Musharraf, the then Pakistan Army Chief and his chief of staff which gave the proof of Pakistani Army's involvement in Kargil. This tape was instrumental in proving Pakistani involvement in the Kargil.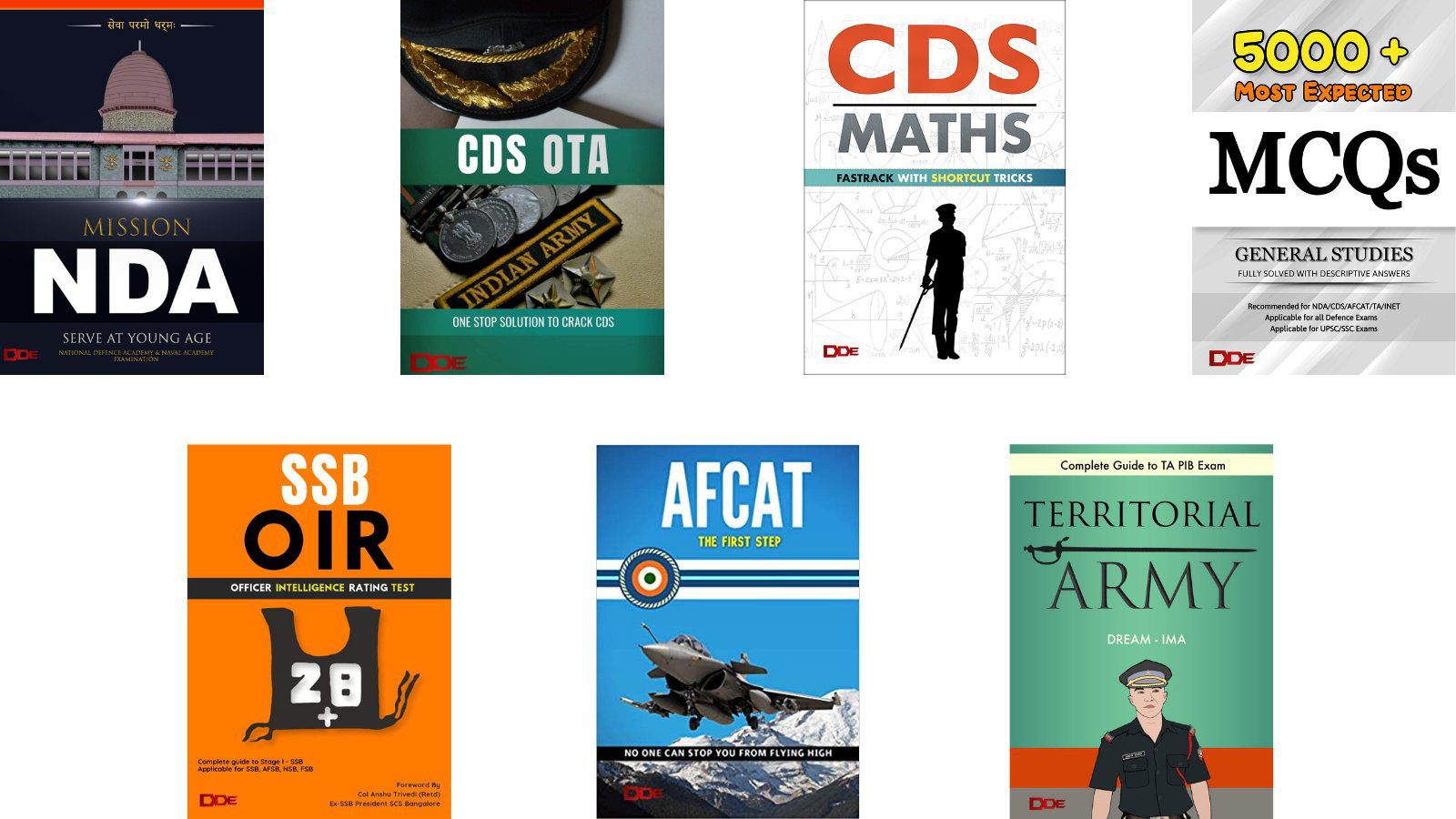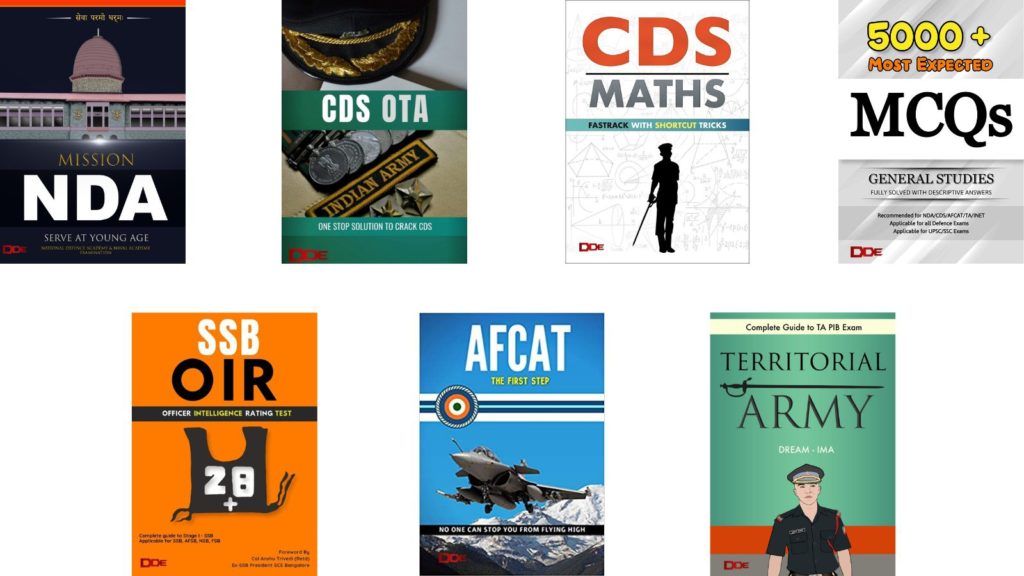 4.) Operation chanakya
RAW undertook Operation Chanakya to infiltrate various separatist groups inside Kashmir. It successfully collected evidence regarding ISI's involvement with the separatist groups and other terrorist activities.
5.) Splitting terrorism
R&AW was able to create a split in the terrorist organization Hizb-ul-Mujahideen and create pro-Indian groups in Kashmir.
6.) 26/11 attacks
Few months before 26/11 Mumbai attacks R&AW had intercepted several telephone calls which pointed at attacks on Mumbai Hotels by Pakistan-based terrorists.
However there was a coordination failure and no follow up action was taken.
7.) Osama whereabouts
Although R&AW's contribution to the War on Terror is highly classified, RAW gained some attention in the Western media.
Western media claimed that it was assisting the US by providing intelligence on Osama Bin Laden and the Taliban's whereabouts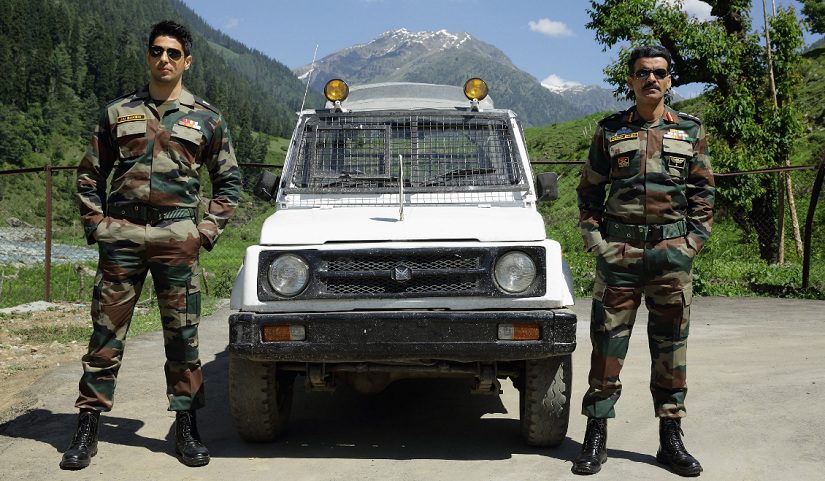 8.) Srilanka 2015 elections
There was a growing concern in the Indian government on china's control over sri lanka when they allowed 2 Chinese submarines to dock in 2014, without informing India, in spite of a stand still agreement between both.
It was alleged by the Sri Lankan newspaper The Sunday Times, that R&AW had played a role in uniting the opposition, to bring about the defeat of then PM
9.) Pakistan's nuclear programme
R&AW first confirmed Pakistan's nuclear programs by analysing the hair samples snatched from the floor of barber shops near KRL; which showed that Pakistan had developed the ability to enrich uranium to weapons-grade quality.
10.) 2016 Surgical strikes
R&AW was specifically tasked to gather actionable intelligence, which could be used to carry out pinpoint strikes.
RAW has always been an asset to India and never a liability as many would like to think. They operate all over the nation and globally to collect crucial evidence. You may have confronted someone from R&AW in your life but you will never get to know.