Group Discussion topics for the SS

B

In today's blog we will through some light on a very important test of SSB interview that is, Group Discussion. Moreover, we are going to give you some probable topics which are likely to come in your future SSB's.

We will simply begin with what is a group discussion?

What is to be done during the GD?
What is a Group Discussion?
A group discussion is usually conducted in the SSB interview during your GT i.e. the Group Testing (DAY-3).
In this particular task, first of all, you are basically divided into groups of 6-12 depending on the number of candidates.
After which you are made to sit in a circular fashion, facing each other, seating order based on your chest numbers.
There are two topics given to you by the GT Officer, firstly he will give you several topics and ask the group to choose the one you are comfortable with.
The second topic will be of GT Officer's choice and needed to be discussed within the group.
The topic given to us are generally based on social awareness, day-to-day problems, social issues which we usually discuss with our family and friends.
The time given to discuss a given topic is about 10-15 minutes.
The GD topic consists of various given leads which you are supposed to advocate or support during the entire GD.
The two Group Discussion basically takes place one after the other, after which GD culminates and other task took place.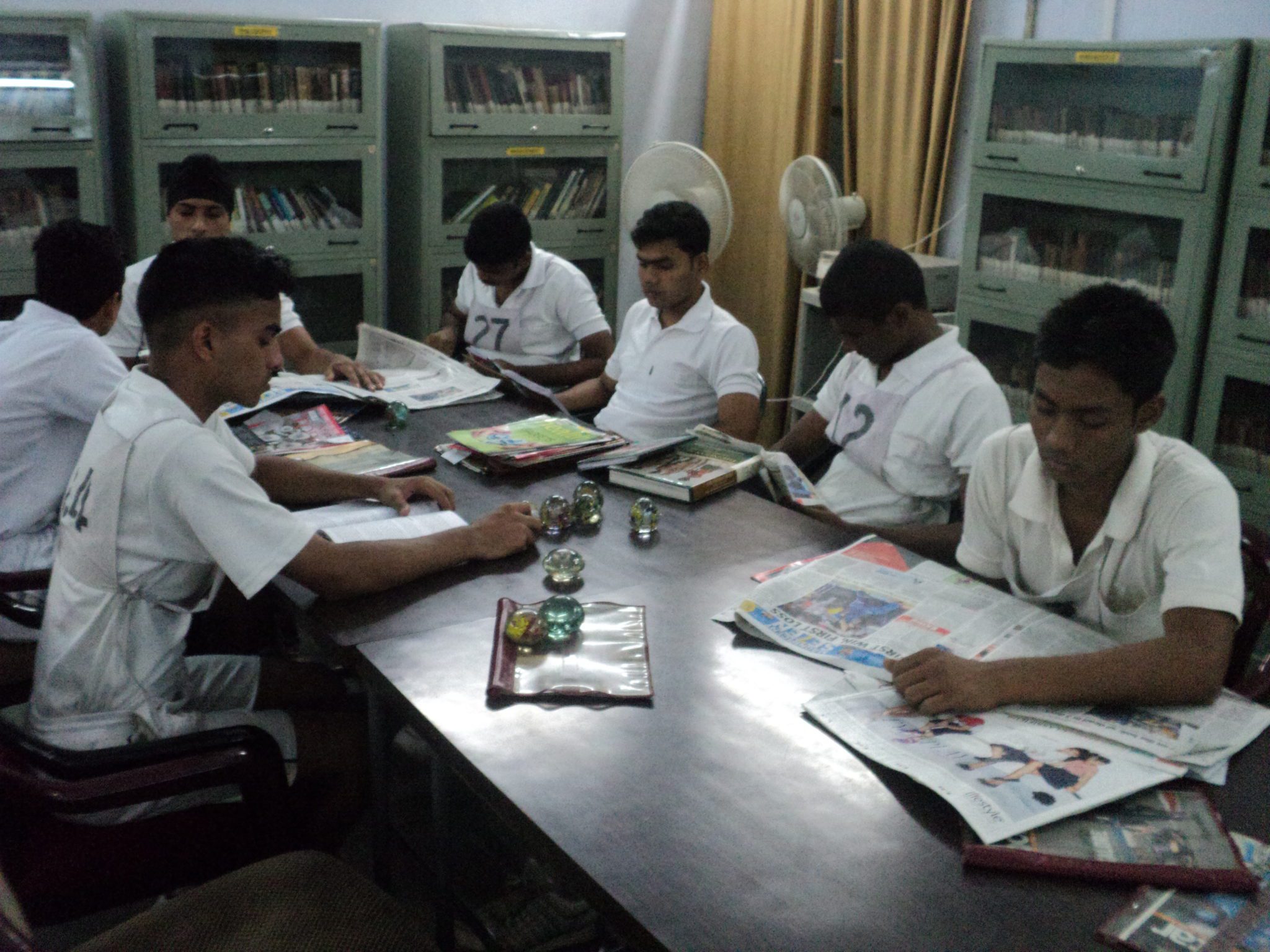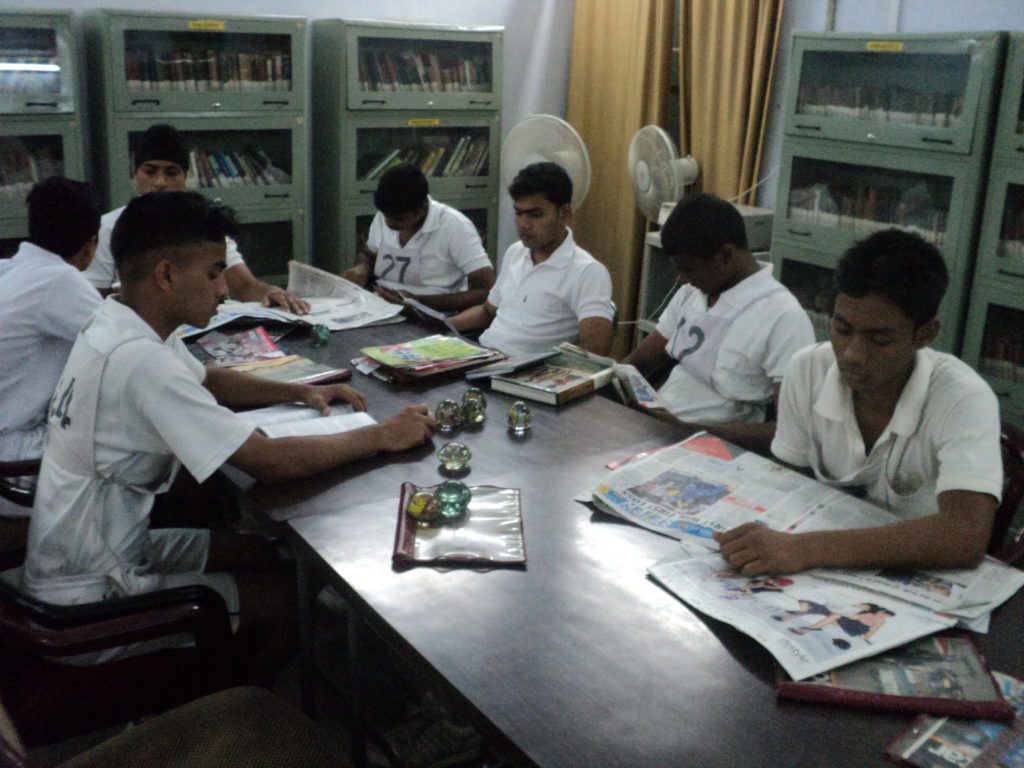 What is to be done during the Group Discussion?
Firstly, it is a group task; you are there to represent the group, not to represent yourself.
Secondly, try to understand the topic clearly, and decide which lead or point you are supporting throughout your GD.
The Point you are supporting, as a matter of fact, should be fully fledged with facts and figures.
Once you are ready, try to initiate the GD as it shows your initiative.
In case you don't get a chance to initiate, no worry, be calm and speak whenever you get a chance.
If you are not satisfied with someone's point in the group, don't try to use 'I completely disagree', instead use a softer way by saying 'I am rather of the opinion that' or 'I partially agree'.
On the other hand, if you agree with someone's point, mention his chest number and add your points into his/her points.
Give others a fair chance to speak once you have given your points.
Don't try to dominate the entire group otherwise, it shows you don't want to give other a chance.
In case you are not much familiar with the topic, listen to the point given by others and based on that give your views, it will surely work.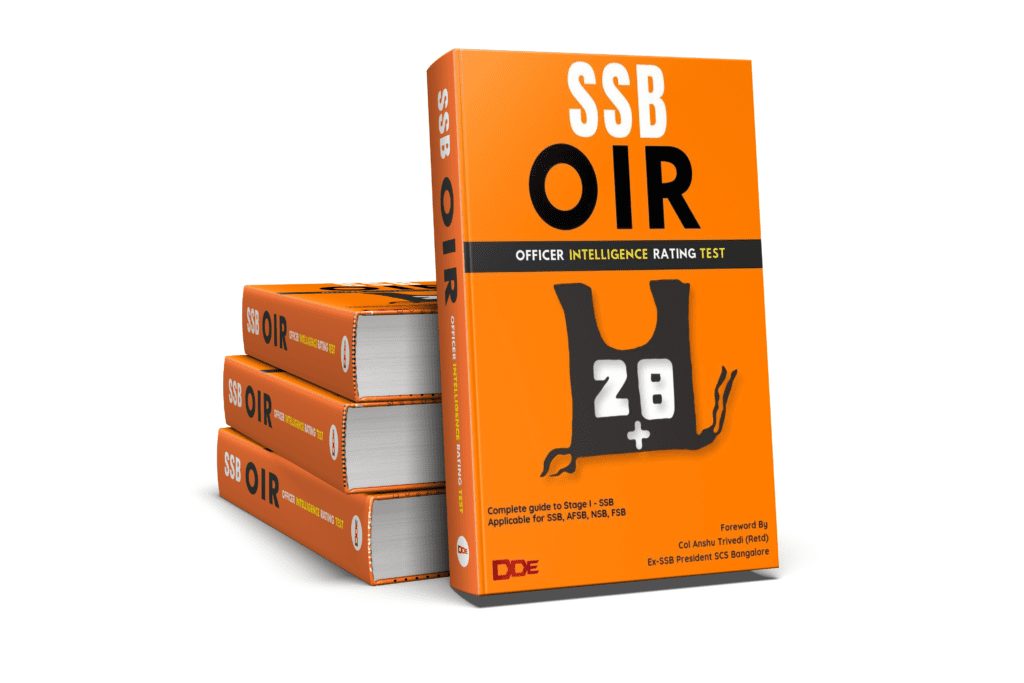 Purpose of Group Discussion:
The whole sole purpose of the group discussion is to simply evaluate how a person performs as "a group".
Because in Armed forces you are never alone, as an officer you have the responsibilities of all the men you command.
It simply also unveils your way to approach a social issue or problem.
Moreover, it also shows your ability to convince your group towards your point.
It also simply shows how well versed are you with the things going in and around you.
Following is a list of GD topics to be probably asked in your SSB's:
Can women be in combat roles?
Should article 35A be abolished?
Imran Khan as the PM of Pakistan, Impacts on relations?
India-US relations, Impact of Trump?
Public perception of Police, How can it be improved?
Are CCTV Camera in public places important or just an envasion to privacy?
Why India is the biggest defence importer?
Involving Army in civil tasks?
One Rank One Pension
How can Indo-Pak relations be improved?
HAs democracy hampered India's progress?
Can India get into NSG?
Should AFSPA be repelled?
The Relevance of Gandhi in the modern world
Role of UN in peacekeeping
GST – Issues related to Implementation
Demonetization: Good or Bad
Corruption in India
Women Reservations Bill
Role of Social Media in day-to-day life
Smart Phone addiction among Youth
Significance of Yoga
Modernisation of the Armed Forces
The relevance of surgical strikes/Hot pursuit strategies
AFSPA Controversy
Delay in the execution of defence projects
Cross Border Terrorism in Jammu & Kashmir
Army personnel suitable for political offices post-retirement
Use of technology in Tri-Services
Swachh Bhart Campaign: Success or Failure?
Problem of Dowry
India-US Relations: Recent Agreements & Impact
Pollution problem in Delhi
Threats to Communal Harmony
Impact of automation on jobs in India
Reservations in Private Sector
Voting Rights to NRIs
Reasons for Sports Underdevelopment in India
Concept of Inclusive Development
Means Vs Ends Debate
Restrictions on Freedom of Speech
Does India need bullet trains?
Justice delayed is justice denied
SC judgement on Right to Privacy and Future of Aadhaar
Impact of Brexit on Indian Economy
Appointments to Higher Judiciary