Heroes of 26/11 Mumbai Terror Attack
Meet the heroes of 26/11 Mumbai Terror Attack. In the year 2008, on 26th November the glamorous city of dreams, Mumbai was under the threat of 10 maniac terrorists from Pakistan. They planned this attack from a very long time and thus targeted very populated areas of the city mainly, Chhatrapati Shivaji Terminus, Leopold Café, Cama Hospital, Nariman House, The Taj Palace and The Oberoi Trident. These terrorist killed hundreds of people mercilessly.
Thus to counter these terrorist and safeguard the city came our heroes that is, The Maharashtra Police, the National Security Guards of Indian Army and the Marcos of the Indian Navy. Following are some heroes who fought that day for our better tomorrow: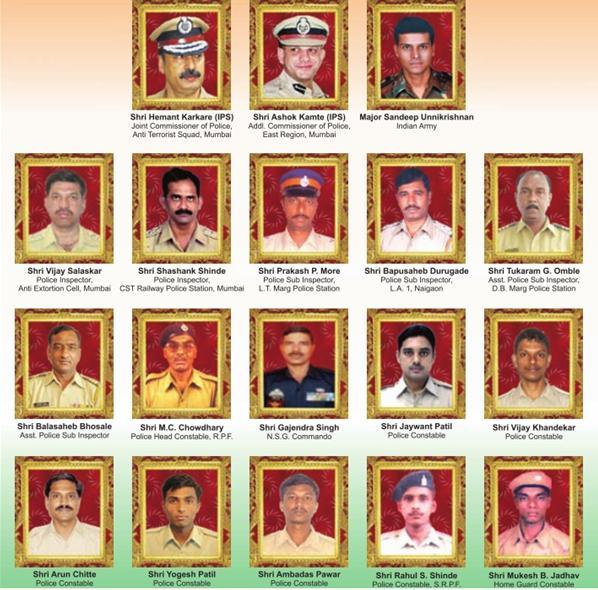 Shri Hemant Karkare: He was the Joint Commissioner of Police and the chief of Mumbai's Anti-terrorist squad (ATS). Earlier to 26/11 terror attacks he had been also credited to sove several bomb blast cases at Thane, Vashi and Panvel. He had previously also served the Research And Analysis Wing (RAW) in Austria. On 26th November 2008, Hemant Karkare had been reported about the attacks in Chhatrapati Shivaji Terminus and further told that the terrorists evaded towards Cama Hospital. He was a very superior officer though he didn't care about his own safety and quickly approached towards the location where their jeep was ambushed by a volley of bullets from the terrorist, after which he succumbed to his injuries. For his sacrifice he had been decorated with an Ashkoka Chakra India's highest peace time gallantry award, posthumously.
Shri Ashok Kamte: He was the Additional commissioner of the Mumbai Police. He had also been a part of the United Nations Mission in Bosnia and Herzegovina. He was also one of the most decorated IPS officers with medals like Special service medal- Anti-Naxalite operations, United Nations medal, Videsh Seva Medal for UN service, Awarded Director General's insignia, Antarik Suraksha Padak for Anti-naxalite operations. On 26th November 2008 he was also among the team of Shri Hemant Karkare which had been ambushed by the terrorist and he thus attained martyrdom. He was awarded with an Ashoka Chakra posthumously.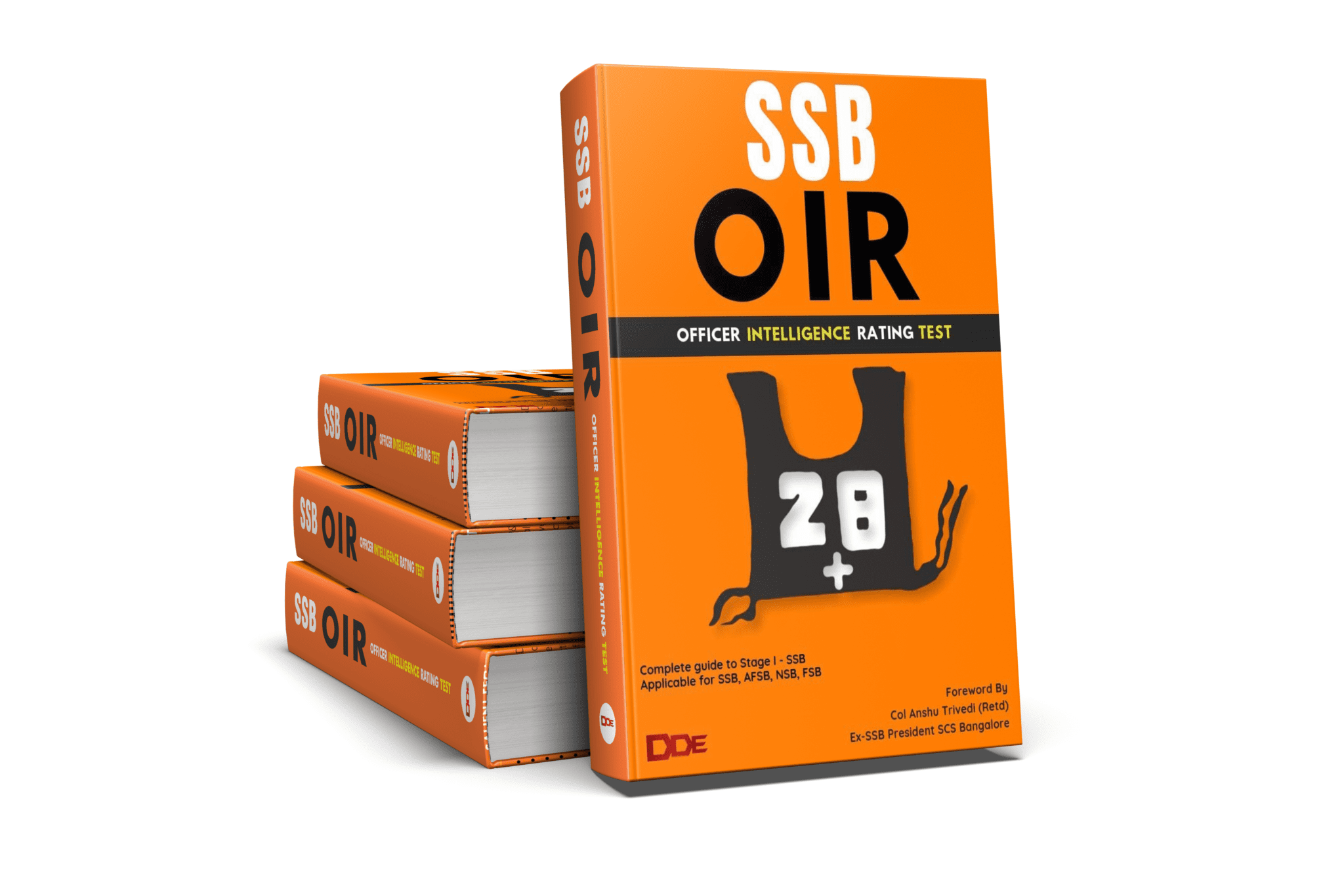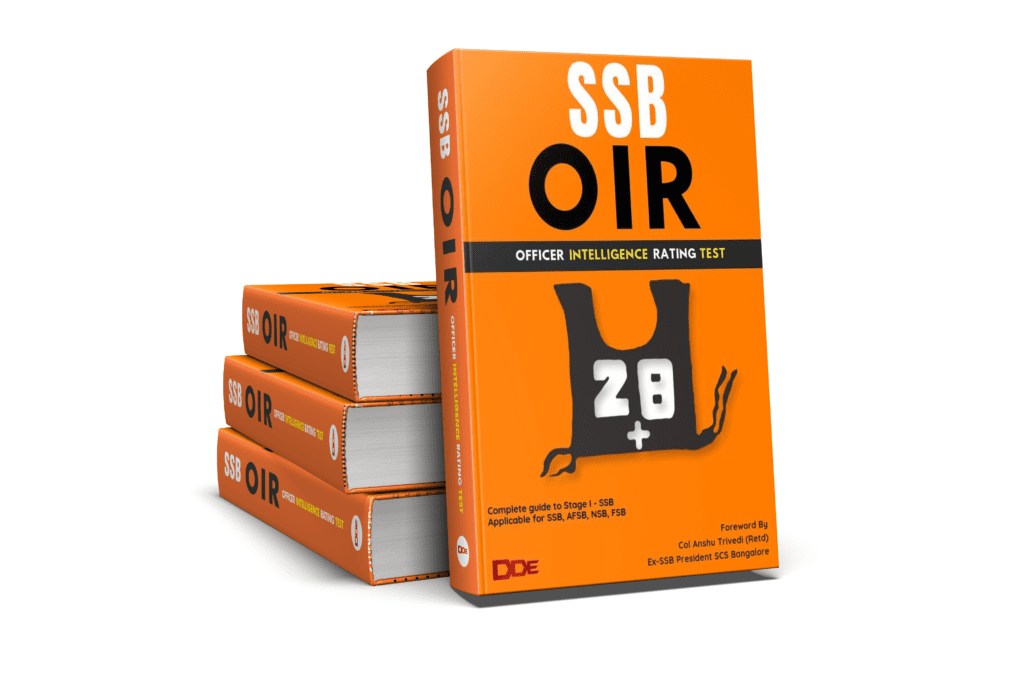 Maj. Sandeep Unnikrishnan: He was a part of Special Action Group of the National Security Guards (NSG). When the Maharashtra police was not able to counter terrorist, the duty was given to the NSG, Maj. Sandeep led his team to the Taj Palace on 27th November 2008. When one of his comrades got hit by enemy while evacuating him and chasing the terrorist in a fire fight he had been hit in the back and neck by terrorists, led him to succumb to his injuries. He had also been honored with an Ashoka Chakra posthumously for his bravery.
Shri Vijay Salaskar: He was the police inspector in Maharashtra Police who was renowned for being an encounter specialist. Earlier to the 26/11 attacks he had almost encountered about 65-70 gangsters of Mumbai. Before his death Salaskar was head of the Anti-Extortion Cell, Mumbai. He was among one of the finest police inspectors of Mumbai Police. On 26th November 2008, he was also the part of Hemant Karkare's which was ambushed by terrorist near Cama Hospital.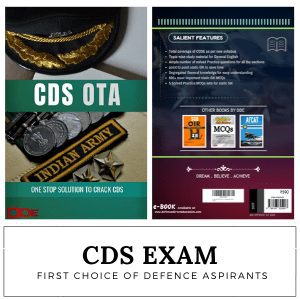 Shri Shahshank Shinde: He was the incharge of the Chhatrapati Shivaji Terminus Police station Mumbai, when the attack took place in the CST, he manage to engage the terrorists in the fire fight till he was attacked by another terrorist from behind. He had been awarded with a Kirti Chakra posthumously for his sacrifice for the country.
Shri Prakash P More: He was a police sub-inspector posted to the L.T. Marg Police Station who fought bravely till his last breath and sacrificed his life defending the country.
Shri Bapusaheb Durugade: He was the police sub-inspector of the L.A. 1 police station who also got martyred during the 26/11 mumbai terror attacks.
Shri Tukaram G. Omble: He was the police Assistant Sub-inspector, he was the one with whose sacrifice, the terrorist Amir Ajmal Kasab was apprehended alive. He was a retired Army personnel, who later joined Maharashtra police. He took a volley of AK-47 bullets bullets directly in order to save his team and caught Kasab Alive. He was awarded with an Ashoka Chakra posthumously.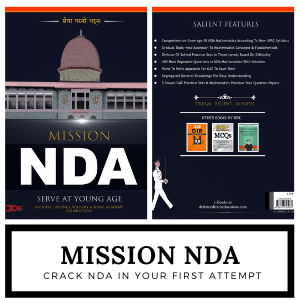 Shri. Gajendra Singh: He was an NSG commando and a part of 51 SAG (Special Action Group), he attained martyrdom while evacuating the Nariman house, when a grenade exploded near to him causing him to succumb to his injuries.
Shri Balasaheb Bhosle: Asst. Sub Inspector
Shri M.C. Chowdhary: Police Head Constable R.P.F.
Shri Jayawant Patil: Police Constable.
Shri Vijay Khandekar: Police Constable.
Shri Arjun Chitte: Police Constable
Shri Ambadas Pawar: Police Constable
Shri Rahul S. Shinde: Police Constable S.R.P.F.
Shri Mukesh B. Jadhav: Home Guard Constable.
The Mumbai that we are living today is all because of these Braveheart's, who without even a second thought, sacrificed their life to defend our city and the country. Big Salute to the bravehearts of 26/11 Mumbai terror attack.
"When you go back home, tell them of us that we sacrifice our today, for your better tomorrow".