10 Reasons To Join Indian Armed Forces
In this article we will discuss the reasons to join the Indian Armed Forces. One of the most asked question in personal interview in SSB is "Why do you want to join Army/ Navy/ Air Force?". Serving in Indian army, air force or navy is something different, it is a matter of pride.
Therefore people who join defence forces or want to join, can only explain how it feels to live the dream
Whether it is respect, uniform or responsibility Indian armed forces provides you everything.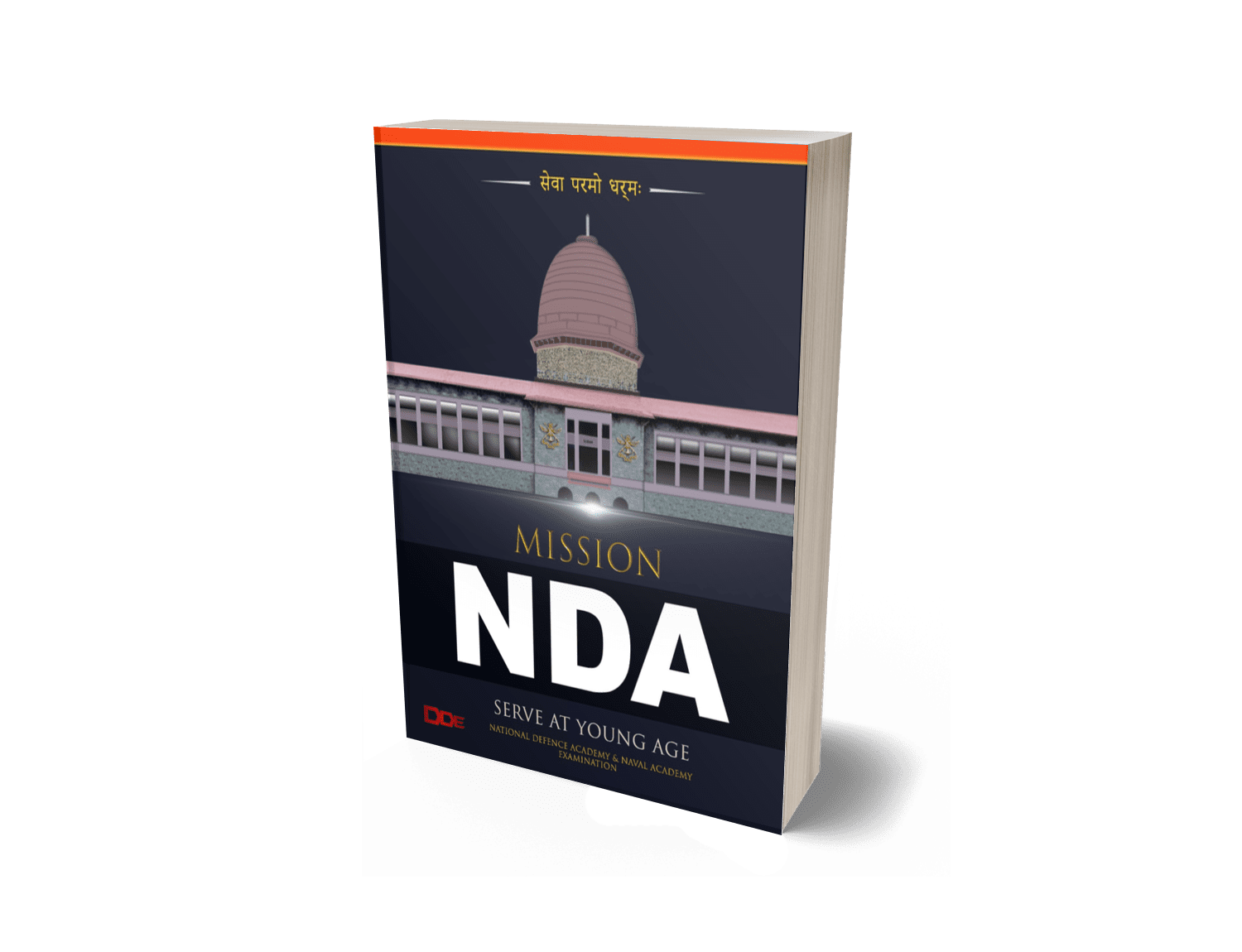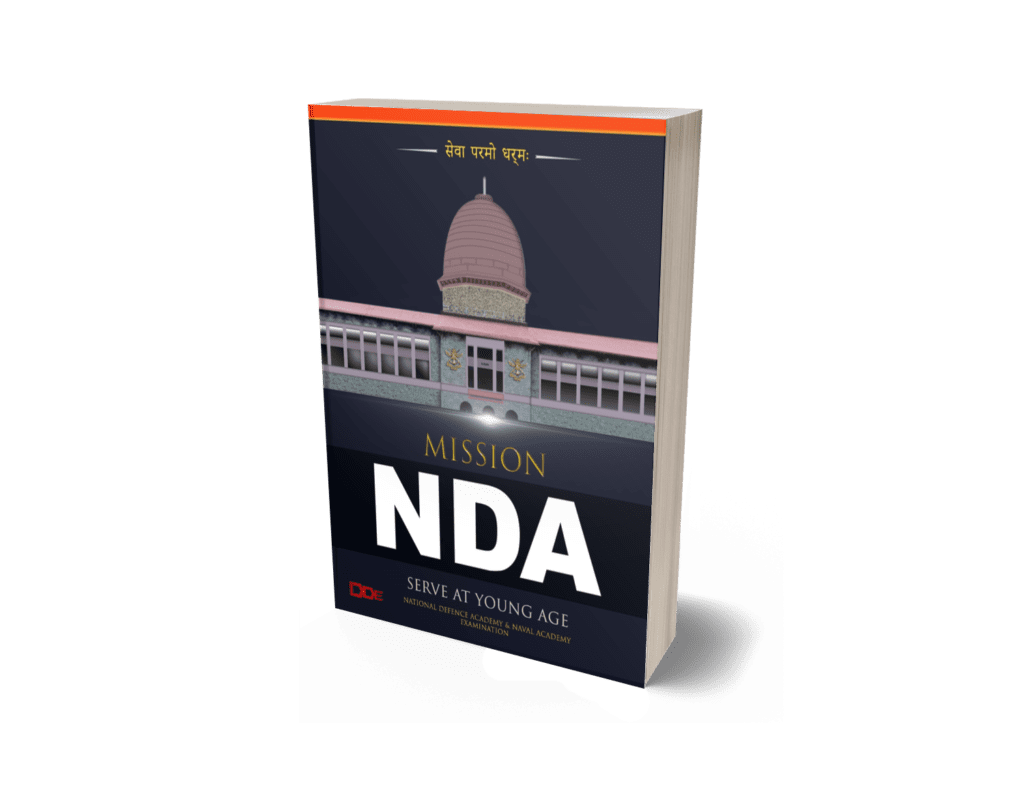 Fasten your seatbelt and be with us on this journey to know why you should join armed forces :
1. Most importantly serving Motherland is above all jobs – There are several ways to serve the Motherland. Administrative jobs also serve the nations. But securing and serving it on the cost of life is an elite job and is incomparable.
2. Uniform is a symbol of honour and pride – uniform add a sense of pride respect and honour in a person. Besides it can never be purchased, it can only be earned.
3. Organised lifestyle with discipline – Disciple is backbone of the Armed Forces. Therefore it keeps the mind and body active.
4. Job security – The Armed Forces provide job ensured along with all other privileges.
5. Physical fitness, education and new task everyday – Regular exercise and daily routine works keep a soldier physically fit and active during his working age.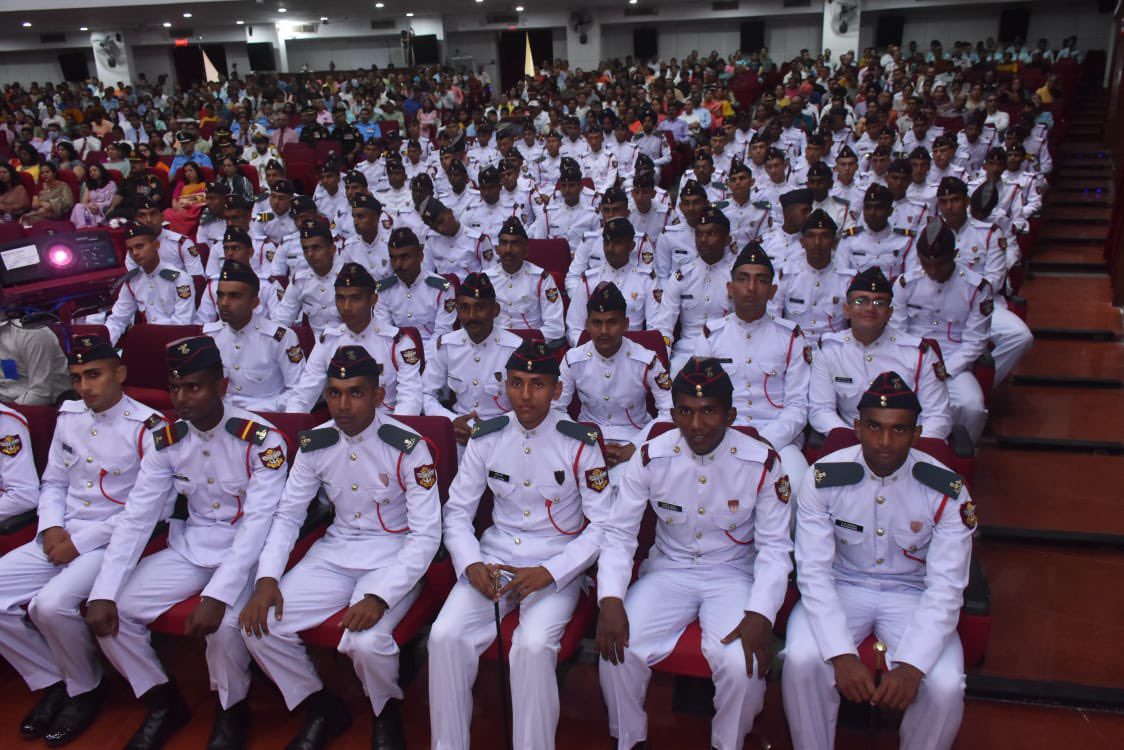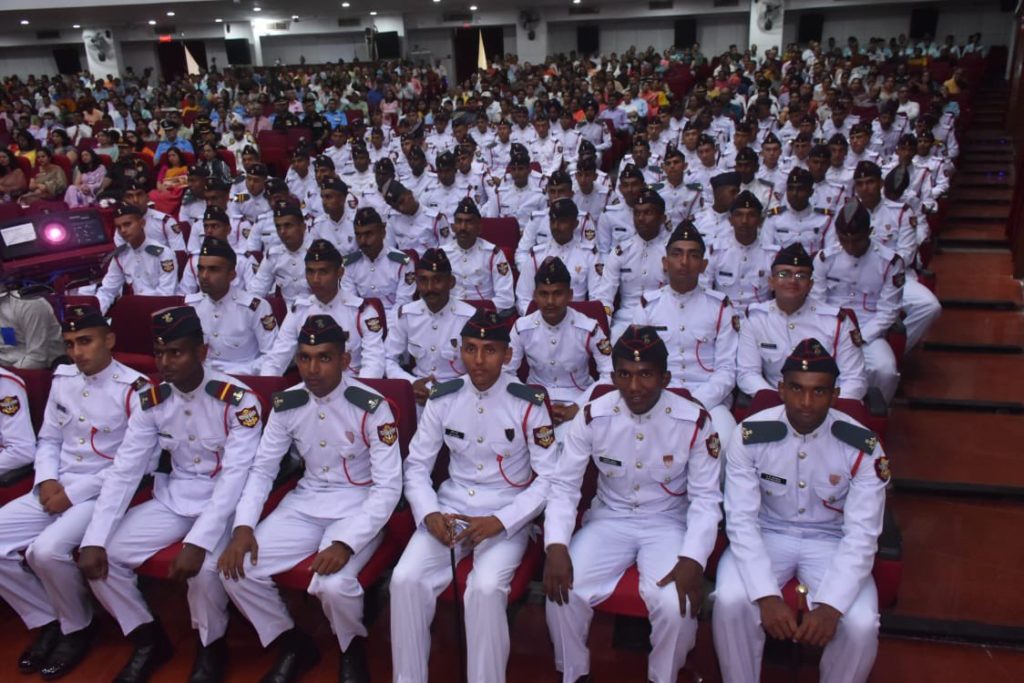 6. A New experience on every step – Indian Armed Force is the organisation that is the last resort. This, in turn, increases the experience and teaches the ways to handle and tackle rarest situation.
7. Pay perks and facilities for family – Medical facility, canteen, grocery, housing, water and electricity facilities etc.
8. Life full of adventures – you could activate your adventurous self and enjoy undertaking any of the activities organised by the armed forces.
9. Quality of life – It has no parallel in the civil sector. The life offers you challenge, adventure, honour, self respect, safety and security for self and family and not to forget the social status, respect and esteem of your countrymen.
10. Values – As warriors, you learn loyalty, duty, service, integrity and from then on, live them everyday in everything you do – whether on job or off.
This is a life where everyday isn't everyday. It is a life less ordinary.