Fake Para Sf Officer At IMA
Fake para sf officer nabbed at Indian Military Academy on Saturday. The military intelligence unit of Uttarakhand nabbed a 28-year-old fugitive from the Indian Army, who was allegedly found posing as a serving Lieutenant in the army's elite Parachute Regiment during the passing out parade (POP) of Indian Military Academy (IMA) on Saturday in Dehradun.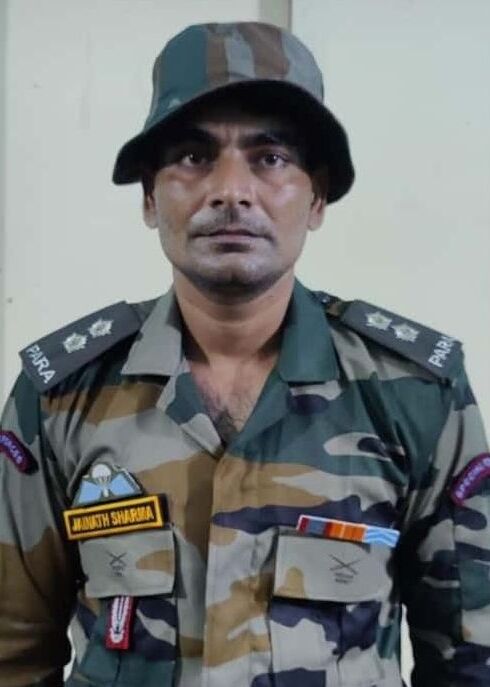 The man, identified as Jainath Kumar Sharma, is a resident of Maharajganj district, Uttar Pradesh and had allegedly been hoodwinking people in Uttarakhand by offering them positions in the army.
As per a military intelligence officer, "Sharma, who was enrolled in the army's 1/3 Gorkha Rifles (GR) unit as a rifleman on March 12, 2015, was declared a deserter by the army in 2017 after he remained absent from duty since Mar 16, 2017. He was then posted at Jammu & Kashmir's Kupwara sector."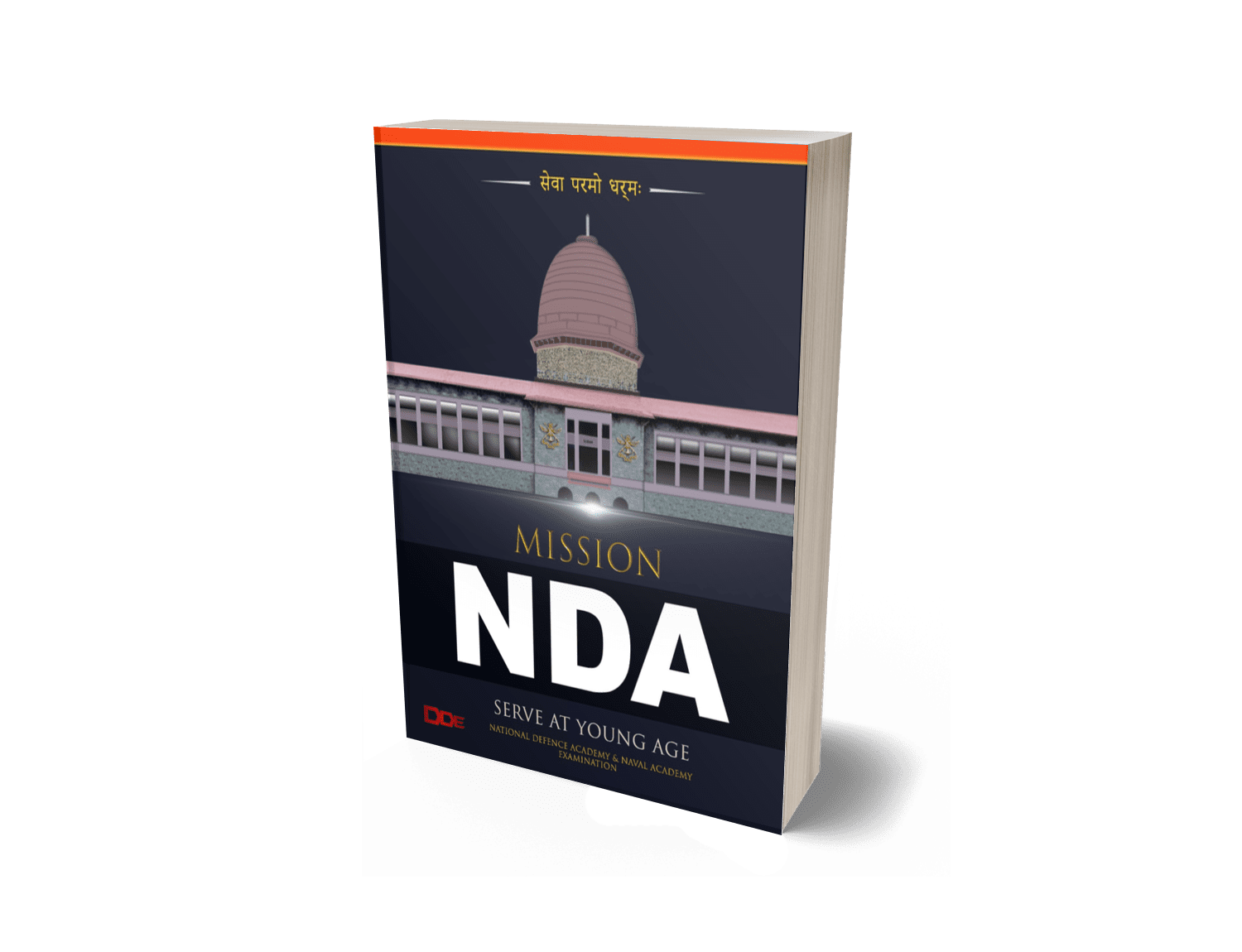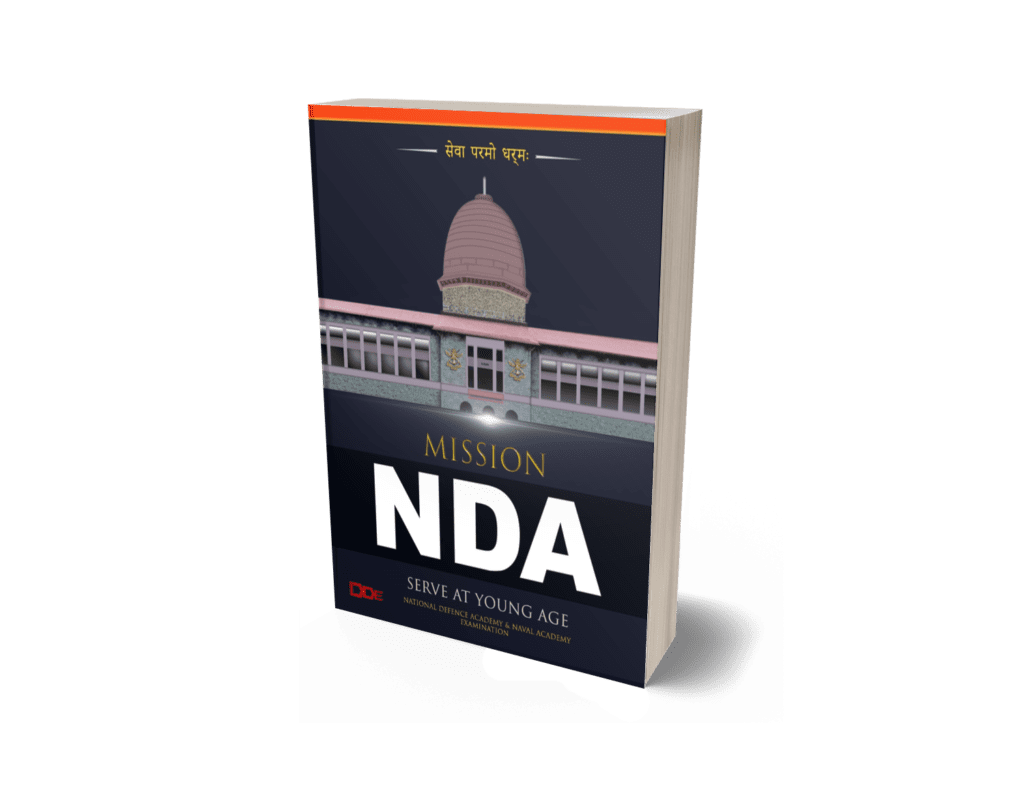 "On Saturday, he came to the passing out parade in the combat uniform of a Lieutenant in PR and tried to enter the IMA building during the ceremony. He was stopped at the security barricade as his credentials looked suspicious. First of all, he was wearing a combat uniform, and not the ceremonial one serving officers are required to wear to attend to POP. Secondly, he claimed to be from 1/3 GR in Dehradun, when the unit had already shifted to Nagaland in December 2020," the officer added.
The officer said that Sharma was nabbed and whisked away to an undisclosed location for questioning. "The fake stamps, accoutrement of officer rank of different units, fake joining letters and other items that were recovered from him clearly indicate his involvement in fake Army recruitment."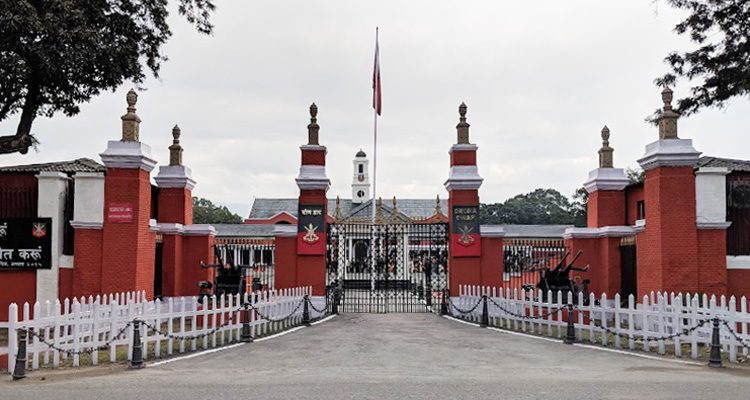 The military intelligence is investigating if he has contacts with any serving personnel in the Indian Army. Sharma was later handed over to Uttarakhand Special Task Force (STF).
Ajay Singh, senior superintendent of police, STF, while confirming the development, said, "Police are questioning the accused to find out more details about him and his racket.