SSB Interview is a 5 day process divided into two stages i.e Stage I & Stage II


Stage 1 is a crucial stage as majority of candidates are filtered at this stage and sent back home. Hence stage 1 is called "screening".
Candidates after reporting at selection centres go through documents check. Post this they are given time to settle for screening tests next day.
Screening test begins with OIR Test followed by PPDT (picture perception & discussion test)
What is OIR Test in SSB Interview?
OIR stands for officer Intelligence and rating test. It is a mix of verbal and non verbal questions used to test the Intelligence of Candidate. Though OIR test does not include negative marking, time given for this test is relatively less and hence quickness is also ascertained in the process.
There is no minimum passing marks but usually those who perform excellent in this test are considered fit!
This test is followed by PPDT where everyone is shown an image for observation and are asked to write a story based on their thoughts. Later everyone is divided into multiple groups and each group member has to narrate his story. Later group is supposed to have a discussion among the members and come to a common conclusive story.
Check more about PPDT Test here
Hours after the test, results are declared and those selected are given proper accommodation to stay for another 5 days for further stage 2 testing while others are sent back home immediately.
How to Prepare for OIR & PPDT?
No doubt that you need a lot of practice so that you are aware of the syllabus completely. However, many aspirants who are unguided refer books or test series that have incomplete syllabus or inadequate varieties of questions. This costs them heavily when they face a new set of topic that they were unaware of.
It is highly recommended to refer SBB OIR & PPDT : Complete guide to stage 1 book that has been reviewed by Col Anshu Trivedi , Ex Deputy President of SSB Bangalore himself.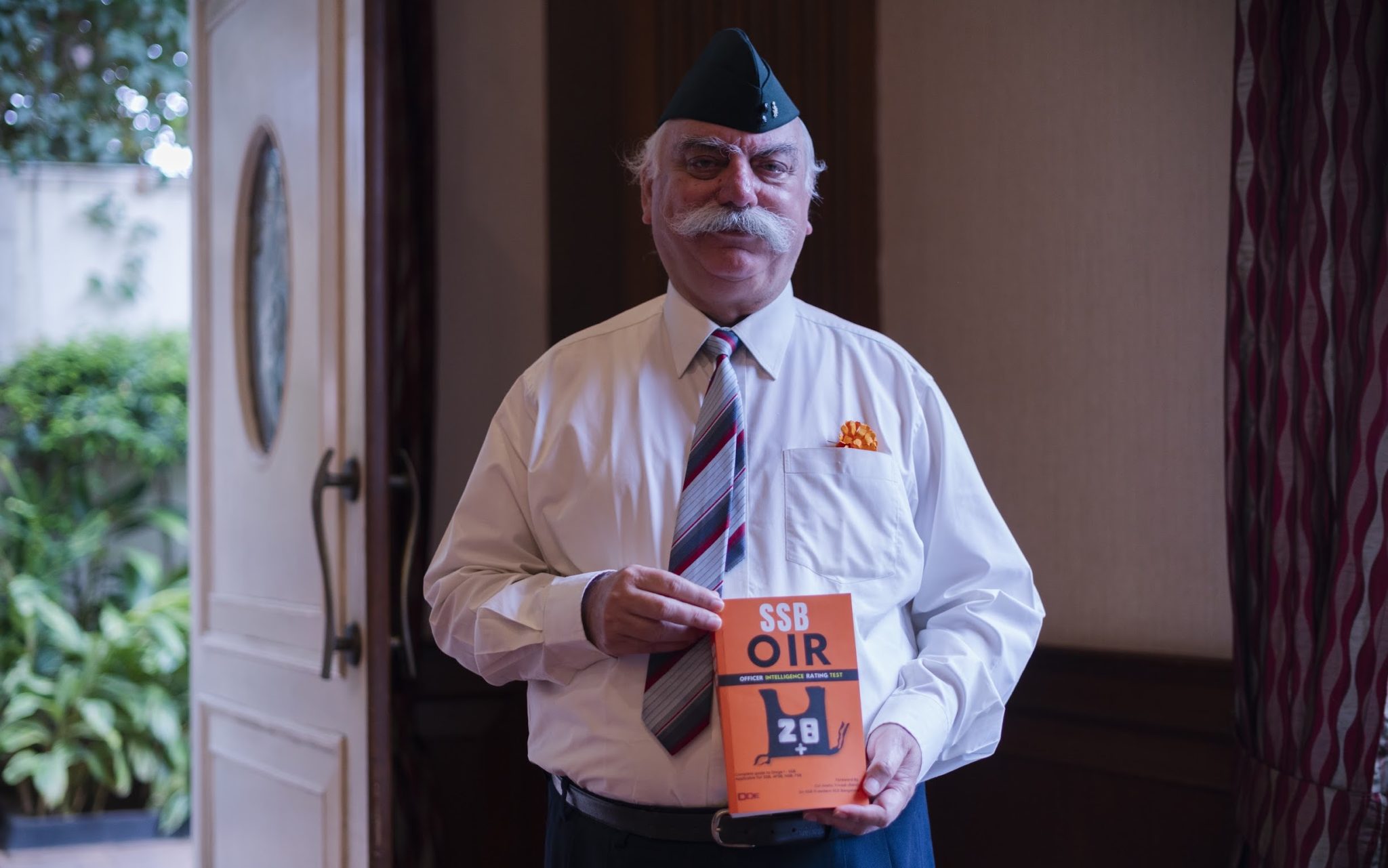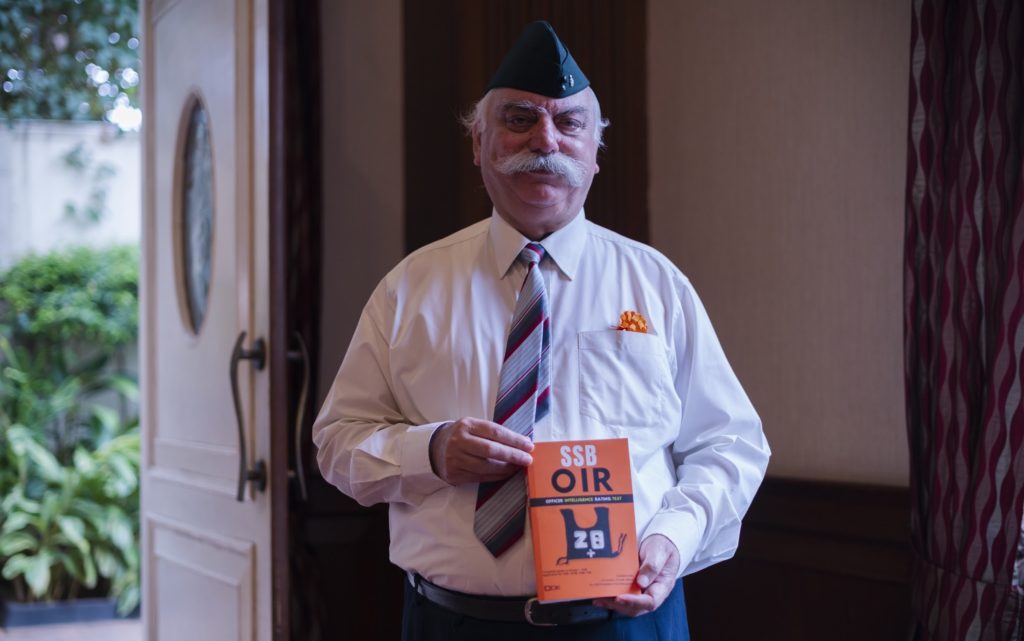 It is the only book that is considered as a benchmark for OIR test in India and aspirants from other countries have also referred this book for their respective tests. Moreover, book is referred by instructors in Sainik schools & Rashtriya Military Schools.
Comparing between DDE SSB OIR Book with others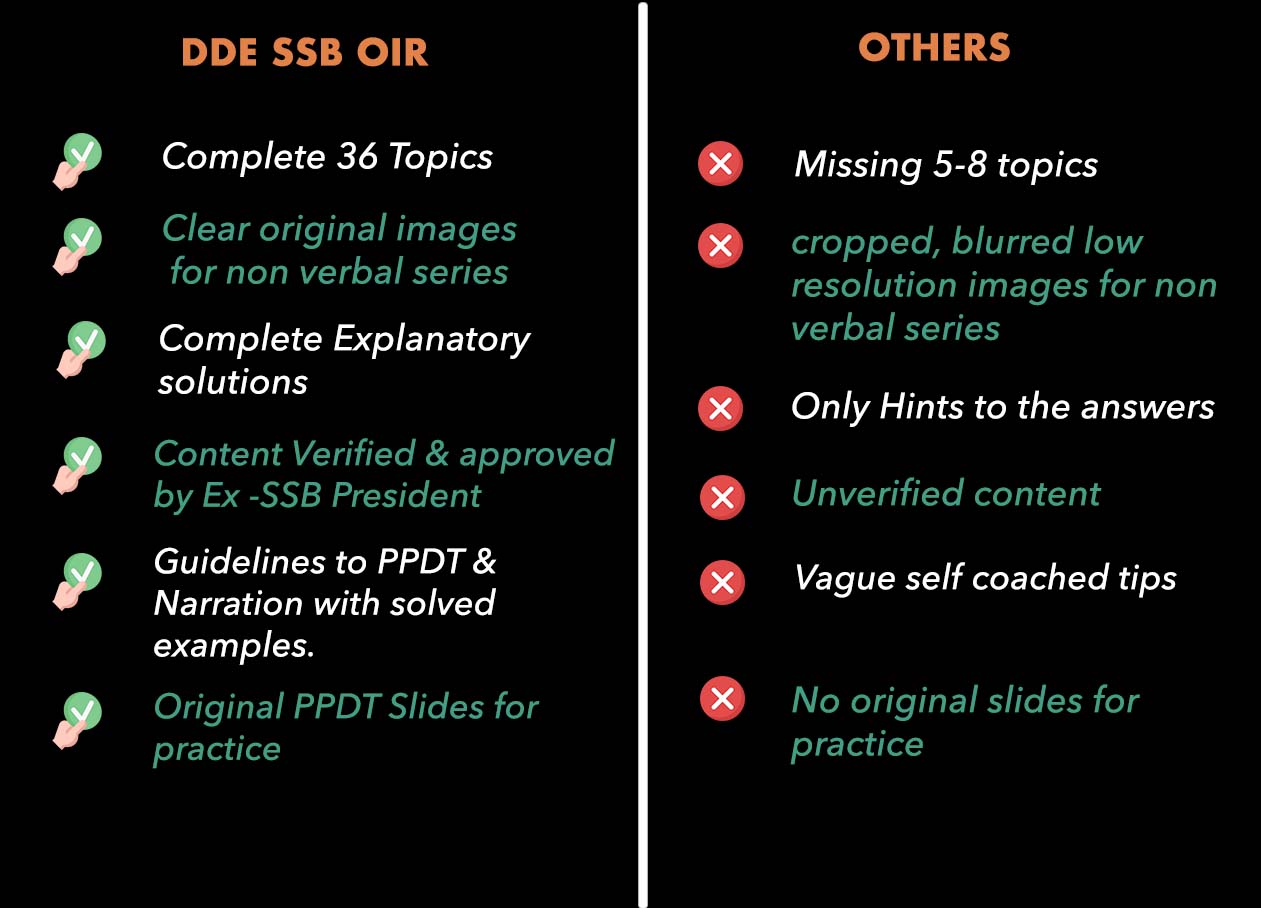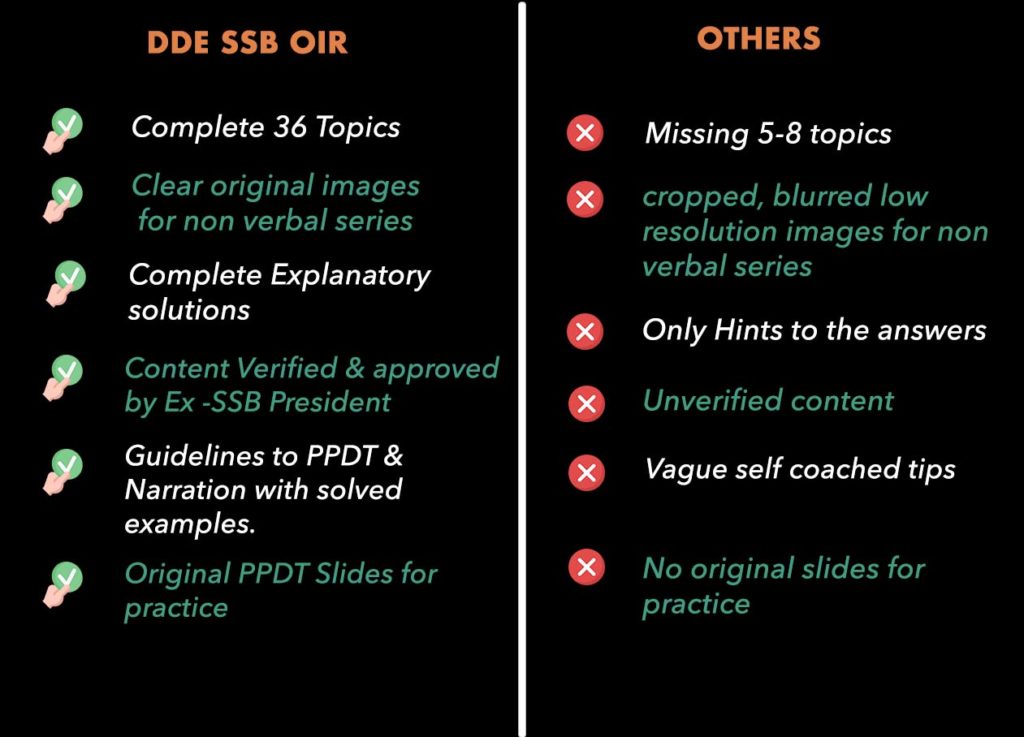 So should one still practice OIR Mock Test Online?
Yes, There is no harm in practicing more. However, one should be aware of complete syllabus so that he knows he is not missing anything and everything is being worked on.