Attempt the Quiz on Indian Air Force Current Affairs, the passing percentage is 70%.
#1.

What was the name IAF operation to bring back students from Ukraine?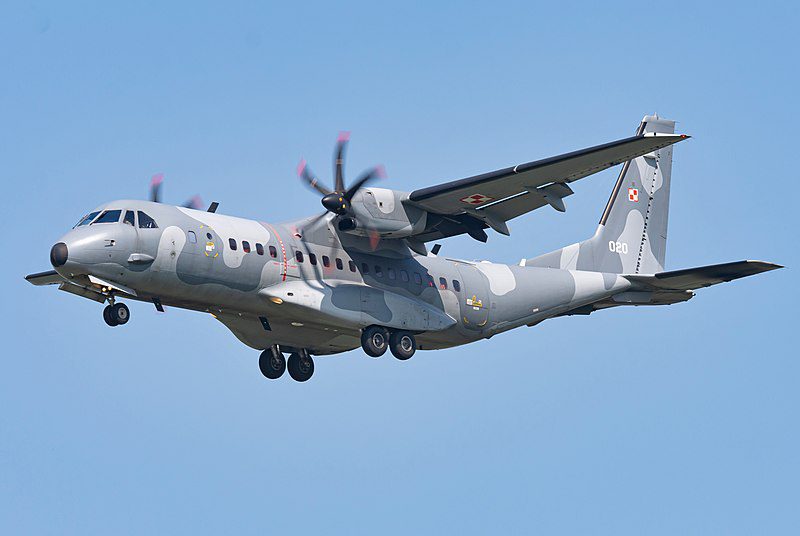 #2.

Identify the Aircraft, recently planned to procure for Indian Air Force?
#3.

Who is the present Chief of Air Staff?
#4.

Where is the second squadron of Rafale is deployed?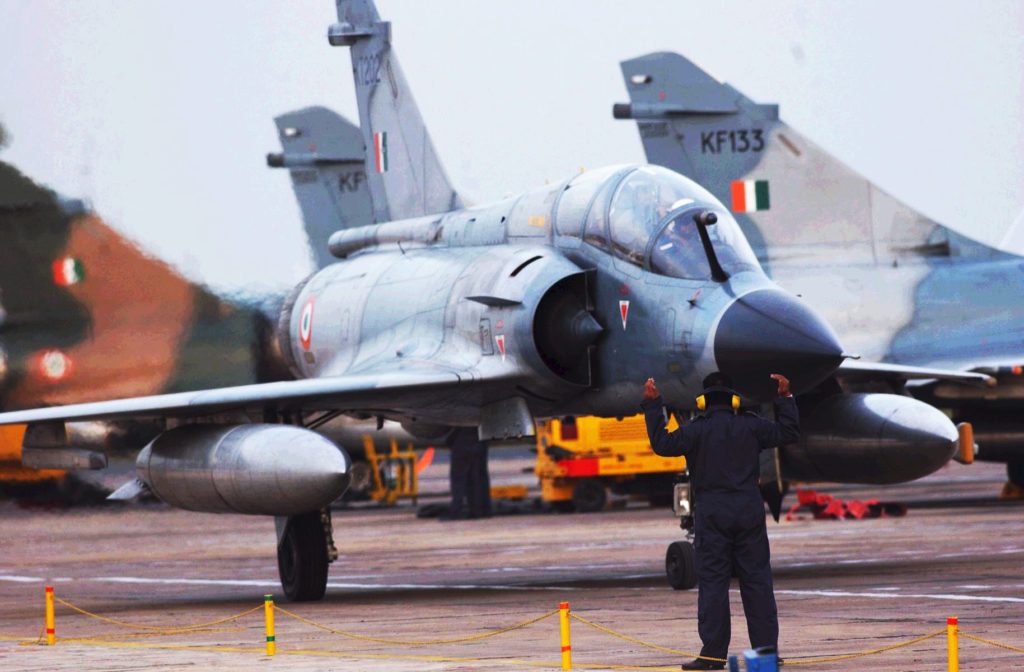 #5.

Identify the Aircraft, involved in 2019 Balakot Air Strikes?
#6.

Where is the Tactics and Air Combat Development Establishment (TACDE) also known as IAF Top Gun School located?
#7.

The recent Test-Fire of BrahMos Air Launched missile is carried out by which fighter of Indian Air Force?
#8.

What is the name of application launched by IAF related to career related information for Indian Air Force Aspirants?
#9.

Which one of the following fighter jet of Indian Air Force participated in "'Ex Cobra Warrior 22" along with Royal Air Force in UK?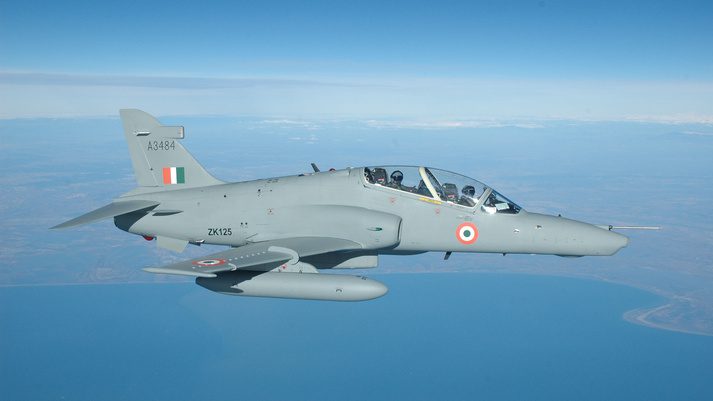 #10.

Identify the Aircraft, used in Advanced Fighter Aircraft training in Indian Air Force?
The Pattern of Quiz:
MON – Defence and Aviation Quiz
TUE – History/Geo/Polity
WED – SSB OIR
THU – SSB OIR
FRI – Static GK Quiz
SAT – Current Affairs Quiz
SUN – 50 Questions Test Series