Strength Of Women Officers In Indian Army
In this article we see the strength of women officers in each corps of the Indian Army. As per the recent data released by the Ministry of defence there are 1705 women officers serving in the Army. The combat employment philosophy of women in the Armed Forces is a continuously evolving process and regularly reviewed by them.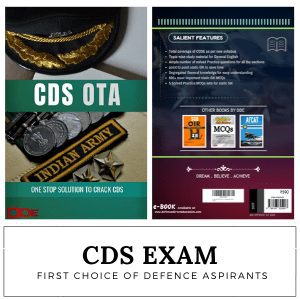 At present, the women are being commissioned in Indian Army into ten Arms & Services viz. Corps of Engineers, Corps of Signals, Army Air Defence, Army Service Corps, Army Ordnance Corps, Corps of Electronics and Mechanical Engineers, Army Aviation Corps, Intelligence Corps, Judge Advocate General Branch and Army Education Corps in addition to the Armed Forces Medical Services.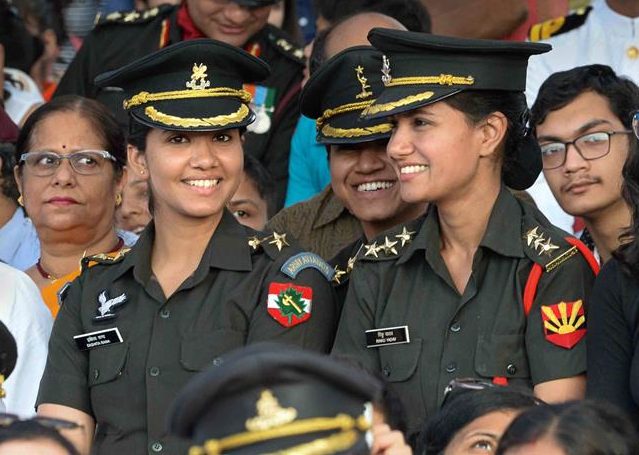 The number of women personnel in the Army is as under:
| | |
| --- | --- |
| ARMS | STRENGTH |
| Army Air Defence | 82 |
| Corps of Engineers | 212 |
| Corps of Signals | 243 |
| Army Service Corps | 272 |
| Army Ordnance Corps | 309 |
| Electronics & Mechanical Engineers | 274 |
| Intelligence Corps | 82 |
| Army Aviation Corps | 29 |
| Army Education Corps | 82 |
| Judge Advocate General Branch | 120 |