Meet Capt Saria Abbasi of Indian Army
Capt Saria Abbasi of Indian Army hails from Gorakhpur. Her father, Dr. Tehseen Abbasi, is associated with All India Radio, and her mother Rehana Shamim is a junior high school teacher.
She is a resident of the city's Ram Janki Nagar Mohalla, made her military debut on September 9, 2017, in the Passing out Parade of the Officers' Training Academy in Chennai.
Saria Abbasi did her B.Tech in Genetic Engineering though she had no interest to pursue engineering as a career.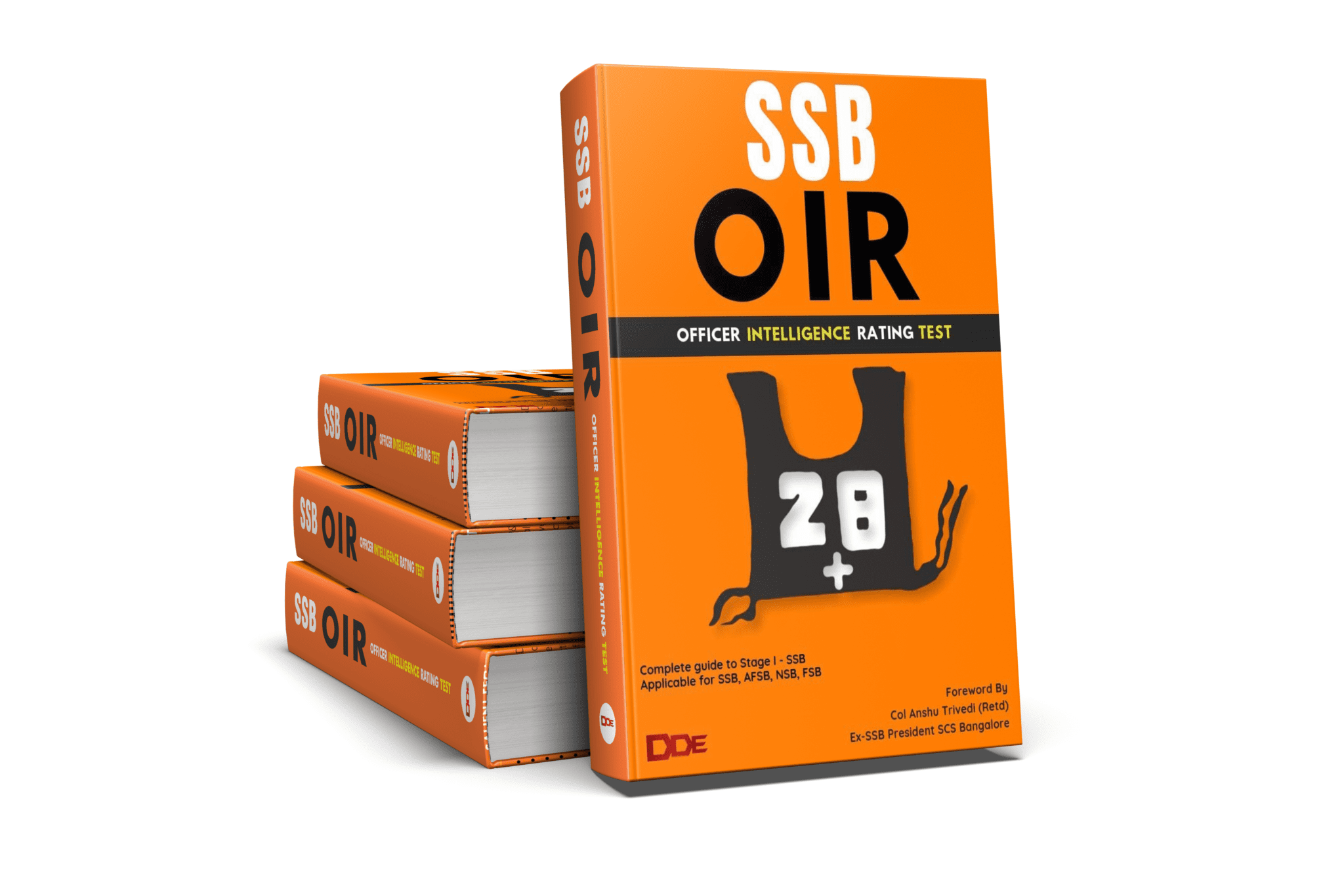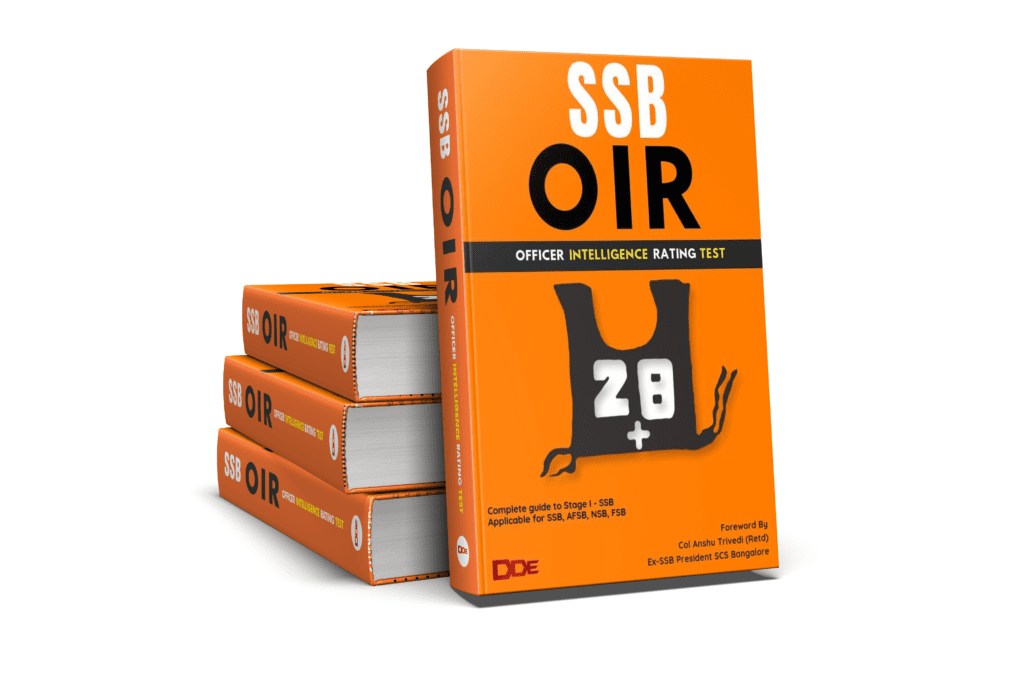 When Saria Abbasi joined the Indian Army four years ago, Saria Abbasi said she had liked the army uniform since childhood. Some relatives from her parents' families are officers in the Army. Wherever she heard stories of the valour of the Army men, Abbasi, felt attracted to joining the Army.
She became emotionally attached to Amy and when it came to choosing a career she knew where to go.
Dr Tahseen Abbasi had said that after passing 12th from GN National Academy in Gorakhpur, Saria enrolled in Genetic Engineering at IMS Ghaziabad. He says he or her mother never forced their decisions on her be it about the education or career. After completing her B.Tech, she got job offers from good companies including from overseas.
Saria Abbasi had no interest in being an office-bound engineer.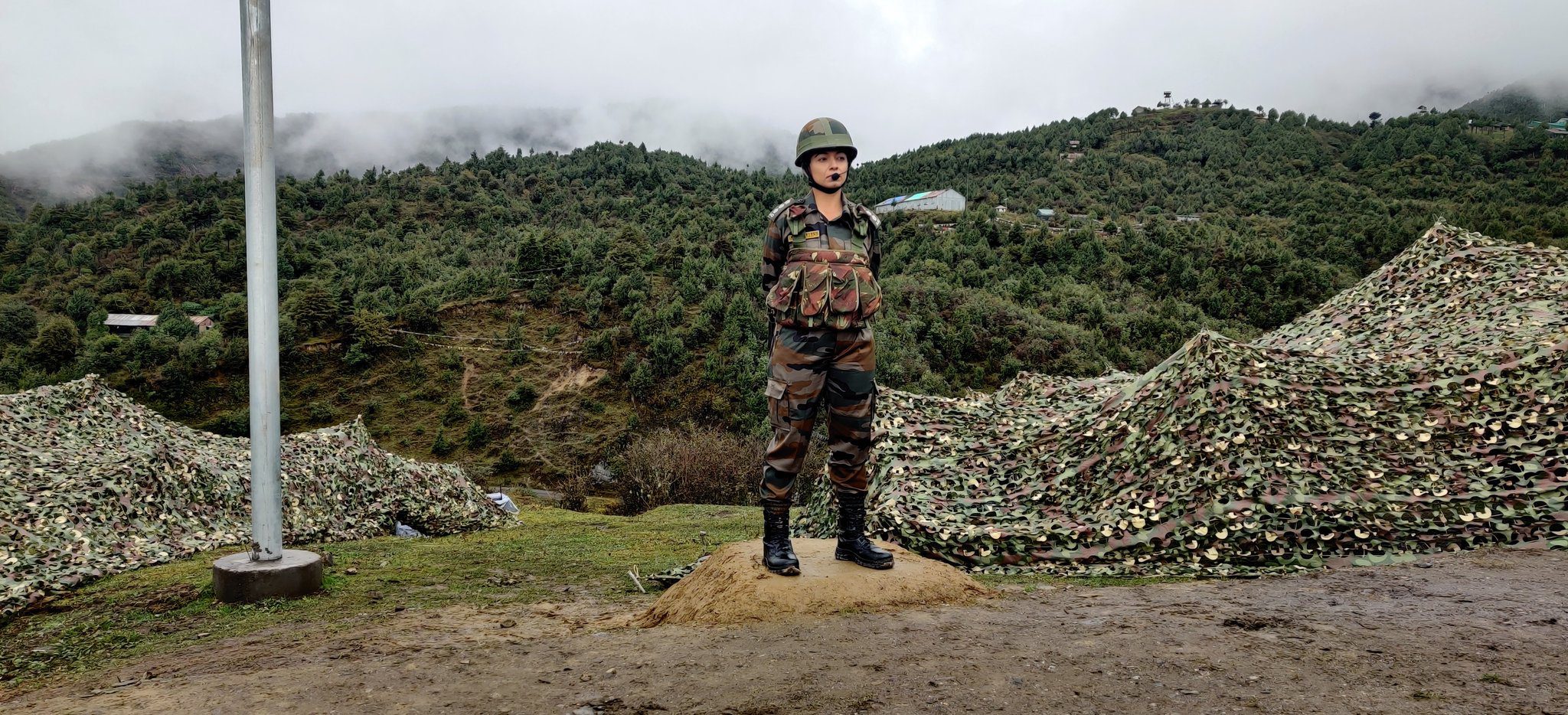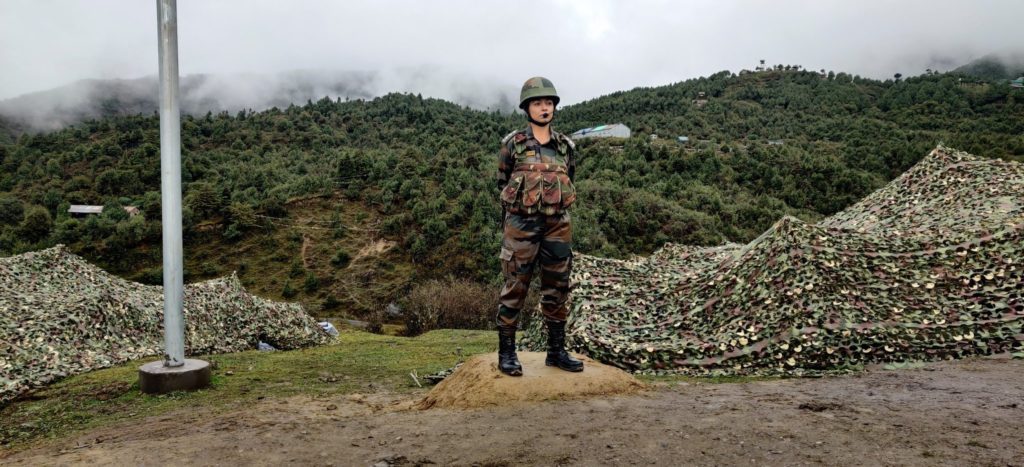 Donning The Olive Green
After leaving her second job, Saria applied for the Combined Defence Service (CDS) competitive examination conducted by the UPSC for taking in officers for the Military and started making preparations.
There were only 12 seats for women and Saria cleared her examination in her second attempt. After getting recommended by the service selection board, she was selected for the training that is considered to be the toughest of all.
Saria's younger brother Tamsil Ahmad Abbasi is quite happy with his sister's success. At the time, Saria had said that there could be less space for girls in the army, but it was a golden career for those who accept the challenge and make it.
At the time of joining as an officer, Saria Abbasi had said that whatever she is today, it is because of the hard work of her father and mother. Her father lived in different cities because of his job and her mother had devoted her life to the success of her children. In addition to being a mother, she also proved to be a good teacher for Saria.