Indian Navy has inducted two new MH-60R Helicopters at Naval Air Station, North Island, San Diego, USA. The ceremony was attended by top brass diplomats and officers of the Indian Navy. The procurement of 24 Romeo Maritime Helicopters from American Aerospace giant Lockheed Martin is estimated at a cost of 2.4 billion dollars.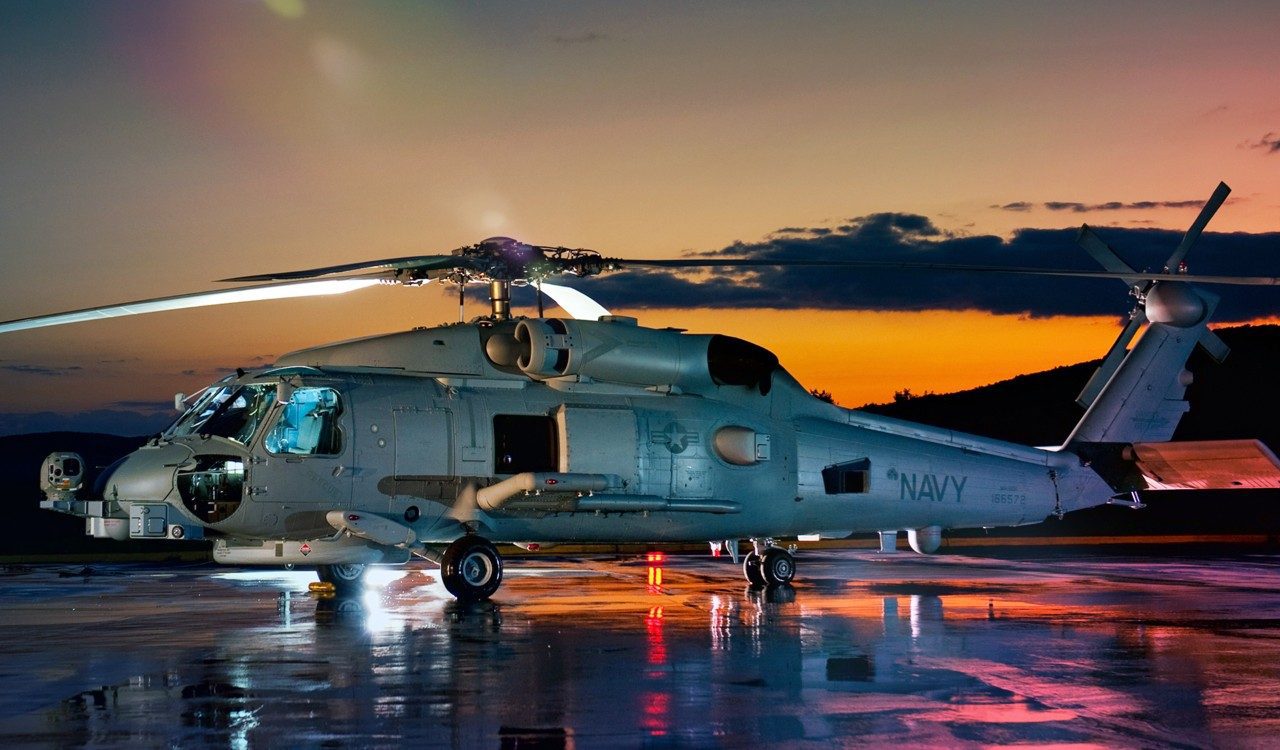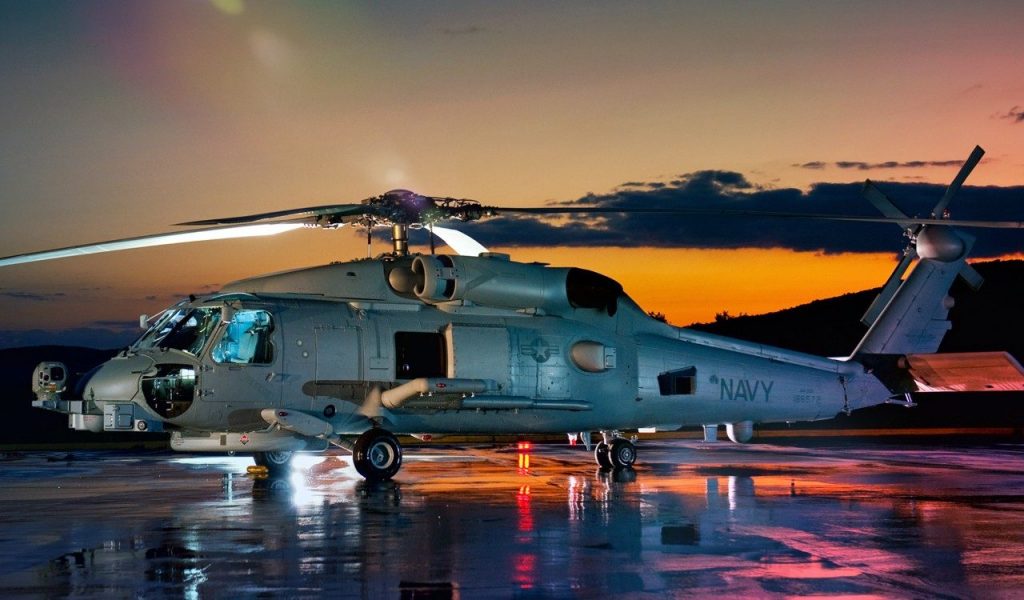 Induction of these helicopters will be a cutting edge advantage for the Indian Navy in Multidimensional operations and Anti-submarine Warfare. The Helicopters are modified according to the needs of the Indian Navy and the first batch of Naval pilots are being trained in the US. The MH-60 Romeo Maritime Helicopters are assumed to replace the ageing fleet of the Indian Navy's Sea-King Helicopters.
The Indian Navy MH-60R Helicopters are equipped with the modern era technologies such as Multi-Function displays, Night Vision Compatible Googles, Multimode radars, Electro-optical systems, Missile Warning Systems, Low-frequency Airborne Sonar, Fleet data links and advanced Global Positioning System.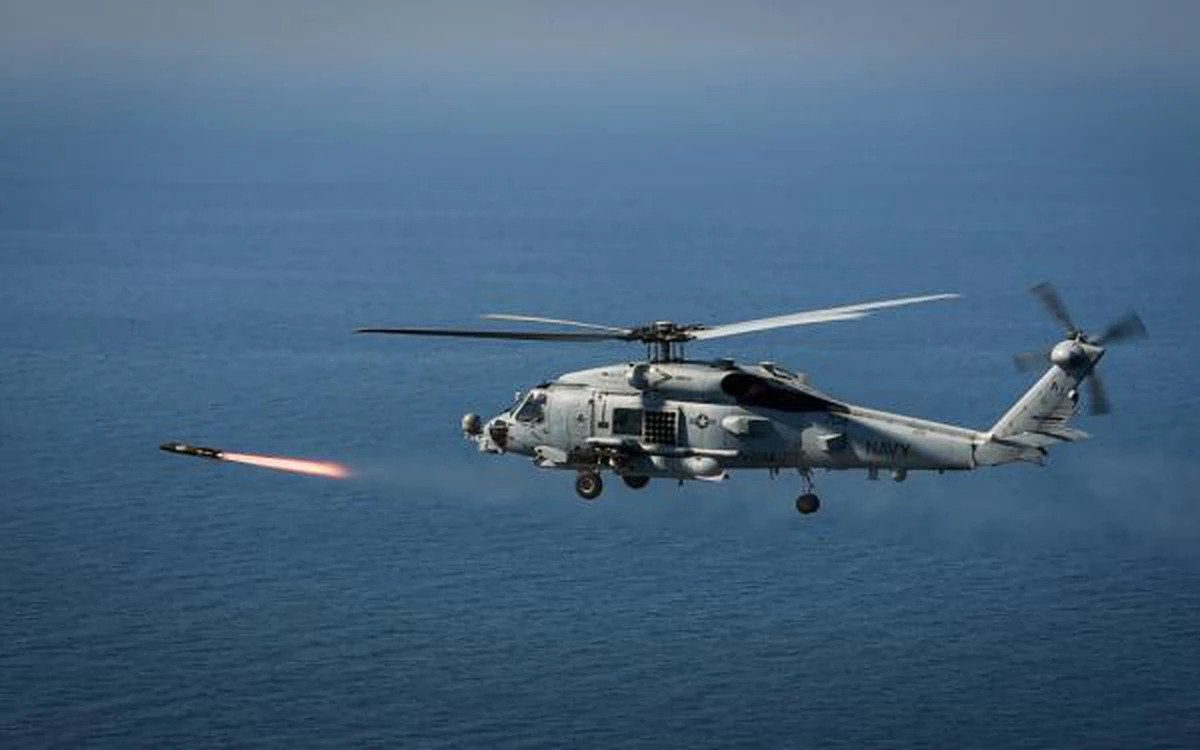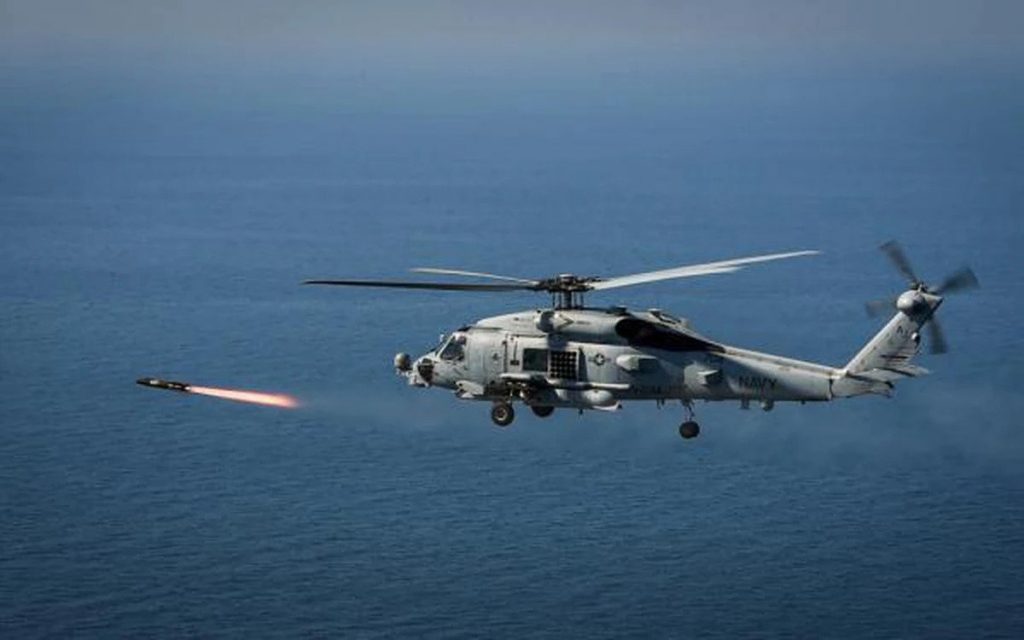 The MH-60 Romeo Maritime Helicopters also include the offensive capabilities such as carrying launched Torpedoes and Hellfire Missiles. The induction of these helicopters will add a cutting edge advantage to Naval Aviation.
Specifications of Helicopter
Engine – Two GE 401C turboshaft engines
Max take-off weight – 10,400 kg
Max speed – 270 kmph
Range – 800 km
Service Ceiling – 12,000 ft
Armaments
1. Mark 46 Airborne torpedoes
2. AGM-114 Hellfire Missiles
3. M60, M240 and GAU-16 Machine Gun
4. Mk 44 Mod 30mm canon
Also Read: Pilot, Observer And Technical Officer – Naval Aviation As A Career In Indian Navy
Also Read: Indian Navy SSC Notification 2021 For B.E/B.Tech Graduates