DRDO is a premier research and development organisation of the Indian Armed Forces under the Ministry of Defence. India is paving its way towards being a modern defence force and this research and development organisation is playing an important role. DRDO has excelled in developing futuristic technologies for its forces from Radar to Battle Tanks and Aerospace Systems to Electronic Warfare equipment.
Apart from Defence focused development, DRDO has rendered its knowledge and expertise in fighting the second wave of Covid in India. DRDO has committed to itself render its service for India in Conventional Warfare and Covid Crisis. Let us now put some light on the Contribution of DRDO during Covid.
As there was a shortage of Masks and PPE kits in the initial wave of Covid-19, DRDO developed N99 and N95 masks and highly reliable PPE kits for the frontline warriors. And made sure that it would be available to the public at an affordable price. The scientists of DRDO involved themselves in developing low-cost portable ventilators during the peak time of Covid.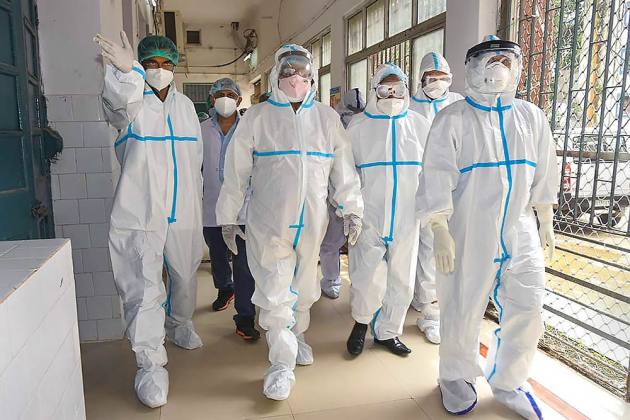 In the second wave, India was facing a shortage of Medical grade liquid oxygen. DRDO developed a Medical Oxygen Plant Technology which was derivated from the Oxygen Generation System of LCA Tejas. Along with this, DRDO has brought up a new Covid-19 Antibody detection Kit "DIPCOVAN" for the early detection of the infection. This kit detects the viral infection within 75 minutes, aiding the higher testing of Covid-19.
The time when the infection was spreading vigorously, which demanded many patients to rely upon Oxygen. DRDO developed an Anti-Covid drug DRDO 2-DG collaborating with Dr Reddy's Lab, which reduces the dependence on Supplementary Oxygen for the patients. During the Beds shortage in the peak time, DRDO set up the Covid care hospitals across India, aiding the shortage of beds.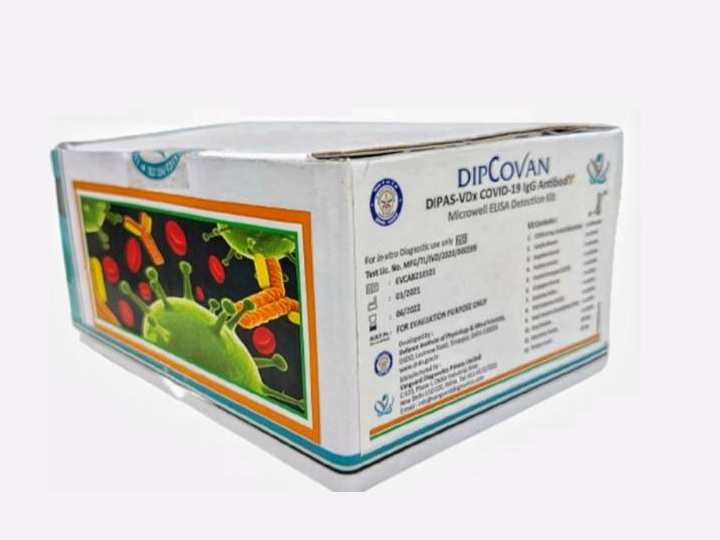 The Contribution of DRDO during Covid remains eternal. Making Indian Armed Forces technologically superior to defending India from Covid-19, DRDO played a key role.