The first batch of 100 women military police soldiers are undergoing training at CMP Centre & School in Bengaluru. The passing-out parade will be witnessed on May 8 later this year.
"These women are mostly graduates and two (of them) have joined the training centre after post graduation.
Further there are many national players among them. In addition These women have broken the stereotype thought-process of patriarchal society.
The trainees, all in the age group of 19-21 years and from across the country, have been in training for about 61 weeks so far, which includes heavy-duty physical fitness routines and shooting.
The women soldiers were inducted into the rank and file of Corps of Military Police after which formal training began in January 2020.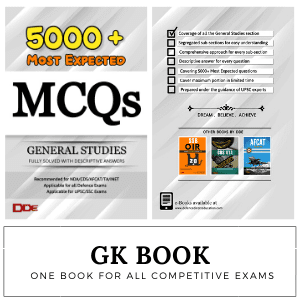 Corps Of Military Police is the support Arm of Indian Army. The Corps of Military police boasts of Regimental Centre and School in the picturesque surroundings of Bangalore.
Initially the manpower for Provost Units were taken from other Regiments. In 1963 the Corps of Military Police started direct recruitment for the Corps.
Centre has since then been training recruits to take on the responsibilities of Military Policemen and now Military Policewomen.
Let us look at some of the motivating pictures of women recruits undergoing traing at CMP Centre & School.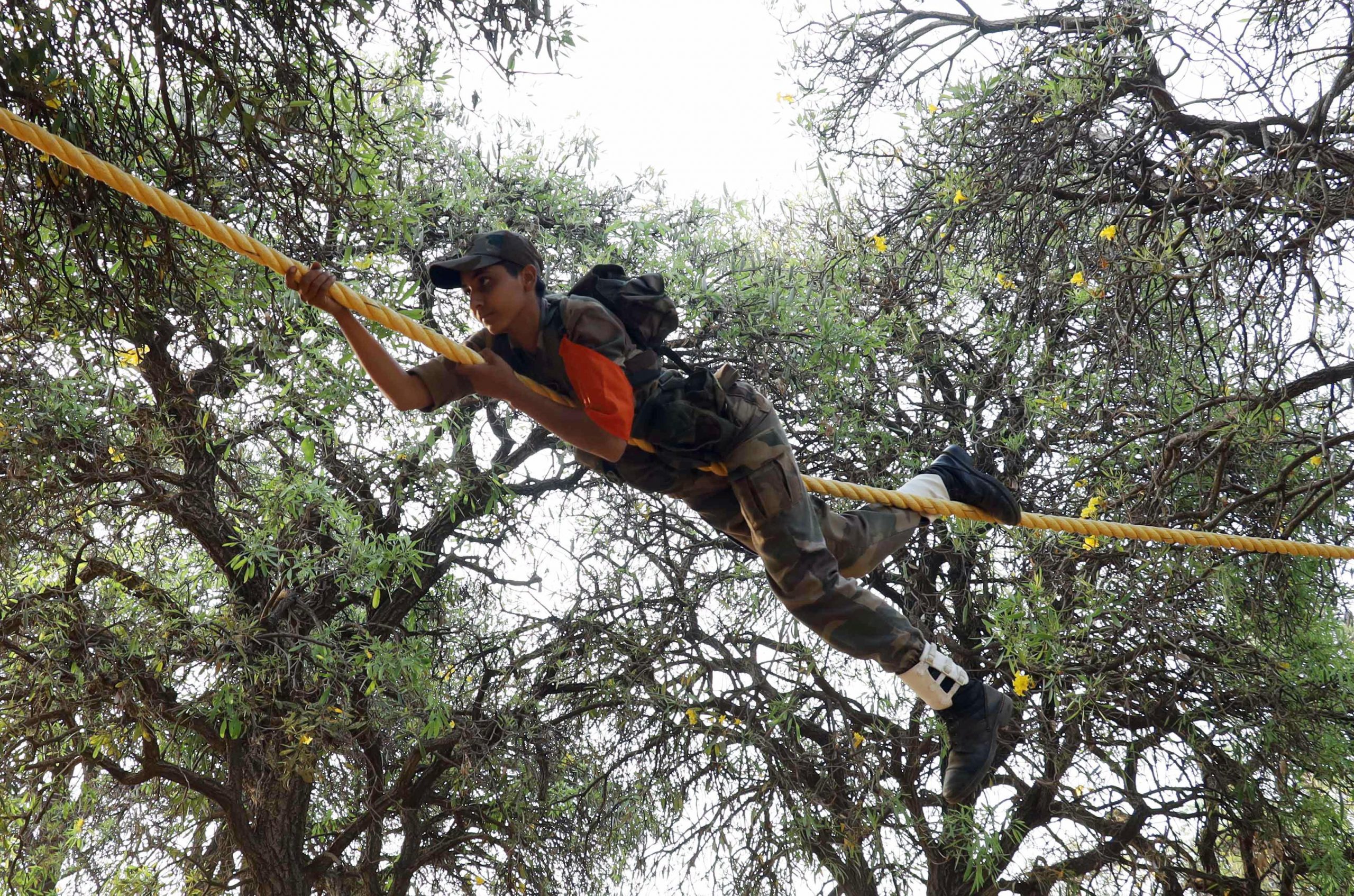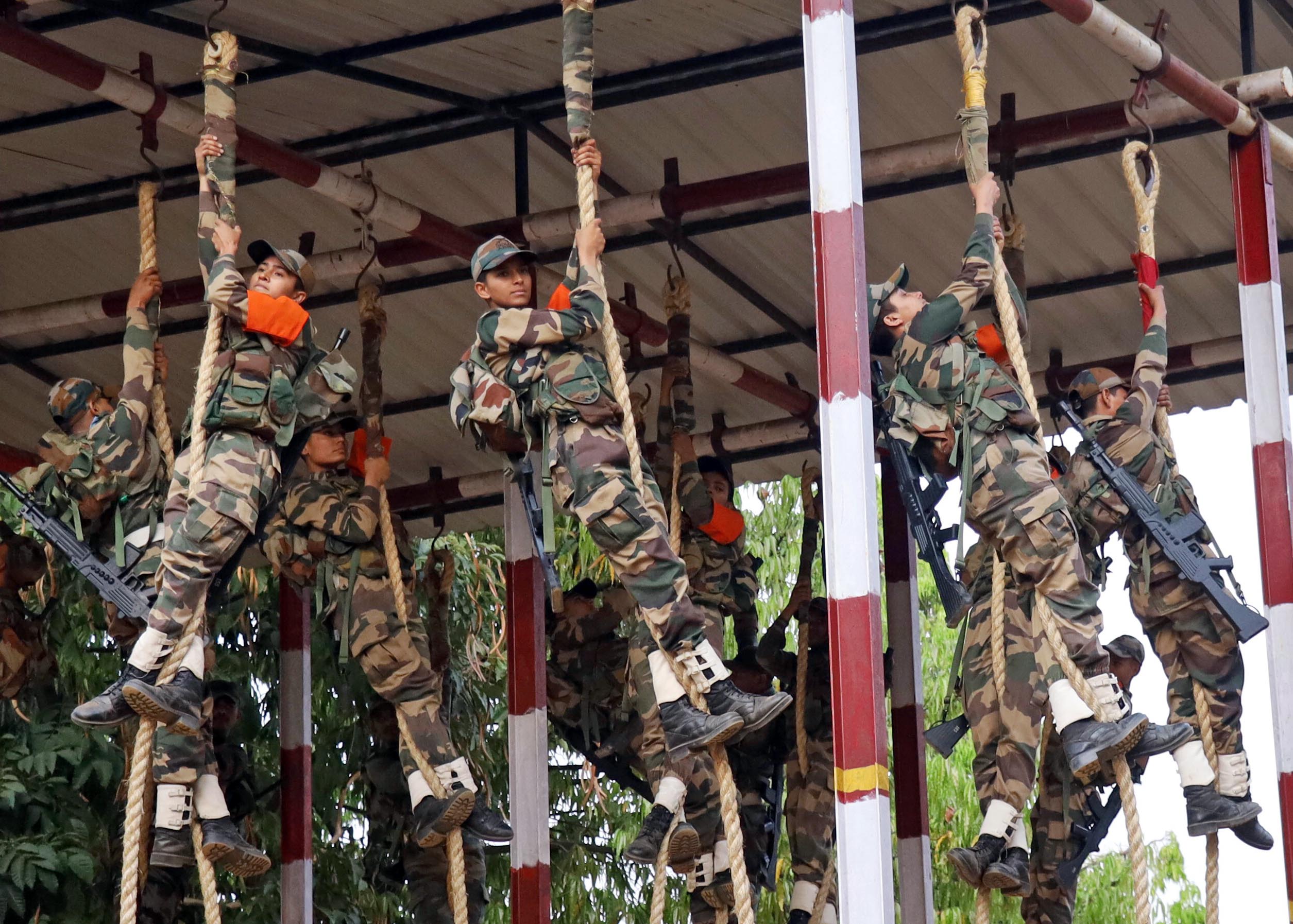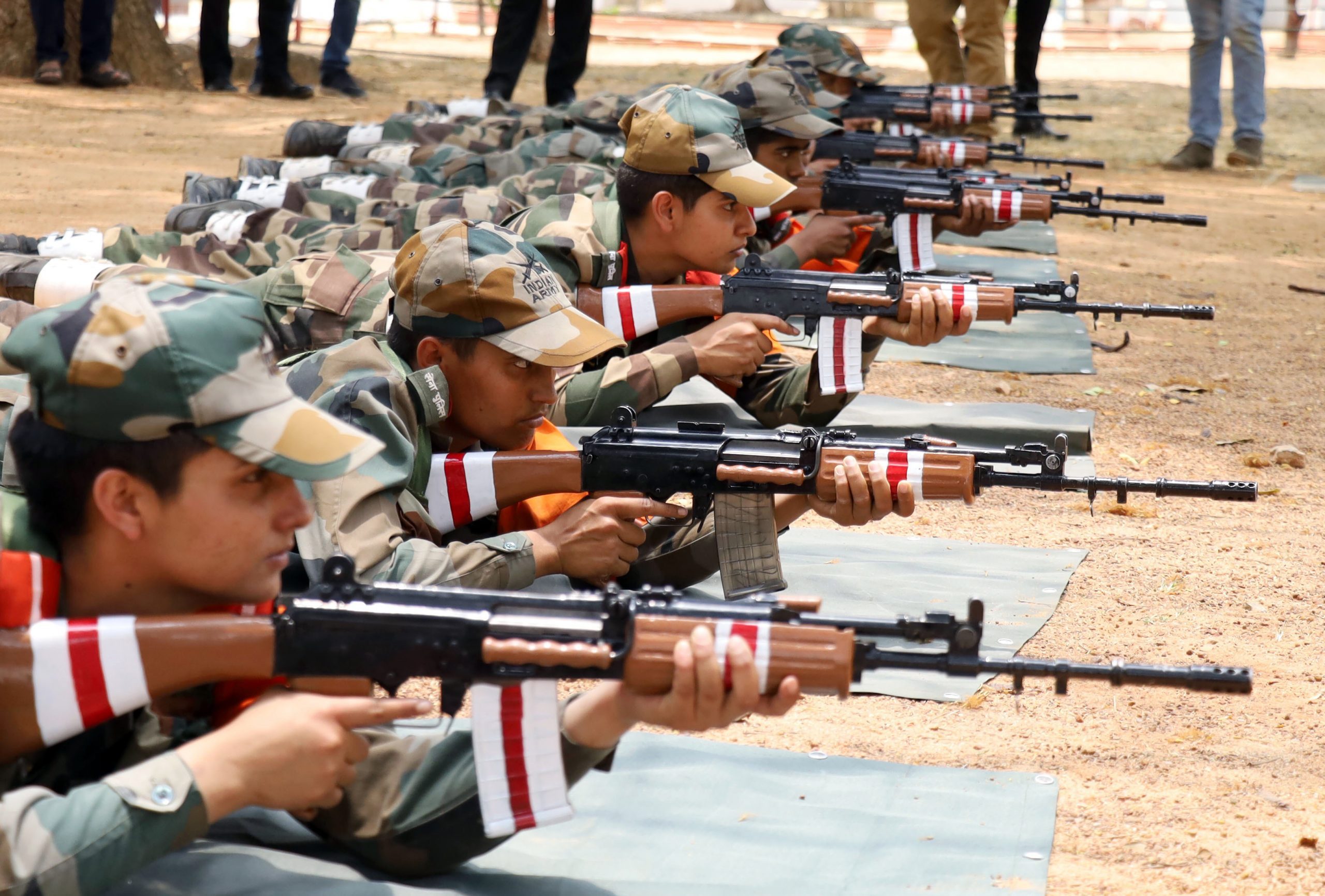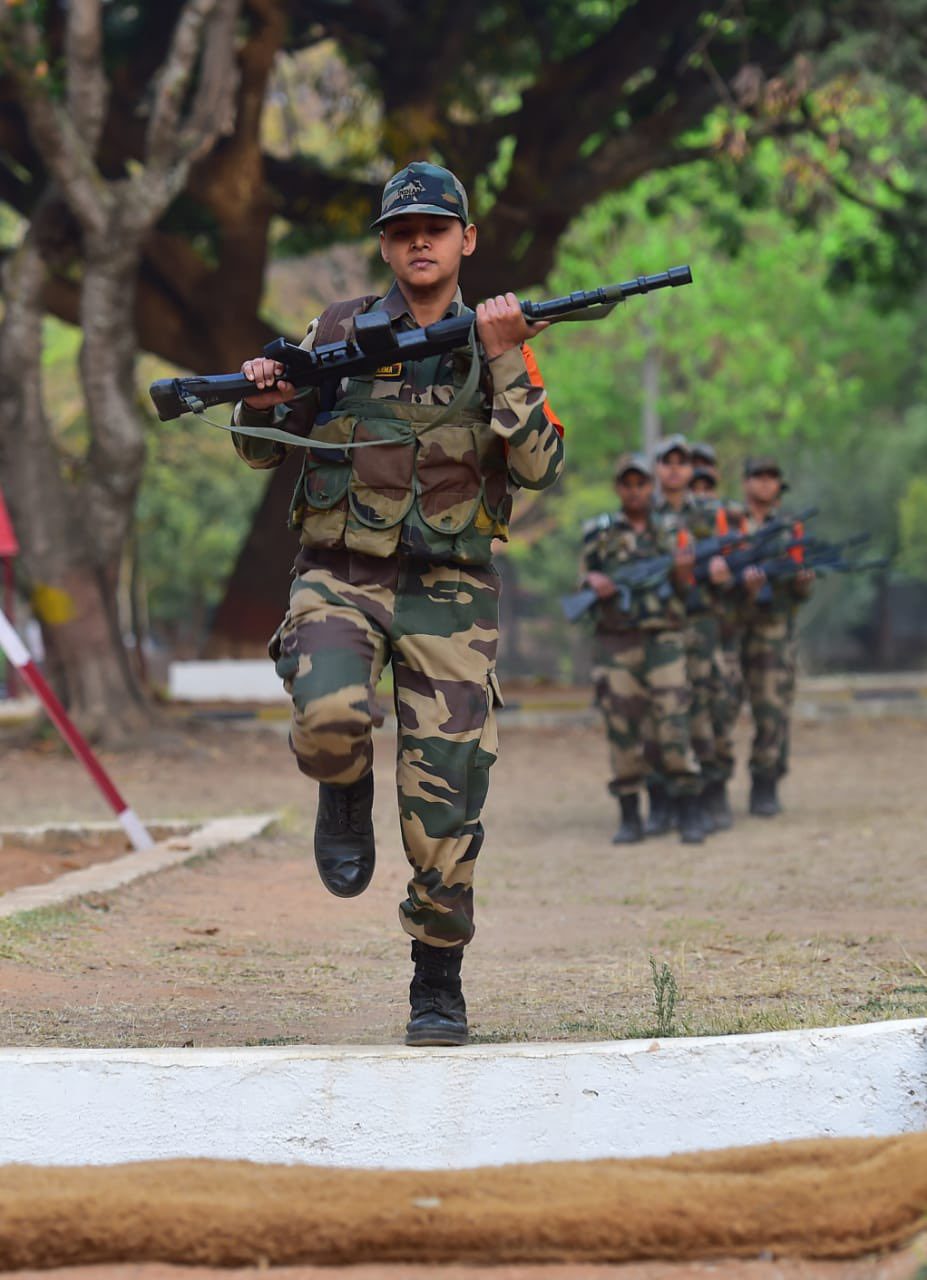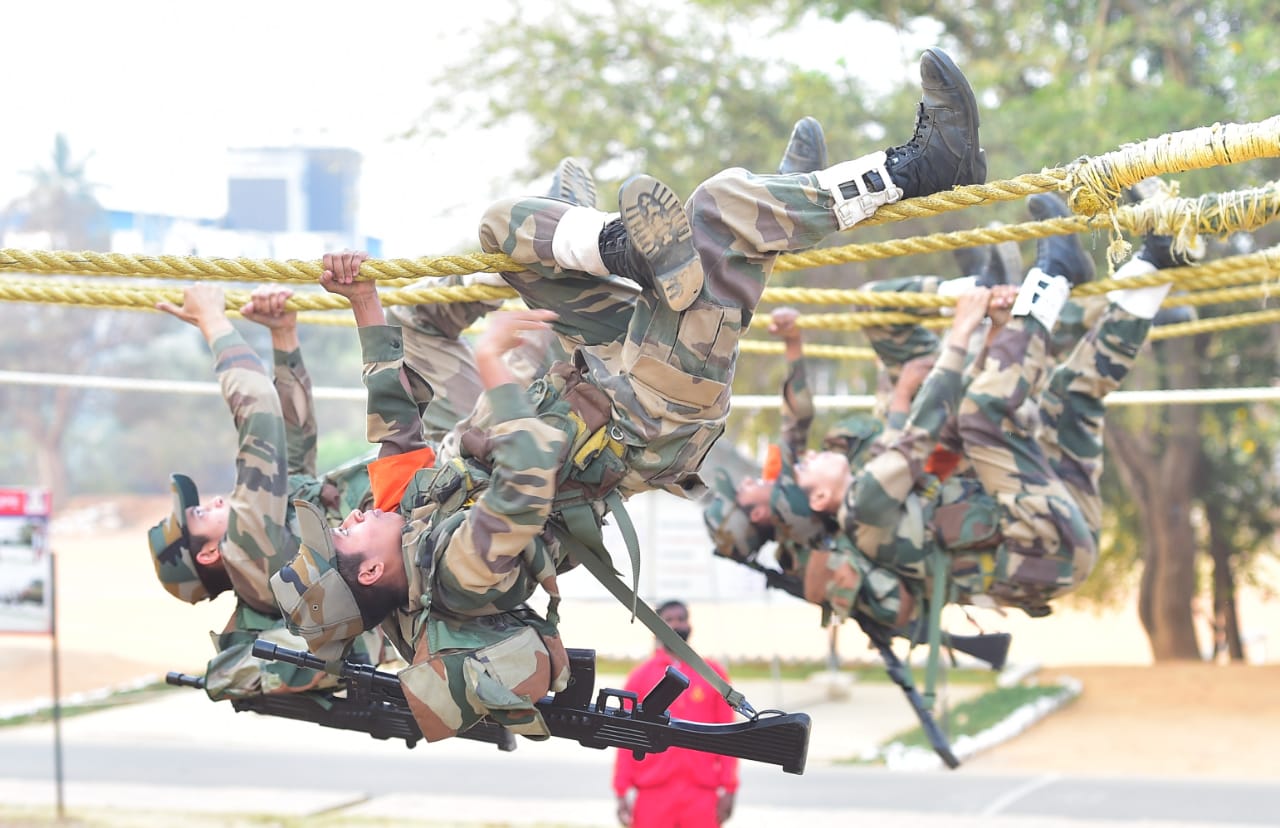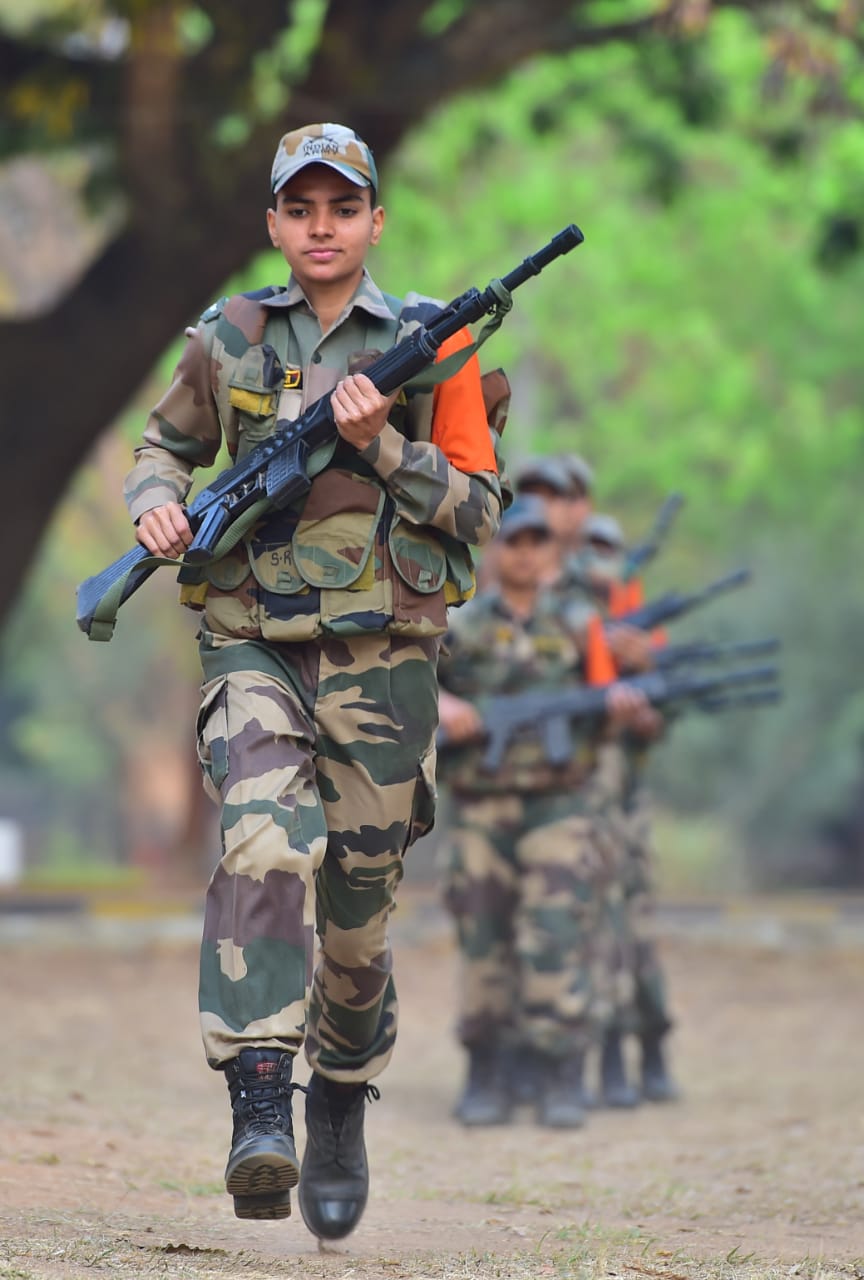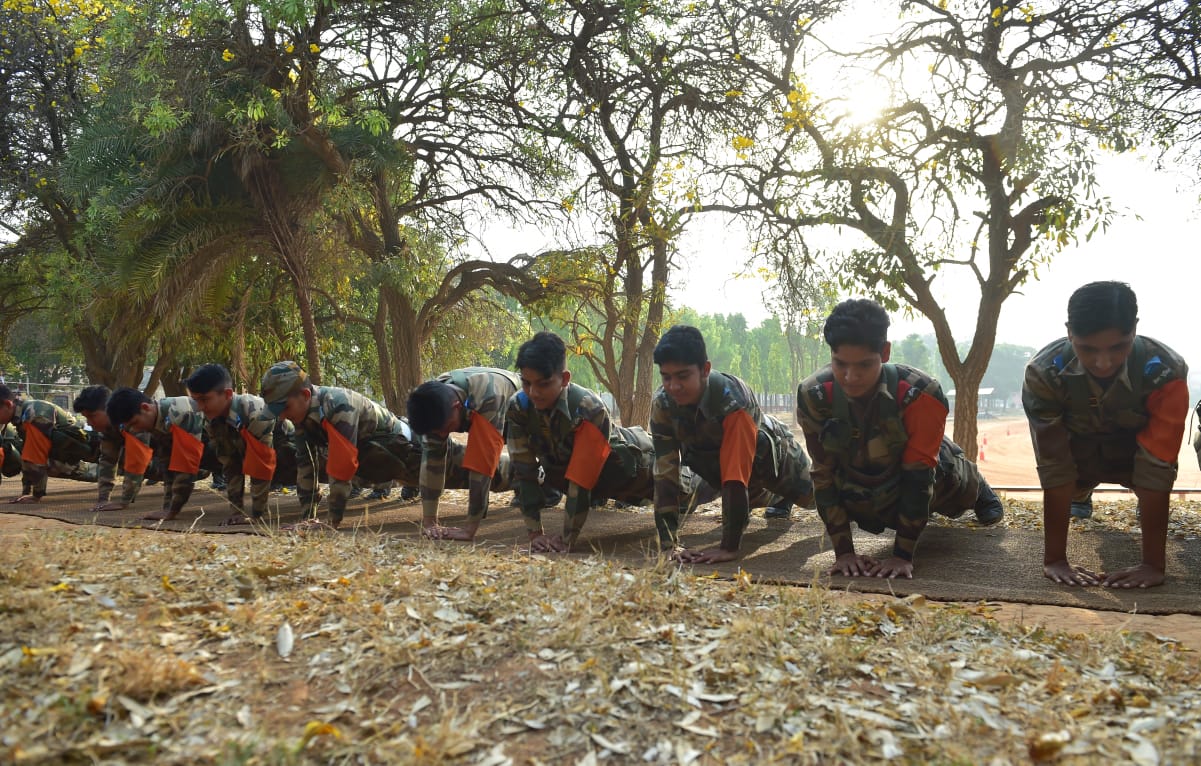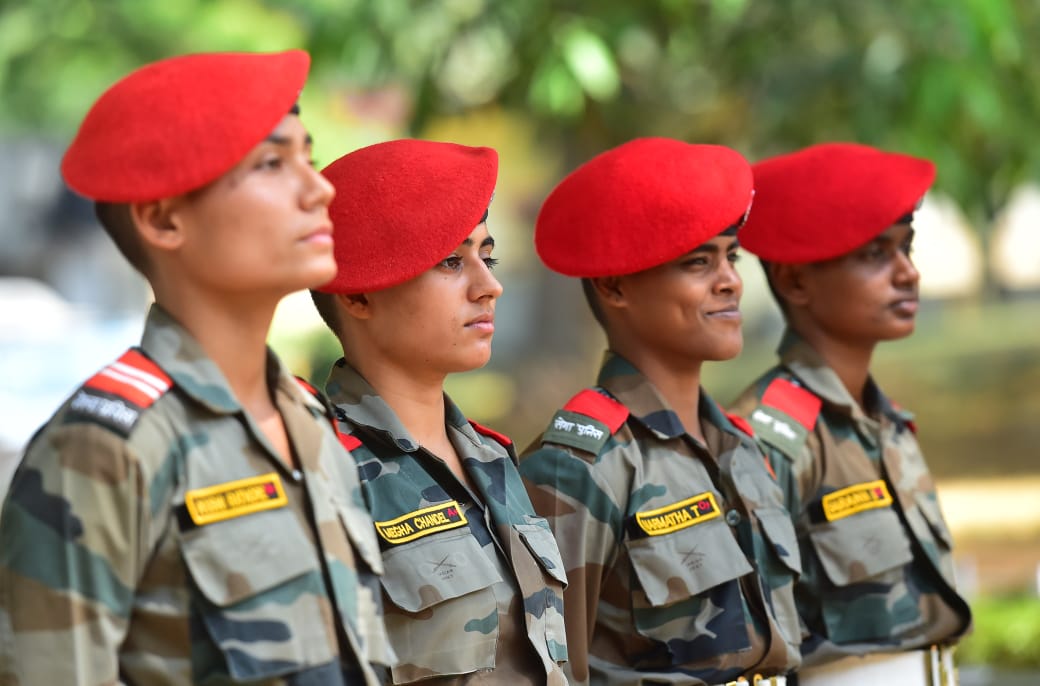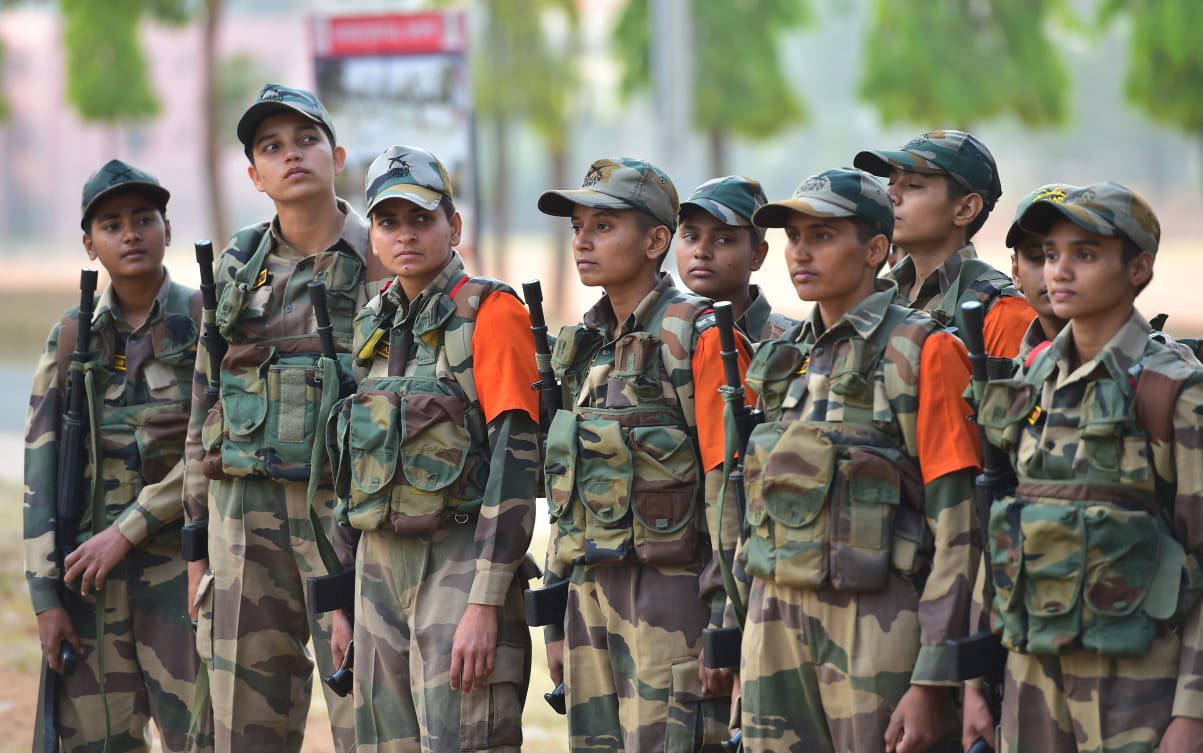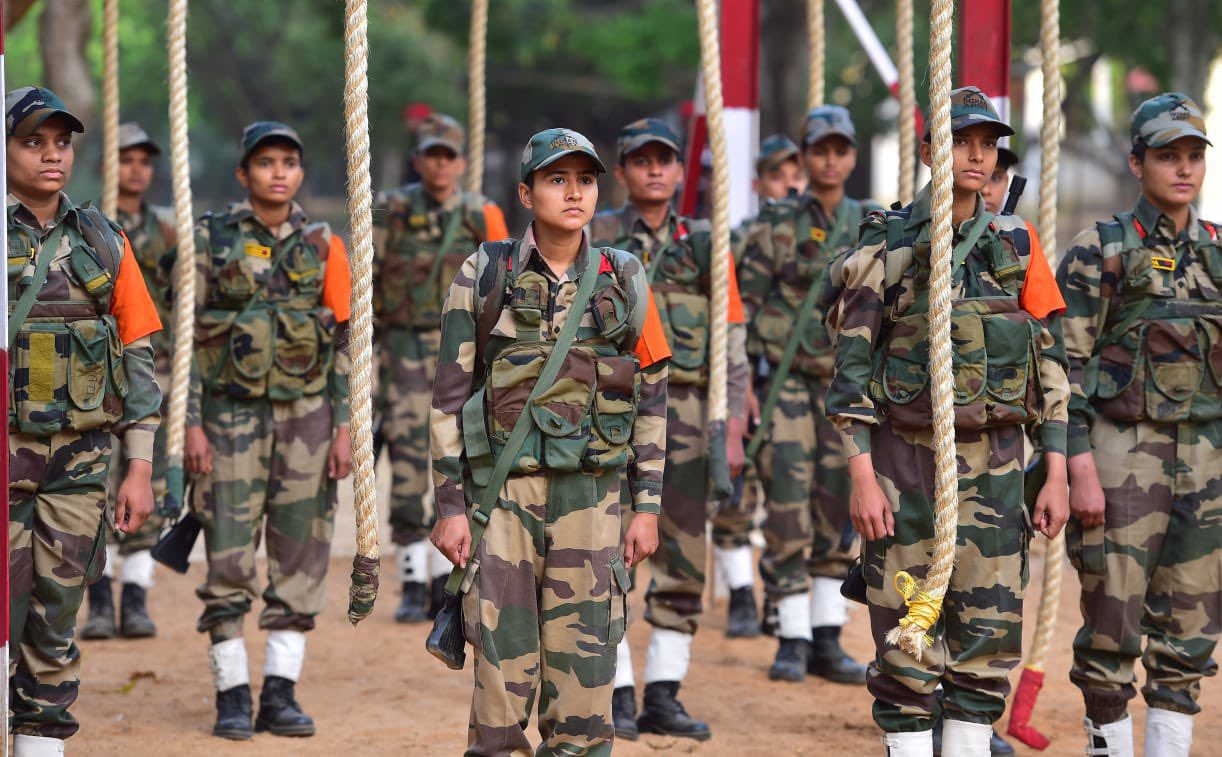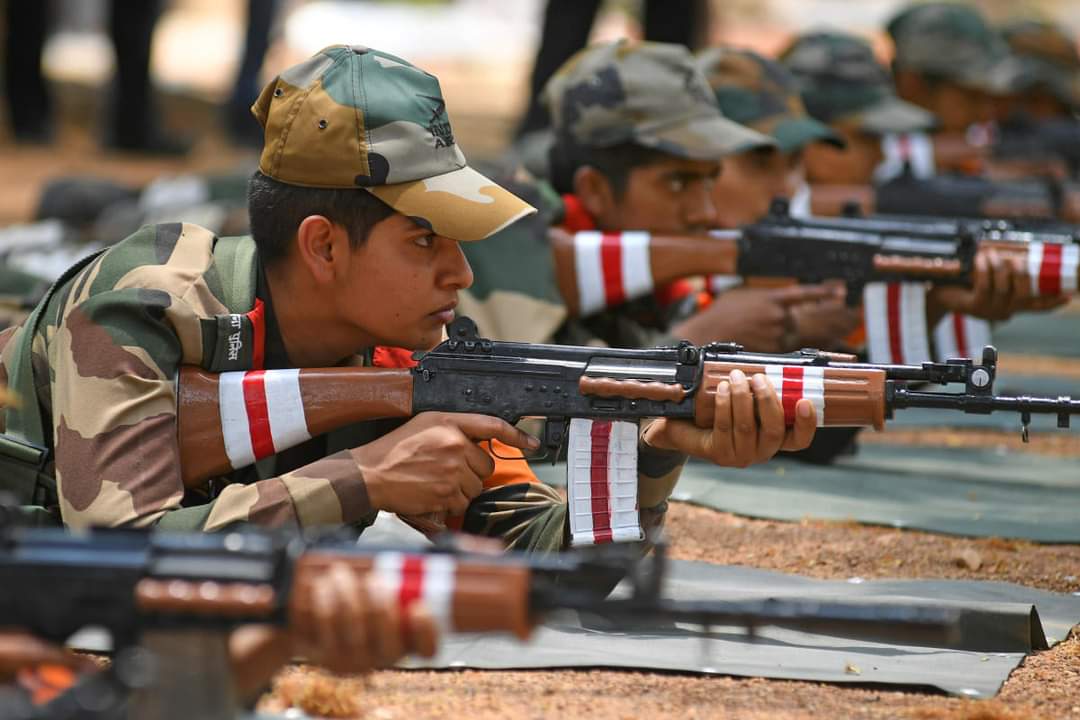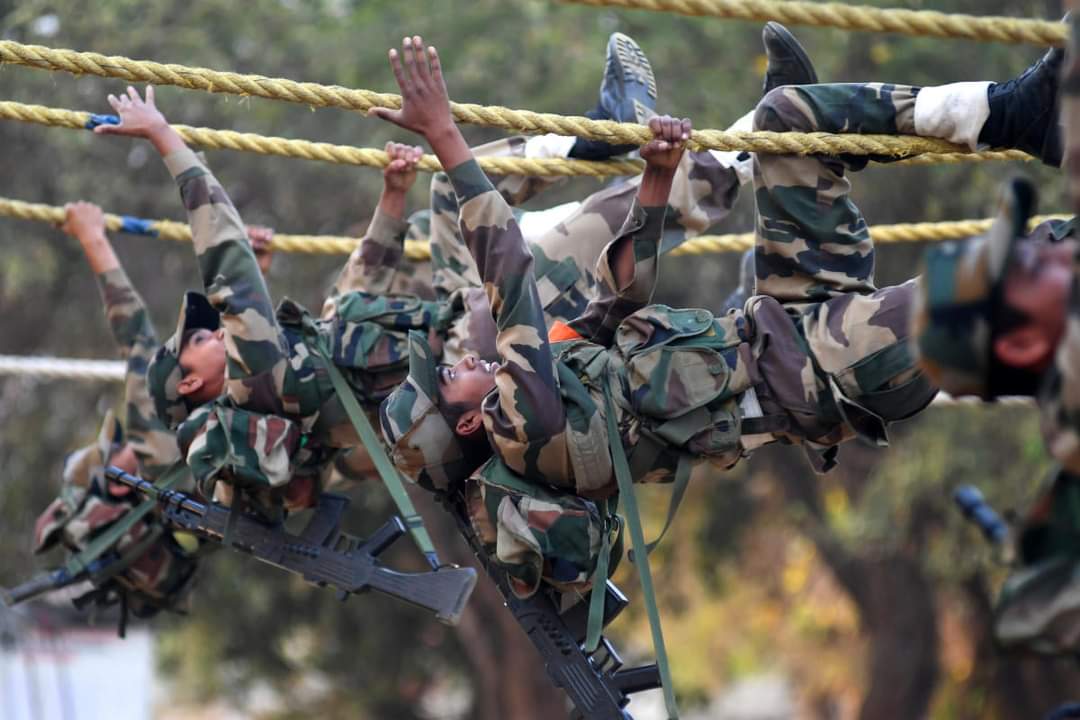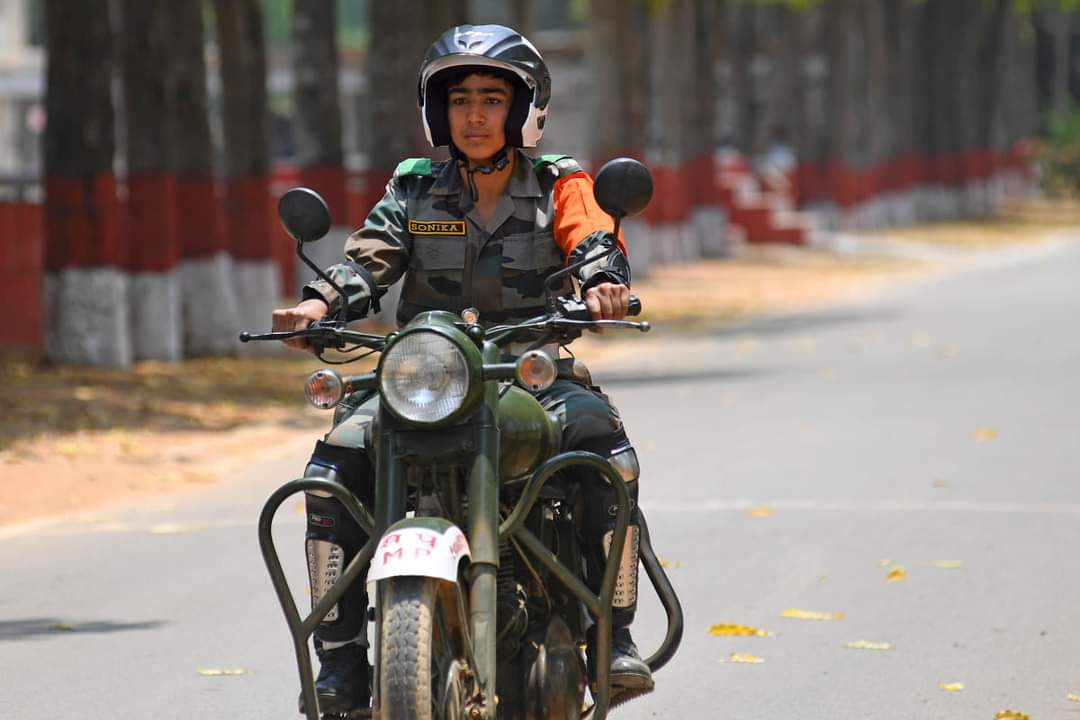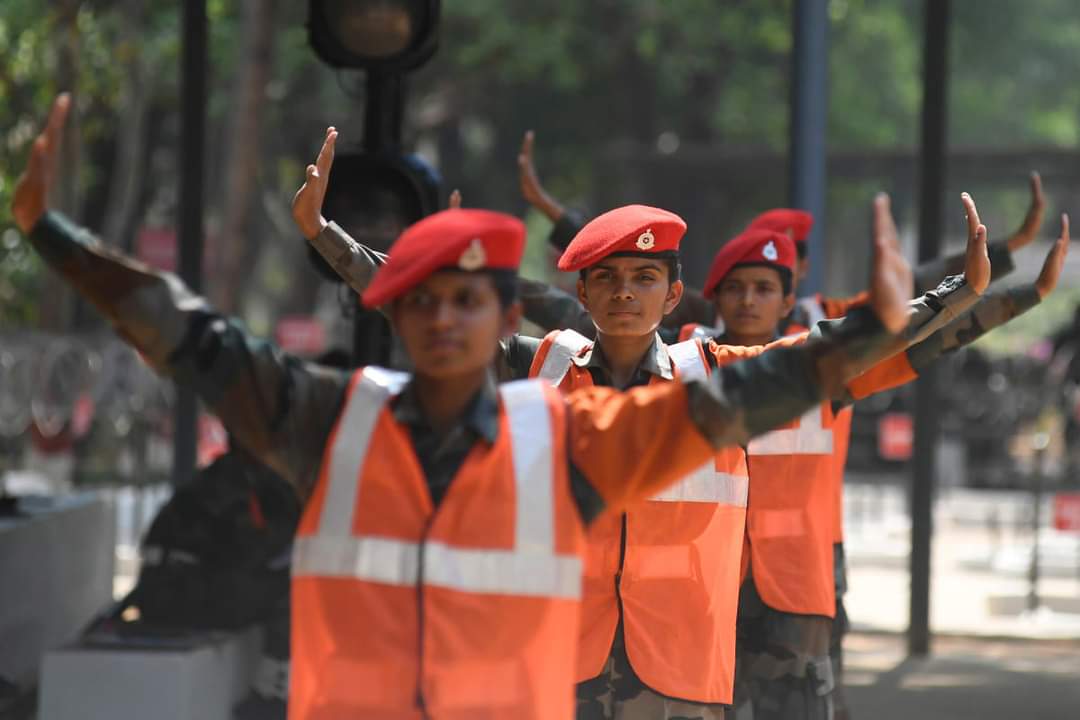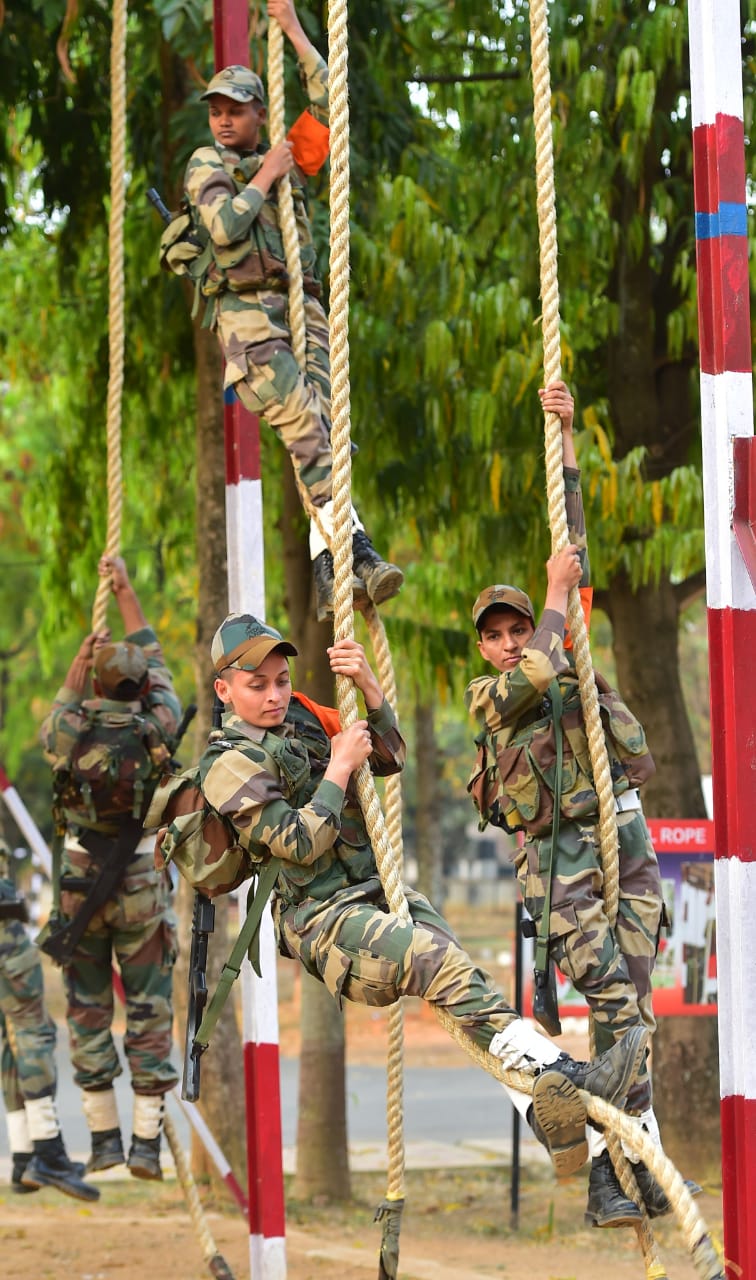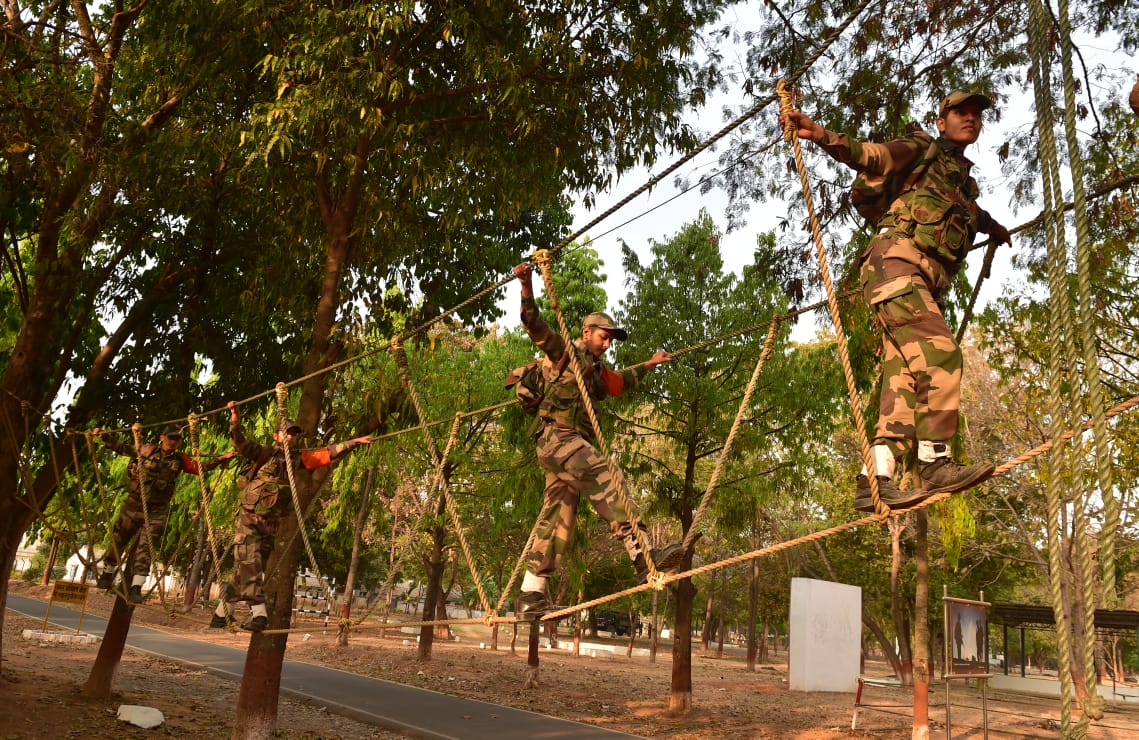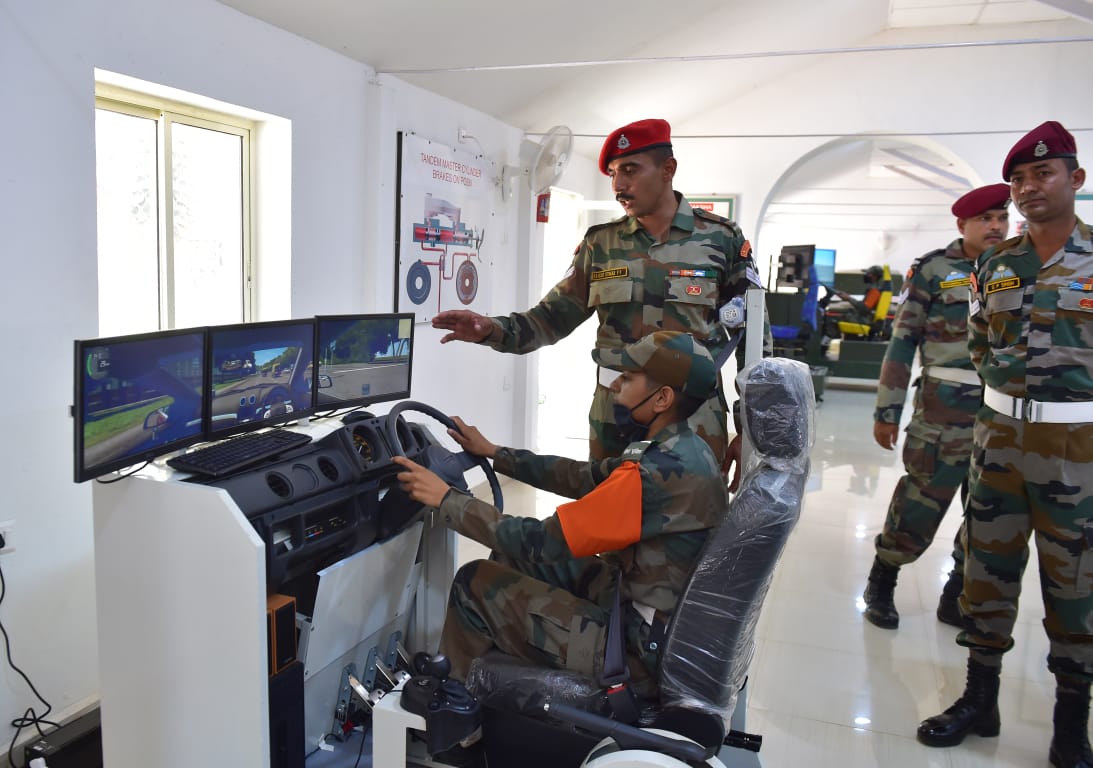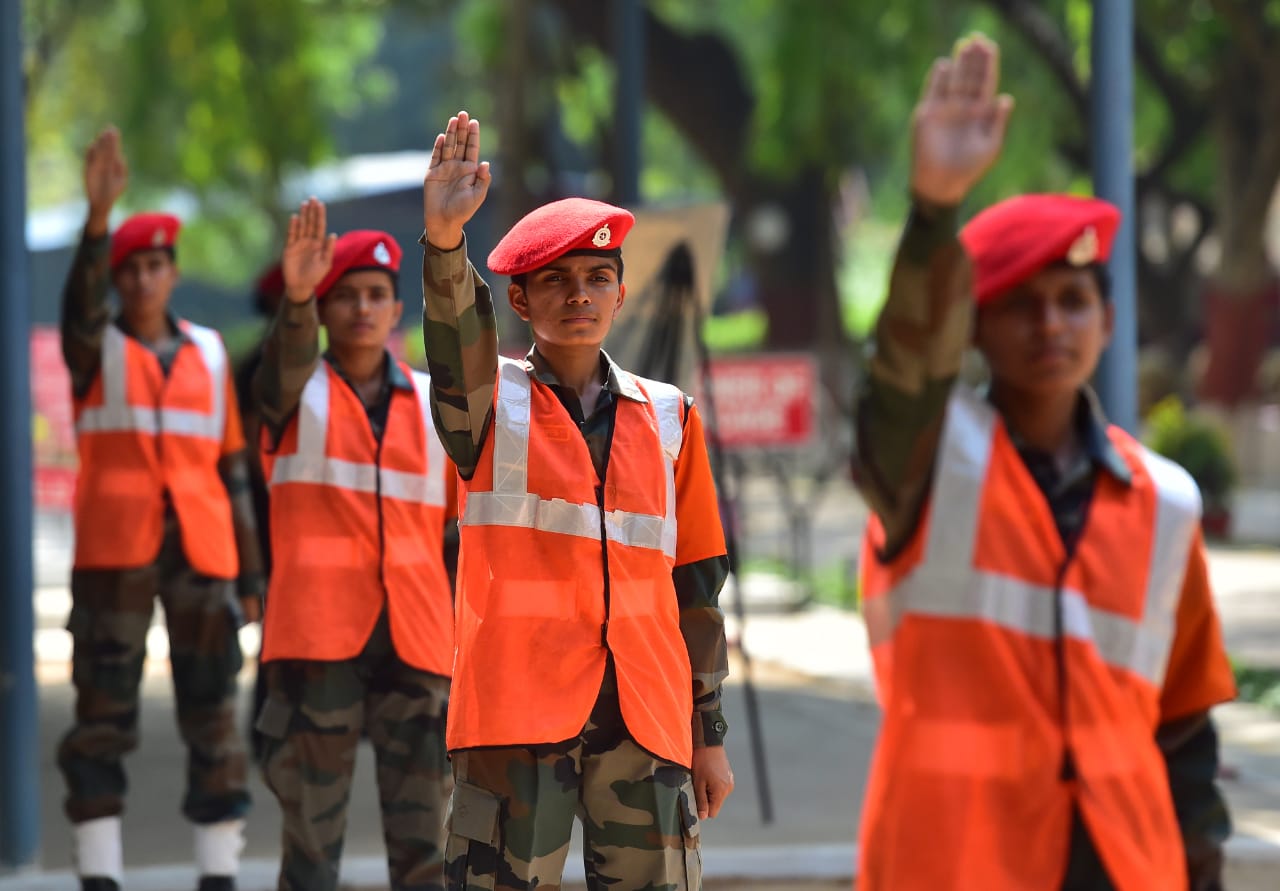 ---