Squadrons And Battalions Of National Defence Academy. On reporting to the Academy a cadet is allotted one of the 18 Squadrons which then becomes his home away from home for the next three years. The Squadrons are named as Alpha, Bravo, Charlie, Delta, Echo, Foxtrot, Golf, Hunter, India, Juliet, Kilo, Lima, Mike, November, Oscar, Panther, Quebec and Romeo. No.1, No.2, No.3 and No.4 Battalions have four squadrons each and No.5 Battalion has two squadrons. Each squadron has approximately 100 to 120 cadets from senior as well as junior courses under training in the Academy.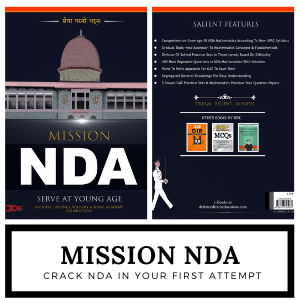 Squadron, comprising a healthy and eclectic mixture of cadets from diverse backgrounds and varying abilities, is a veritable melting pot where the bonds of camaraderie are forged. The squadron spirit is inculcated and nurtured throughout the cadet's stay.
The prestigious Inter Squadron Championship Trophy awarded to the best squadron epitomizes the pinnacle of teamwork and team spirit. The champion squadron has the proud tradition of possession of the Champion banner for one term which is carried during the parade and other sports meets.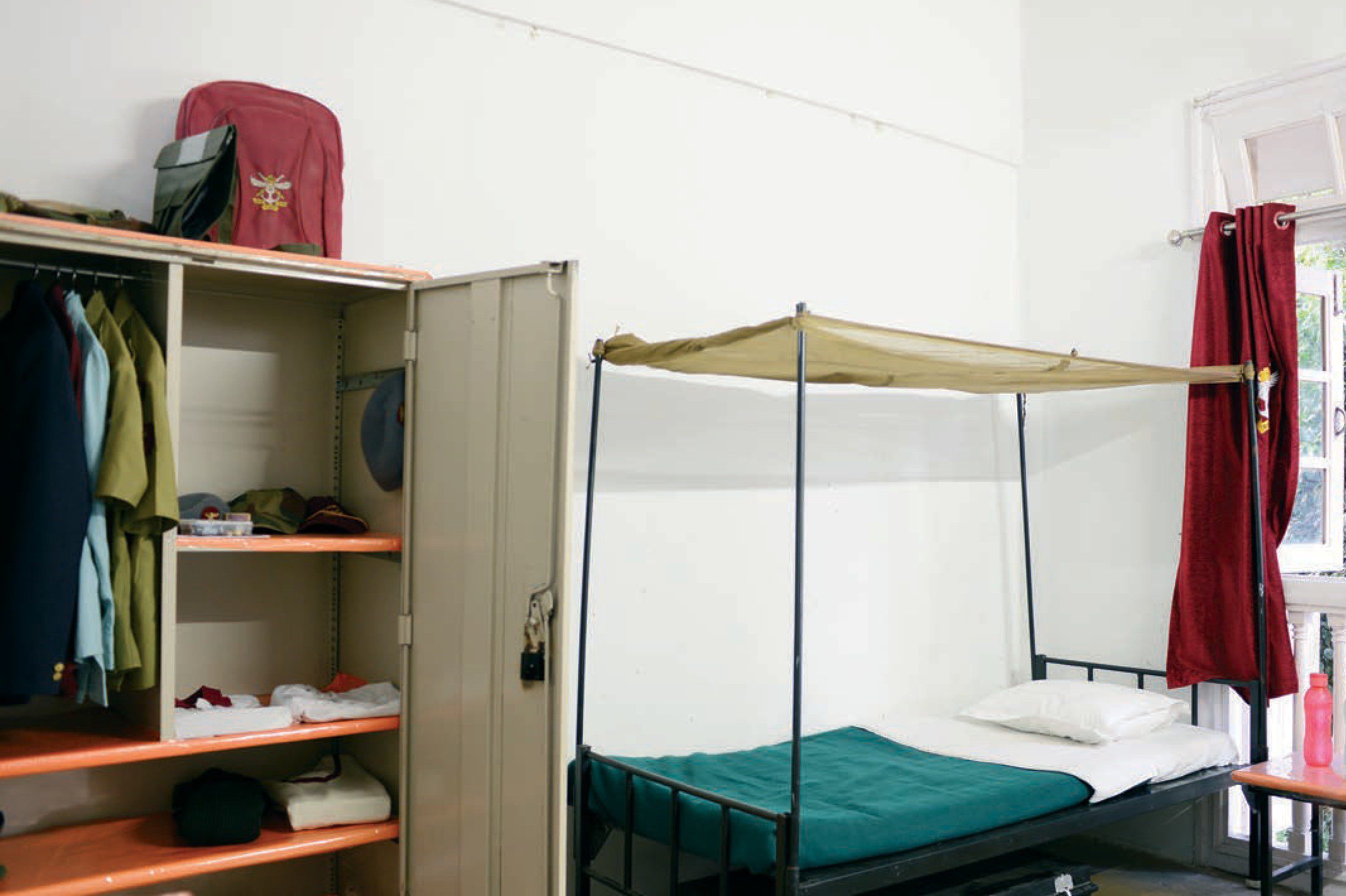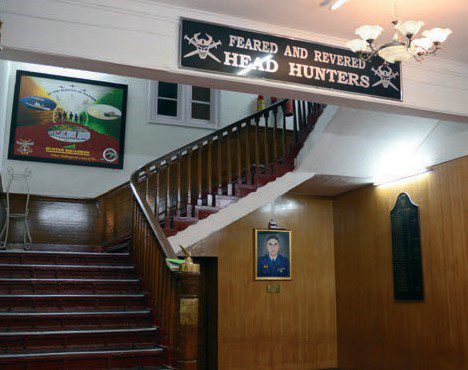 Each squadron has its own nickname, an individual identity with a richly textured history and mascot. The rudimentary import of the NDA's motto "Service before Self" is first taught in the squadron, where a cadet learns the importance of putting the squadron's requirements well above his own.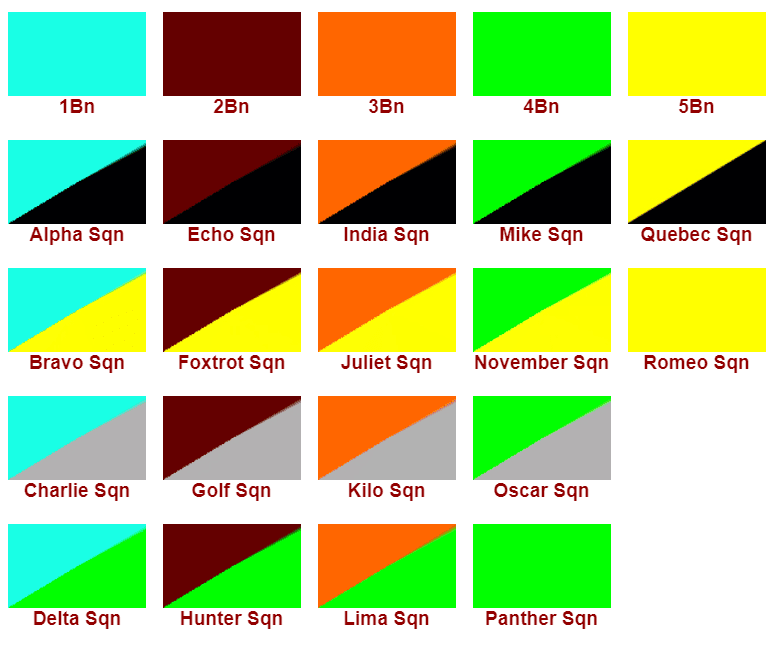 ---