Onkar Singh Rana Recommended From 33 SSB Bhopal
Onkar Singh Rana Recommended from 33 SSB Bhopal through commission worthy scheme. I'll not go deep into the 5 day procedure. I am here to motivate the youngsters who give up their dream of becoming an officer because of failures. With the scars of three surgeries on my body and failures in NDA written exam, i have never wondered that i can join armed forces but there is something which we call destiny.
As i was not able to clear NDA written exam, I went for direct entries, Army rally bharti, indian navy, air force, coast guard. I tried really very hard but i was getting fail again n again NDA – failed in written exam, Army GD – medical out, IAF X group – was not allowed to appear as i reported late, ICG navik GD- failed in written, Indian Navy AA – 136 – failed in written.
1st attempt 34 SSB ALLAHBAD – Screen out (10+2 tes)
2nd attempt NSB COIMBATORE – Confrence out (Navy tech 10+2 B.tech)
3rd attempt 34 SSB ALLAHBAD – Screen out (10+2 tes)
4th attempt 12 SSB BANGALORE – Confrence out (Navy tech 10+2 B.tech)
And then finally I joined Indian Navy in 2015 with the dream of becoming an officer through service entry which is called Commission Worthy scheme (only for sailors of Indian Navy).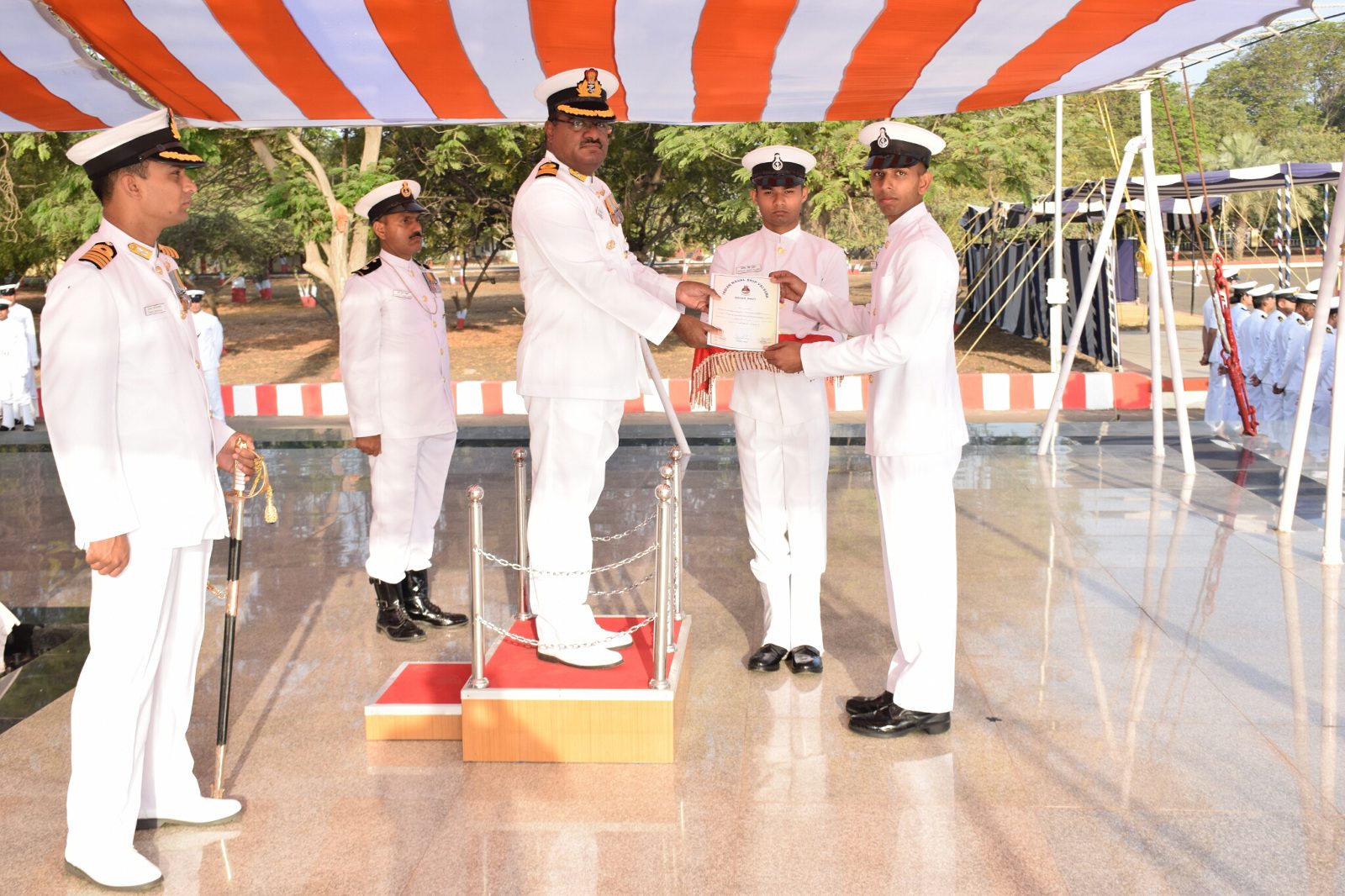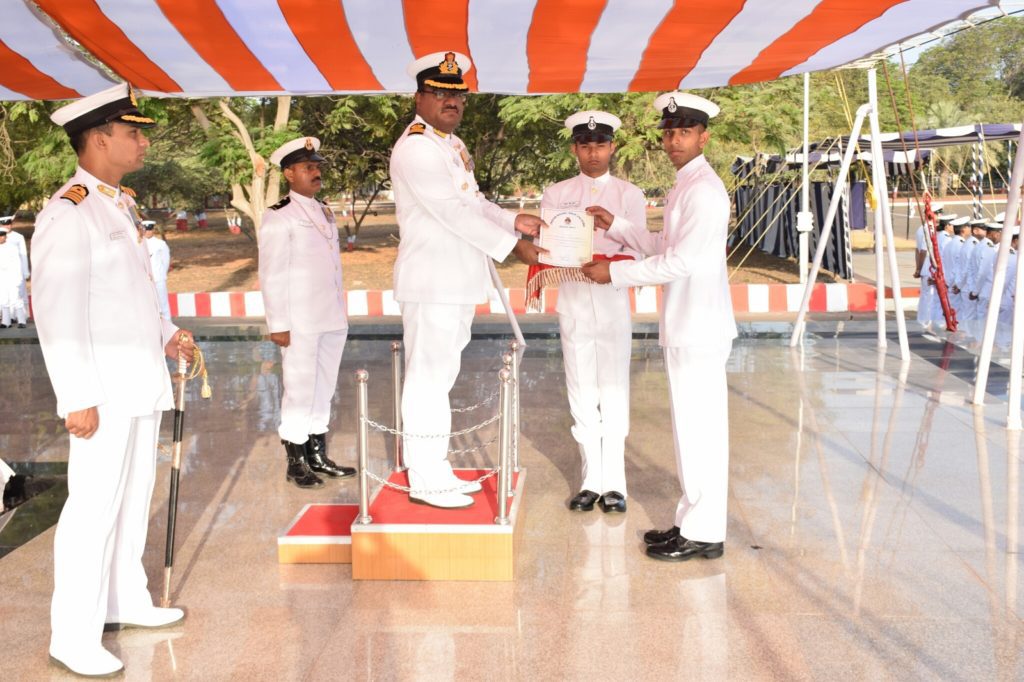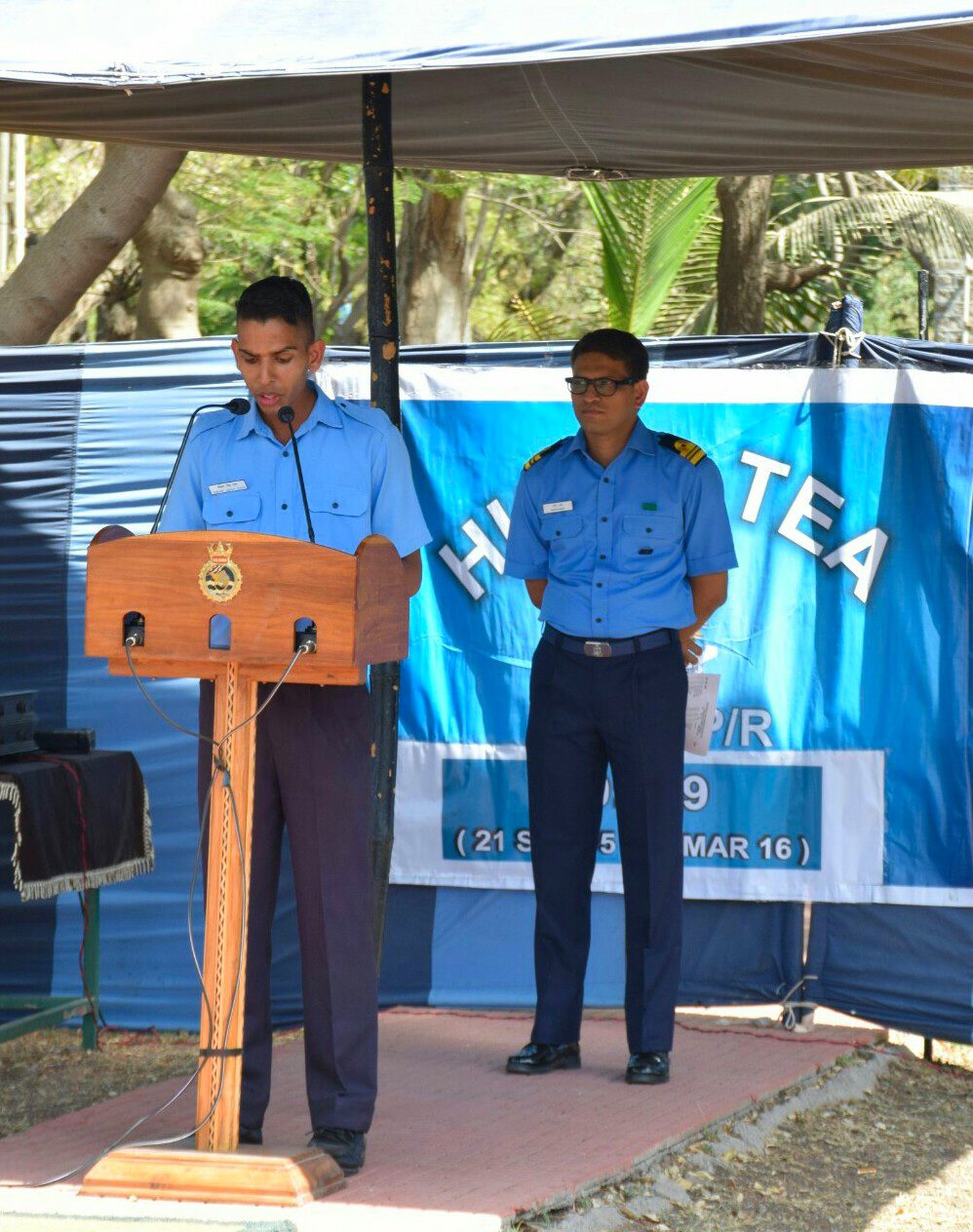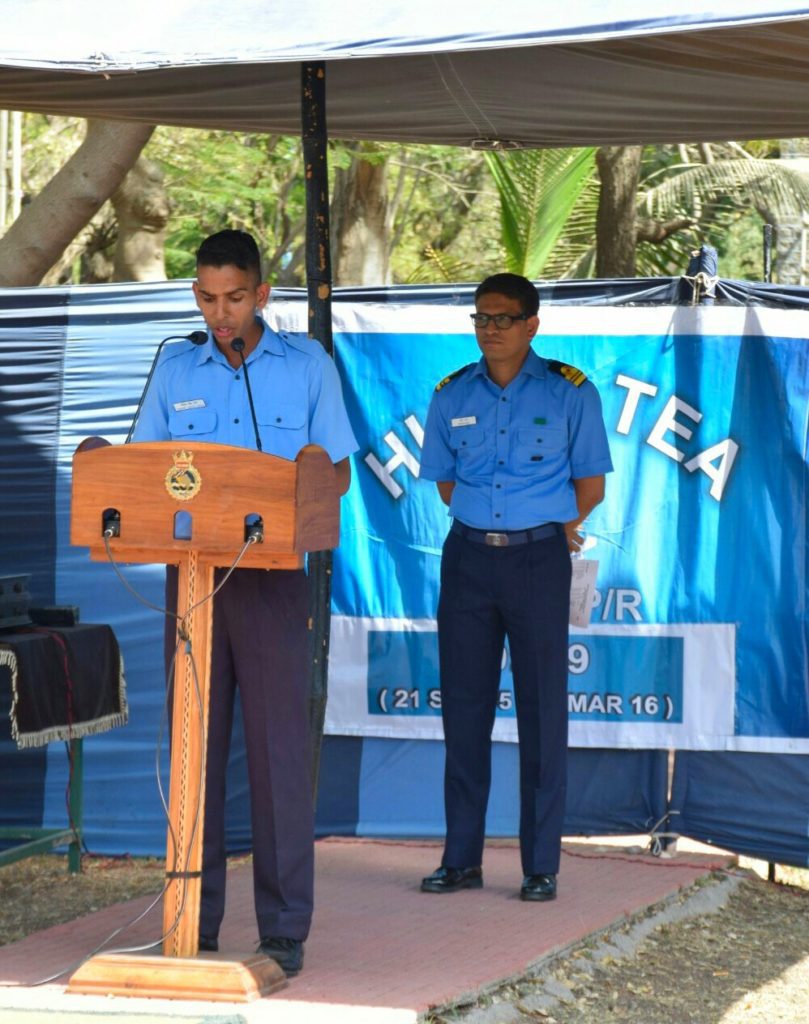 I participated and won many competitions in my basic training. I groomed myself by participating in debates and by doing mic controller, class leader etc.
In my professional training I was the course topper of electrical branch (EMR). I always kept asking about CW from everyone, many people said its very difficult as we have to go through many hurdles. And really getting commissioned from normal ranks is a very difficult task. In this entry we have to clear few stages to get the call up letter of SSB
1st stage- CO and EXo interview
2nd stage-Preliminary Selection Board
3rd stage – Written Examination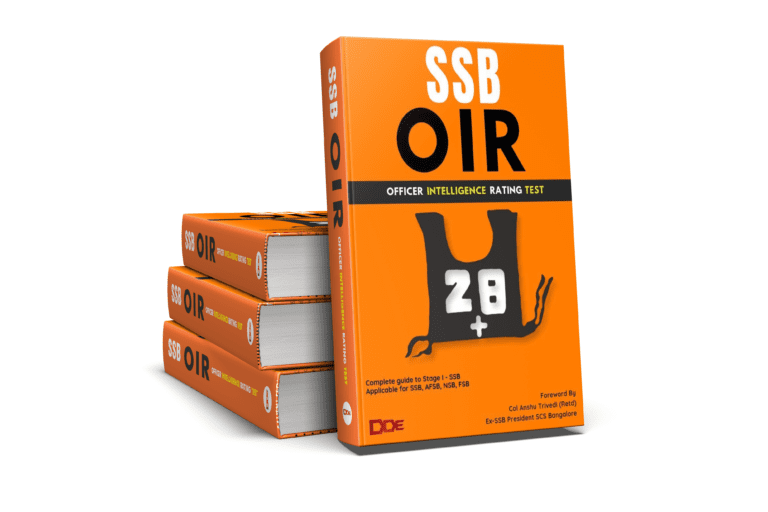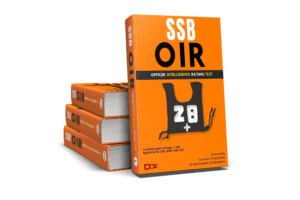 After clearing all these stages call up letter for SSB Interview was received. So it was my 5th attempt, i was quite worried because the selection rate is very less, sometimes only 1 sailor get recommended from the whole indian navy. Moreover there is only a single batch for all the sailors who have cleared all these stages, I don't remember but 148-150 candidates reported there, i got screened in and was curious to experience the difference of ssb through service entry. But there was very less difference in the procedure. The only difference is the topics u get in GD and Lecturette , few of them are related to service. In interview, there are n number of questions related to your service.
Unfortunately 5th attempt – 33 SSB BHOPAL I was Confrence out again.
It was very hard time for me but i didn't give up and applied again and this was my last attempt of service entry. I prepared myself well for the interview because i felt my answers were not up to the mark and i was not able to express properly. Therefore, I wrote interview questions and answers, also prepared questions related to navy like about our ships, submarines etc. As a result I cleared all the stages again and went for ssb.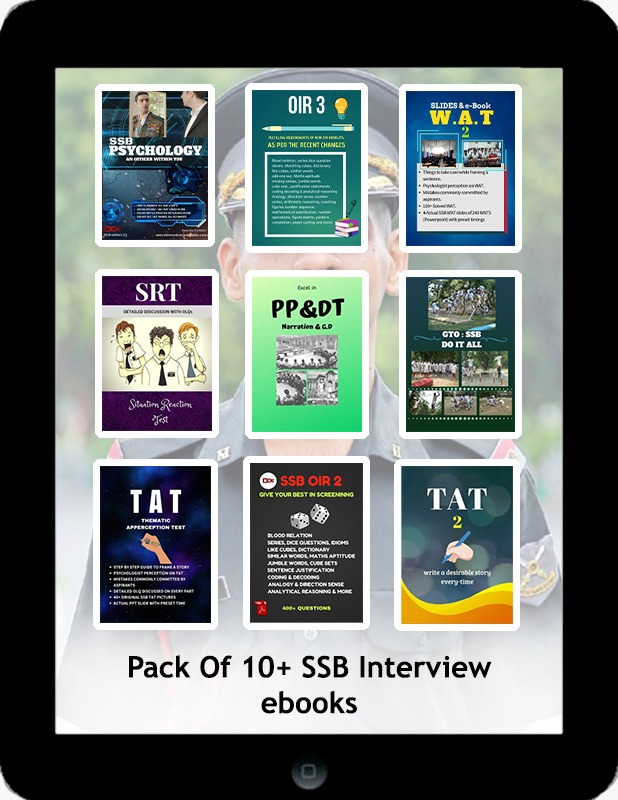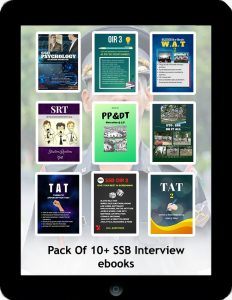 6th Attempt – 33 SSB BHOPAL
This time luck was with me and i was much focused , was not involved much in sports, talks etc. during the first 3 days till the time i have not given my interview. And i can't believe i have given all the answers, there was not a single question in my mind which i have to prepare for the conference. I did good In GDs, lecturette but i am a forever load holding party de02 in PGT, but i did well in HGT and i got an average type CT and my fellow member was saying "Rana to gayo"
Baccho jaisa task mila hai matlab rana recommend nahi ho raha.
But still i was having faith on myself because 80 per cent candidates do good in GTO but nobody knows what they did in psychology and personal interview. Another strange thing was that i was not able to complete my self description.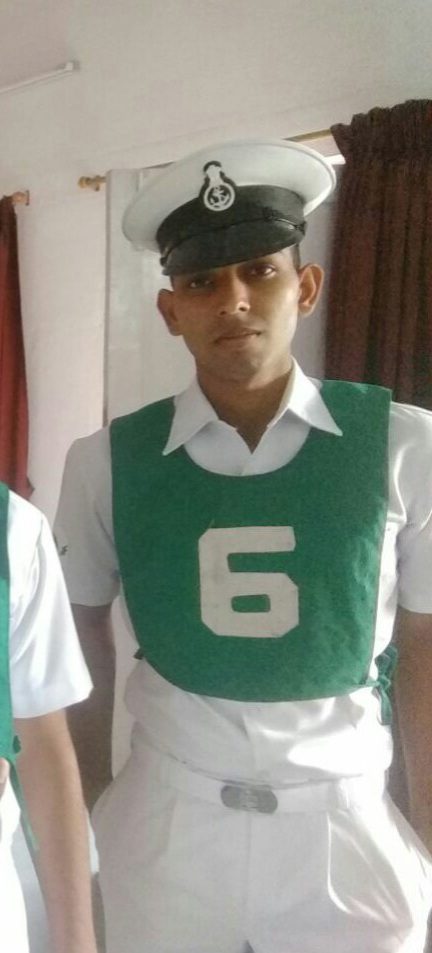 I did many mistakes but i don't know why i was feeling so positive. Even CHM of 33 SSB Bhopal was not happy with me because i went late in GTO ground. And it was the day of conference, when a lady lieutenant commander came with the results and announced the results, and i don't why i was thinking " sabse pehle mera naam bol do" and YES she announced my chest number. I was asked to go out of the room n stand separately and then CHM came to me n said "yaha se bhi bahar nikaal diya, bola tha itna mat hasa kar"
The moment I said, Sir nikala nahi recommend hua hu and I was wondering bhai ek do aur aa jaaye, akele medical dene me maja nahi aayega.
3 more guys got recommended from 33 SSB Bhopal and we hugged each other and got our new chest numbers with + sign .