How To Crack CDS Exam
Cracking the Combined Defence Services (CDS) exam through self study requires dedication, discipline, and an effective study plan. Here are some tips to help you prepare for the CDS exam on your own:
1. Understand the Exam Pattern and Syllabus: Familiarize yourself with the CDS exam pattern, marking scheme and syllabus. Gain a clear understanding of the sections, subjects, and weightage of each section. This will enable you to create a focused study plan.
2. Gather Study Materials: Choose comprehensive study materials that cover the entire syllabus and provide detailed explanations and practice exercises. It is highly recommended to refer to the CDS OTA book, which covers the entire syllabus of English and General Knowledge. For Mathematics you must refer CDS Maths : Fastrack With Shortcut Tricks
3. Create a Study Plan: Develop a realistic and well-structured study plan that includes all the subjects and allows sufficient time for each topic. Allocate specific time slots for studying, revision, and practice. Be consistent and adhere to your study schedule.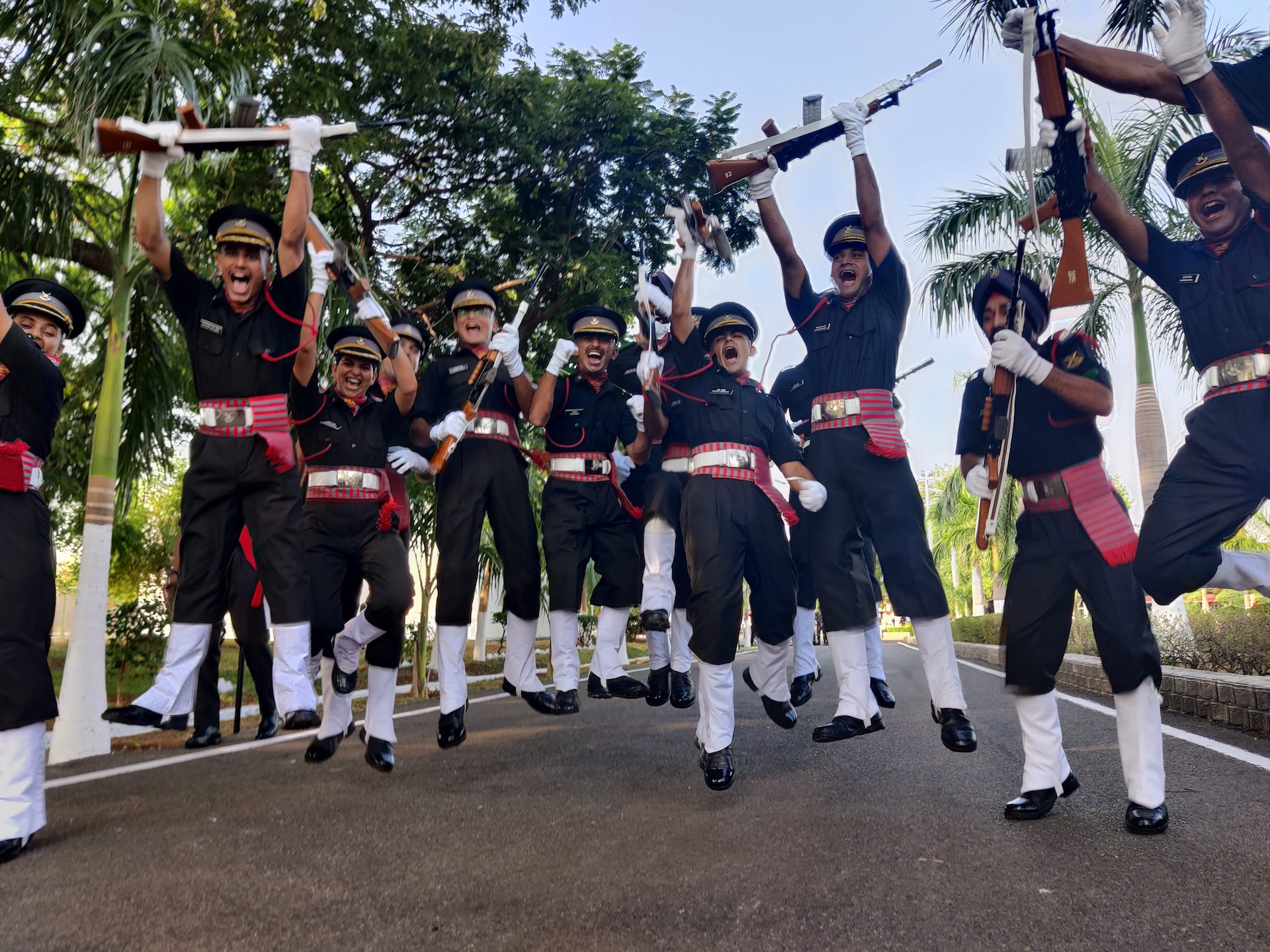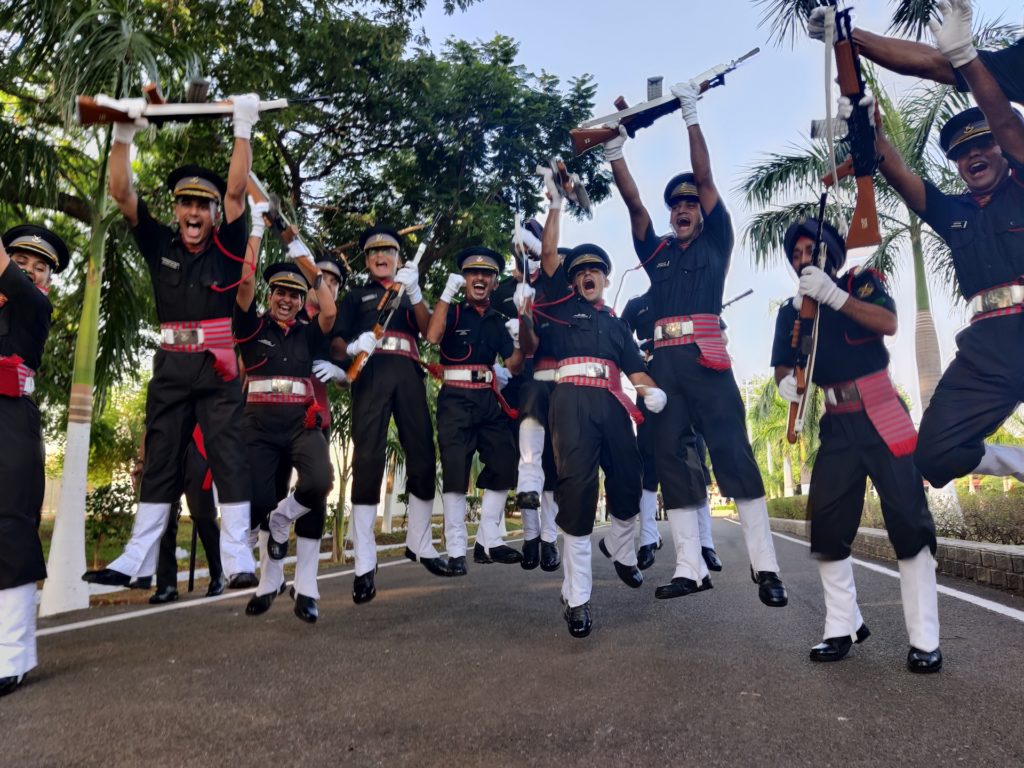 4. Build a Strong Foundation: Begin by establishing a solid foundation in each subject. Understand the fundamental concepts, theories, and formulas. Pay particular attention to subjects such as Mathematics, English, General Knowledge, and Elementary Science. The CDS OTA book provides a structured approach to cover the entire syllabus and helps in organizing your preparation and prioritizing different topics.
5. Practice Previous Years' Question Papers: The book contains a wide range of practice questions, including previous years' questions and sample papers. Regularly practicing these questions will familiarize you with the types of questions asked in the exam and enhance your problem-solving skills.
6. Refer to Additional Study Materials: In addition to the CDS OTA book, explore other relevant reference books and online resources. This will provide you with diverse perspectives and a broader understanding of the subjects.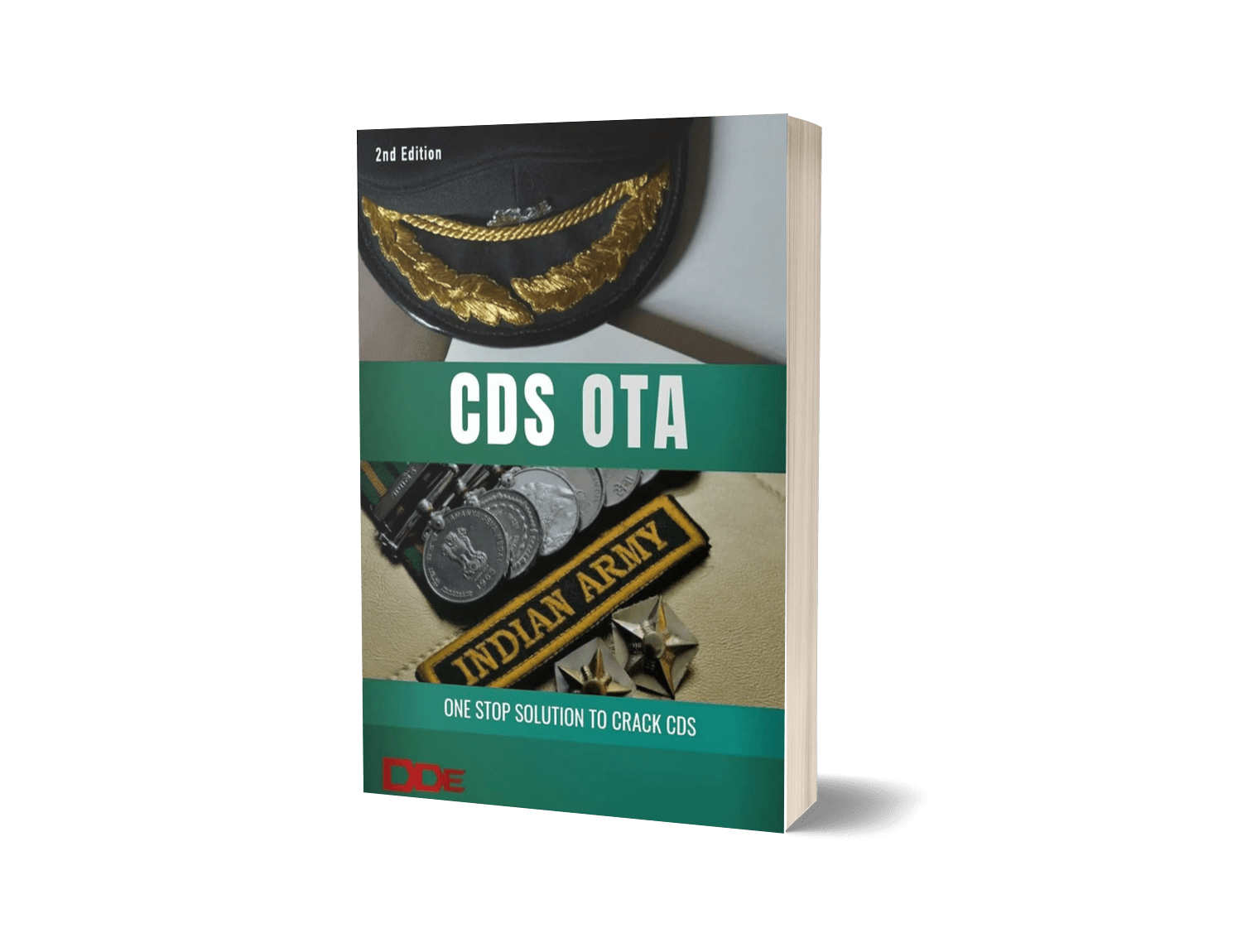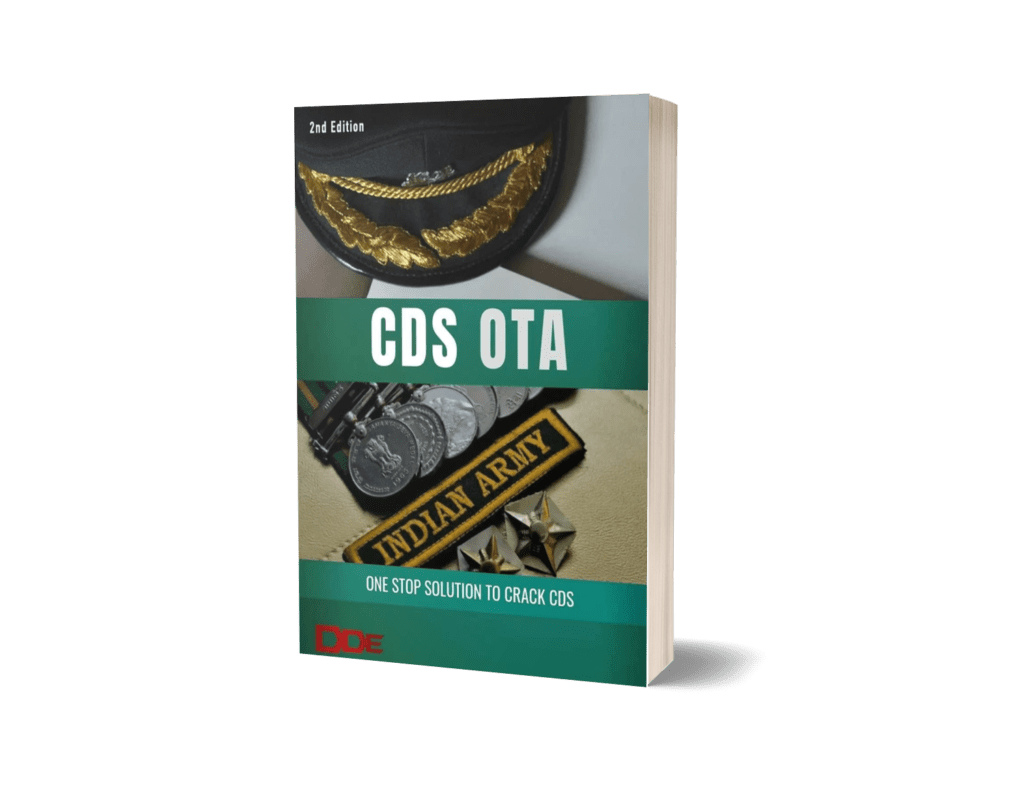 7. Take Mock Tests: Take mock tests on a regular basis to simulate the actual exam environment. This will improve your time management skills, boost your confidence, and help identify areas that require further improvement. Analyze your performance and focus on strengthening your weak areas during your preparation.
8. Focus on English and General Knowledge: English and General Knowledge are crucial sections in the CDS exam. Enhance your English vocabulary, grammar, and comprehension skills. Stay updated with current affairs by reading newspapers, magazines, and online resources to improve your General Knowledge.
9. Practice Time Management: Practice solving questions within the time limits set for each section during your preparation. Develop effective time management strategies that will enable you to attempt maximum questions accurately within the given time frame.
10. Maintain a Healthy Balance: Take care of your physical and mental well-being. Ensure you get enough sleep, consume nutritious meals, and engage in regular exercise. Maintain a healthy balance between study and leisure activities to avoid burnout.
11. Revision and Practice: Regularly revise the topics you have studied. Practice a wide range of questions to improve your speed, accuracy, and problem-solving abilities. Focus on strengthening your weak areas and reinforce your knowledge.
12. Stay Motivated and Positive: Maintain motivation throughout the preparation process. Celebrate small achievements, set realistic goals, and believe in your abilities. Surround yourself with positive influences and maintain confidence in your preparation.
Remember that self study requires consistent effort, dedication, and perseverance. Be patient with yourself, track your progress, and learn from your mistakes. Good luck with your CDS exam preparation!