Chandrayaan 3 Launched Successfully
The Indian Space Research Organisation (ISRO) successfully launched its third lunar mission, Chandrayaan 3, from Sriharikota on July 14. The mission aims to achieve a soft landing of the Vikram lander on the Moon's South Pole region on August 23 at 5:47 p.m. The LVM3-M4 rocket, nicknamed 'Fat Boy,' lifted off at 2:35 p.m., marking the start of the lunar expedition.
Chandrayaan 3 follows the 2019 Chandrayaan-2 mission, where India aspires to accomplish a soft landing on the lunar surface. If successful, India will join an elite group of nations that have achieved this feat, including the United States, China, and the former Soviet Union.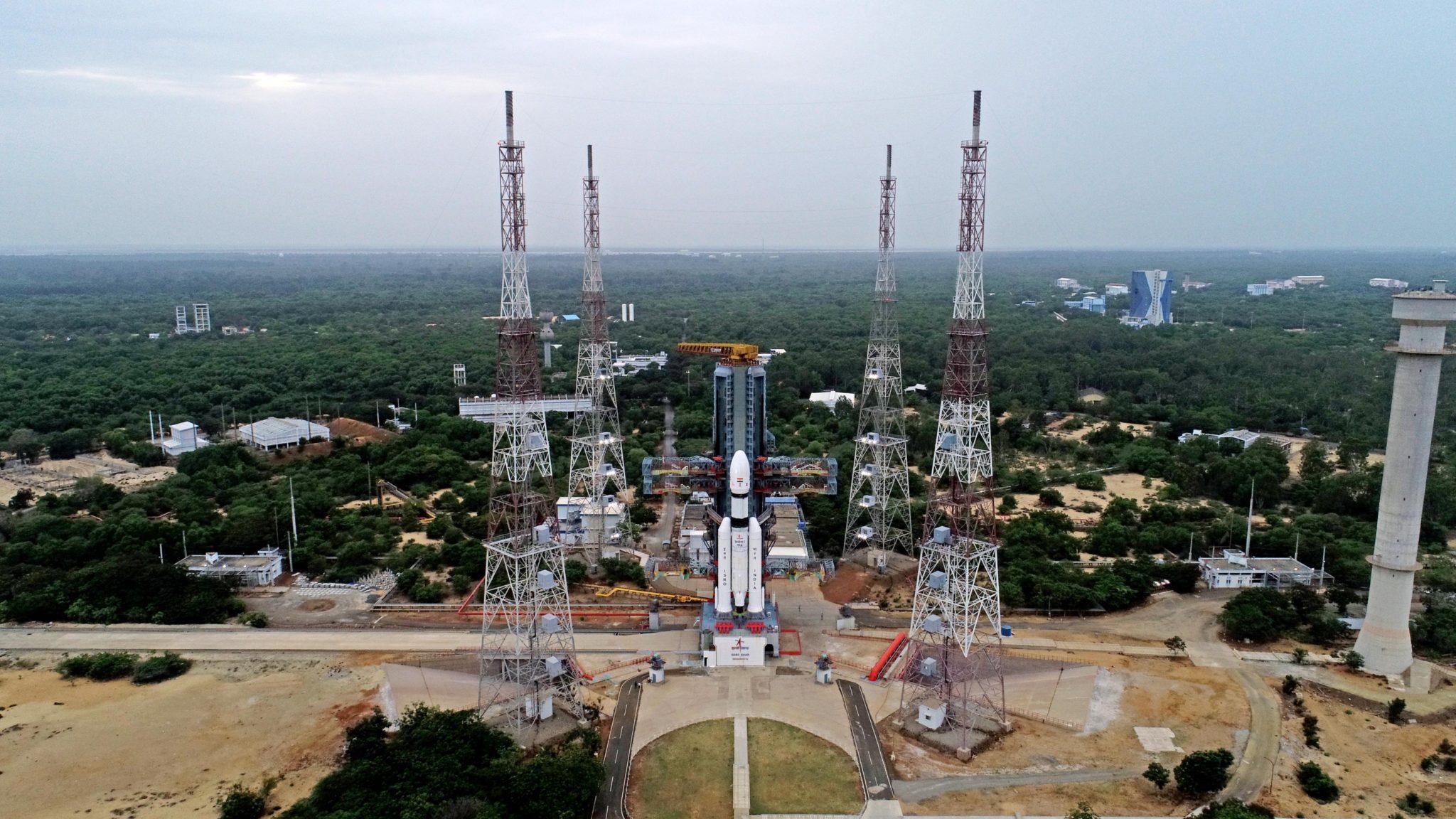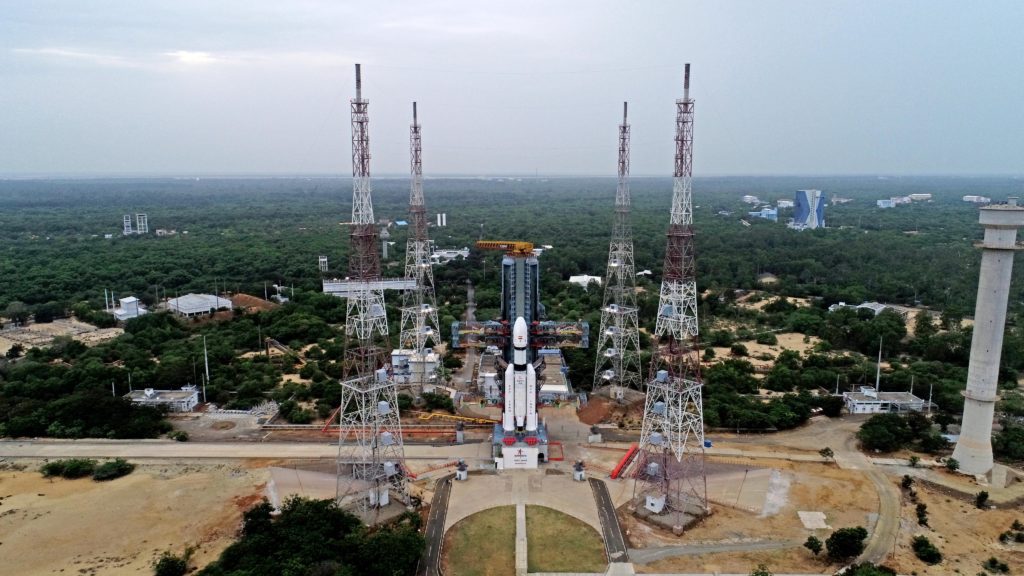 The Chandrayaan 3 mission consists of an indigenous lander module (LM), propulsion module (PM), and a rover, with its primary objective being the development and demonstration of new technologies for interplanetary missions. Utilizing the Orbiter from Chandrayaan-2, which still remains in the lunar atmosphere, this mission takes a notable step as India's mooncraft, Vikram, prepares for a historic landing at the Moon's South Pole. The South Pole is renowned for its significant presence of water molecules, a groundbreaking discovery made during India's initial moon mission in 2008.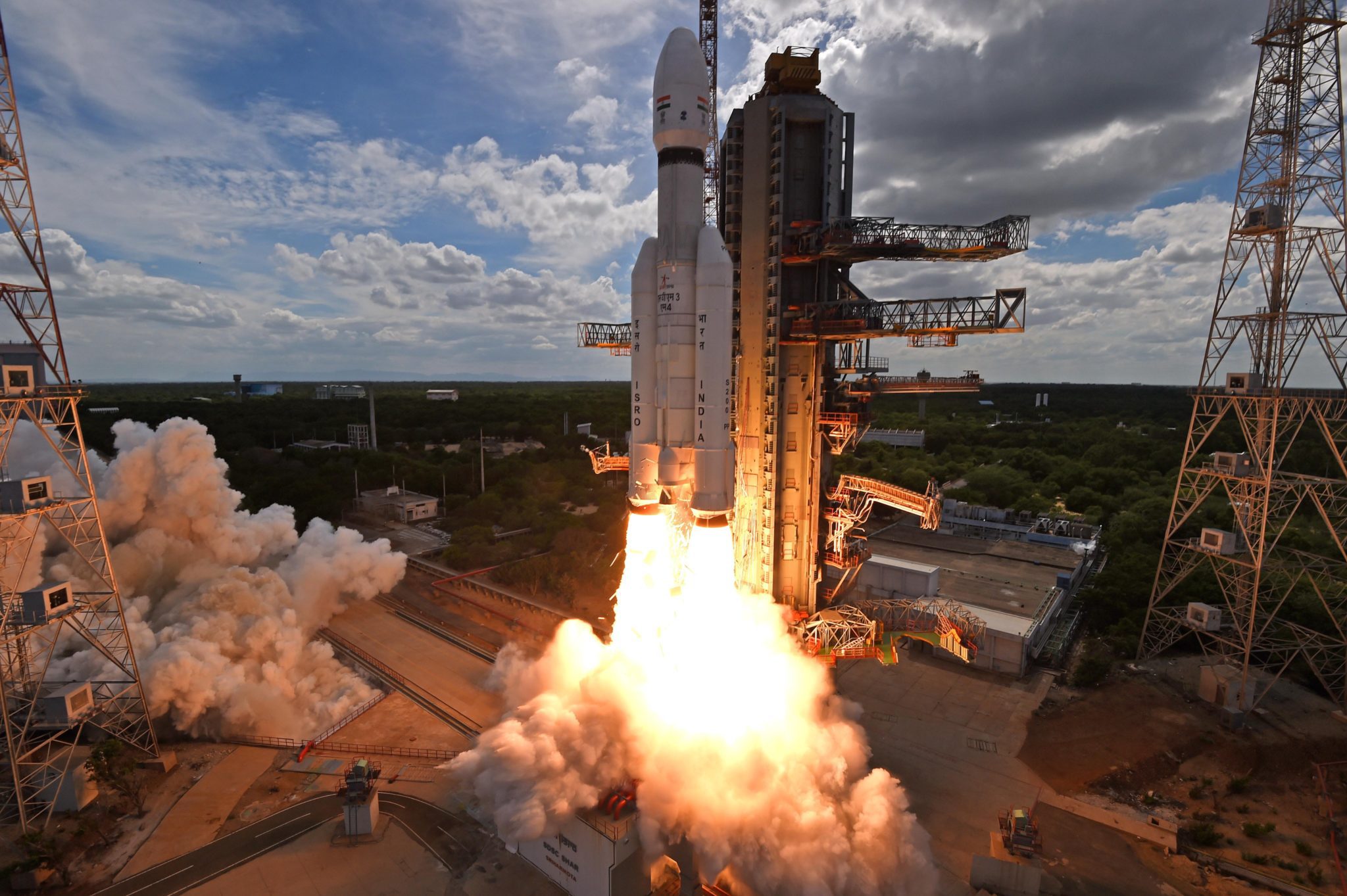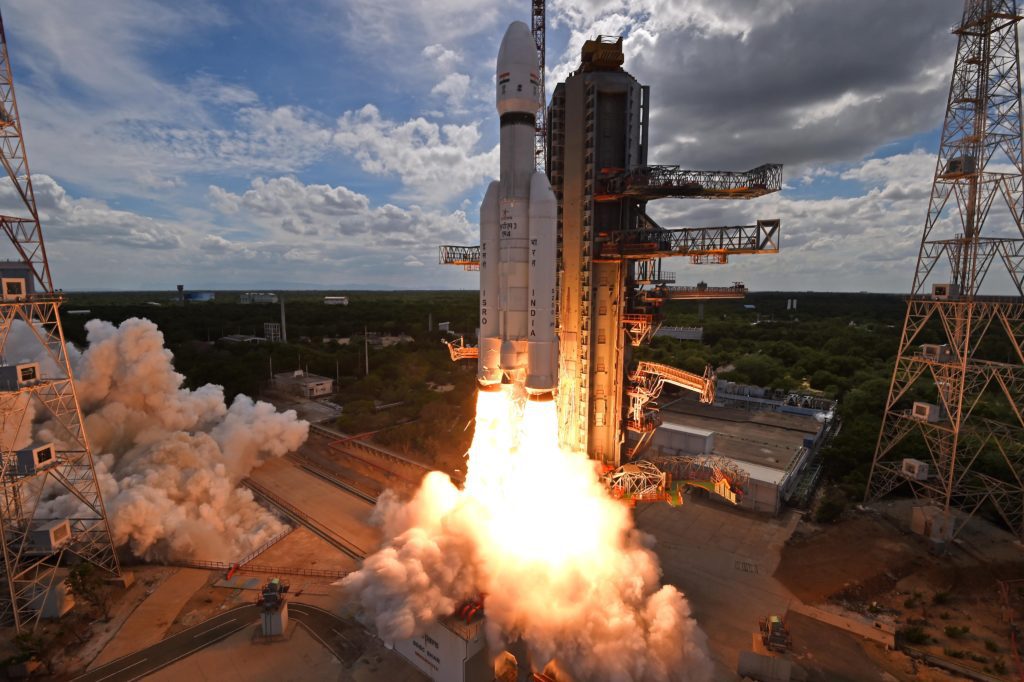 Vikram is designed for a safe and soft landing, after which it will deploy the rover Pragyan. The rover will traverse the lunar surface for a lunar day, equivalent to 14 Earth days, conducting scientific experiments.
ISRO has incorporated several changes and improvements in Chandrayaan 3. To prevent past failures despite the setback of the Chandrayaan-2 mission in 2019, where contact was lost with the lander Vikram.