UPSC CAPF Admit Card
The UPSC has recently released the admit cards for the Central Armed Police Forces (CAPF) examination scheduled to be held on 6th August 2023. The CAPF exam is a prestigious and sought-after exam in India, attracting thousands of aspirants annually. With the admit cards now available, candidates can gear up for the final leg of their preparation and brace themselves for the challenging selection process ahead. In this blog post, we will delve into the significance of the UPSC CAPF exam, its eligibility criteria, and essential preparation tips for aspiring candidates.
Understanding the CAPF Exam:
The Central Armed Police Forces (CAPF) examination is conducted by the UPSC to recruit Assistant Commandants in various paramilitary forces, including the Border Security Force (BSF), Central Reserve Police Force (CRPF), Central Industrial Security Force (CISF), Indo-Tibetan Border Police (ITBP), and Sashastra Seema Bal (SSB). This exam offers candidates an opportunity to serve the nation and protect its borders, ensuring internal security and maintaining law and order.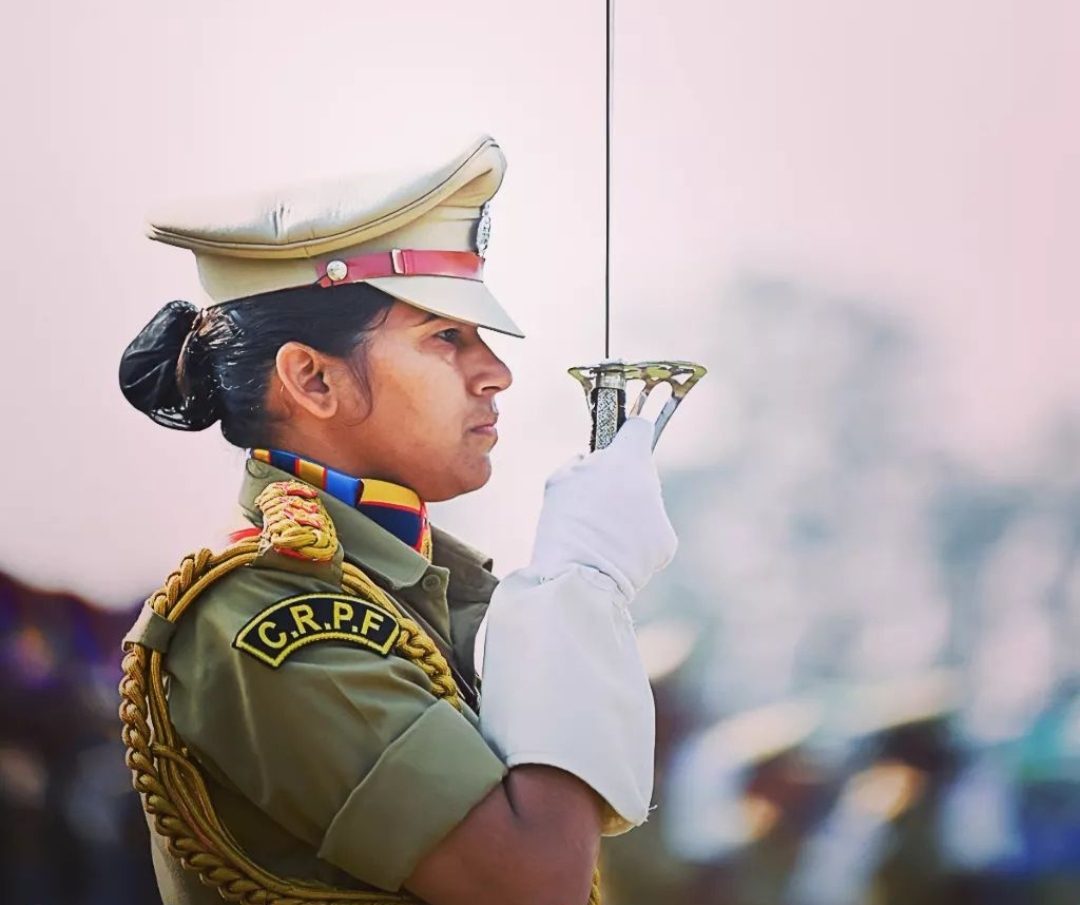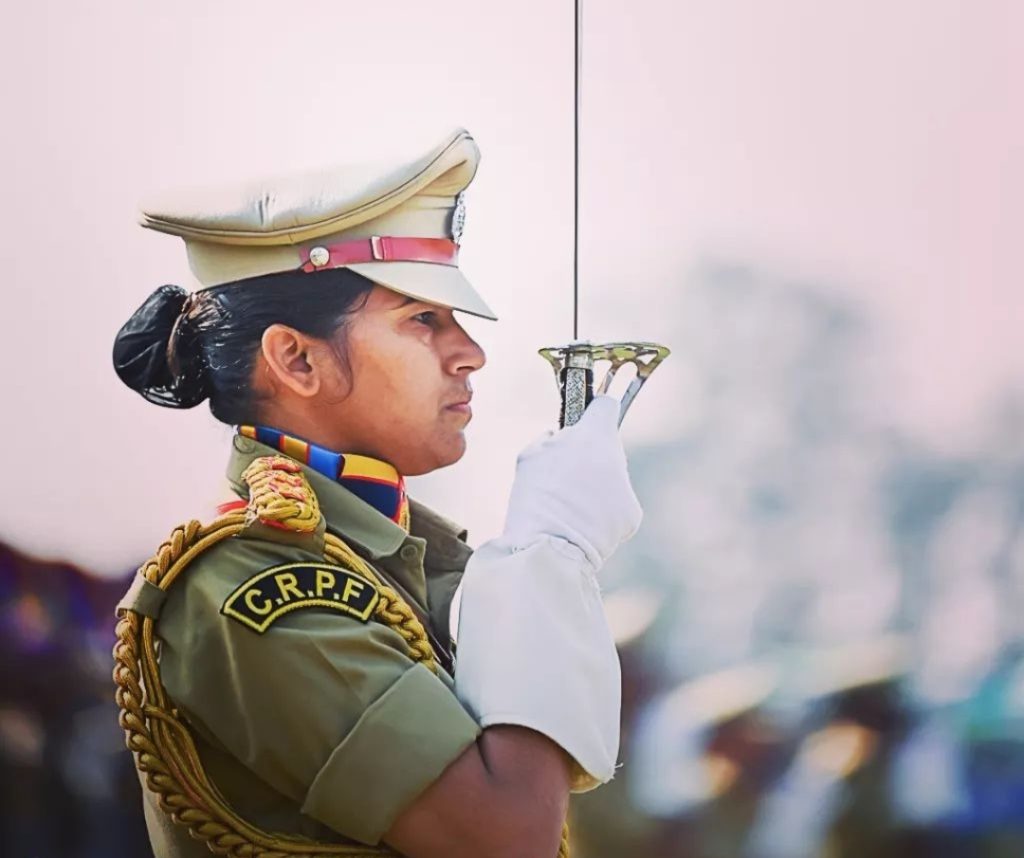 Eligibility Criteria:
To be eligible for the UPSC CAPF exam, candidates must fulfill the following criteria:
Nationality: The candidate must be a citizen of India.
Age Limit: The candidate must be between 20 to 25 years of age as of 1st August 2023. Age relaxation is provided for candidates belonging to reserved categories.
Educational Qualification: A candidate must hold a bachelor's degree from a recognized university or possess an equivalent qualification.
Admit Card Availability and Importance:
The release of the admit card is a crucial milestone in the CAPF examination process. The admit card contains essential information such as the candidate's name, roll number, examination center, and instructions to be followed during the exam. Candidates must download and print the admit card from the official UPSC website well in advance and carry it to the examination center on the day of the exam. Without a valid admit card, candidates will not be allowed to appear for the examination.
Preparation Tips:
Preparing for the UPSC CAPF exam requires dedication, systematic planning, and consistent efforts. Here are a few tips to help you in your preparation:
Understand the Exam Pattern: Familiarize yourself with the exam pattern, which includes a written examination, physical standards test, physical efficiency test, and an interview/personality test. Understand the syllabus and exam structure to create a comprehensive study plan.
Study Material: Refer to standard books and study materials recommended for the CAPF exam. Make use of online resources, previous years' question papers, and mock tests to gain a better understanding of the exam pattern and practice time management.
Time Management: Create a study schedule that allows you to cover all subjects systematically. Allocate specific time slots for each subject, focusing on your weaker areas while revising the stronger ones.
Physical Fitness: The CAPF exam includes physical standards and efficiency tests. Ensure you maintain a good fitness level and incorporate regular exercise, including running, swimming, and strength training, into your routine.
Stay Updated: Stay abreast of current affairs, national and international events, and issues related to security, defense, and internal affairs. Read newspapers, magazines, and reliable online sources to enhance your general awareness.
Mock Tests and Revision: Regularly practice mock tests and solve previous years' question papers to familiarize yourself with the exam pattern and improve your speed and accuracy. Allocate sufficient time for revision to reinforce your understanding of important topics.
The UPSC CAPF exam admit card release is a crucial milestone for candidates aspiring to join the esteemed CAPF. Candidates should make the most of their time to prepare and be mentally and physically prepared for the exam. Good luck to all the aspirants!