UPSC Exam Dates 2024
UPSC has released the exam dates for the year 2024. Candidates are advised to have a look at the calendar and start their preparation accordingly. According to the schedule NDA 1 2024 and CDS 1 2024 exam will be conducted on 21st April 2024.
As per the UPSC exam calendar 2024, the NDA & CDS notification would release on same day. The NDA & NA (1) and CDS (1) 2024 notification will release on 20th December 2023. The exam will also be conducted on the same day that is, 21st April 2024. On the other hand NDA & NA (2) and CDS (2) 2024 notification will release on 15th May 2024.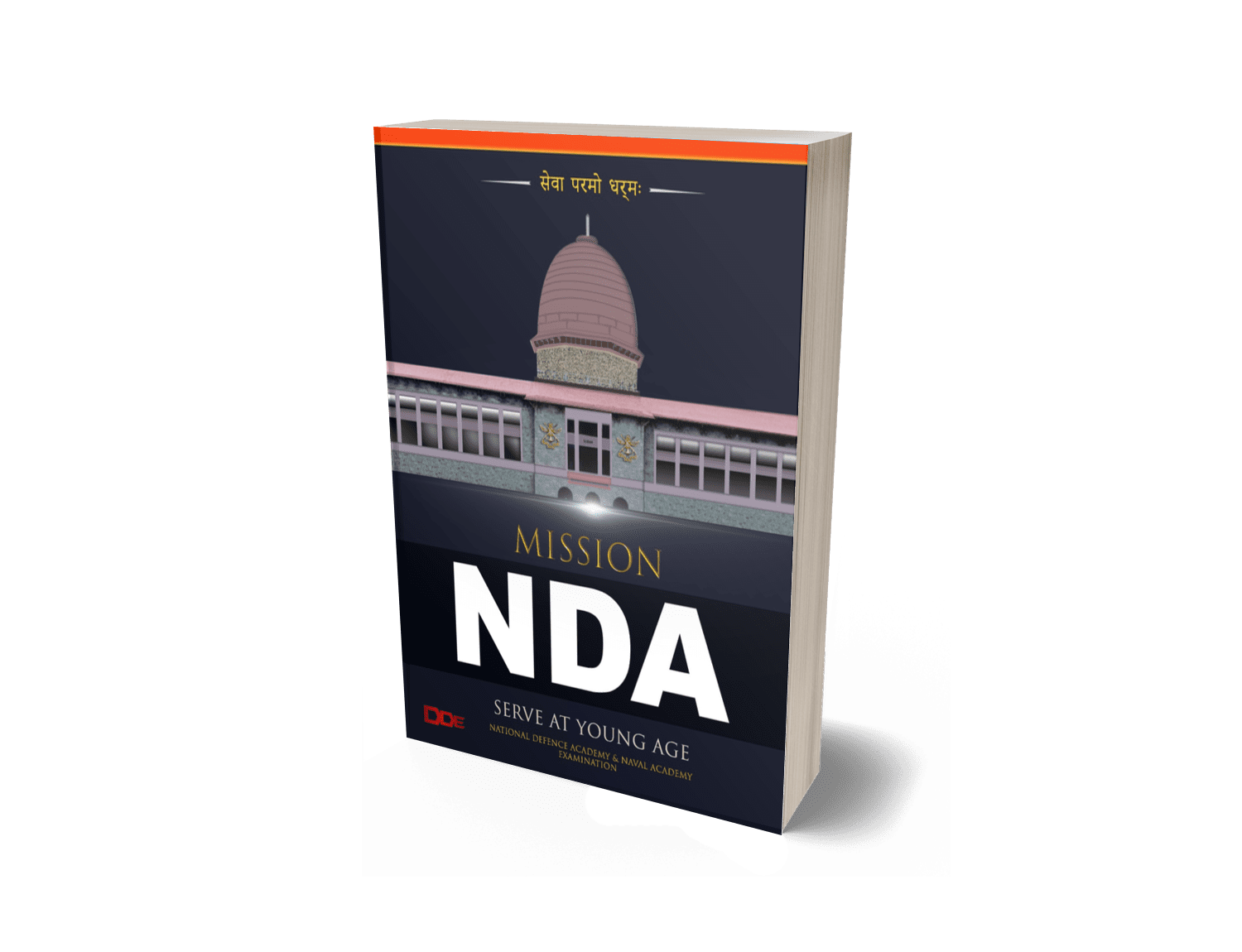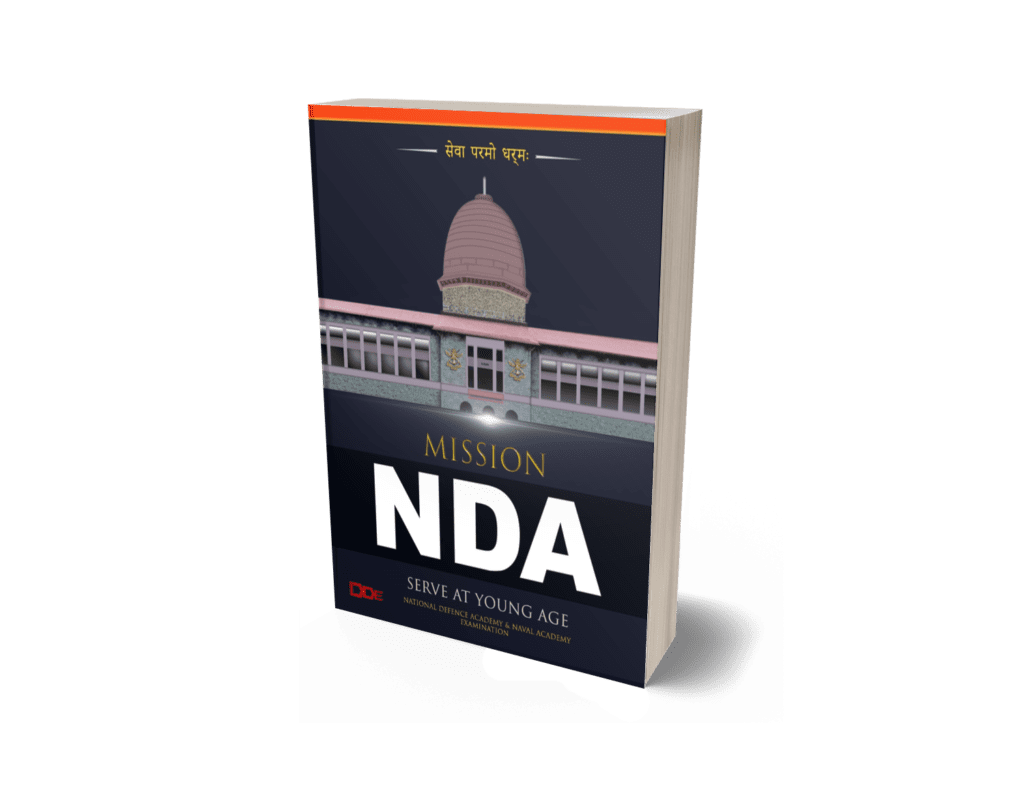 The dates of notification, commencement and duration of Examinations/ RTs are liable to alteration, if the circumstances so warrant.
The UPSC exam calendar serves as a guiding roadmap for aspirants preparing for one of the most prestigious examinations in India. With its carefully planned timeline, the UPSC exam calendar helps aspirants strategize their preparation, manage their time effectively, and stay focused on their goals. It covers a wide range of exams, including the Civil Services Examination (CSE), Engineering Services Examination (ESE), Combined Defence Services Examination (CDSE), National Defence Academy (NDA) and many more.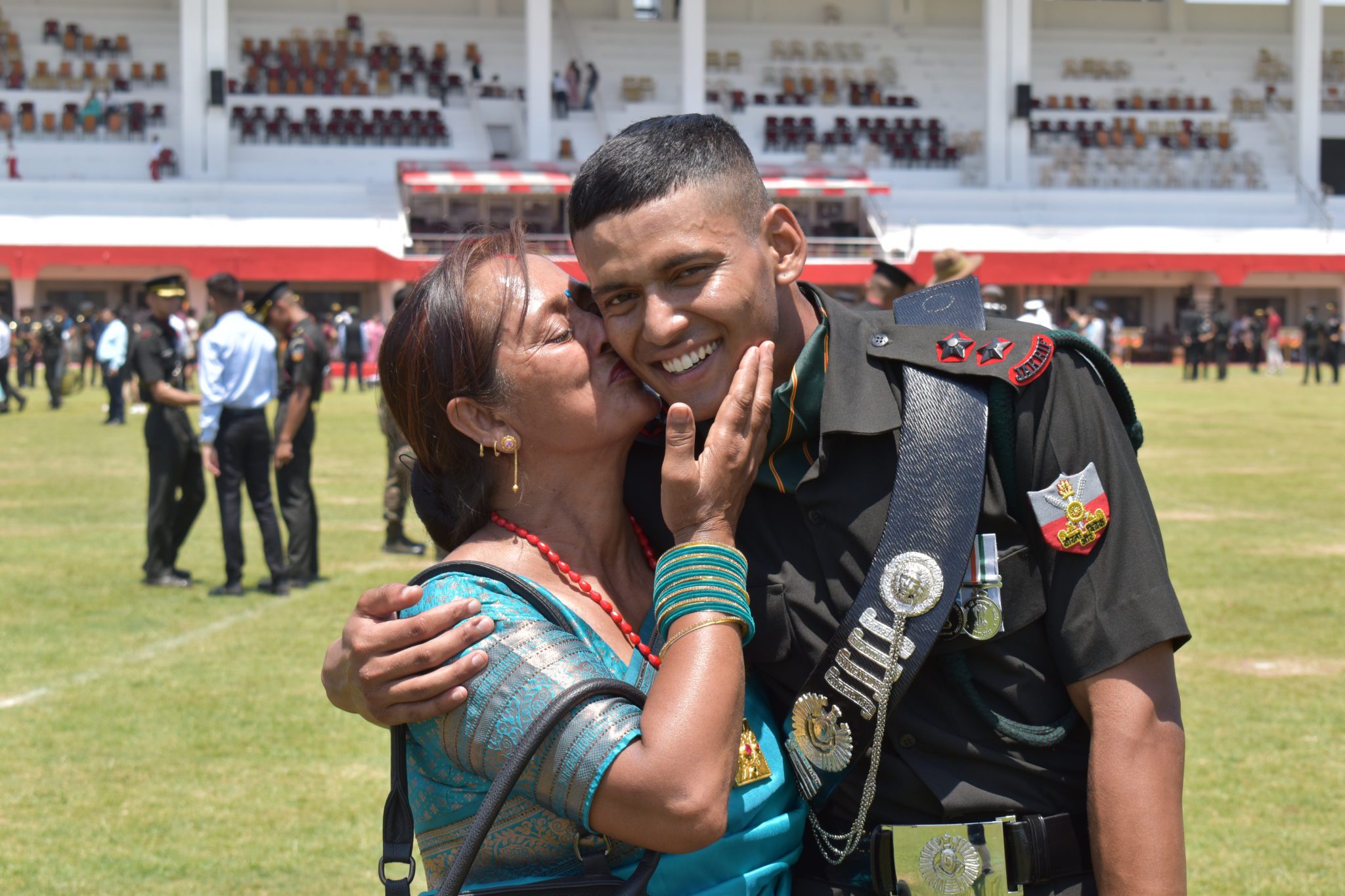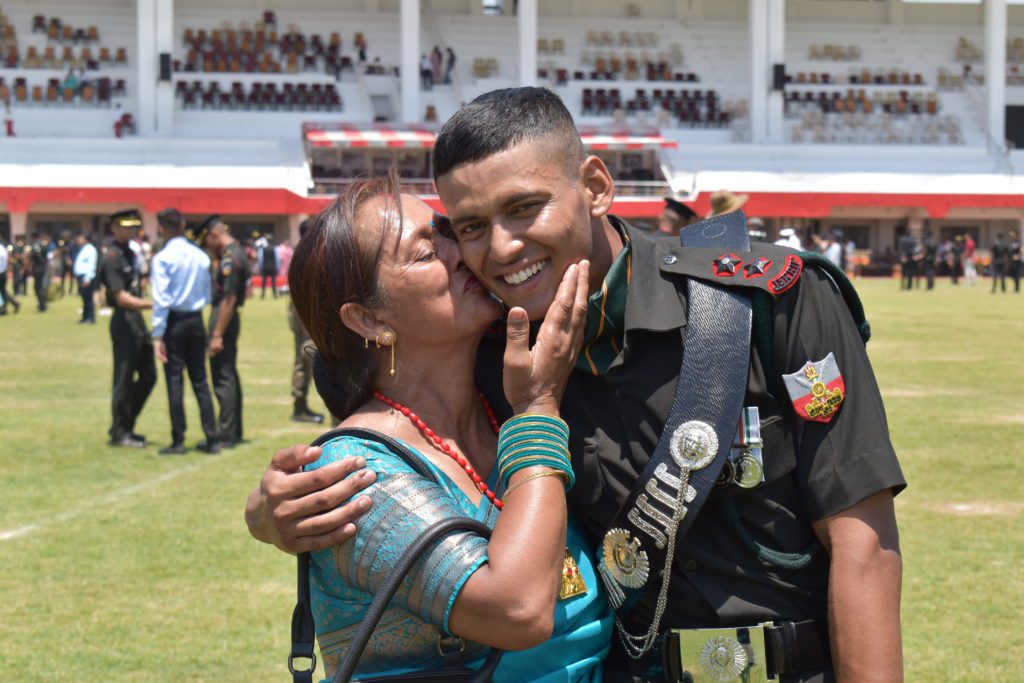 Important Dates:
| | | | |
| --- | --- | --- | --- |
| Name of Examination | Date of Notification | Last Date to Apply | Exam Date |
| NDA & NA (1) 2024 | 22 December 2023 | 09 January 2024 | 21 April 2024 |
| CDS (1) 2024 | 22 December 2023 | 09 January 2024 | 21 April 2024 |
| NDA & NA (2) 2024 | 15 May 2024 | 04 June 2024 | 01 September 2024 |
| CDS (2) 2024 | 15 May 2024 | 04 June 2024 | 01 September 2024 |
| CAPF (ACs) 2024 | 24 April 2024 | 14 May 2024 | 04 August 2024 |
UPSC Exam Calendar 2024 : Download PDF