INS Khukri and its brave Captain Mahendra Nath Mulla
'Our flag does not fly because the wind moves it, it flies with the last breath of each soldier who died protecting it'
Our motherland has produced many real life heroes who sacrificed their lives for us. Their love for the country and the people is immense and this is what makes us proud Indians. Only reading about these great personalities flushes us with the feeling of patriotism. Their unparalleled bravery and sacrifice can never be forgotten.
Here is one such legend, Captain Mahendra Nath Mulla whom every Indian should know:
It was December 3 1971, when the Pakistan Air Force attacked six Indian airfields. It was the moment when the Indo-Pak War of 1971 had begun.
Two days later, the Indian Navy detected the presence of a Pakistani Daphne-class submarine in north Arabian Sea.
On Indian Navy's direction, INS Khukri (commanded by Captain Mulla) and INS Kirpan sailed out of Bombay towards the location on December 8.
Then on December 9, INS Khukri was hit by torpedoes from Pakistani submarine PNS Hangor.
As such, INS Khukri began taking on water at a rapid pace after it was hit and it started sinking within minutes.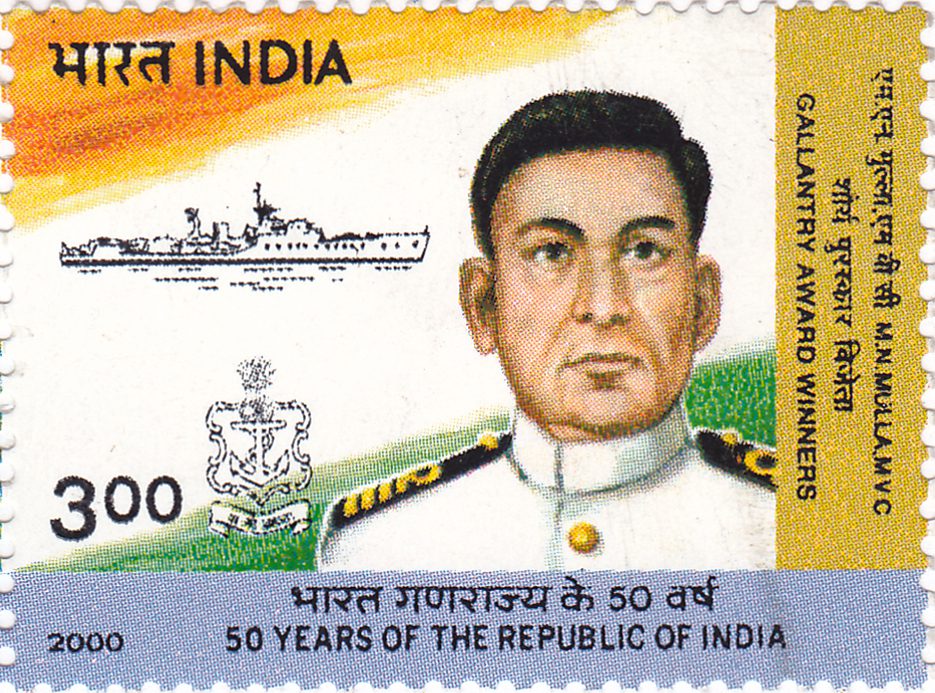 After a few attempts, captain Mulla decided to search and rescue his crew members. Even though he was hit on head and bleeding, he personally began helping as many as he could.
He could have saved himself easily, but the eminent leader dedicated the last few minutes of his life to his crew and the motherland.
With this, INS Khukri went down the Arabian sea taking with it 176 sailors, 18 officers, and braveheart captain.
The next morning, INS Katchal rescued the 67 men that survived due to the valuable efforts of captain Mulla.
His actions and the example he set were recognised by a posthumous award of the Maha Vir Chakra.
And a memorial for the tribute to Mulla and other martyred sailors exists at Diu. The Capt. M. N. Mulla Auditorium, at Navy Nagar, Colaba, Mumbai, is also named after him.
There is a lot to learn from this braveheart hero who will always be remembered for inspiring thousands of people.