Combat Air Patrol IAF – All You Need To Know
Combat Air Patrol IAF also known as CAP is a kind of flying mission of fighter aircraft, especially for those deployed as interceptors or ORPs (Operational Readiness Platforms). Combat Air Patrols apply to both Overland and overwater operations.
The Combat Air Patrols fly in the formation of two or more fighter aircraft. The primary objective of Combat Air Patrol is to defend against aerial threats over an objective area, an air defence area, or a critical combat zone. The aircraft is meant to intercept and destroy hostile aircraft and other aerial threats.
The Combat Air Patrol Aircraft are loaded with Beyond Visual Range Missiles, Electronic Warfare Suite, Laser Guided Bombs, etc. The flying formation maintains constant communication with AWACS and Ground Radars.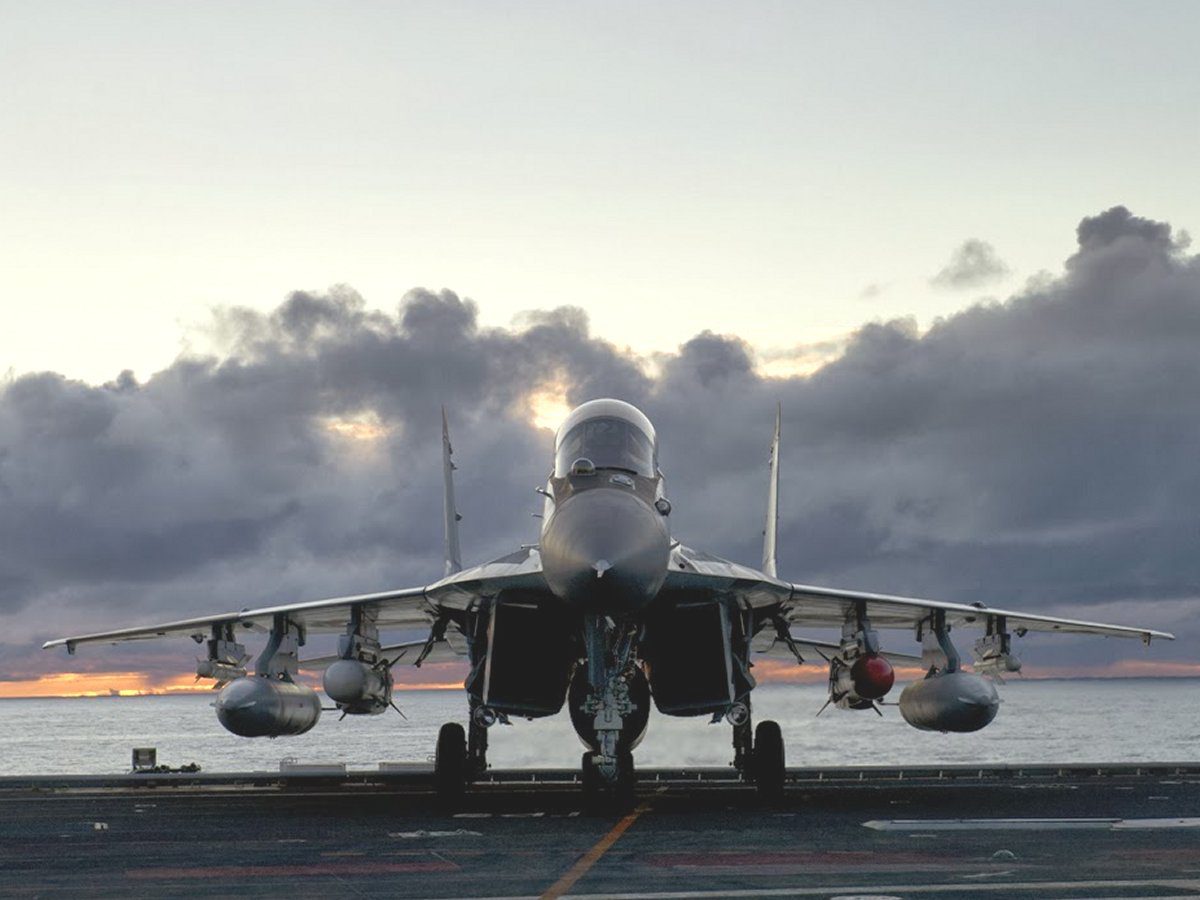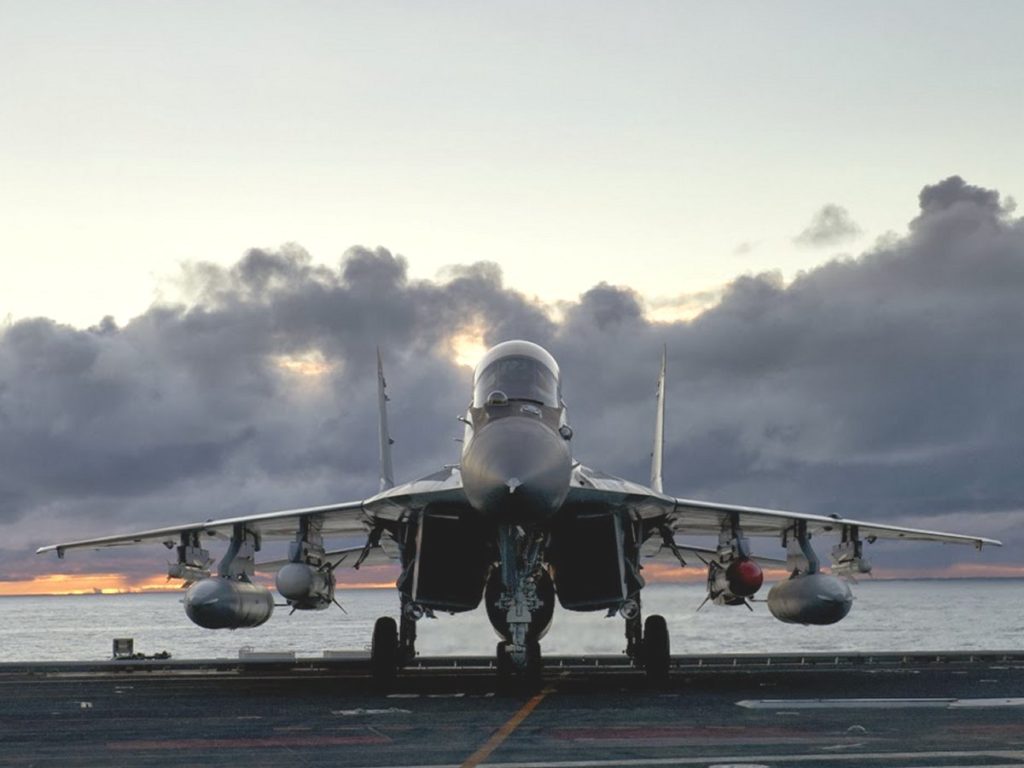 Indian Air Force (IAF) deploys its Mirage 2000, Su-30 Mki, Dassault Rafale, and MiG 29 UPG for the Combat Air Patrols. During the aftermath of the Balakot strikes and Galwan clash, the air superiority fighters of the Indian Air Force flew the Combat Air Patrol Mission over the Ladakh and Jammu and Kashmir regions.
The Combat Air Patrol Mission is part of Carrier Battle Groups when deployed in the Hostile Regions. The CAPs are flown to protect the Carrier Battle Groups from any kind of threats.