IAF Close Air Support
IAF Close Air Support CAS is an air action that includes air strikes by fixed or rotary wing aircraft to support ground forces in offensive operations. The Close Air Support Mission is conducted at a larger level where a Brigade or division is conducting the offensive operations.
The Close Air Support CAS is provided to
Battletank Formations
Mechanized Forces
Air Defence Units
Special Forces Operations
Maritime Warfare
Electronic Signal Jamming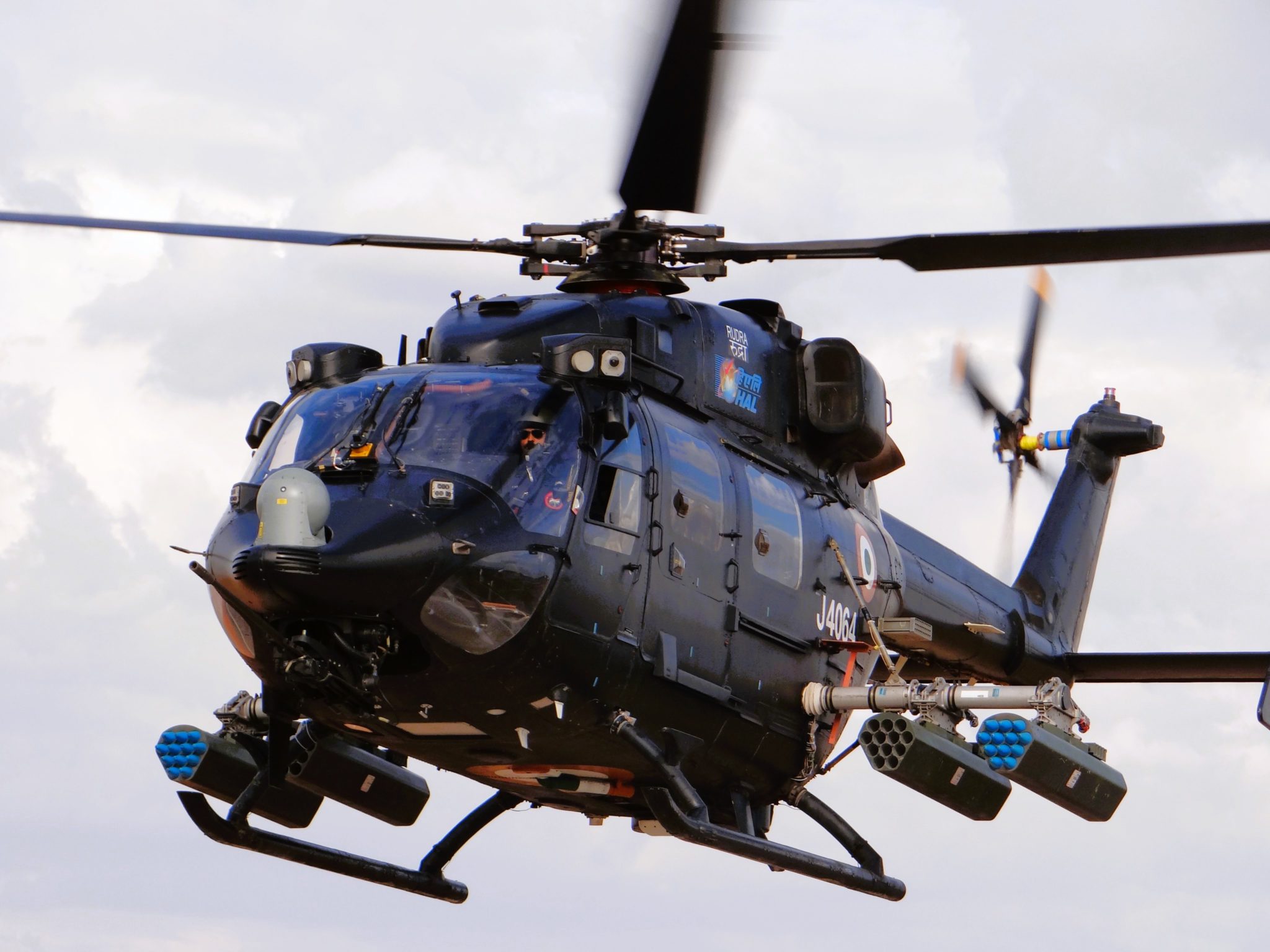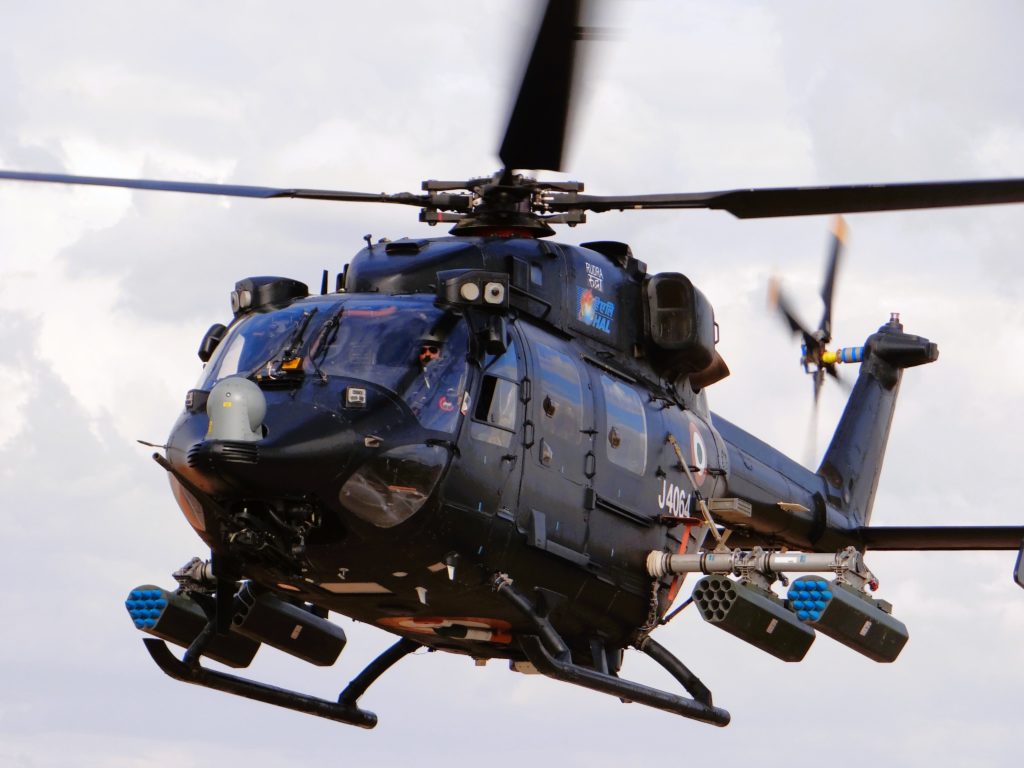 The IAF Close Air Support CAS designates the following Helicopters for the Close Air Support role
HAL Rudra
HAL Light Combat Helicopter
Mi-35 Hind
Apache AH-64E
Indian Air Force can also deploy fighter aircrafts such as LCA Tejas, SEPECAT Jaguar, Mirage 2000, etc, for CAS Roles. During the 1962, 1965, 1971, and 1999 Kargil War Indian Air Force provided the Close Air Support to the Ground Forces.
The induction of HAL Rudra, Light Combat Helicopter, and Apache AH-64E have added cutting-edge advantage to the Indian Air Force and Indian Army Aviation Corps in the Close Air Support Missions.
Specifications of HAL Rudra
Role- Close Air Support and Attack roles
Speed- 280 kmph
Range- 630 km
Max take-off weight- 5800 kg
Service ceiling- 6100 m
Specifications of Light Combat Helicopter
Role- Close Air Support and Attack roles
Speed- 300 kmph
Range- 550 km
Max take-off weight- 5800 kg
Service ceiling- 6500 m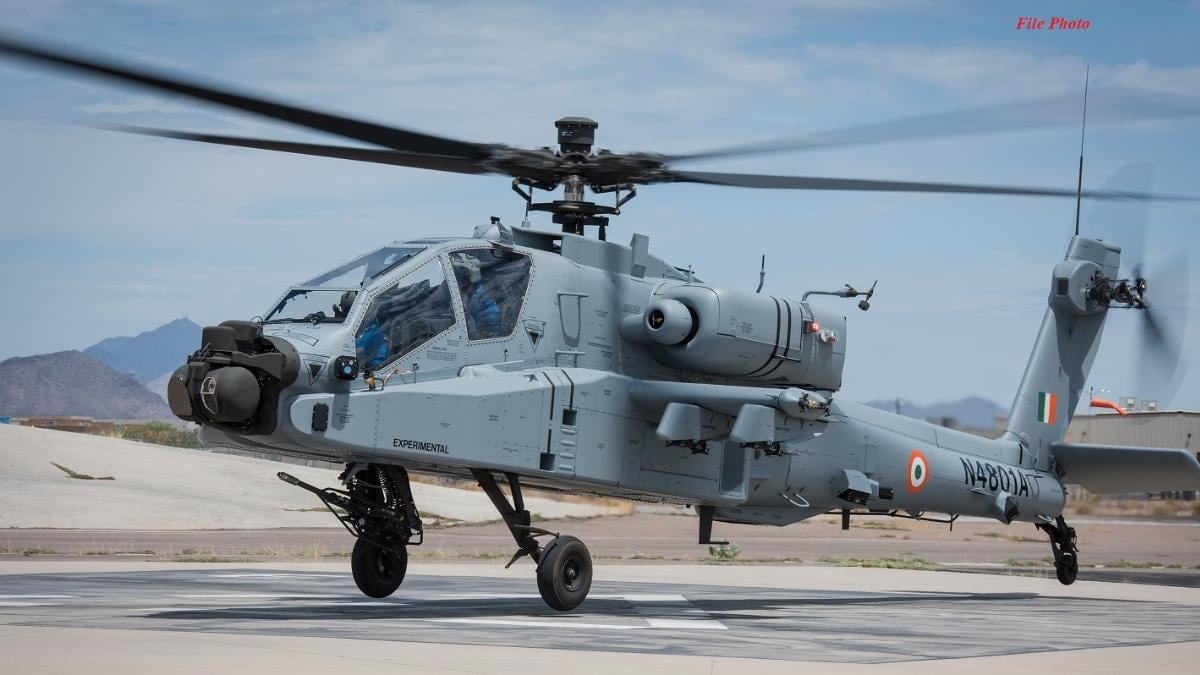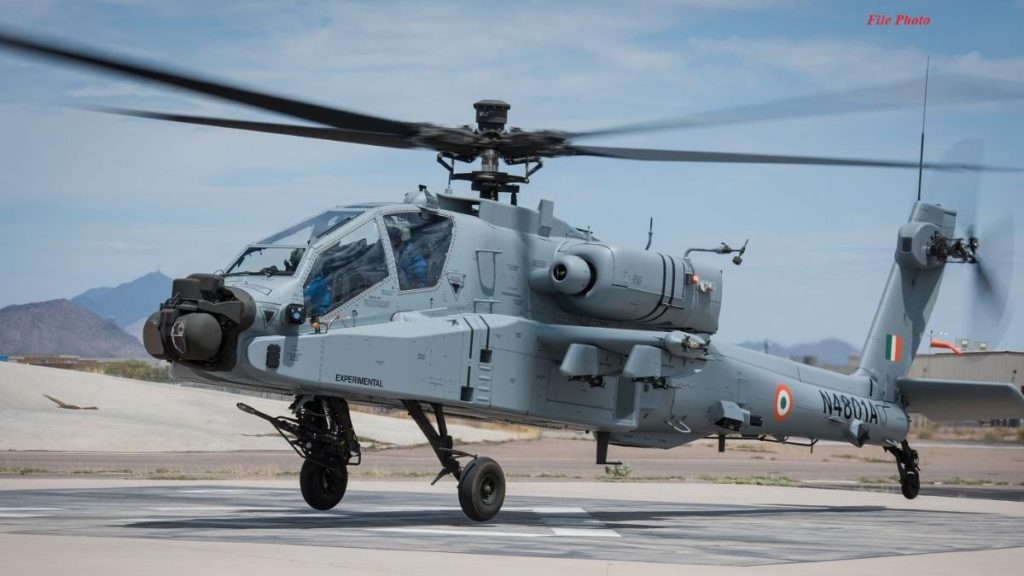 Specifications of Apache AH-64E
Role- Close Air Support and Attack roles
Speed- 290 kmph
Range- 480 km
Max take-off weight- 10400 kg
Service ceiling- 6100 m