Jungle and Snow Survival School is a premier training establishment of the Indian Air Force. The training is imparted to the pilots, flight engineers, and flight gunners of IAF. The training is imparted in survival techniques, in case of a crash landing, force-land, or ejection over jungles and snowbound terrain.
The school was established in the year 1963 in Sonmarg J&K, later it was moved to Dalhousie in 1994. In 2013, the school was permanently located in Kasauli.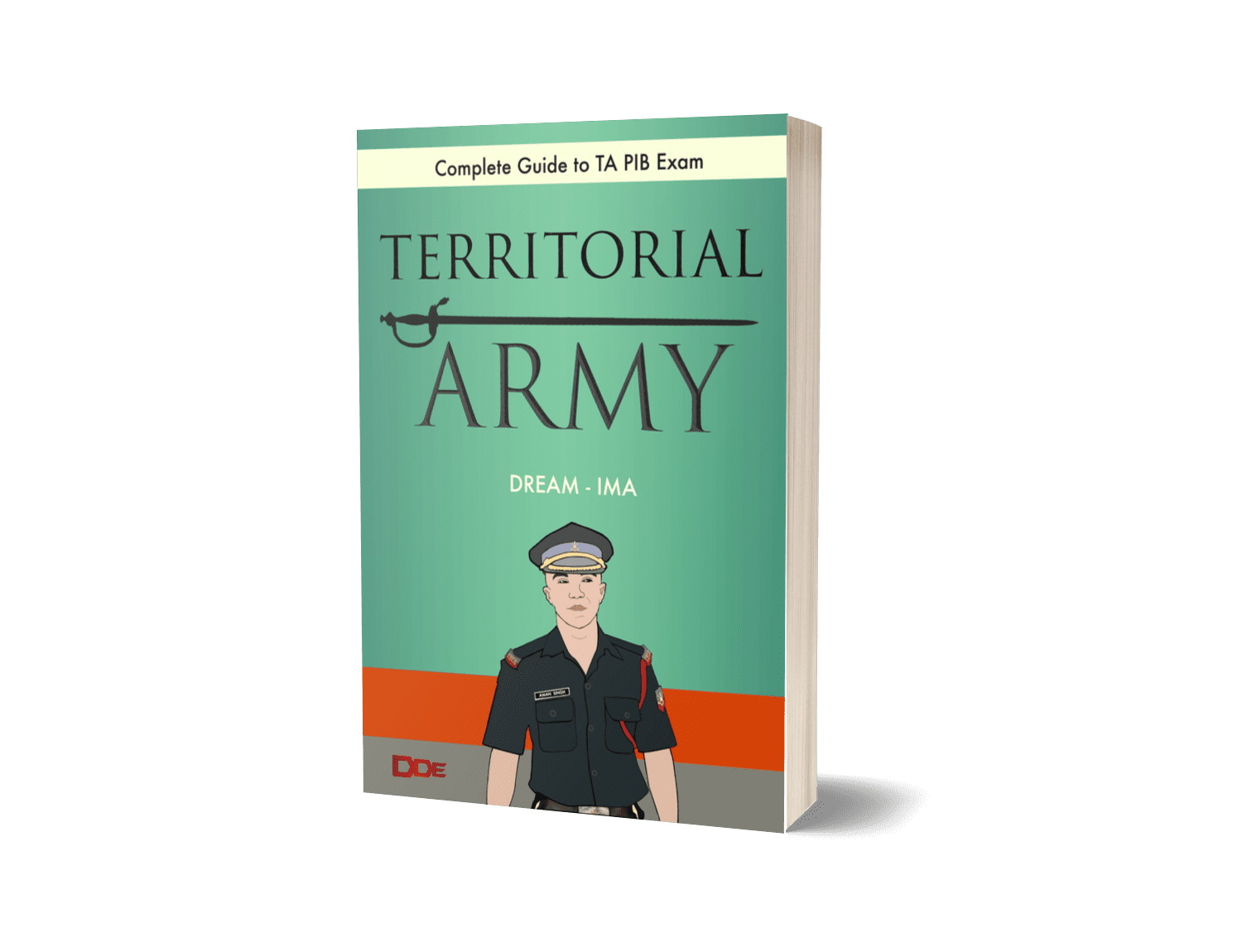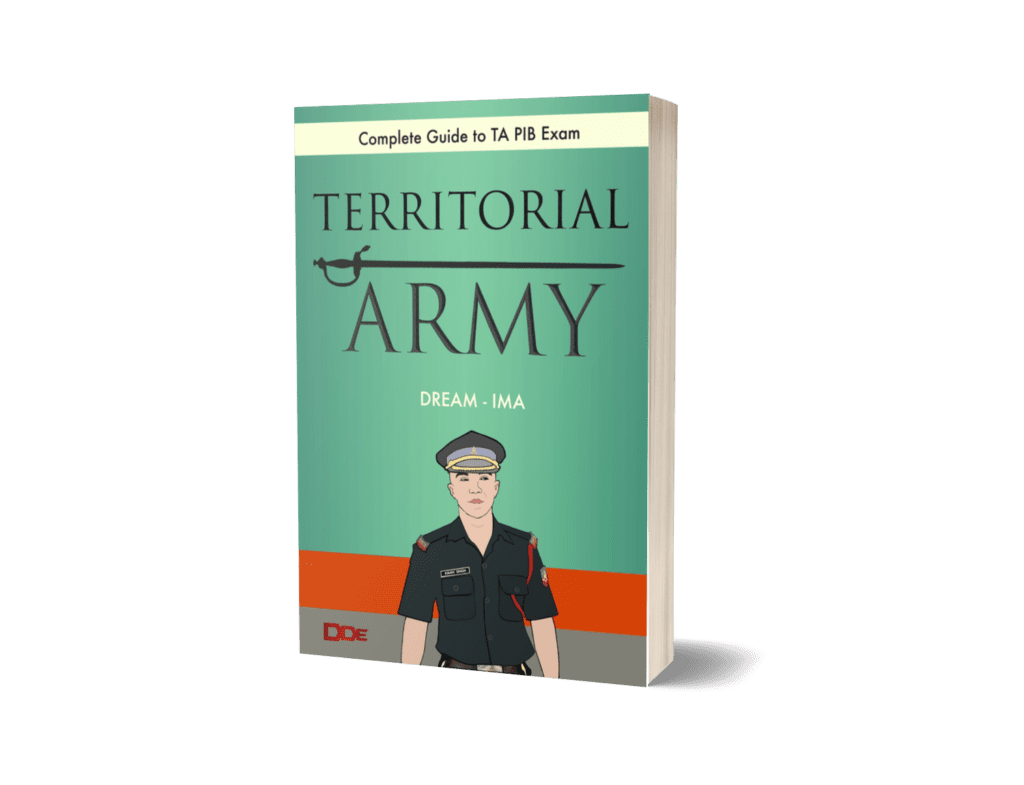 The trainees are taught the basic and advanced survival techniques in case of crash landing or ejection during peacetime or War. The theoretical and practical sessions are conducted and a land survival book is handed over and most of the IAF pilots pass this course to become fully operational fighter pilots. The training module includes day/night survival, shelter building, cooking quick meals with available resources, igloo making, and rescue pattern signals.
This training at Jungle and Snow Survival School becomes extremely important, especially for pilots of Fighter Aircraft and Attack Helicopter. The survival techniques are designed to make a pilot capable of surviving until the rescue team approaches. The trainees from friendly foreign countries are also trained at J&SS.
Read more: All You Need To know about the IAF's Garud Commandos
Read more: Parvat Ghatak School Tawang – All You Need To Know