Captain Vikram Batra : Shershah
Captain Vikram Batra also known as Shershah was born on September 9, 1974, in Himachal Pradesh. He spent his childhood in the beautiful mountain town of Palampur. The elder of twin sons (he was born 14 minutes before his brother Viahal), he was the third child of Girdhari Lal Batra, a government school principal, and Kamal Kant, a school teacher.
Immensely popular among his classmates and teachers, Vikram was an all-rounder at school — brilliant at studies, he was also a keen sportsman and avid participant in co-curricular activities. Adjudged the best NCC cadet of north India, he was also a green belt holder in karate and played table tennis at national level.
Interestingly, he had been selected for a job in the merchant navy by a Hong Kong based firm but he ultimately changed his mind, telling his mother, "Money is not everything in life; I have to do something bigger in life, something great, something extraordinary, for my country."
In 1996, his dream was fulfilled when he cleared the CDS examination with flying colours and joined the Indian Military Academy where he was commissioned as a lieutenant. His first posting was in the town of Sapore in Jammu and Kashmir's Baramulla district.
In 1999, when Kargil War broke out, Vikram had just completed a Commando Course at Belgaum and got leave to celebrate Holi with his family at his home Palampur. Like he always did when he returned home, he headed to Neugal Cafe (a local riverside eatery) for a cup of coffee with his friend.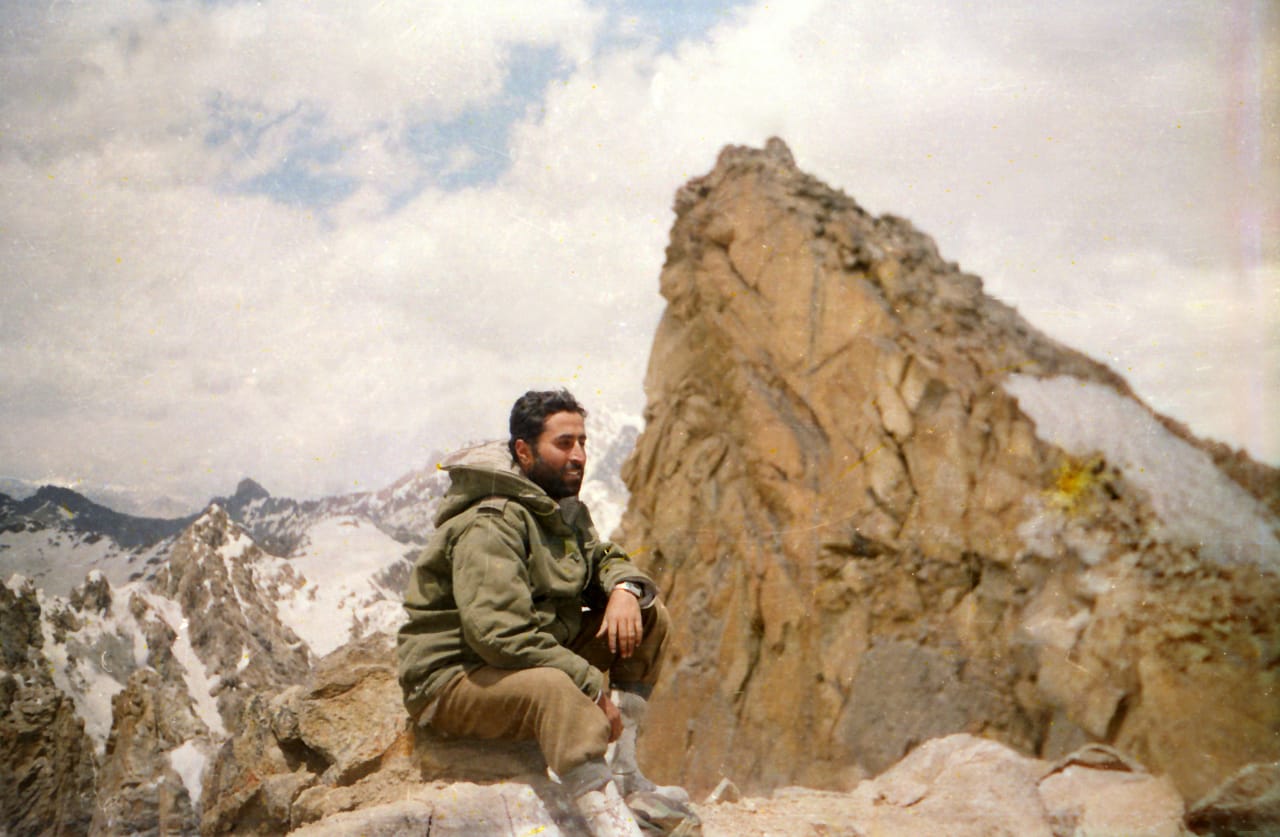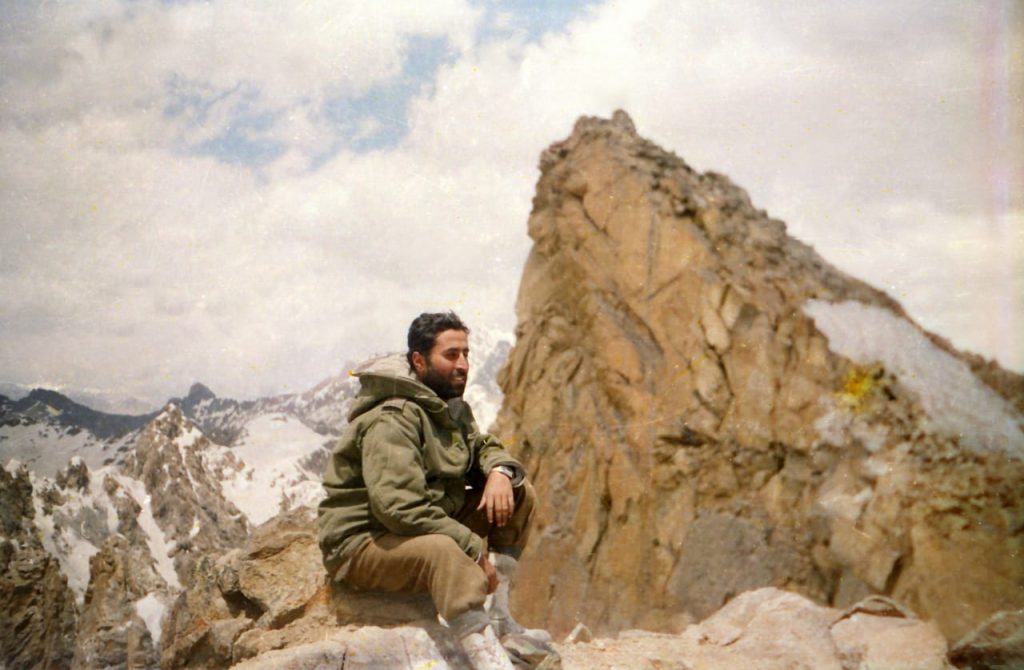 "The war has begun, who knows when you will be asked to go, you better be careful."
"Don't worry. I'll either come back after raising the Indian flag in victory or return wrapped in it, but I will come for sure", was Vikram's reply to his friend's concerned words.
Soon after, Vikram's unit received orders to move to Kargil and he reported for duty on June 1, 1999. Captain Batra reached Dras on June 6 and was kept on the reserve for the 2nd battalion of Rajputana Rifles. He was reporting to 56 Mountain Brigade at that time. As Kargil War progressed, the 2nd battalion of Rajputana Rifles was tasked to recapture the Tololing mountain ridge from Pakistani intruders. He was given the code name 'Shershaah' by his senior.
On June 20, Captain Batra led his team to regain control of the Peak 5140. Captain Batra led from the front and also engaged in hand-to-hand combat with Pakistani intruders. He later sent out the message in codeword 'Yeh Dil Maange More' to inform his seniors that Indian troops had recaptured Peak 5140.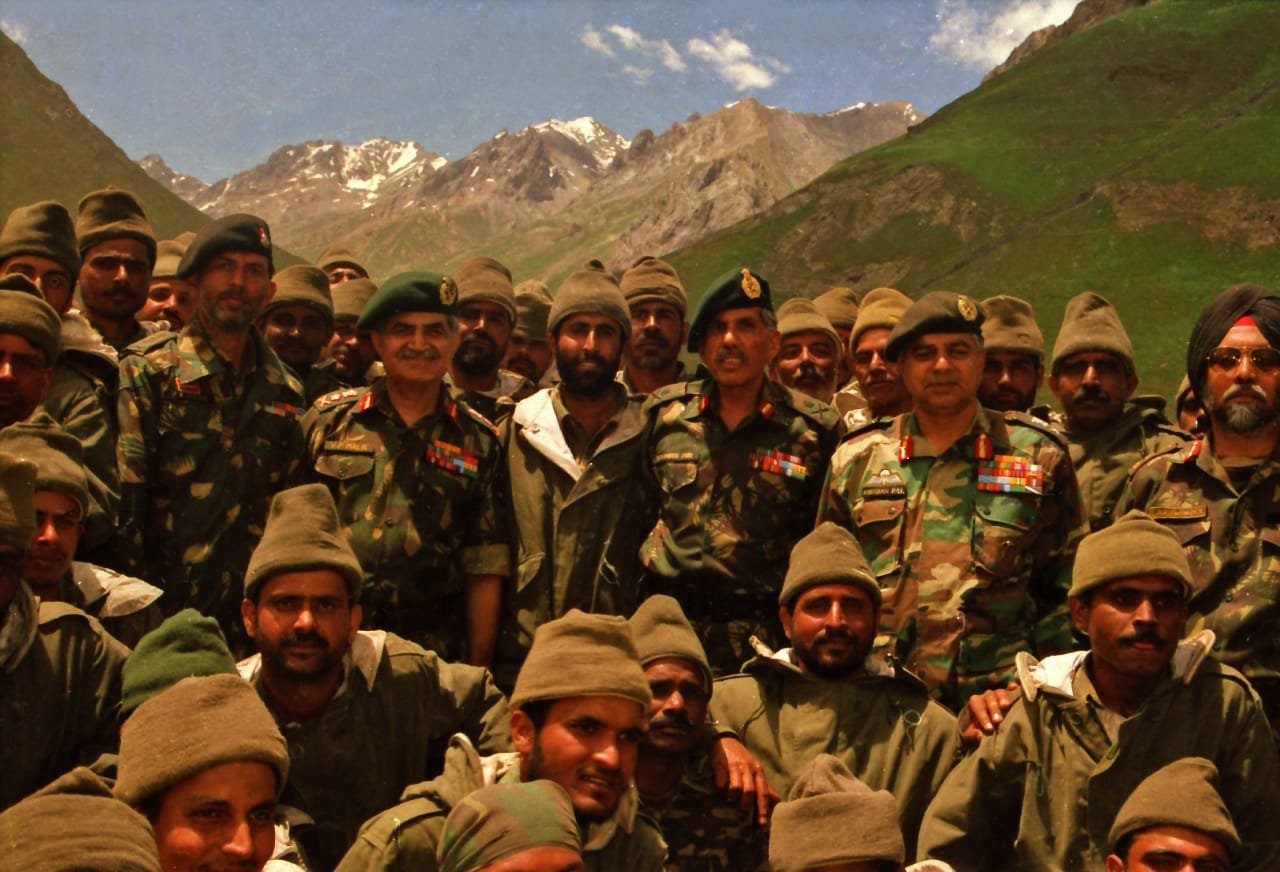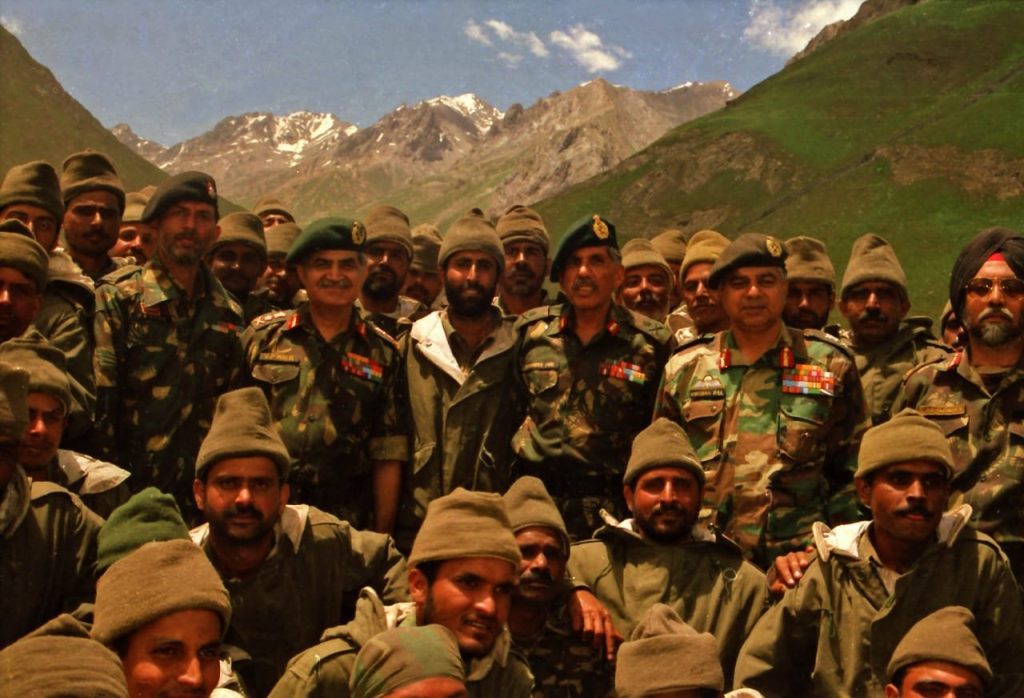 Captain Batra was then given the task of hoisting the Indian flag at Point 4875. On July 7, Captain Batra and his team started the mission to reclaim Point 4875, which is located in Mushkoh Valley.
On the night of July 7, Vikram and his men began their tortuous climb to fortify the Indian force which was already fighting the invaders at 16,000 feet. The enemy got wind that the formidable Sher Shah (Vikram's code name) had arrived and and intensified their attack, raining mortar and automatic fire from above. They knew who Sher Shah was — by then, the young captain's military prowess had become the stuff of legend on both sides.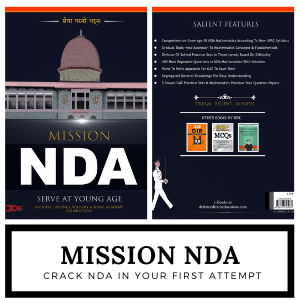 Vikram counter-attacked ferociously, supported ably by his friend and fellow officer, Anuj Nayyar, Engaging in hand-to-hand combat, clearing enemy bunkers and egging their men forward, the two bravehearts forced the shocked enemy to retreat.
The mission was almost over when a junior officer injured his legs in an explosion. As Vikram rushed out of the bunker to rescue him, his subedar begged him not to go and said he would go instead. But Vikram told him: "Tu baal-bacchedar hai, hat ja peeche." (You have children, step aside)".
Under heavy fire, he hurled grenades at the enemy's machine gun post and killed five soldiers in close combat while moving towards the injured lieutenant. He had just reached and was lunging to lift his mate when he was hit by a bullet in his chest.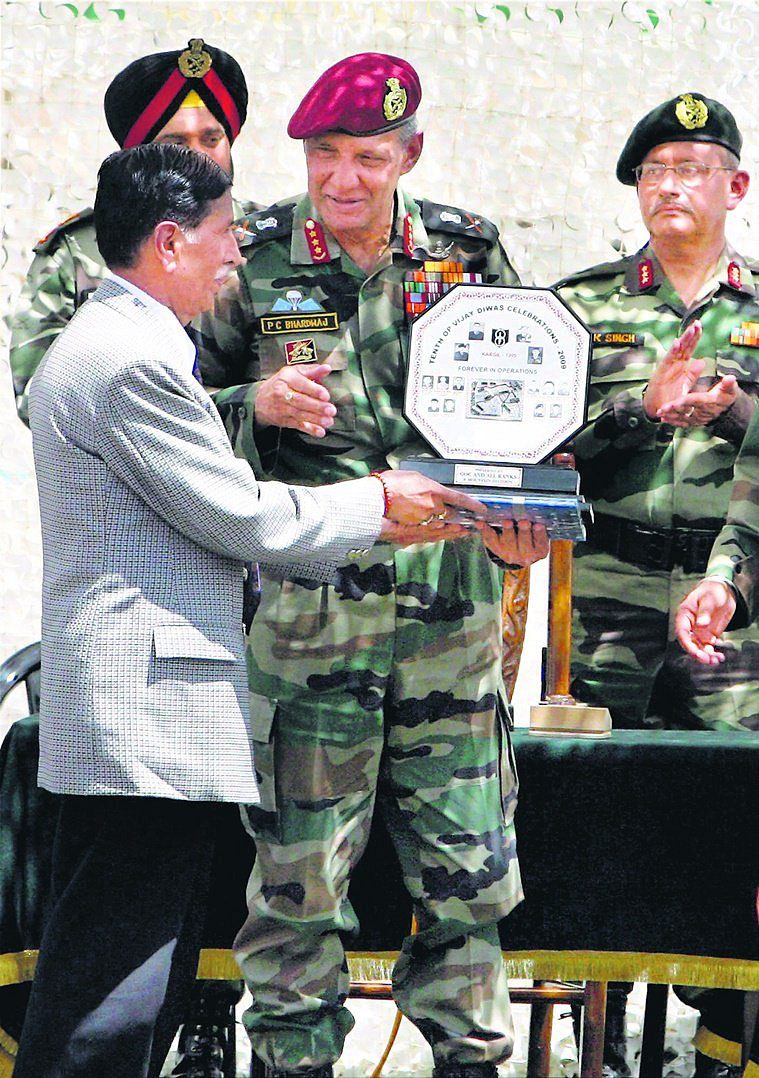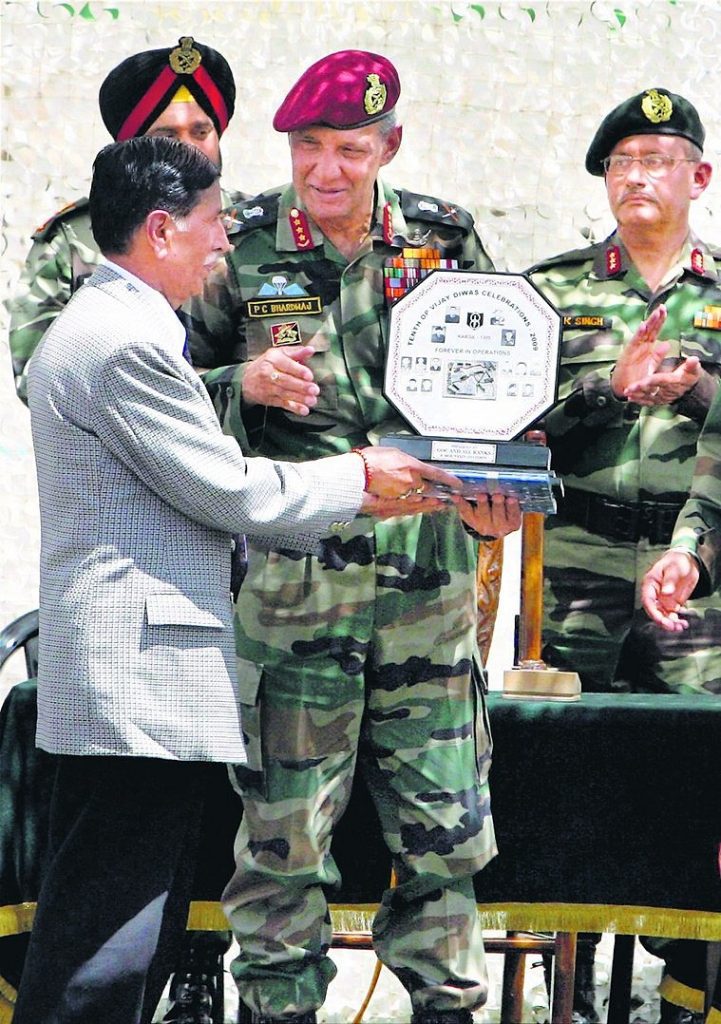 Mortally wounded, Vikram passed way after completing the mission in a manner that etched his name him alongside some of India's greatest military heroes. His comrade in battle, Captain Anuj Nayyar, had also died while clearing enemy bunkers. By morning, India had recaptured Peak 4875 (now called Vikram Batra Top) but lost two of her bravest sons.
For his sustained display of the most conspicuous personal bravery and leadership of the highest order in the face of the enemy, Captain Vikram Batra was posthumously awarded Param Vir Chakra — India's highest award for gallantry in battle. Captain Anuj Nayyar was awarded the Maha Vir Chakra — the nation's second highest honour.