Parvat Ghatak School Tawang is a high-altitude commando training establishment of the Indian Army. The school was established in the year 1999. Tawang-based Korea brigade under IV corps of the Indian Army looks after the training at Parvat Ghatak School.
The School is located in Premgarh near Tawang, barely two km from the Indo-China border. The Parvat Ghatak School combines the best-trained elements from Commando School Belgaum and High Altitude Warfare School (HAWS) Sonmarg. The trainees of Parvat Ghatak School are already in Commando operations and High Altitude Warfare. The Course is designed only for those who are extremely fit and have an aptitude for commando tactics.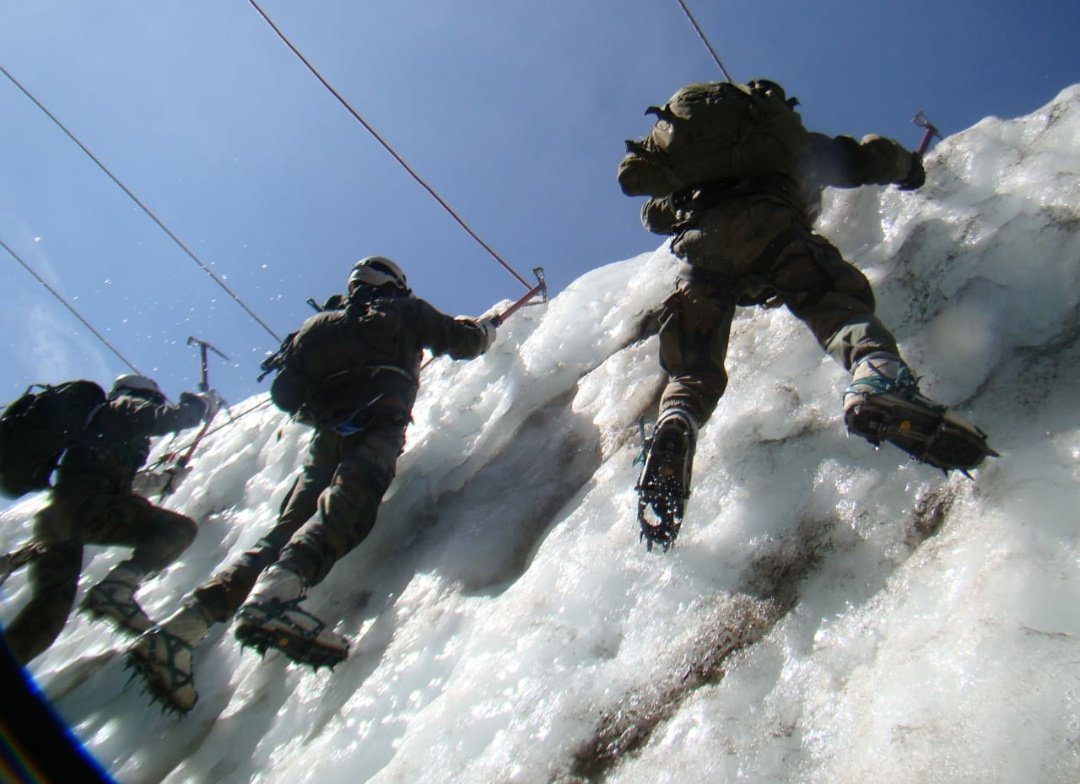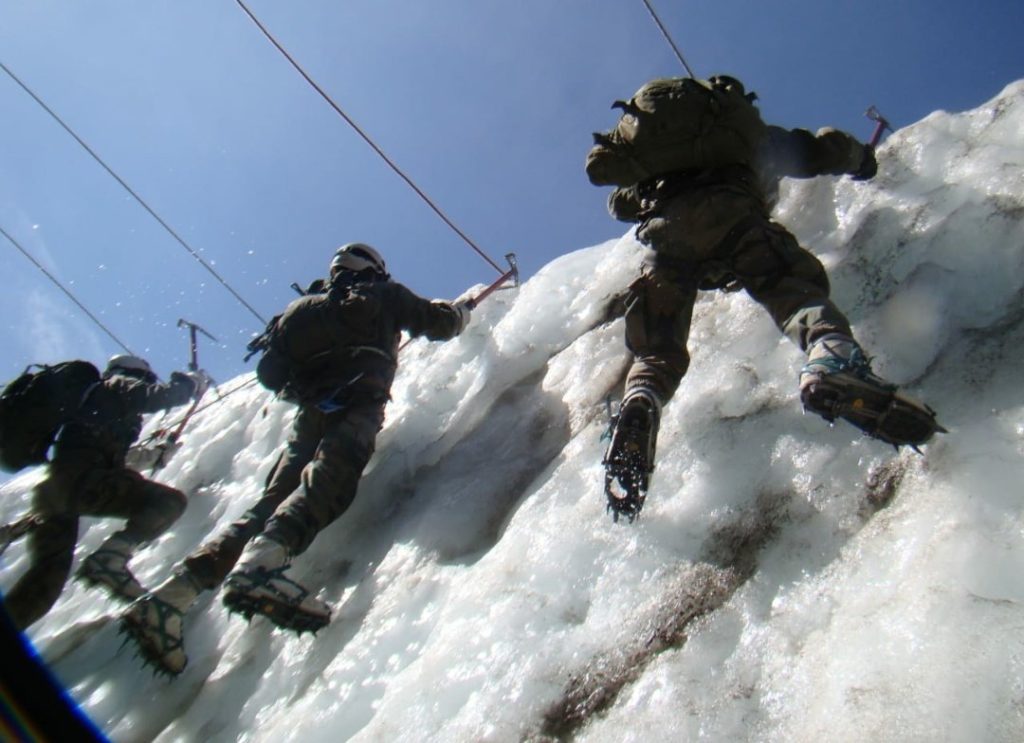 The training of soldiers is held at 15,000 ft at -20 degrees Celsius, training at such Altitude and lesser temperature needs a high level of Physical and Mental Fitness. The training is conducted in the strength of platoons, each platoon consists of an officer, a JCO, and 26 other ranks. Each platoon undergoes four weeks of training under the toughest survivability conditions.
The platoons are trained to go behind enemy lines, carry out subversive acts, commando raids and survive all adversities. Before starting the actual High Altitude training, the troops trained in the Kameng sector to acclimatize to harsh weather conditions. In the first six days, the troops are trained at 9,000 ft and the next few days at 12,000 ft. After the acclimatization, the troops are sent for High Altitude Commando training at Parvat Ghatak School in Premgarh.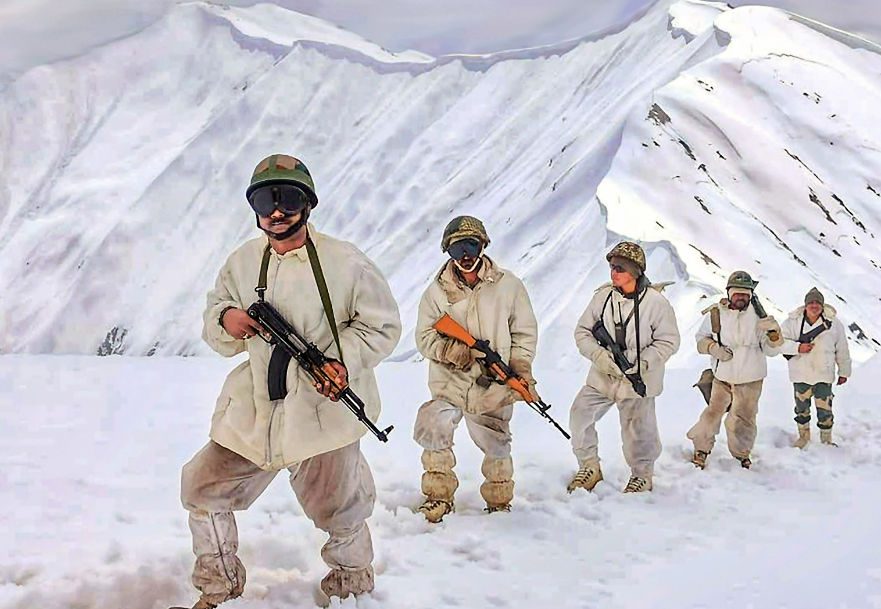 The training at Parvat Ghatak School is divided into two phases. In the first phase, the troops are acclimatized to such high altitudes and theory classes are conducted on laying IEDs (Improvised Explosive Devices), setting up ambush, and Navigation. In the second phase, the troops are trained on various obstacles such as Lion Jump, Monkey Rope, Leopard Curve, Ghatak Crawl, and Burma Bridge. The second phase is known as the "Assualt Course".
The platoons graduating from School are deployed under the Brigades. The US Army had also expressed its interest in sending its troops for training at Parvat Ghatak School.
Read more: 10 Reasons Why You Should Join Indian Armed Forces