ANTIM PAG – The First Step To Be A WARRIOR
In this unique blog we are going to talk about ANTIM PAG which symbolises the commencement of Military Life in the Indian Armed Forces.
• The ANTIM PAG or The Final Step is the last step for the Cadets at Indian Military Institutions like NDA (Pune), IMA (Dehradun) & OTA (Chennai & Gaya) stepping on which the cadet becomes an Inductee in the Indian Armed Forces for safeguarding the motherland.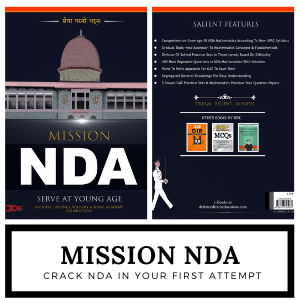 • It means 'The Last Step'. It is embarked on a granite slab at the Indian Military Institutions and the Gentlemen & Lady Cadets pass over it during the prestigious Passing Out Parade (POP).
• It officially marks gentlemen & lady cadets as an officers in the Indian Armed Forces and it is their Pratham Pag or First Step to be a Warrior.
• ANTIM PAG or Last Step is the ceremonial step taken by the cadets on the last day of the academy where they underwent rigorous training and officer making through a common personality.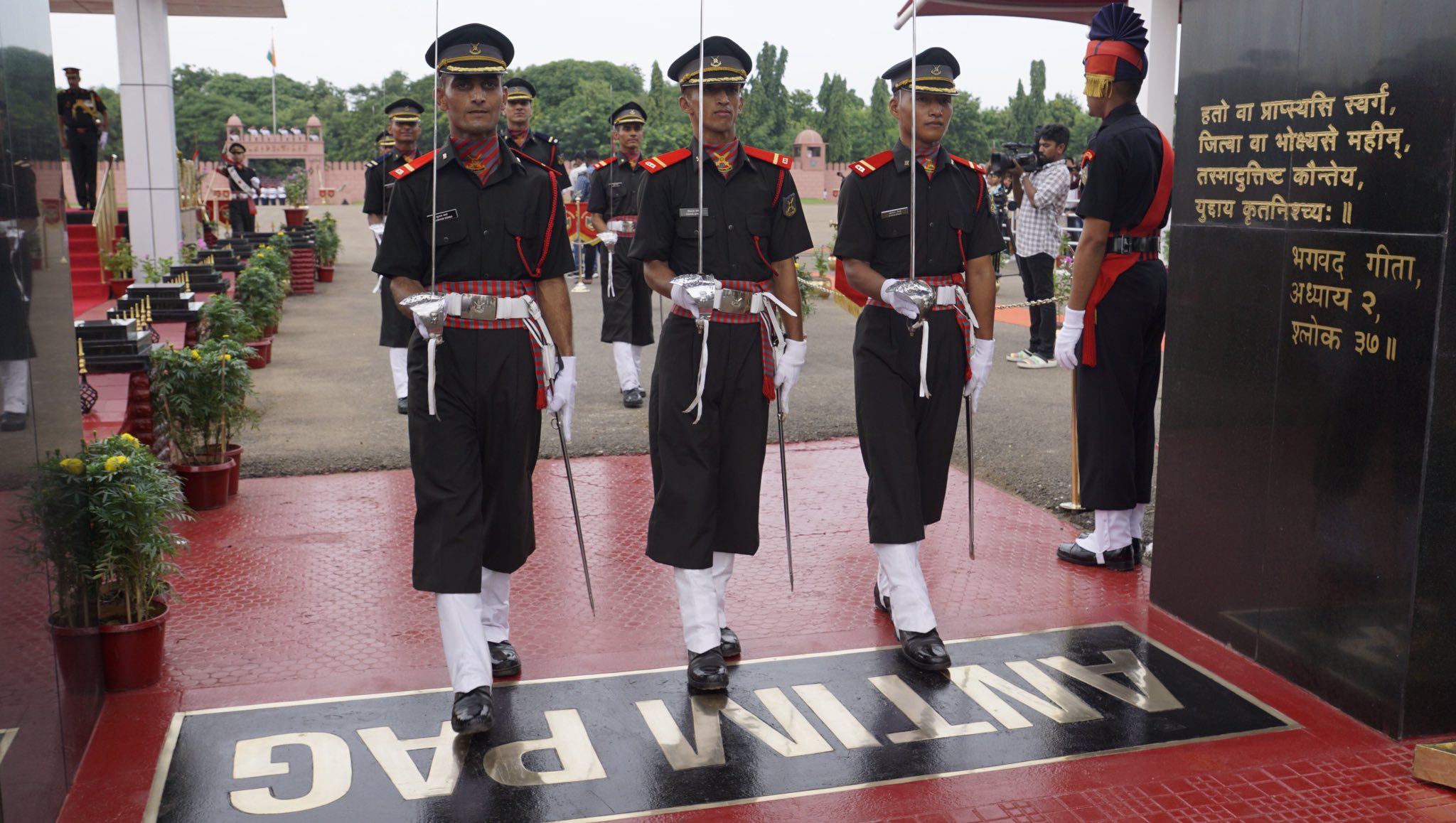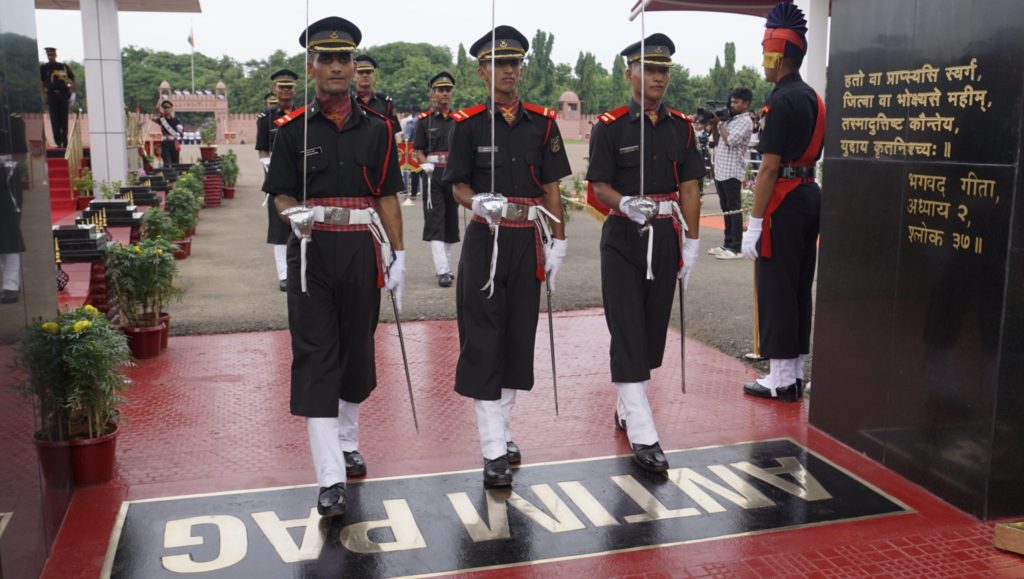 • The Gentlemen and Lady Cadets graduated from the Indian Military Institutions must cross the ANTIM PAG. In fact, the cadets do not become officers in Indian Armed Forces until the cadets ceremoniously crosses the granite slab.
• The cadets perform Marching Parade on the beats of the band and achieve the fruits of their Patience, Hardwork & Dedication.