Dassault Rafale Indian Air Force
The order of 36 Rafales is set to be completed in Jan 2022. The induction of Dassault Rafale in the Cradle of the Indian Air Force IAF Fighter fleet will be a game-changer in the two-front war. The French made twin-engine Omni role fighter is capable of carrying both offensive and defensive operations such as deep strike, bombing, Dog fight supremacy, Air dominance and Airfield defence.
As the Falcon slayer MiG-21 is being phased out, the induction of new era machines will be an important consideration for Indian Air Force. Although the indigenously developed LCA Tejas are underway, it will more time to induct all 83 LCA Tejas fighters.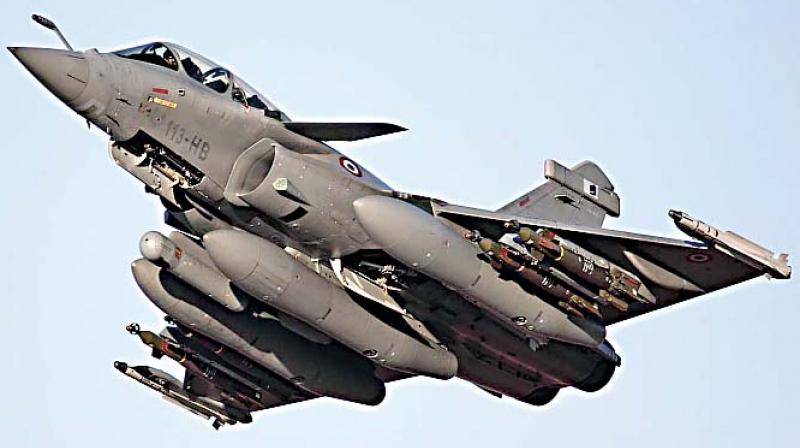 Rafale supremacy at the Western front
The Ambala based 17 Squadron Golden Arrows equipped with Rafale fighters is capable of dominating the air space along with fellow fighters, Su 30 mki and MiG 29 upg stationed in nearby airbases. This cradle of Aircraft is capable of covering the offensive and defensive roles along the Western front and Jammu/Leh sector. During the times of the Galwan clash, the IAF Fighter fleet including Rafale were deployed at the Airbase.
---
Also Read: Indian Rafales deadly Weapon Package
---
Rafale supremacy at the Eastern front
The second squadron of Dassault Rafale Fighter is operationalised at Hasimara AFS which is strategically located at the tri-junction of India, Bhutan and China. The Rafales of 101 Squadron Falcons are equipped with three-dimensional Multi terrain-following Radars and Navigation. These features make Rafale fighters operate efficiently in the mountainous terrain of the Himalayas and North East.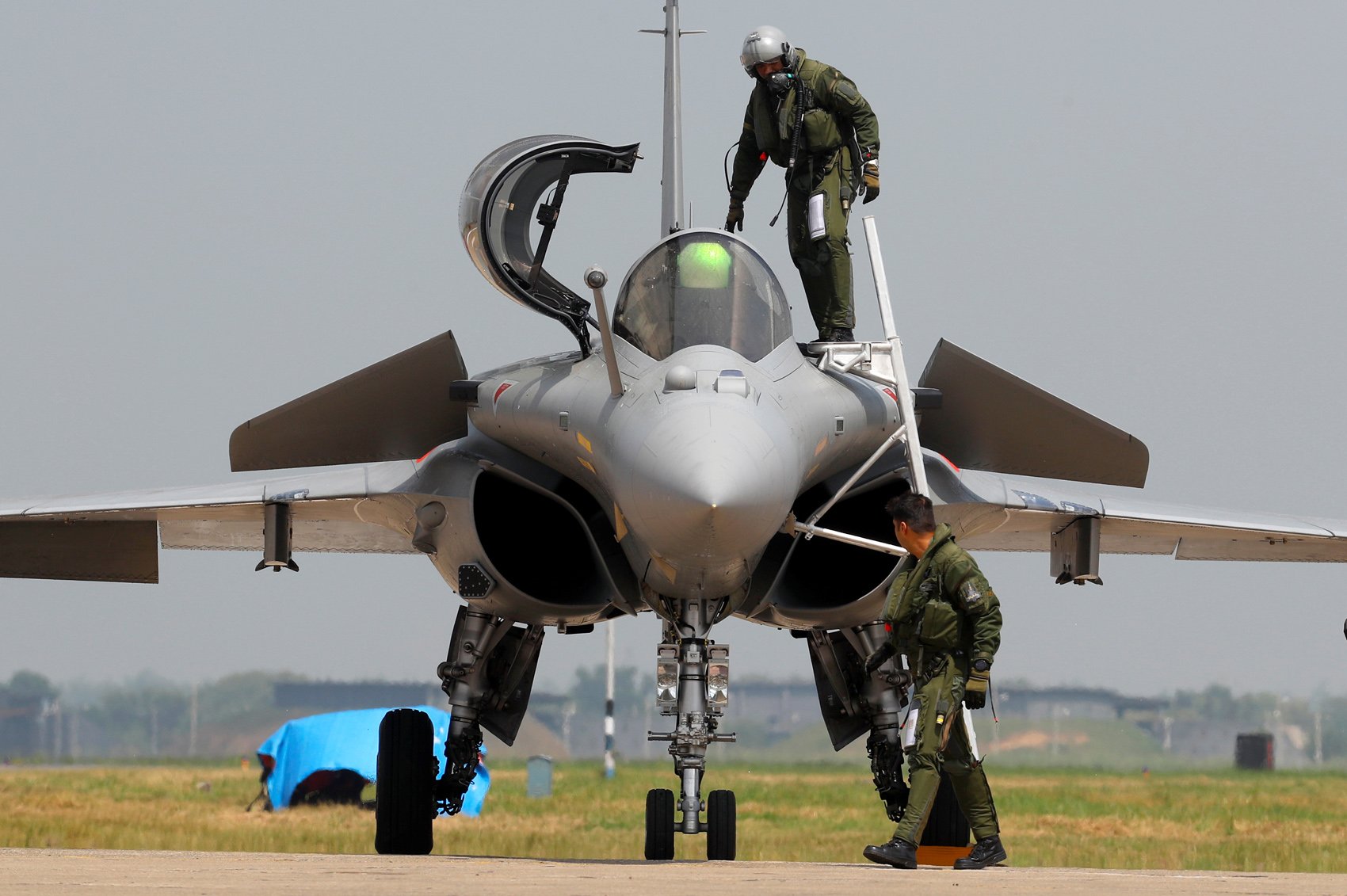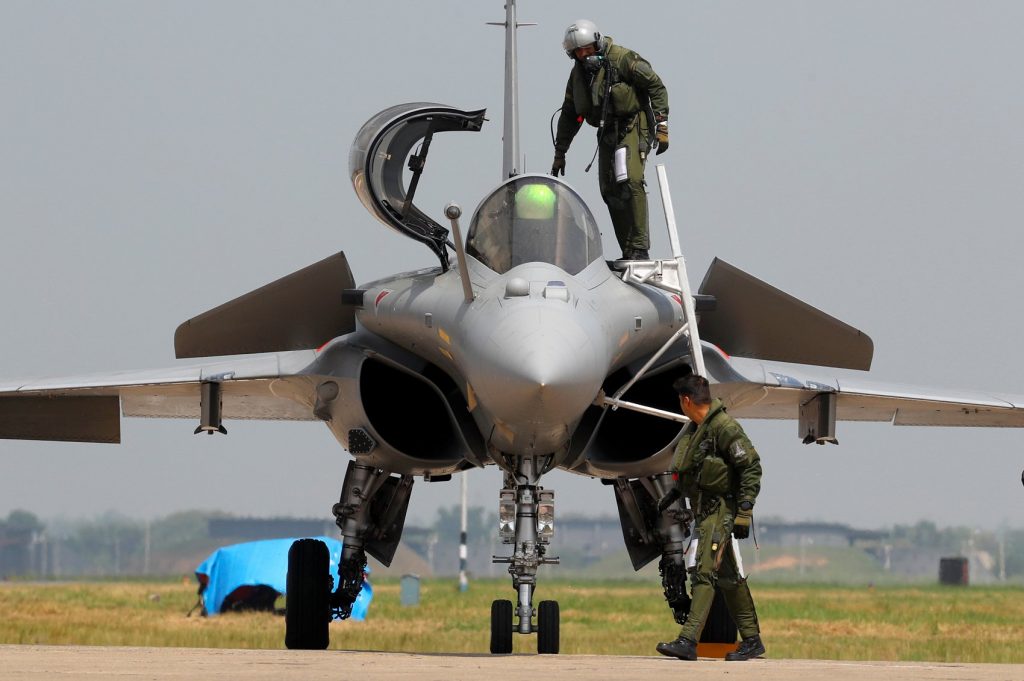 Already 26 Rafales have been delivered to India, where two of them are in France for the training of IAF pilots and technicians. The final Dassault Rafale Indian Air Force will be delivered on Jan 22.