Indian Armed Forces is likely to roll out the initial phases of its first Maritime Theatre Command and Air Defence Command by the mid of 2022. The Chiefs of Staff Committee to study these new Commands under the Chairmanship of CDS General Bipin Rawat.
Maritime Theatre Command
The Concept of Maritime Theatre Command was raised with the Chiefs of Staff Committee. The Maritime Command be likely headed by an officer of Vice Admiral rank. According to reports, Karwar Naval will be the headquarter of this Maritime Command which happens to be the largest Naval base. The Command will include Eastern and Western Naval Command, including some parts of Andaman and Nicobar Tri-Services Command.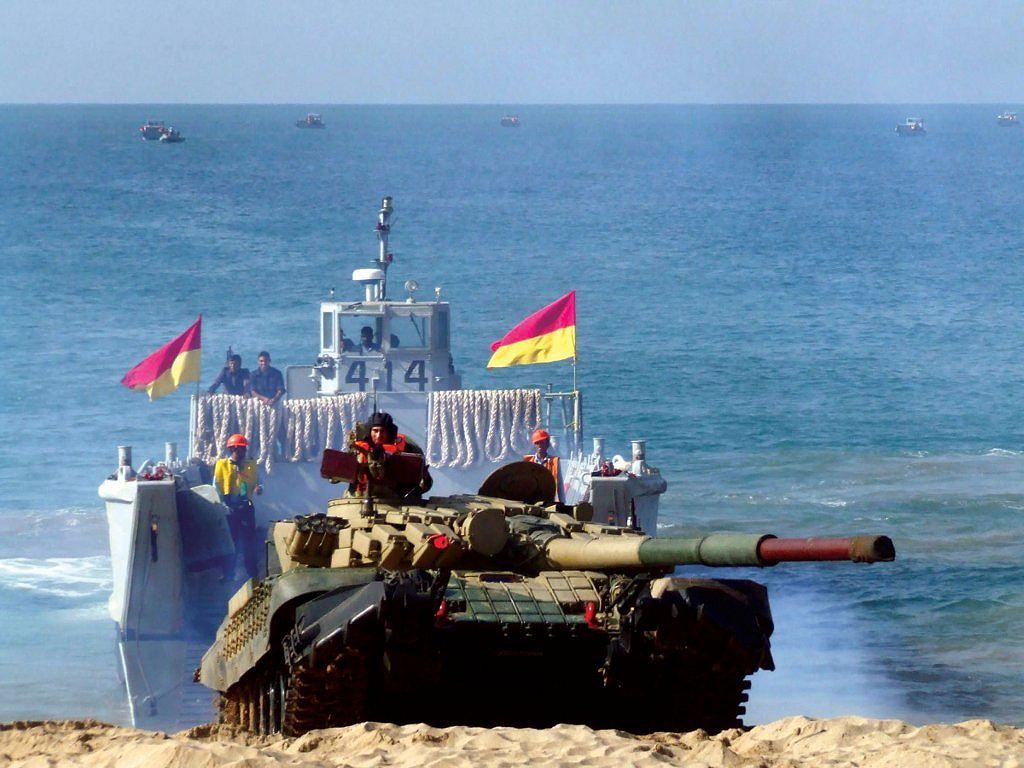 The Command will also include elements of the Indian Airforce and Indian Army. The Trivandrum based 91 Brigade and 108 Mountain Brigade of Port Blair will be the Army elements. The Jamnagar based Jaguar Maritime Strike Squadron, Pune based two squadrons of SU 30 MKI and Thanjavur based Brahmos equipped 222 Tiger sharks Squadron will be the Air force elements of Maritime Command.
The Maritime Theatre Command holds a vast responsibility stretching from the Western Indian Ocean to the Western Pacific. Already all the elements of MTC have been training in a various exercise like Exercise KAVACH.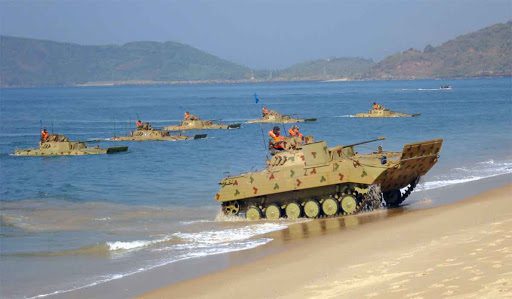 Air Defence Command
The Structure of Air Defence Command is under examination. The headquarters of ADC will be located in Allahabad or Nagpur. The Air Defence Command will be having a wide range of Air force Fighter and Transport Aircraft with a large number of air defence systems of all the services. The Command will be headed by a Three-star Air force rank Officer.
But the training of Air defence personnel of all three services is different, to merge their training to operate this Air Defence Command would be quite a challenge. Even the air defence assets of all the services need to be integrated efficiently.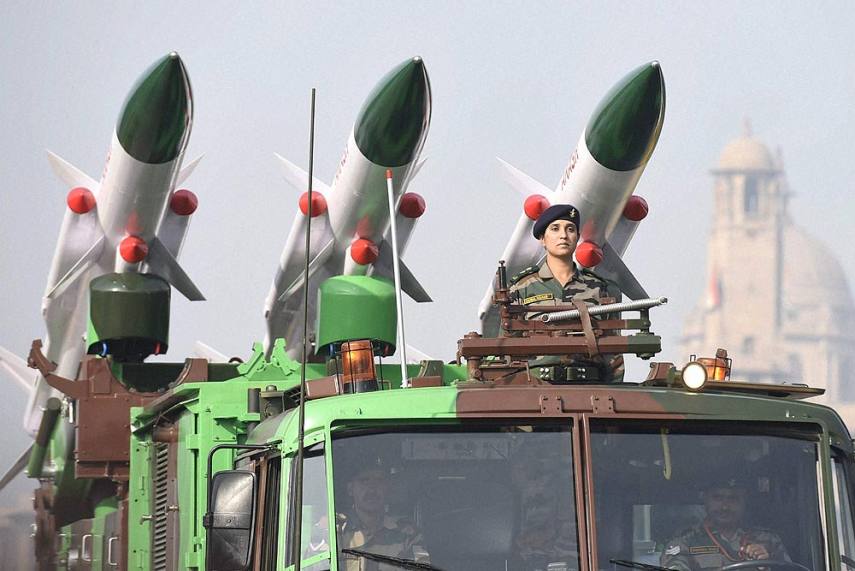 According to the reports, there is a need for theatre commands along the Western, Northern and Eastern Frontiers. Already the concept of Integrated Battle Groups is under the last stage of testing. The newly coming Aircraft Carrier INS Vikrant will be commissioned by the end of 2022 which would form the Carrier strike groups along with INS Vikramaditya in Eastern and Western Waters.
All these reforms in Indian Armed Forces would make the Interoperability of all the three forces efficiently by creating Maritime Theatre Command and Air Defence Command.
Also Read: Submarine fleet of Indian Navy – All You Need To Know
Reference: An Article by Nitesh Gokhale