Squadron Leader Abhinav Choudhary lost his life in MiG 21 Bison crash near Moga in Punjab. Aging MiG 21 Bison took off from Suratgarh Air Force Station in Rajasthan. The Fighter was on a routine night training sortie and took off from the base on late May 20.
The MiG 21 Bison crashed at Langiana Khurd Village of Baghapurana in Moga, Punjab. The incident took place around 2 am on Friday, May 21. The flight crashed into the fields and caught fire, as it was raining heavily in the area, there was no loss of life or damage.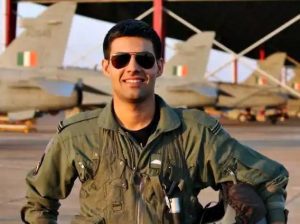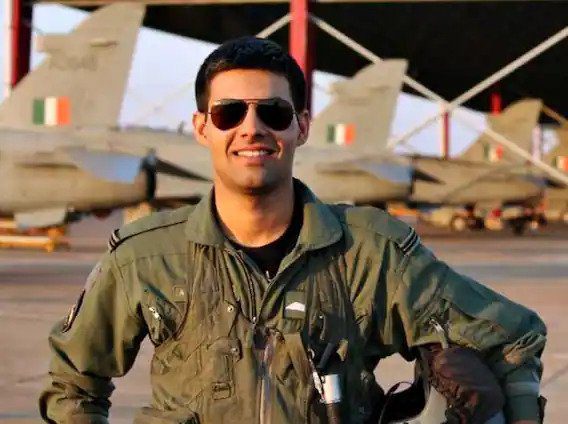 The Indian Air Force tweeted, "There was an aircraft accident last night [May 20] involving a Bison aircraft of IAF in the western sector. The pilot, Sqn Ldr Abhinav Choudhary, sustained fatal injuries. IAF condoles the tragic loss and stands firmly with the bereaved family. A Court of Inquiry has been ordered to ascertain the cause of the accident".
"Squadron Leader Abhinav Choudhary MiG 21 pilot managed to eject from the aircraft but it seemed that he broke his neck upon the impact on the ground", Gurdeep Singh, Moga SP. The body of the pilot has been recovered about two kilometres away from the crash site. The IAF officials and medical teams arrived from Halwara and Bhatinda. Sqn Ldr Abhinav Choudhary was a resident of Ganganagar in Meerut.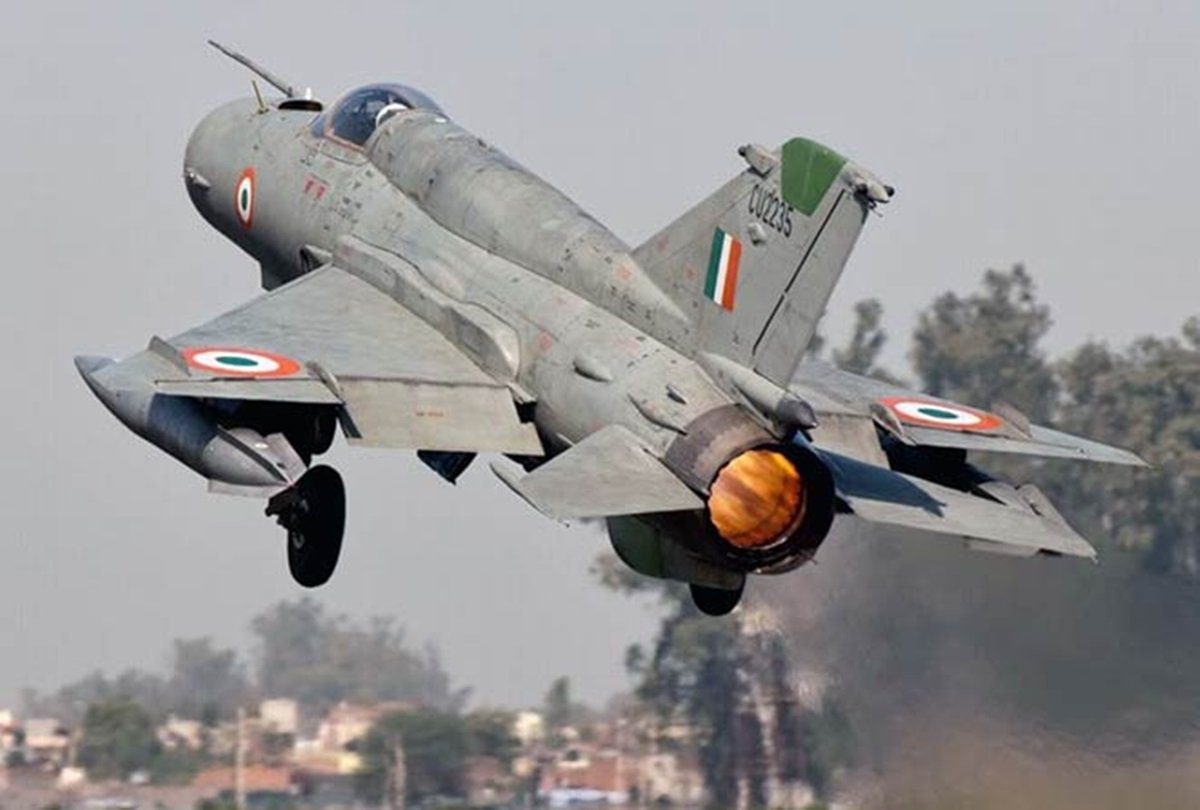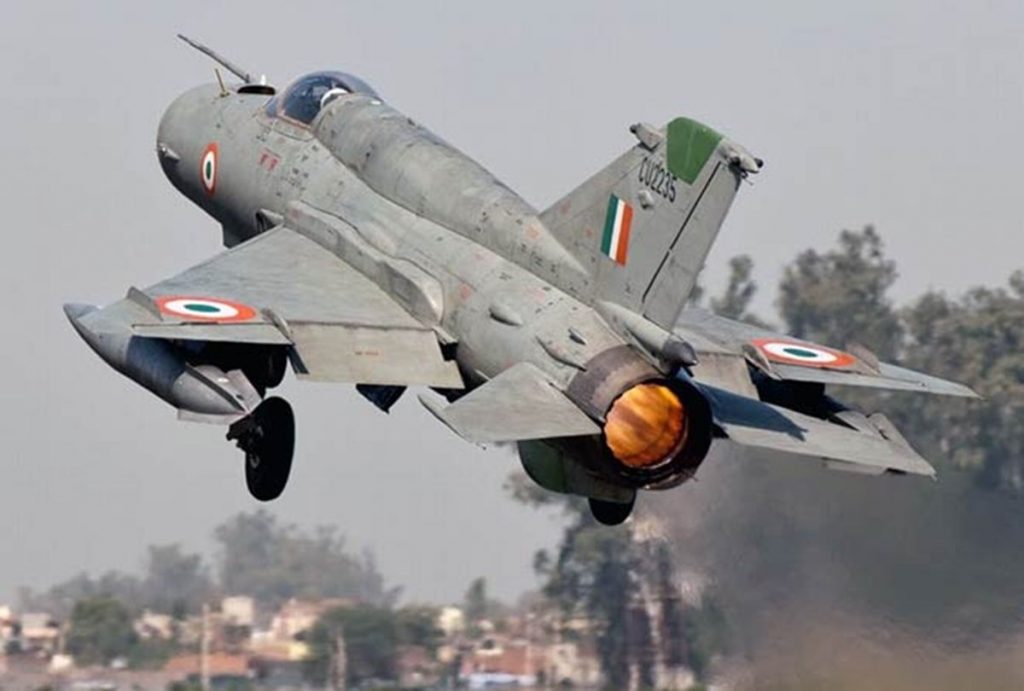 This is the third crash of MiG 21 Bison since January 2021. In the first accident, in January 2021, a MiG 21 Bison took off from Suratgarh AFS and crashed near the Suratgarh outskirts, the pilot managed to eject safely. In March 2021, Group Captain Ashish Gupta was killed in MiG 21 Bison crash near Gwalior AFS. The pilot was deployed in Tactics and Air Combat Development Establishment at Gwalior AFS.
Also Read: The Sad Irony Of Mig 21 Crash Of Group Captain Ashish Gupta