Iron Dome is an air defence system of the Israeli Defence Forces. It is jointly developed by Rafael Advanced Systems and Israel Aerospace Industries. It is one of the most reliable all-weather air defence systems across the world. The system can intercept short-range artillery shells and rockets fired from a range of 4 kilometres to 80 kilometres. The System was commissioned and deployed in the year 2011.
The system is so advanced and reliable that, it can assess the trajectory of incoming missiles whether it is fired on the Israeli population or not. The system has an efficiency of 90% intercepting capability. The Iron Dome battery consists of 3-4 launchers and each launcher consists of 20 Tamir Interceptor Missiles.
The system is designed to intercept artillery shells and rockets. It is also capable of operating day, night and any other adverse situation. And has the capability to intercept many threats simultaneously.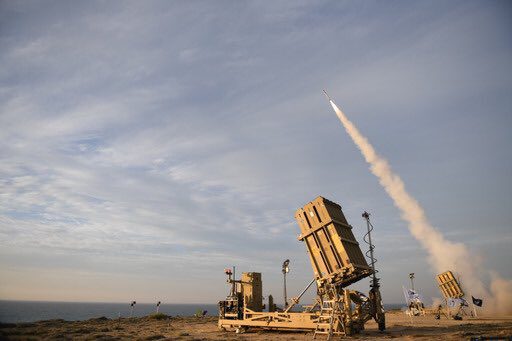 Three main components of the system are
1. Detection and Tracking Radar: the Radar of the system has a range of 100 kilometres. The Elta systems have developed this radar
2. Battle Management & Weapon Control: the control centre houses the guidance of the system
3. Missile Firing Unit: the system launches the Tamir Interceptor Missile, equipped with electro-optical sensors.
Working of Iron Dome
The Tracking Radar detects the incoming rockets and their trajectory. The Weapon Control system calculates the impact point to determine whether the target constitutes a threat to the designated area. If the threat is determined, then the Missile Firing Unit launches the missile to intercept the rocket.
There are several varieties of Iron Dome Air defence system. The C-Dome derivative can be fitted on the Naval Ships for Intercepting missiles at the sea. The system was tested to counter the Unmanned Aerial Vehicles and salvo of artillery shells.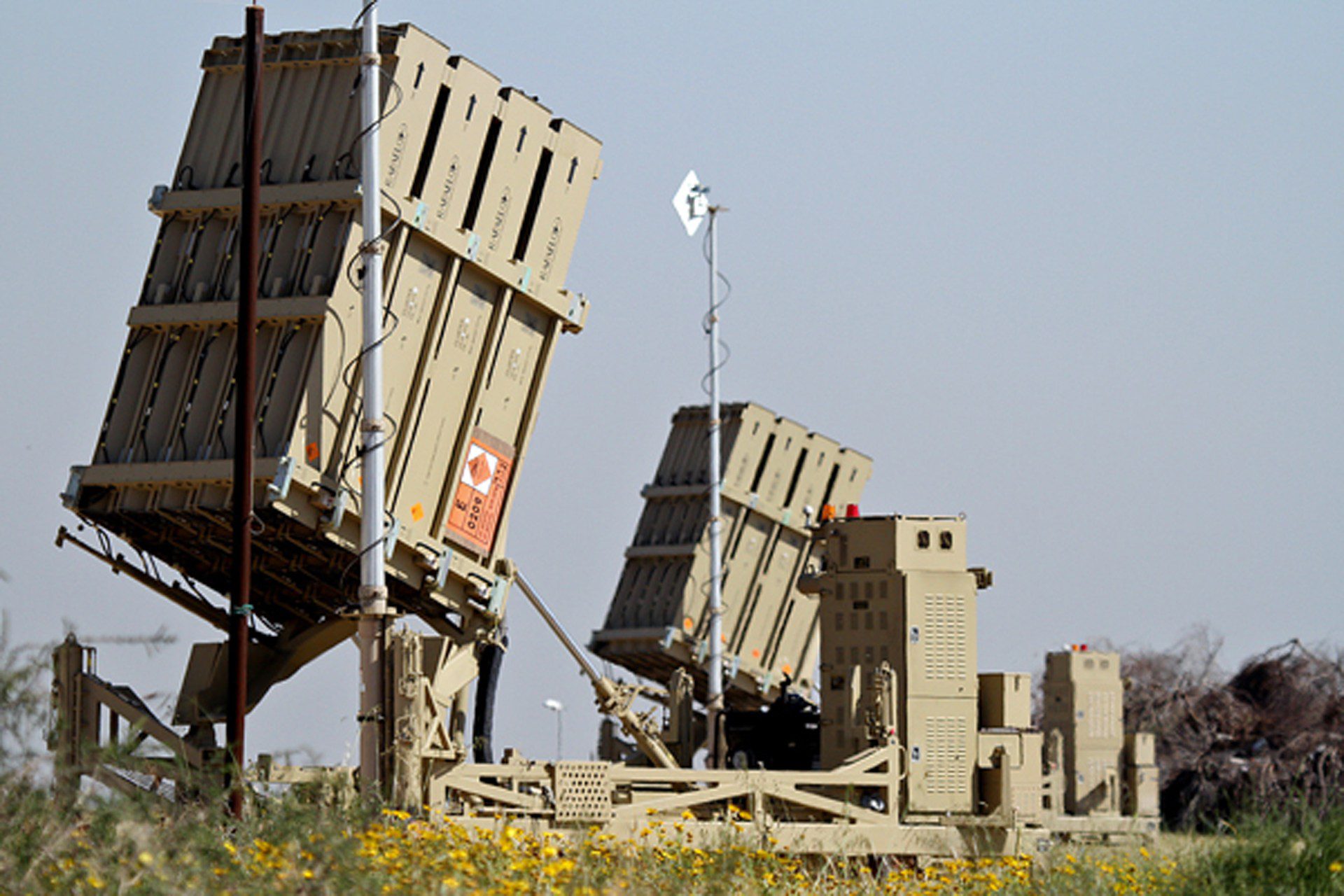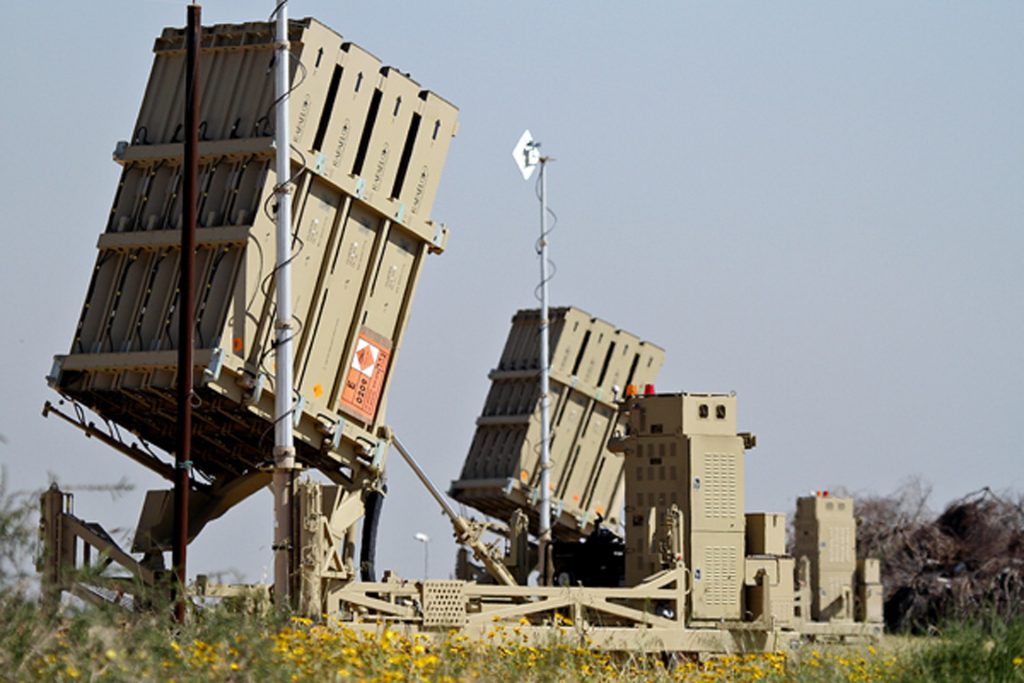 Iron Dome system has proved its capabilities during Israel – Gaza Conflicts, Operation Pillar of Defence, Operation Protective Edge and recent ongoing Operation Guardian of Wall. The Israeli Defence Forces are developing the futuristic Iron Dome system with a range of Interception of 250 Kilometres and it will be part of the multi-layered air defence program of Israel. DRDO along with Israeli Industries will also be developing advanced air defence systems in future.
Also Read: India's Ballistic Missile Defence System – All You Need To Know