INS Dhruv is a Missile tracking and ocean surveillance Naval Ship of the Indian Navy. The Modern Era Technological sensors and Radars are integrated into INS Dhruv. The Naval Vessel is built by Hindustan Shipyard Limited, Vishakapatnam. According to the reports, Indian Naval Ship Dhruv will be serving closely with the Indian Ballistic Missile Defence Systems.
The ship was laid down for construction in June 2014. The Hindustan Shipyard Limited designated with a yard Number VC-11184. This Missile Tracking Ship was planned to be commissioned in October 2020. But according to reports, the ship is secretly Commissioned into the Indian Navy in late 2020.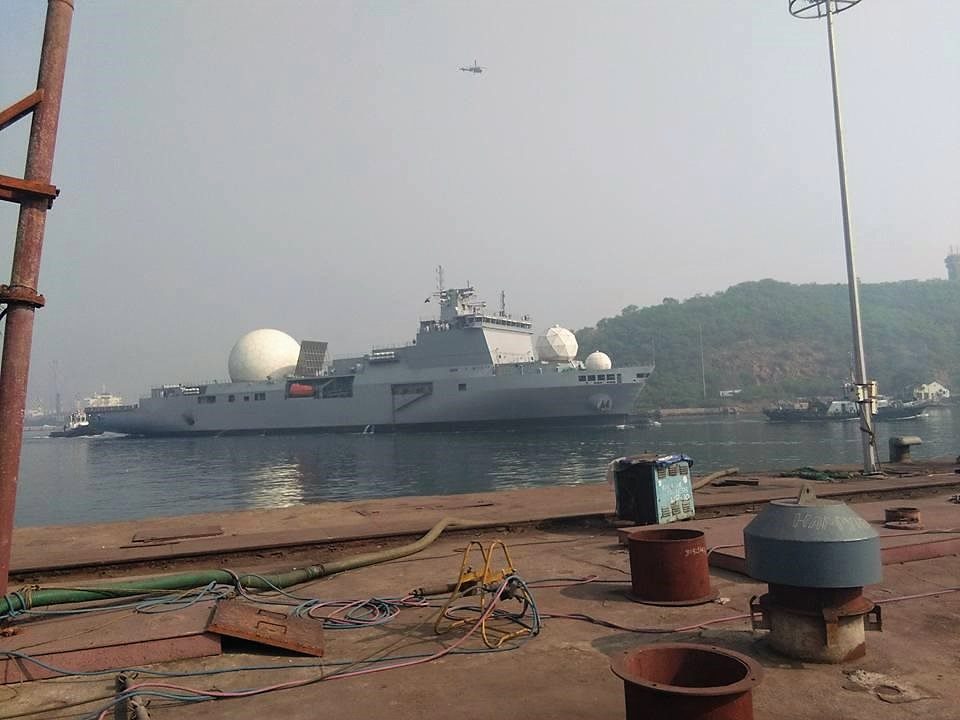 The Ship is equipped with X-Band AESA Radar and S-Band AESA Radar. These Active Electronically Scanned Array Radars are capable of tracking Missiles, Warships, Satellites and other dominant assets of Enemy forces. The Construction, Deployment and Commissioning are kept confidential. The ship is capable of carrying a helicopter for Intense operations at Sea. The team of Indian Navy, National Technical Research Organisation (NTRO) and DRDO will be deployed on the Ship.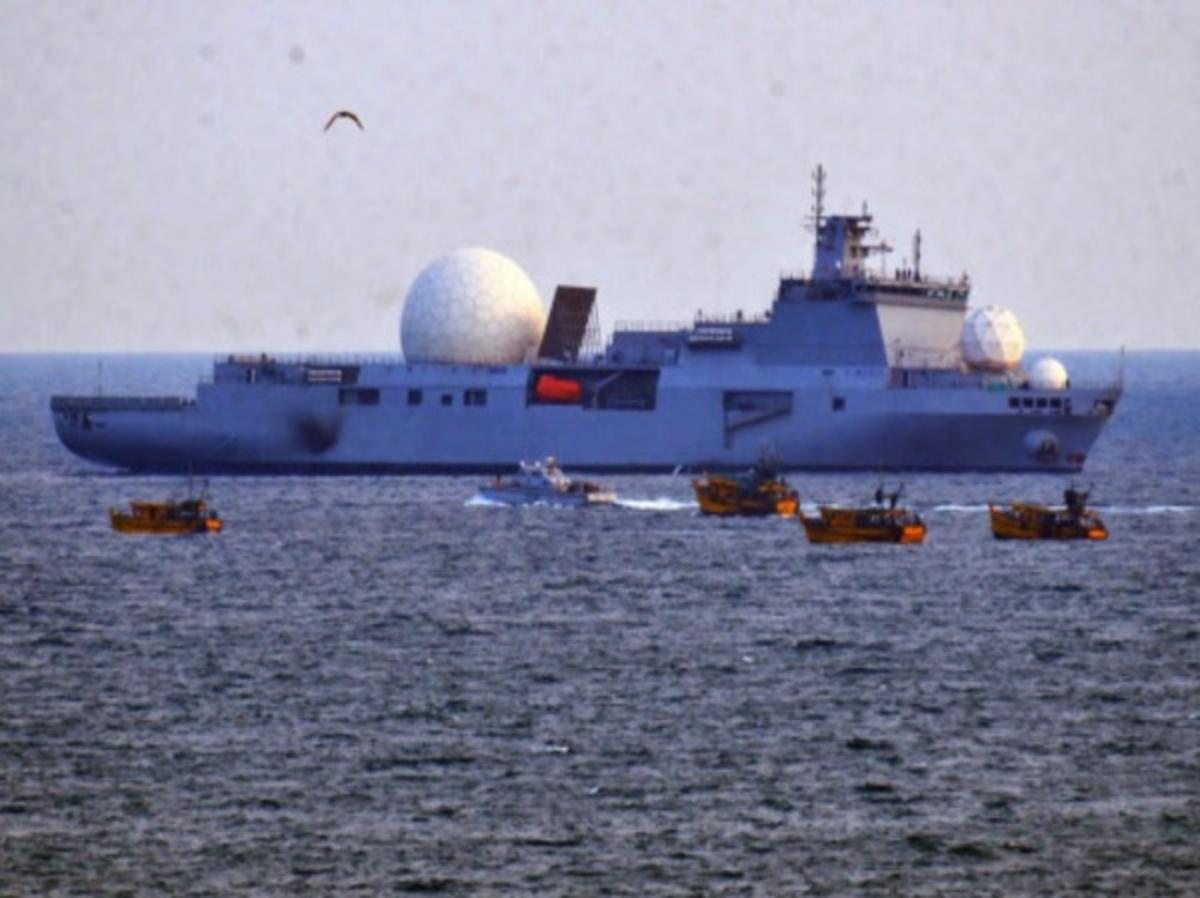 Defence Research and Development Organisation developed India's own Ballistic Missile Defence System. The Prithvi Air Defence and Advanced Air Defence Systems are an integrated part of this programme. Multiple Electronic Intelligence and Assets are utilised in the Ballistic Missile Defence System.
Also Read: 9 Radars system for armed forces developed by DRDO(Opens in a new browser tab)