Pictures of IMA Passing Out Parade
The Indian Military Academy (IMA) in Dehradun, India, is a renowned institution that trains and develops future leaders of the Indian Army. Established in 1932, the IMA has a rich legacy of producing courageous officers known for their discipline and dedication.
Nestled in the scenic Doon Valley, the IMA brings together cadets from diverse backgrounds, fostering camaraderie among them. Here, young men undergo rigorous training to enhance their physical prowess, tactical skills, and values of integrity.
After graduation, officers from IMA serve in different units and regiments of the Indian Army, assuming leadership roles and defending the nation. They carry the indomitable spirit instilled at the academy, prepared to overcome any challenge.
This momentous occasion witnessed the successful graduation of 374 Gentleman Cadets from the 152 Regular Course and 135 Technical Graduate Course, including 42 Gentleman Cadets from seven friendly foreign countries. The event was graced by the presence of the parents and family members of the Passing Out Gentleman Cadets.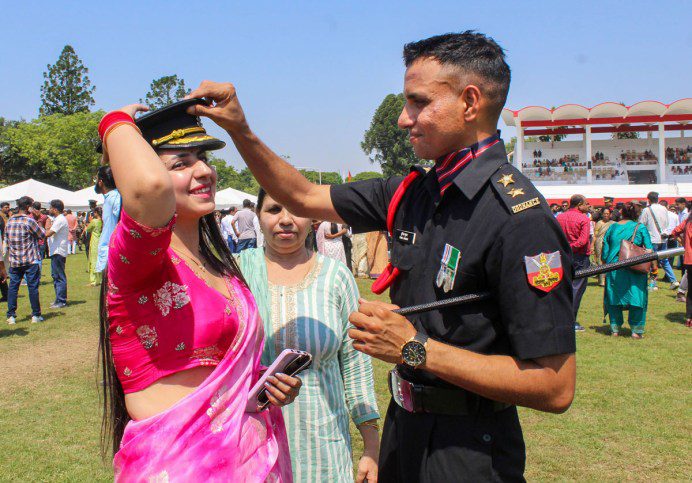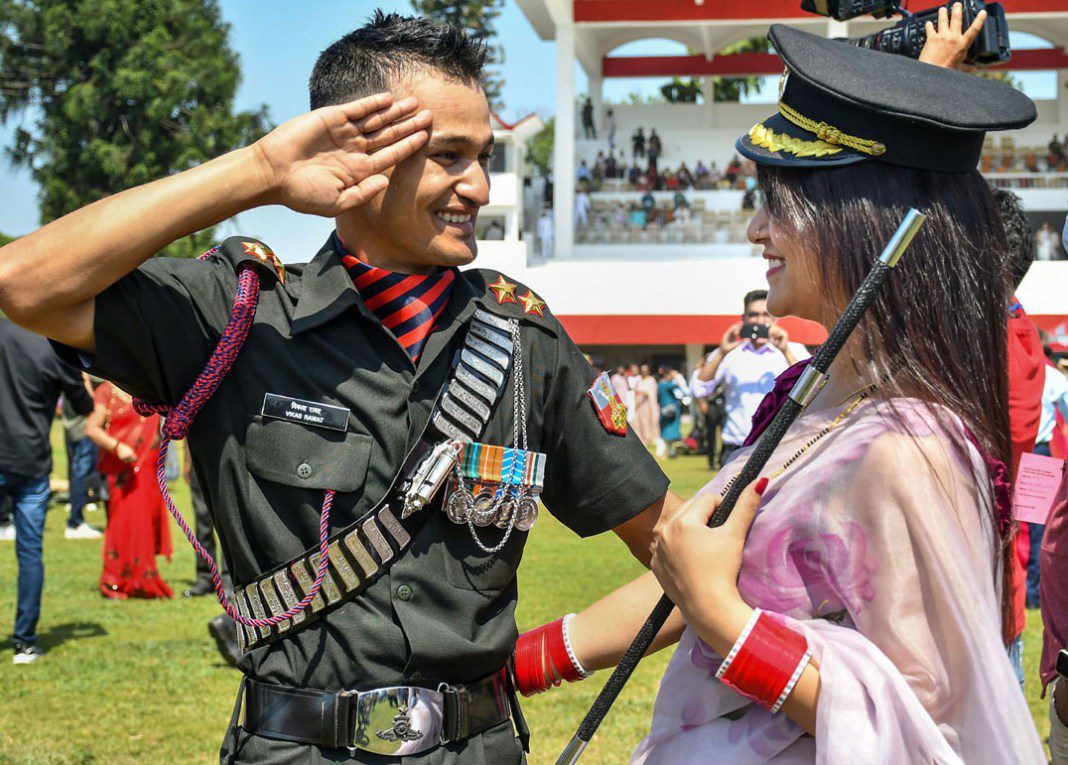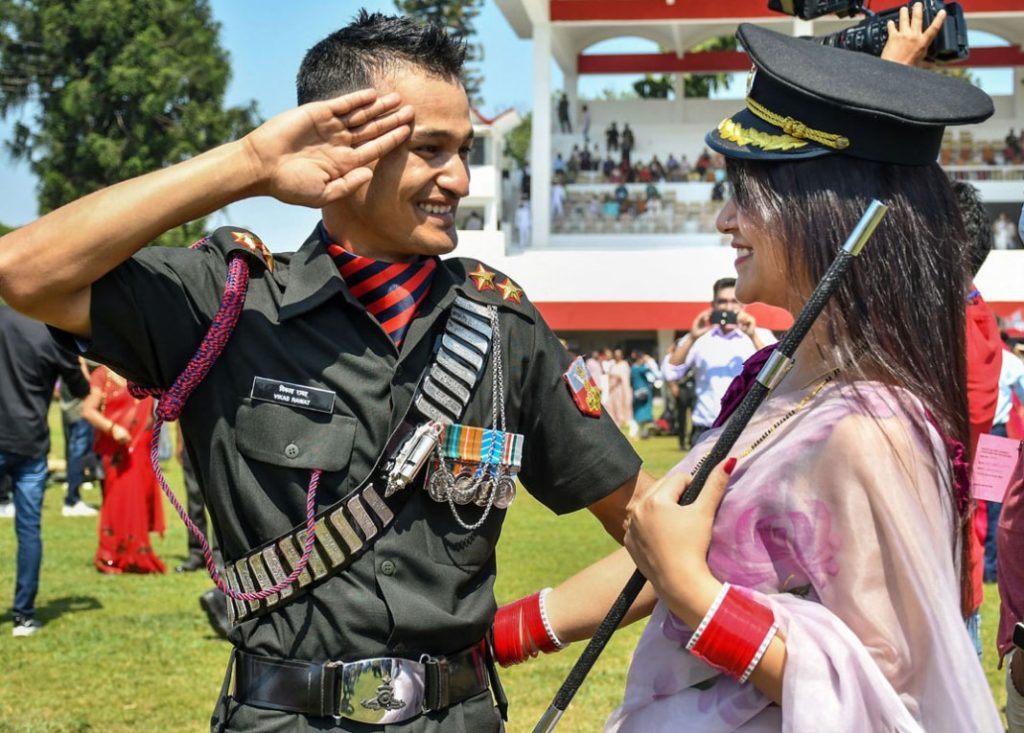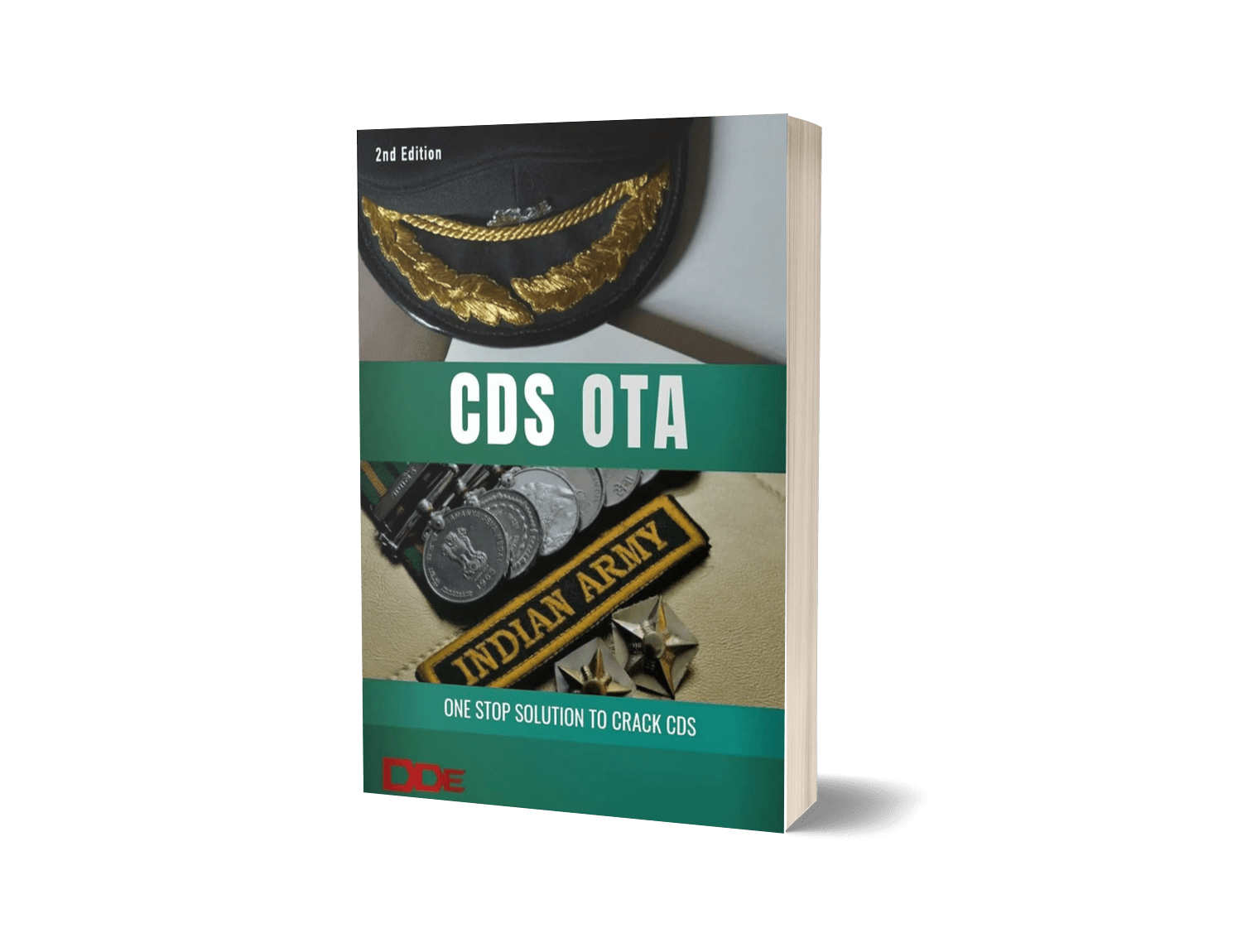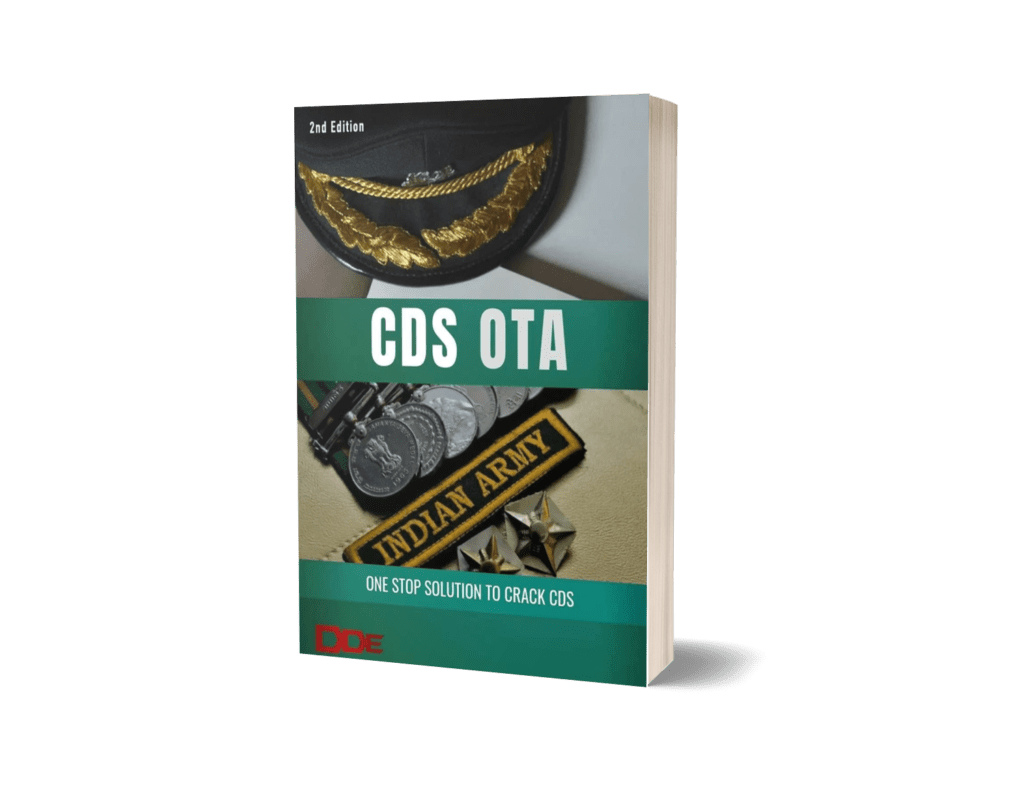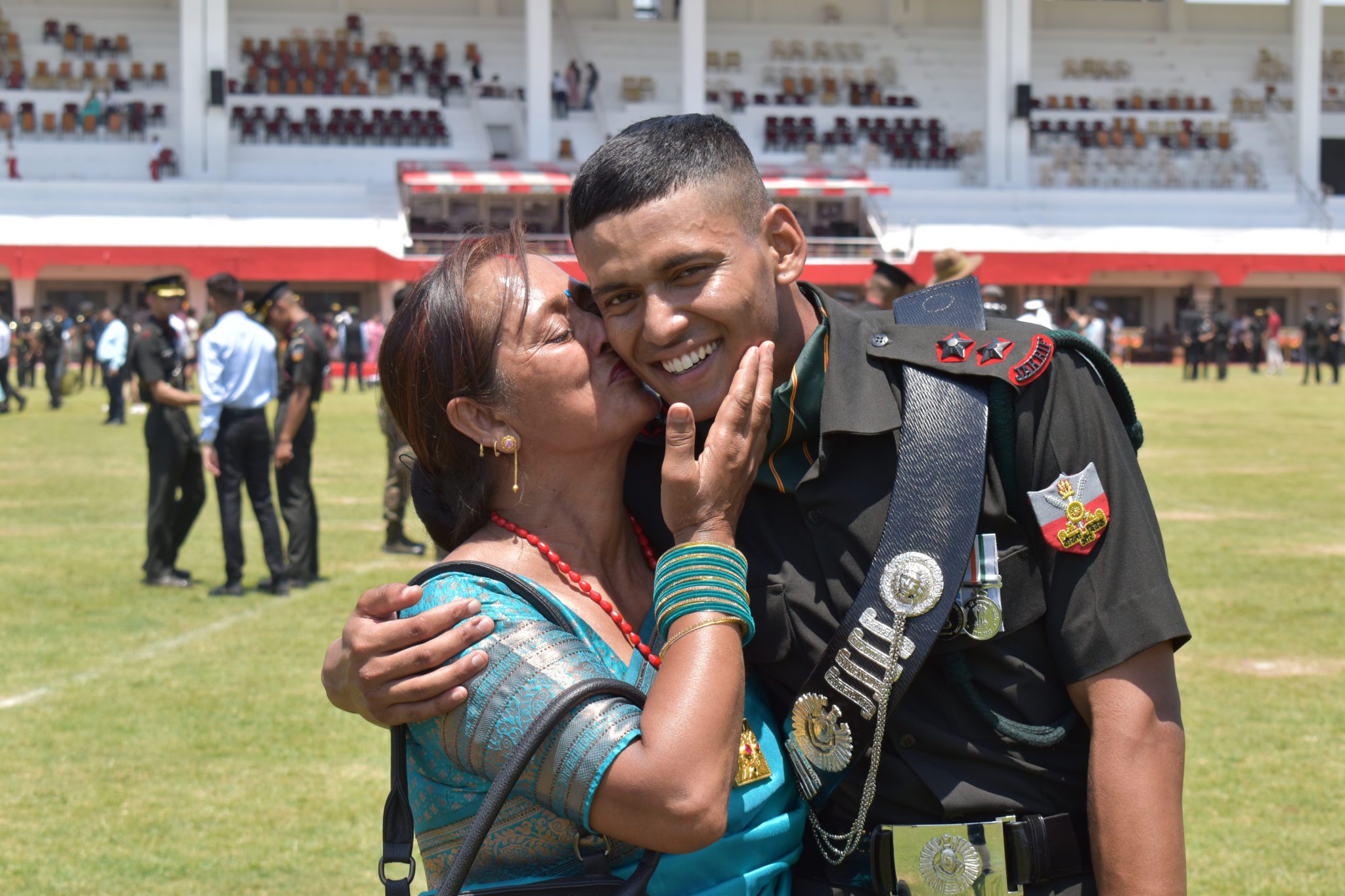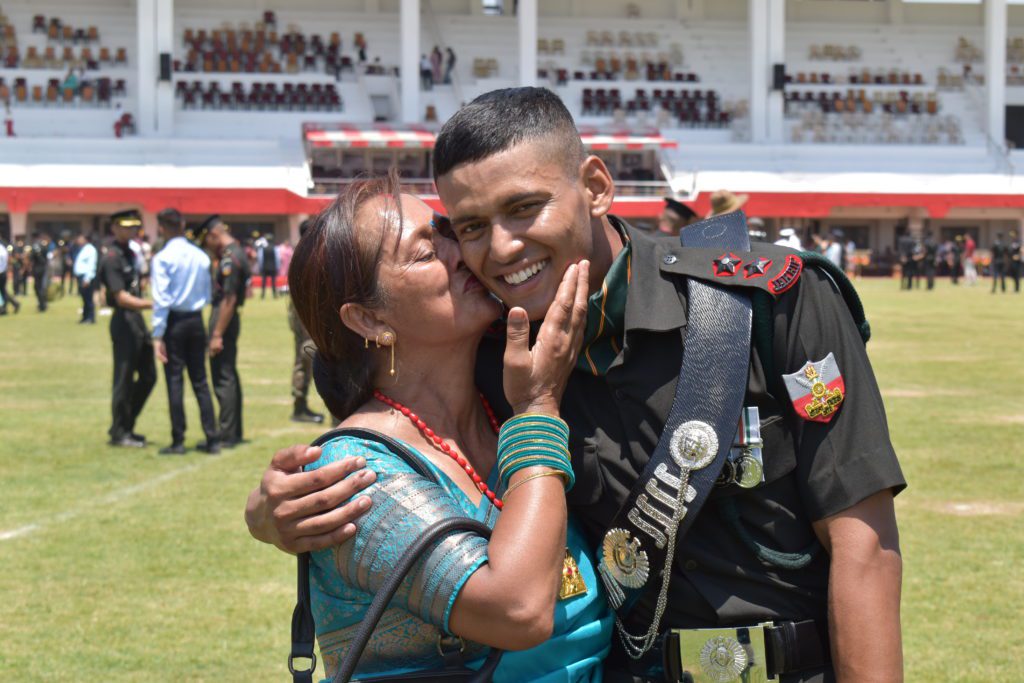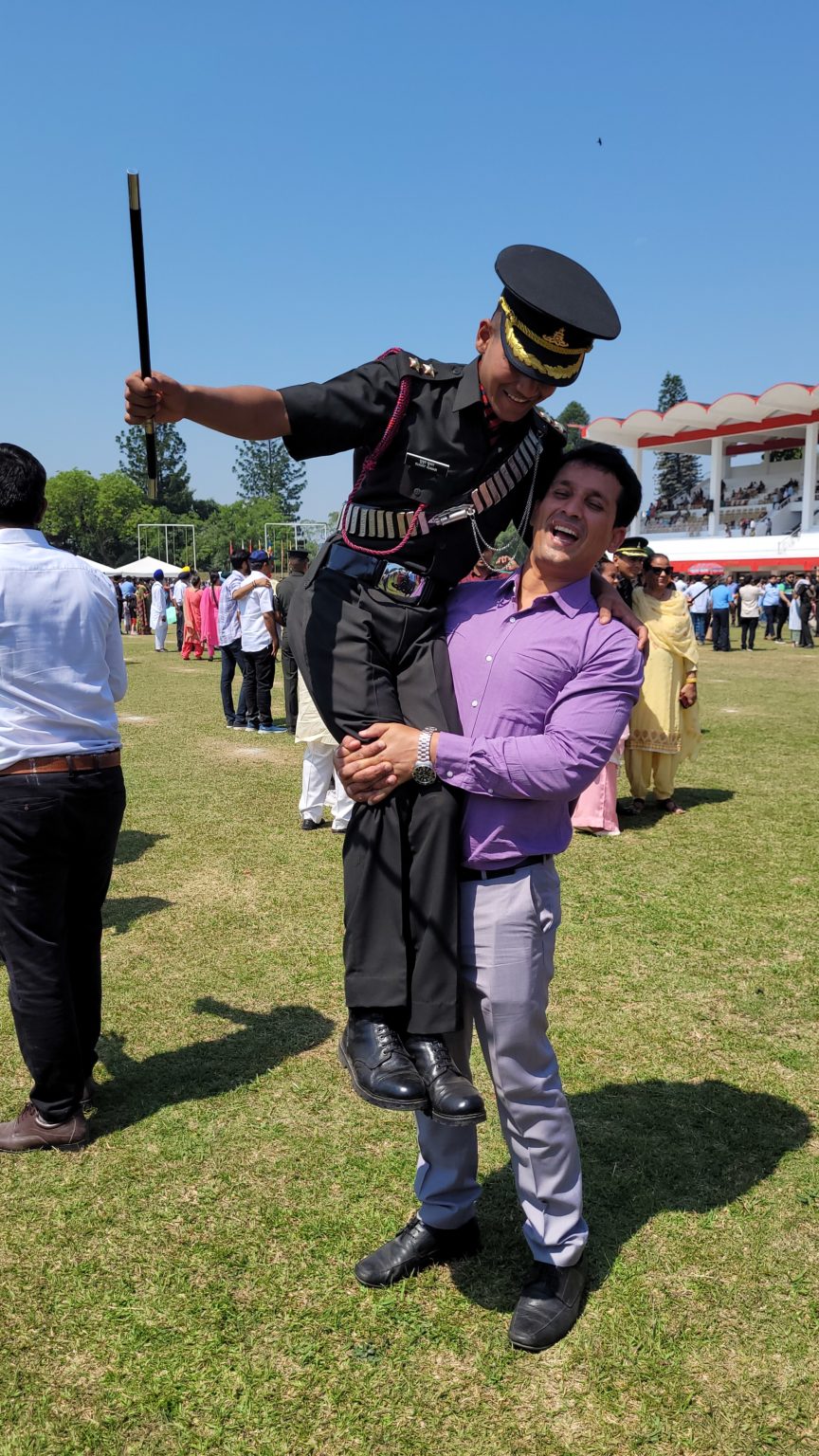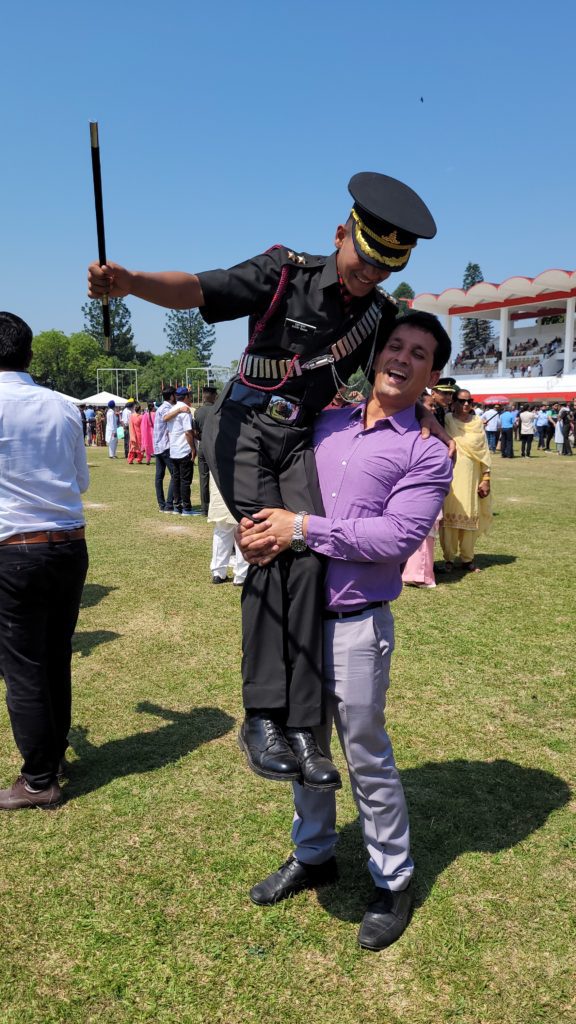 At IMA, cadets undergo a comprehensive curriculum that covers military tactics, weaponry, physical fitness, and academic education. They receive guidance from experienced instructors and mentors throughout their journey.
The IMA's Chetwode Hall serves as a symbol of inspiration, representing the motto "Valour and Wisdom." Cadets participate in various outdoor activities, including drills and obstacle courses, which strengthen their character and resilience.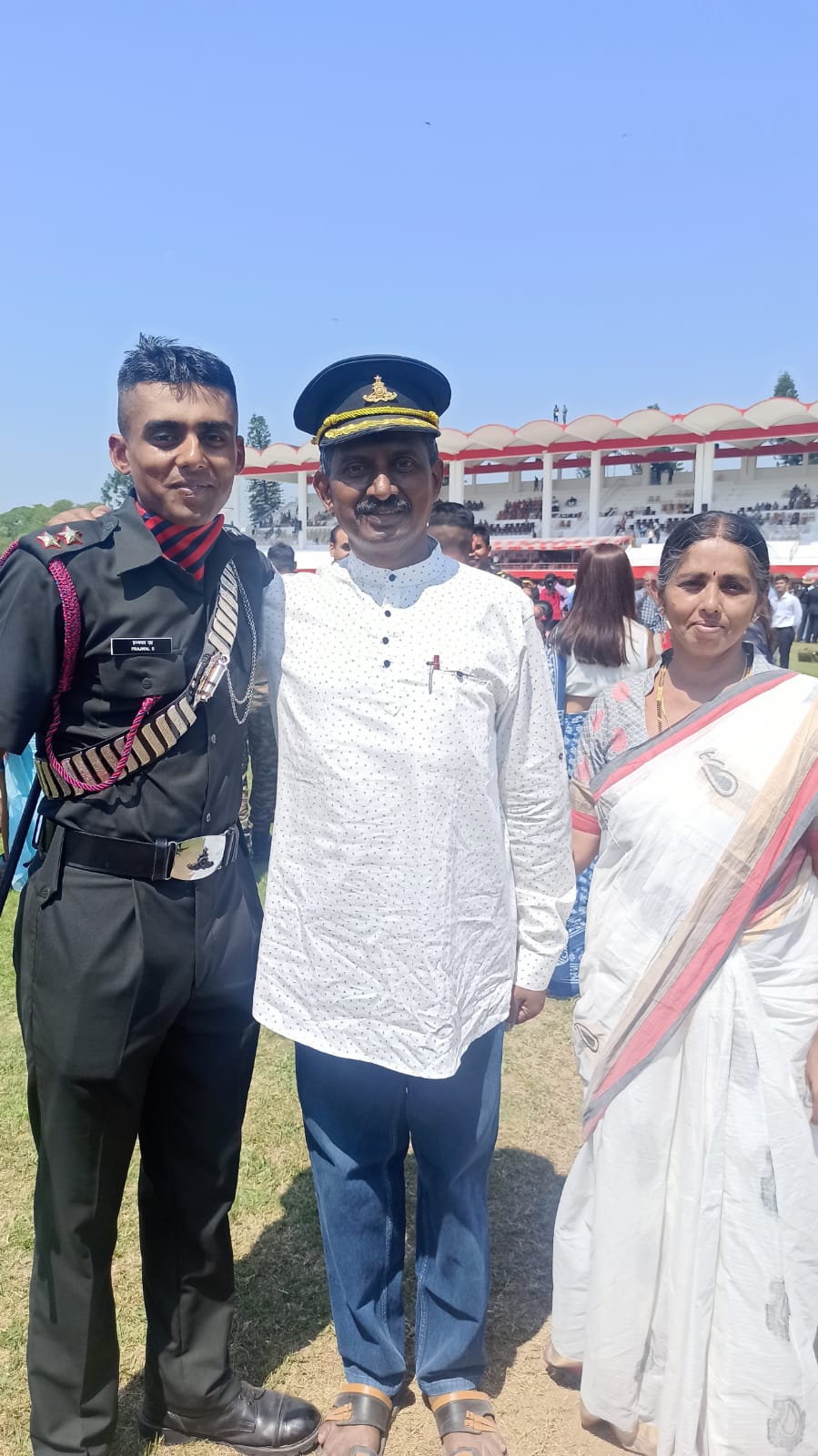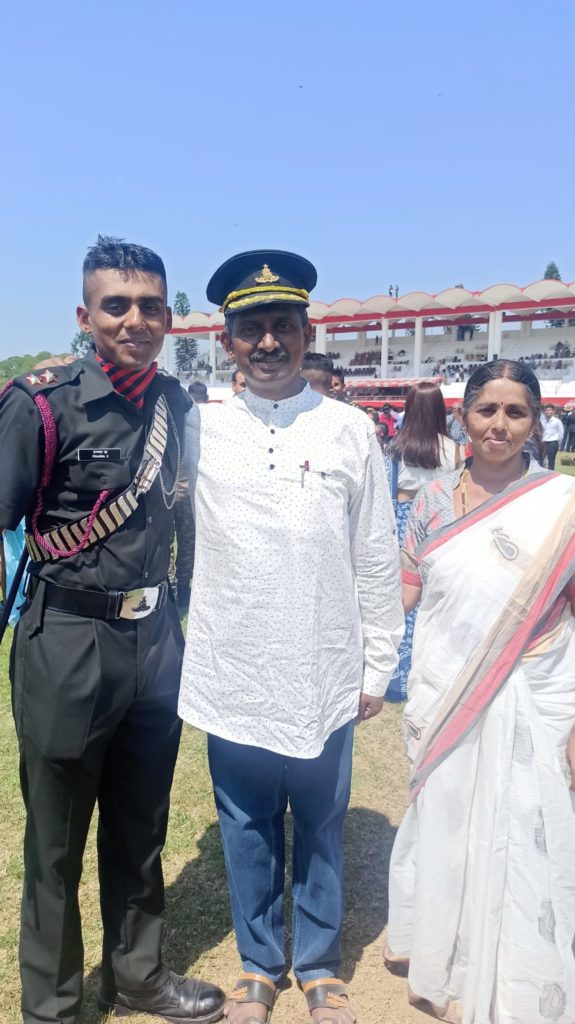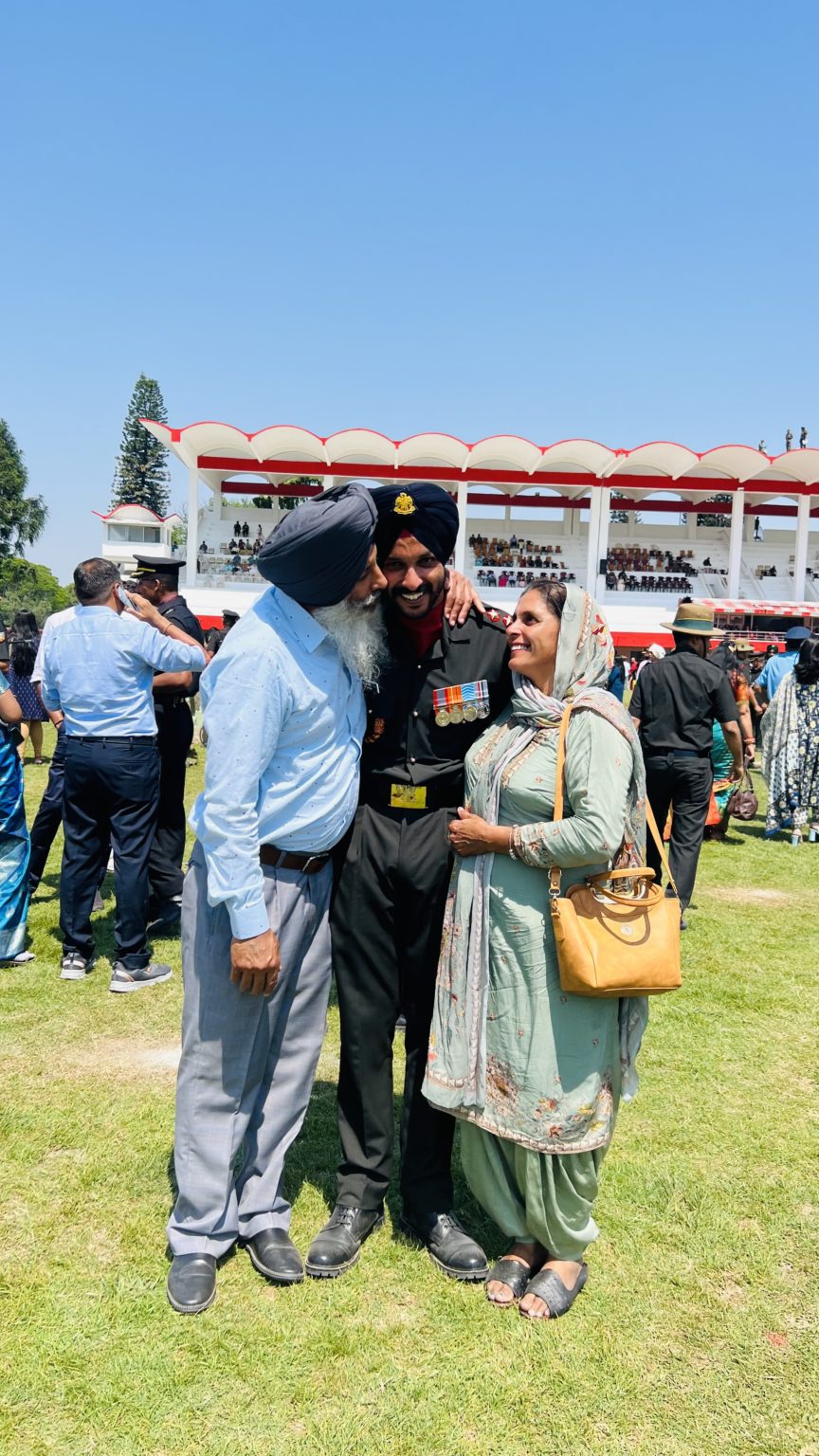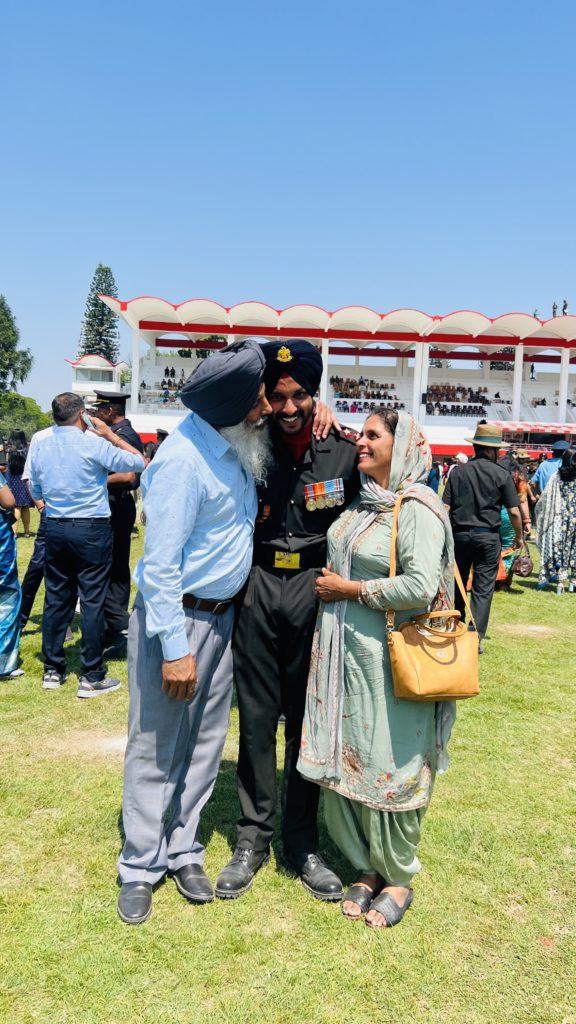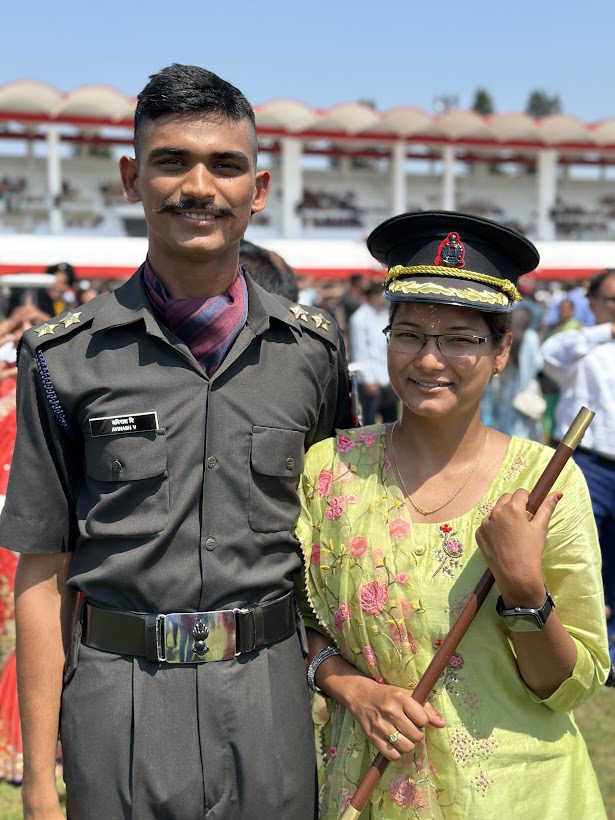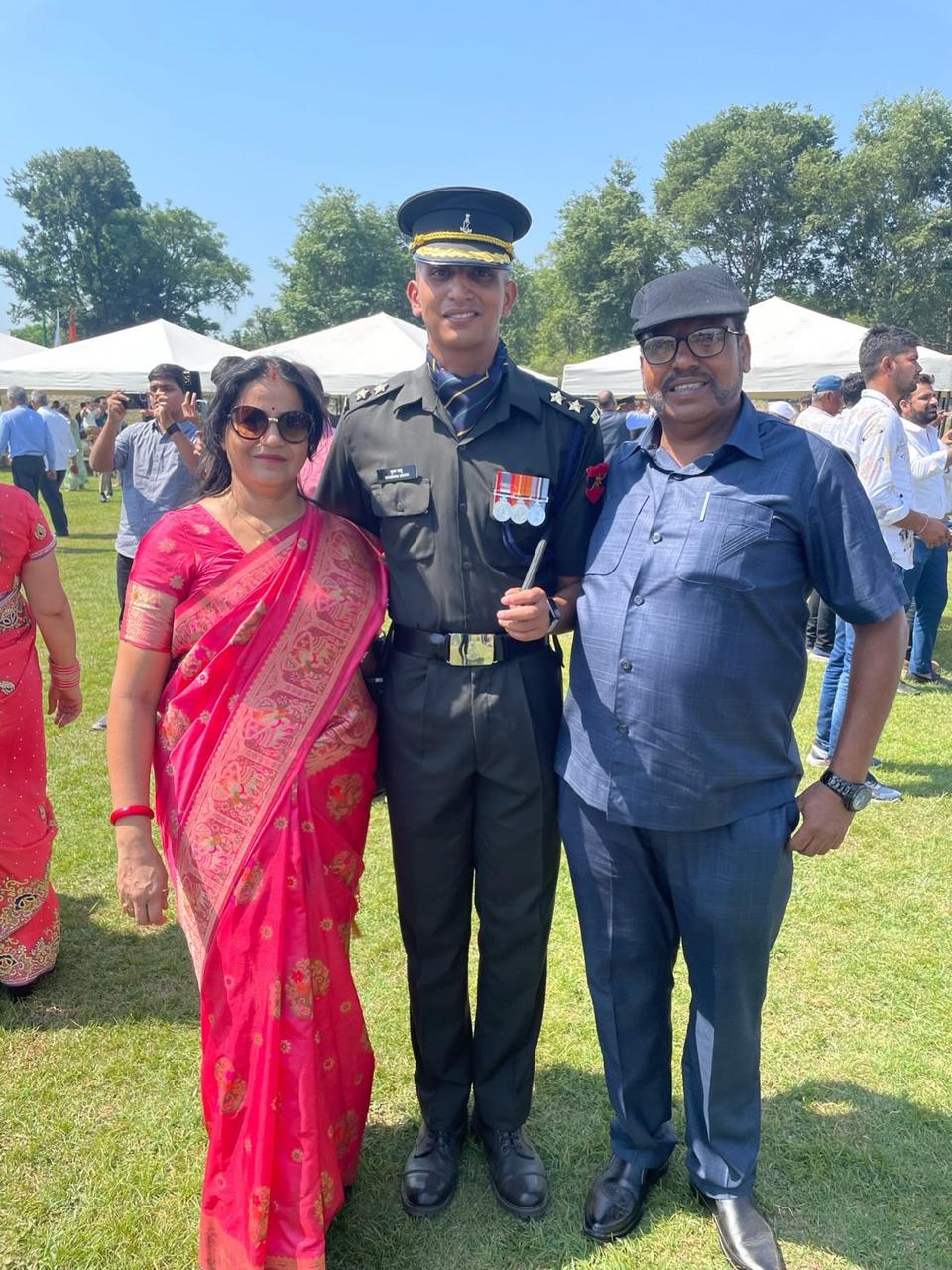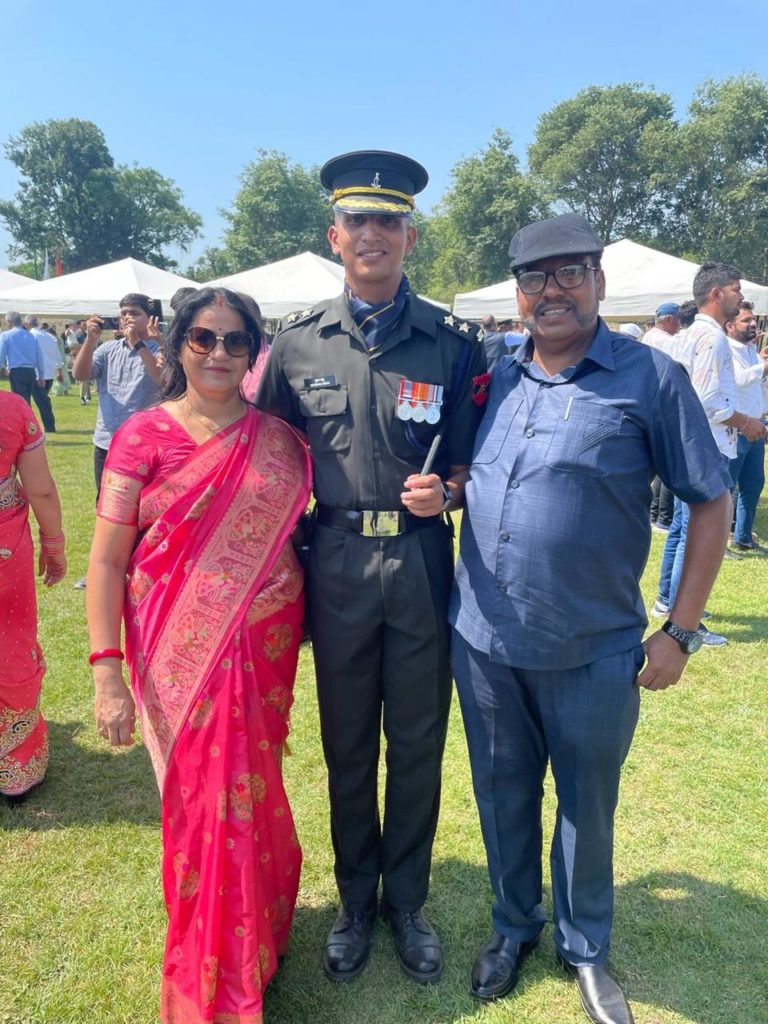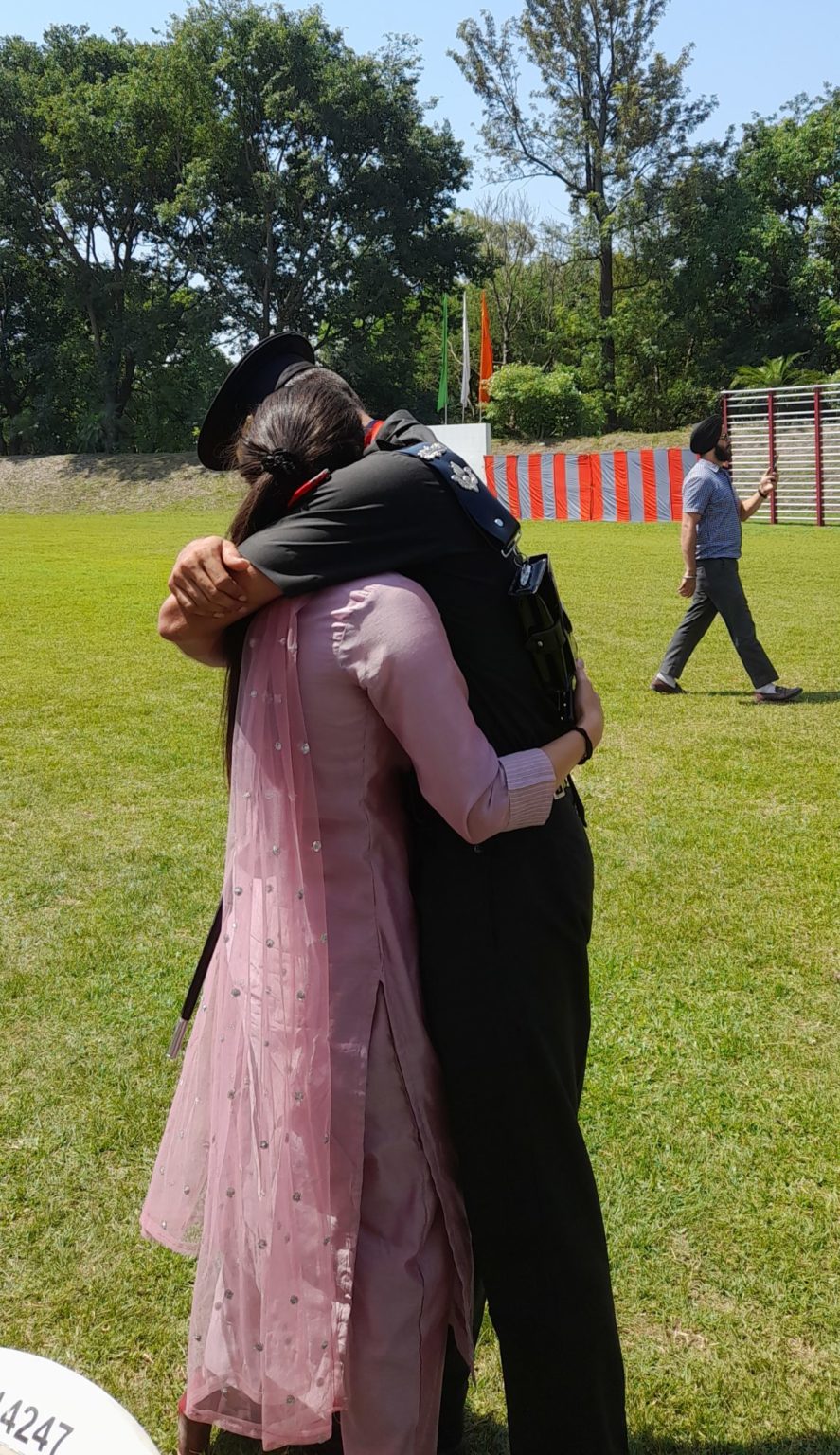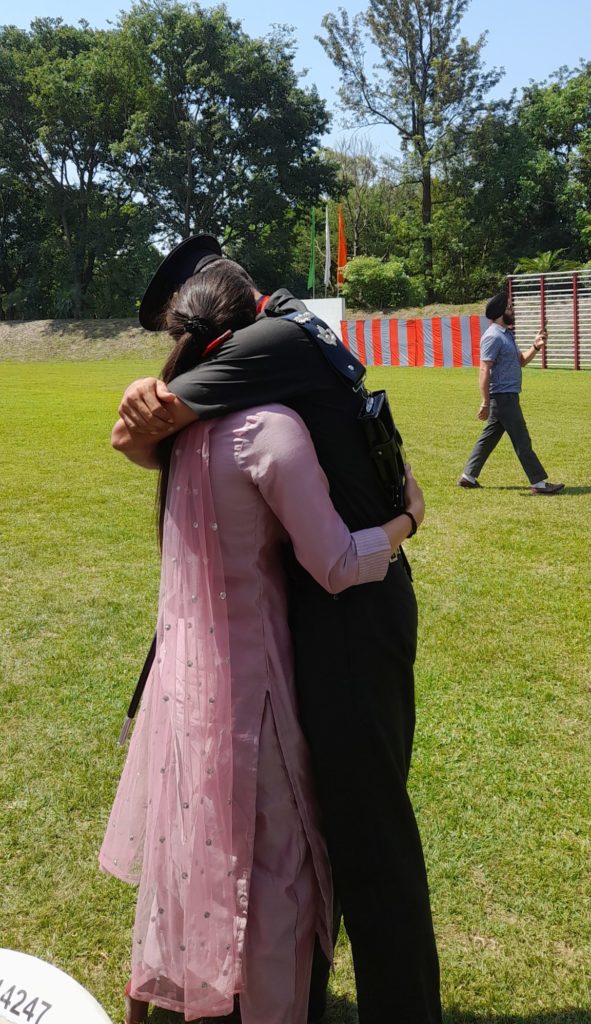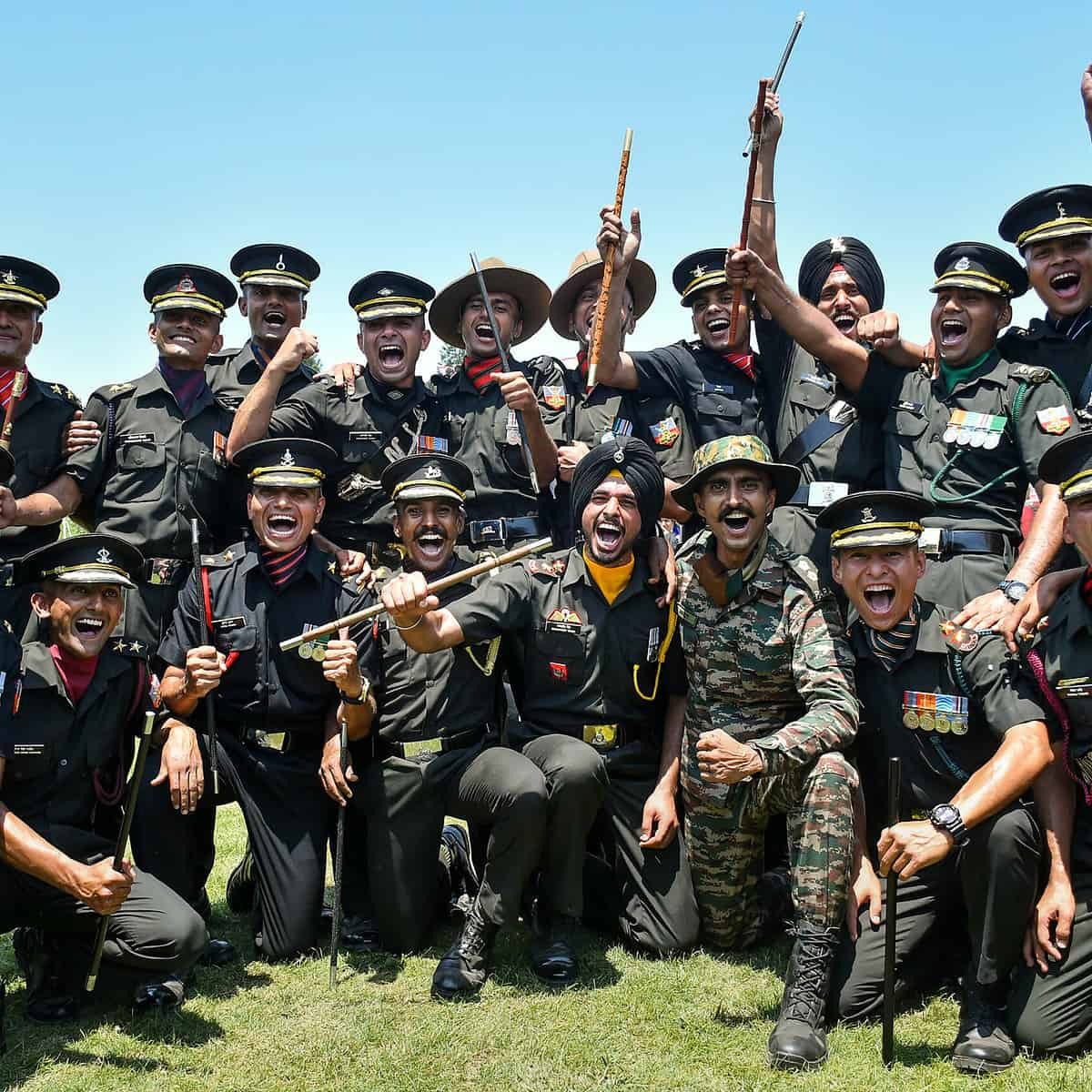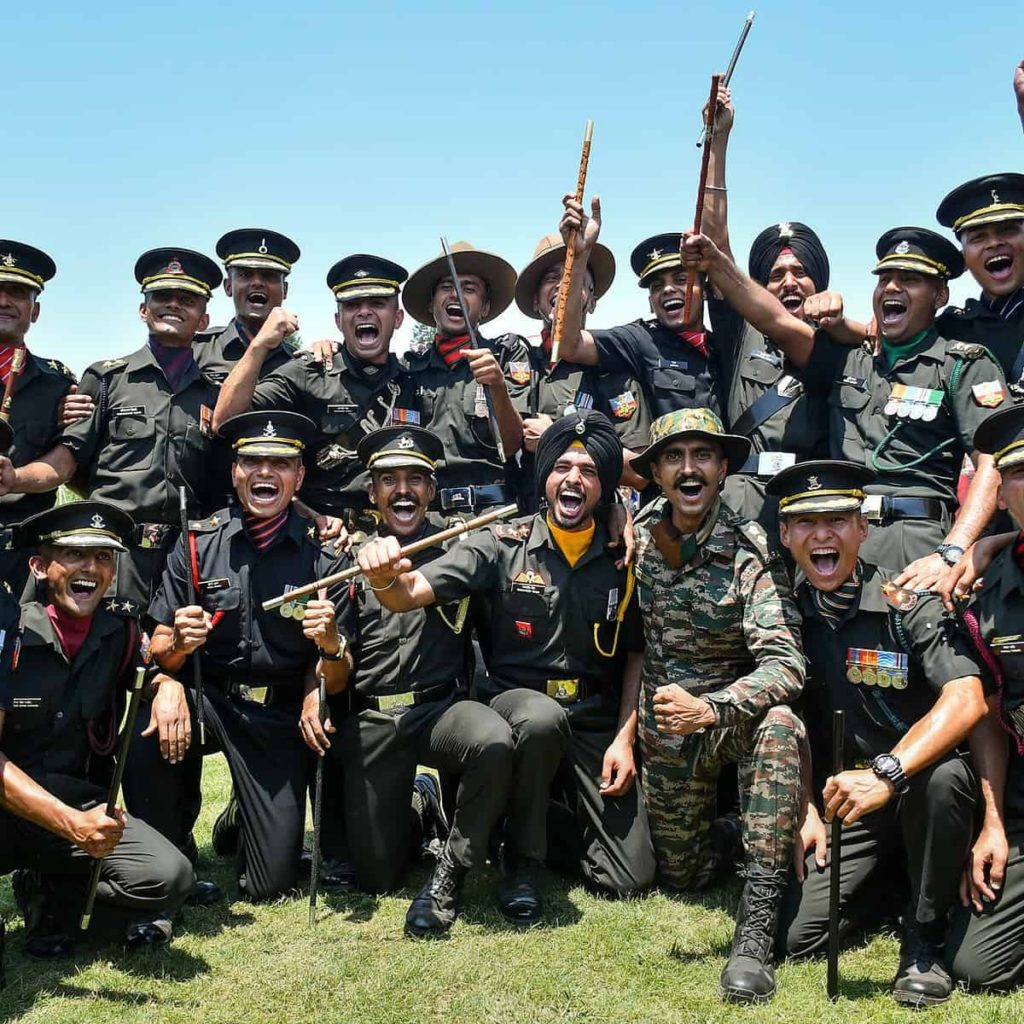 The Indian Military Academy is a proud testament to the unwavering commitment of the Indian Army. It molds individuals into skilled warriors who serve the nation with honor, dedication, and valor.