Thematic Apperception Test (TAT) In SSB
The Thematic Apperception Test (TAT) in SSB interview gives an opportunity to the candidate to project his personality in terms of Verbal Responses with regard to the pictures he sees and the plot that he may weave around the picture. It is not a Fact based Test rather it is based on opinion, emotions, value and attitude of the person.
You are expected to enhance the imagination process and imagination has no limit. It is well said "Your Imagination can take you places, which you can't even imagine"
The TAT is purely based on your Perception. TAT basically requires you to perceive a Hero, who must face challenges and risk, but should not fail. Depending on the situational crisis, the hero may face the failure for time being but finally he should succeed.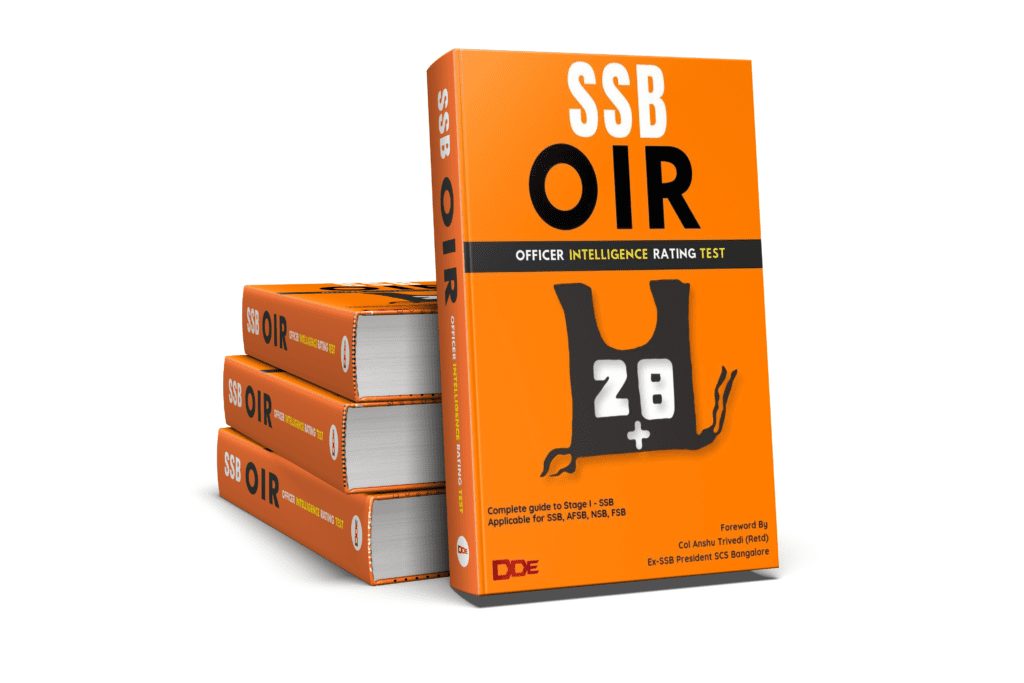 In this test, a picture will be shown to you. The time allotted to write a story on each picture is 04 minutes. Once the 04 minute mark gets over, the next picture will appear on the screen for 30 seconds. This goes on continuously until all 12 Pictures are shown on the screen (11 + 01 BLANK Picture).
If all the stories are of similar background, then your imagination will not have a variety. The psychologist is interested in variety of your stories to find out the pattern of the behaviour.
You must be able to solve the problem of beyond routine. Your intellectual imagination is fashioned by going with the situations which are beyond routine.
Daily life encountered problems are not the requirement of your Thematic Apperception Test.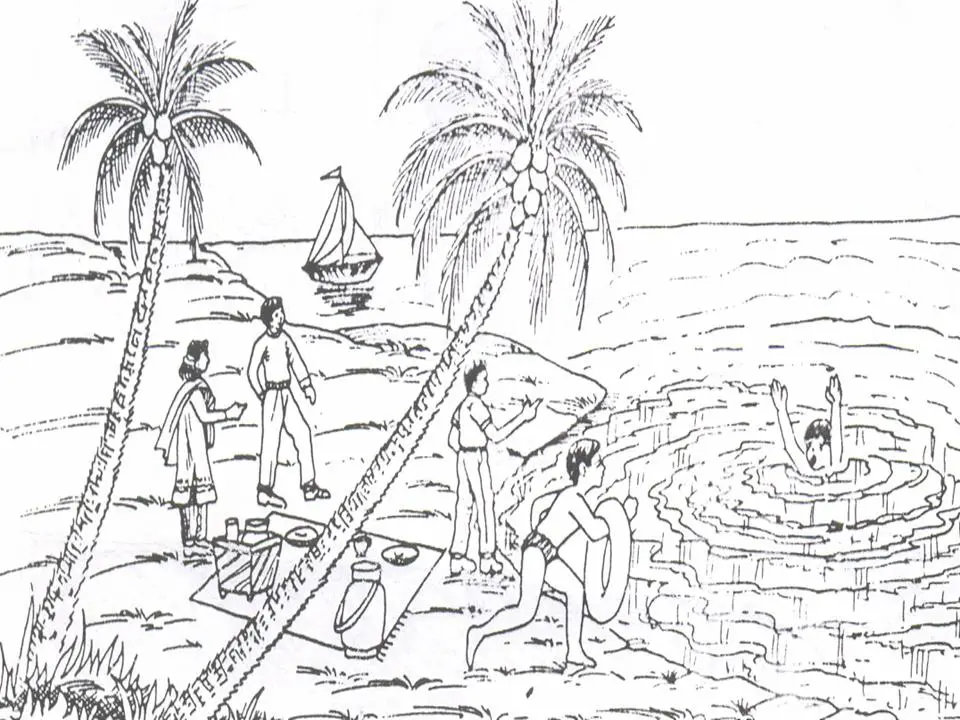 What is a Blank Story and How to excel in it?
After writing 11 consecutive stories, now comes the time for a blank story. Blank Story is your asset and left up to you.
You can portray your specific qualities with the real life incidents that have happened with you.
You can also prepare for the blank story beforehand while there is no harm preparing on the spot.
Preparing beforehand will certainly give you ​​​an advantage as you may be running out of time & a well framed predetermined story will make your day.
Format & Body of a TAT story in SSB:
01. What led to the situation?
This should include identification of Hero and Introduction of environment around the hero. Keep in mind to name the hero. Name the place with city, state & define the time.
02. What is going on?
Identify the task and create the stress. Make use of the available resources (Don't try to do everything yourself) & take quick action towards completion of the task.
03. What is the outcome?
Accomplish the task with a practical ending.
Things to keep in mind while writting a story in Thematic Apperception Test (TAT):
There should be a match between you and your hero because the hero is your alter-ego, your deployed leader who should represent you.
There must be a minimum distance between you and your hero. There should be a similarity between Age, Sex and Character.
There may be a possibility of difference in perception, emotions and ability but not in terms of the achievement.
To be precise, your hero's achievement is the manifest of your own achievement. He is required to act effectively in emergency and challenges.
The stories are never good or bad, negative or wrong. They are evaluated and termed as desirable and not desirable.
You should have a strong Power of Expression. Power of Expression does not mean English or Hindi. It would only mean the ability to convey the way you want.
You might find the scene of a road accident or a drowning ship or a person being washed away by strong currents. The purpose behind giving these stressful situations is to force you in stress and gauge your reaction.
Tips to excel in Thematic Apperception Test (TAT):
You need to learn to write fast as it is seen that candidates are unable to complete the stories in time.
You need to practice a lot on daily basis at least a month or two before your SSB.
Write at least 2 TAT stories daily, If possible, prepare with someone already preparing for SSB so as to compare and evaluate each other's story.
After practicing, read your story again and again to point out the improvements.
Observe the picture and start writing as soon as you have decide on your story.
Try practicing in morning to sync your mind and body with the actual timings of the test at SSB.
Once you have practiced well with these guidelines given TAT eBook, you will excel in all the 12 stories of the TAT.
---
---
We hope the article was helpful for all the defence aspirants, if you have any doubt please leave a comment for us to help you in least possible time!!