5 TAT Pictures that were asked in SSB Allahabad
In this article we will share the 5 TAT Pictures that were recently asked in SSB Allahabad. The Thematic Apperception Test (TAT) gives an opportunity to the candidate to project his personality in terms of Verbal Responses with regard to the pictures he sees and the plot that he may weave around the picture. It is not a Fact based Test rather it is based on opinion, emotions, value and attitude of the person.
You are expected to enhance the imagination process and imagination has no limit. It is well said "Your Imagination can take you places, which you can't even imagine".
The TAT is purely based on your Perception. TAT basically requires you to perceive a Hero, who must face challenges and risk, but should not fail. Depending on the situational crisis, the hero may face the failure for time being but finally he should succeed.
In this test, a picture will be shown to you. The time allotted to write a story on each picture is 04 minutes. Once the 04 minute mark gets over, the next picture will appear on the screen for 30 seconds. This goes on continuously until all 12 Pictures are shown on the screen (11 + 01 blank picture).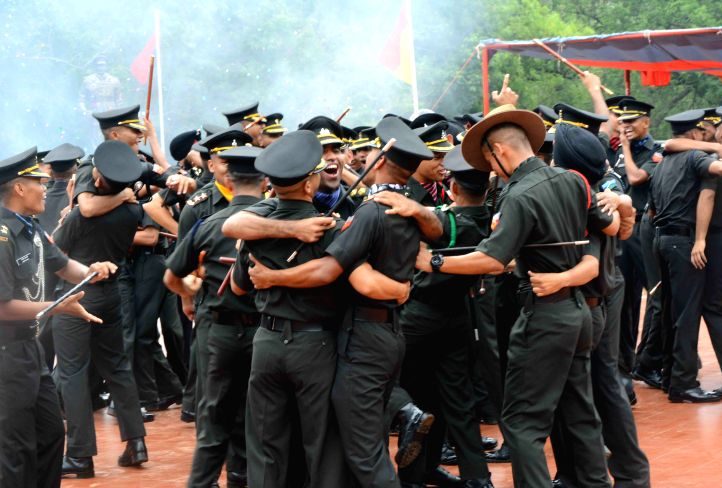 Let us look at the recently asked TAT pictures in SSB:
Picture 01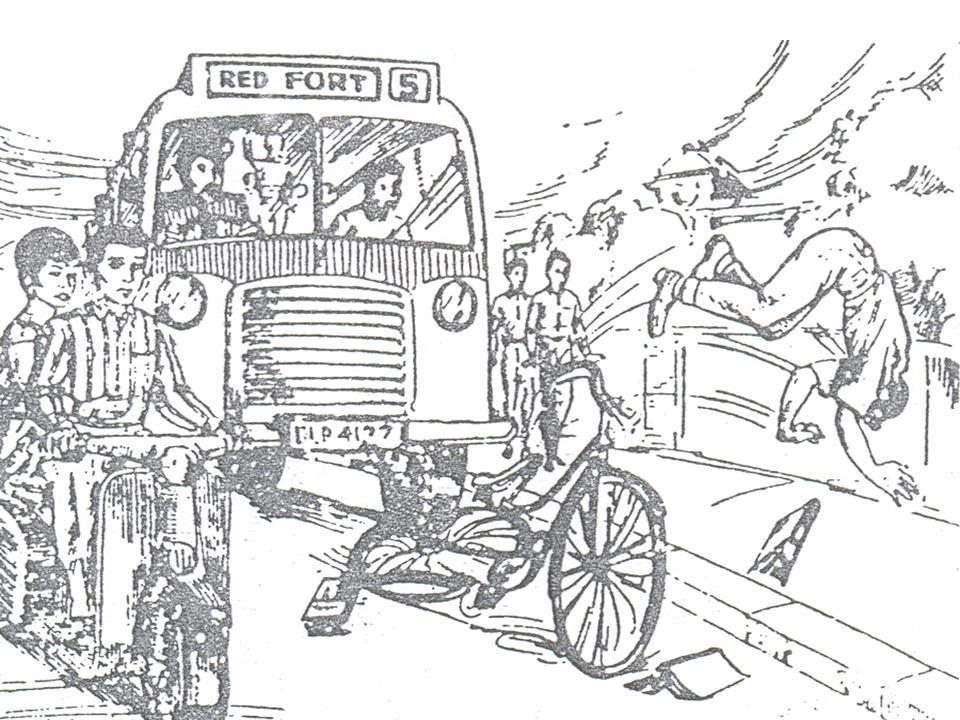 Stimulus Reaction: An accident scene.
Picture 02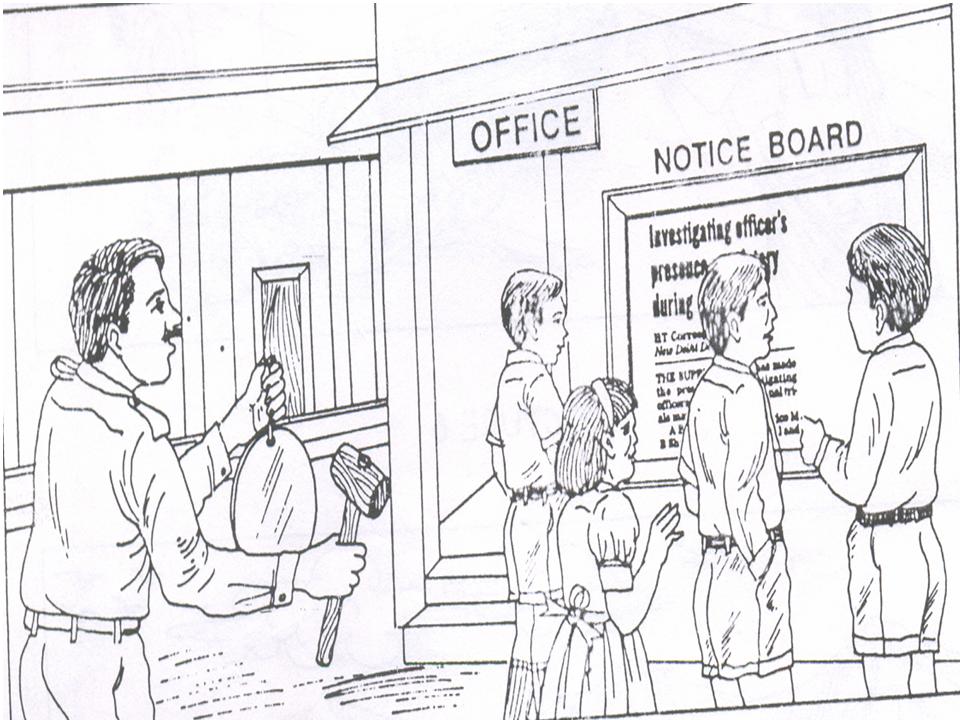 Stimulus Reaction: A group of students looking at the notice board.
Picture 03
Stimulus Reaction: A scene of interview.
Picture 04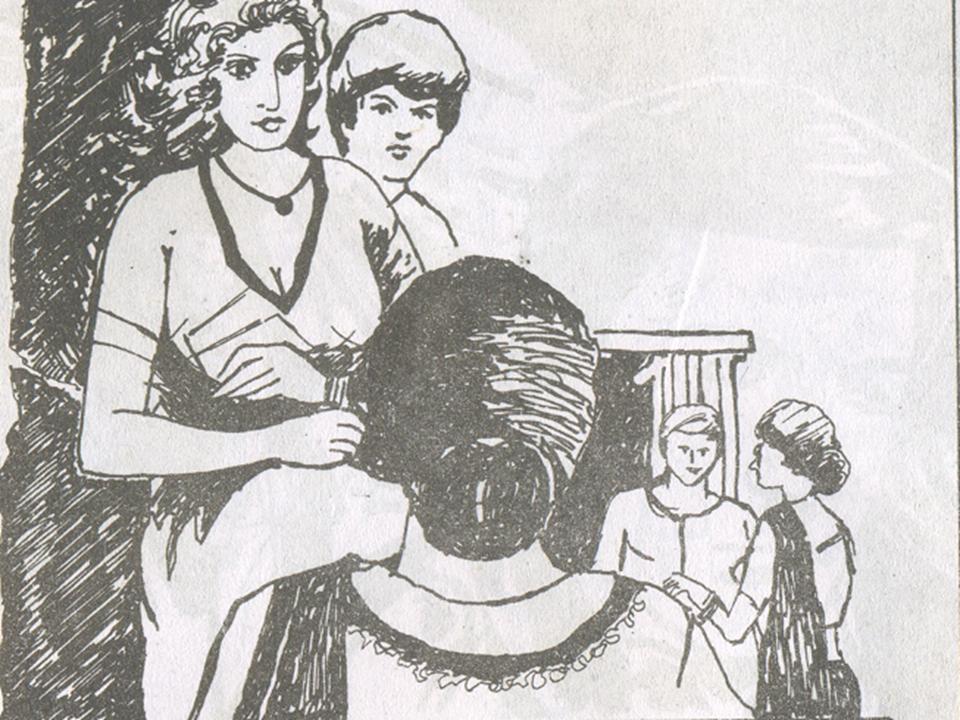 Stimulus Reaction: A group of ladies having a discussion.
Picture 05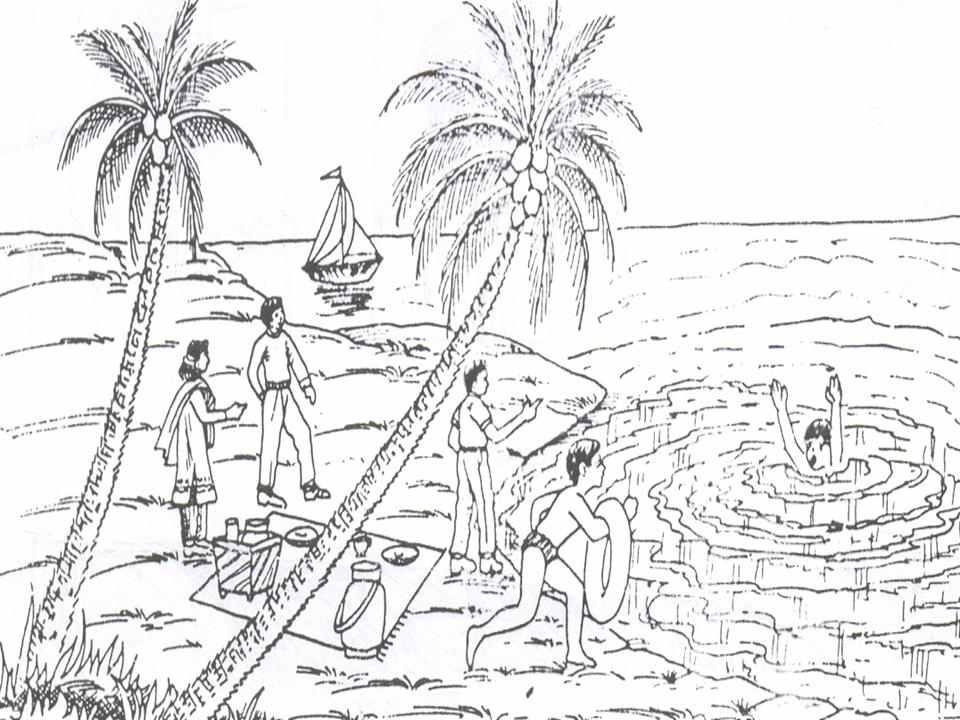 Stimulus Reaction: A man drowning.
You are advised to put across your ideas and thoughts and write your own stories in the comment section. You can also refer the TAT e-book where you will learn various themes which can be used to write a top grade story.