Indian Military Academy Passing Out Parade
Indian Military Academy passing out parade for the Autumn term is all set to be conducted on 10th Dec 2022. IMA POP is set to showcase the stellar training of future warriors of Indian Army.
A total of 314 Indian and 30 foreign gentlemen cadets will pass out from the prestigious IMA on 10th December. The parade will be streamed live on YouTube channel of Indian Army from 0900 hrs onwards.
The ceremonies associated with the Passing Out Parade will commence on June 10, with a solemn wreath-laying ceremony, where homage will be paid to the brave alumni of this prestigious training academy. Nearly 898 alumni have made the supreme sacrifice to uphold the honour of the nation and protect its sovereignty, in keeping with the highest traditions of the Indian Army.
Before the passing out parade, ceremonies like graduation ceremony, Commandant award ceremony and Commandant parade will also be held in December.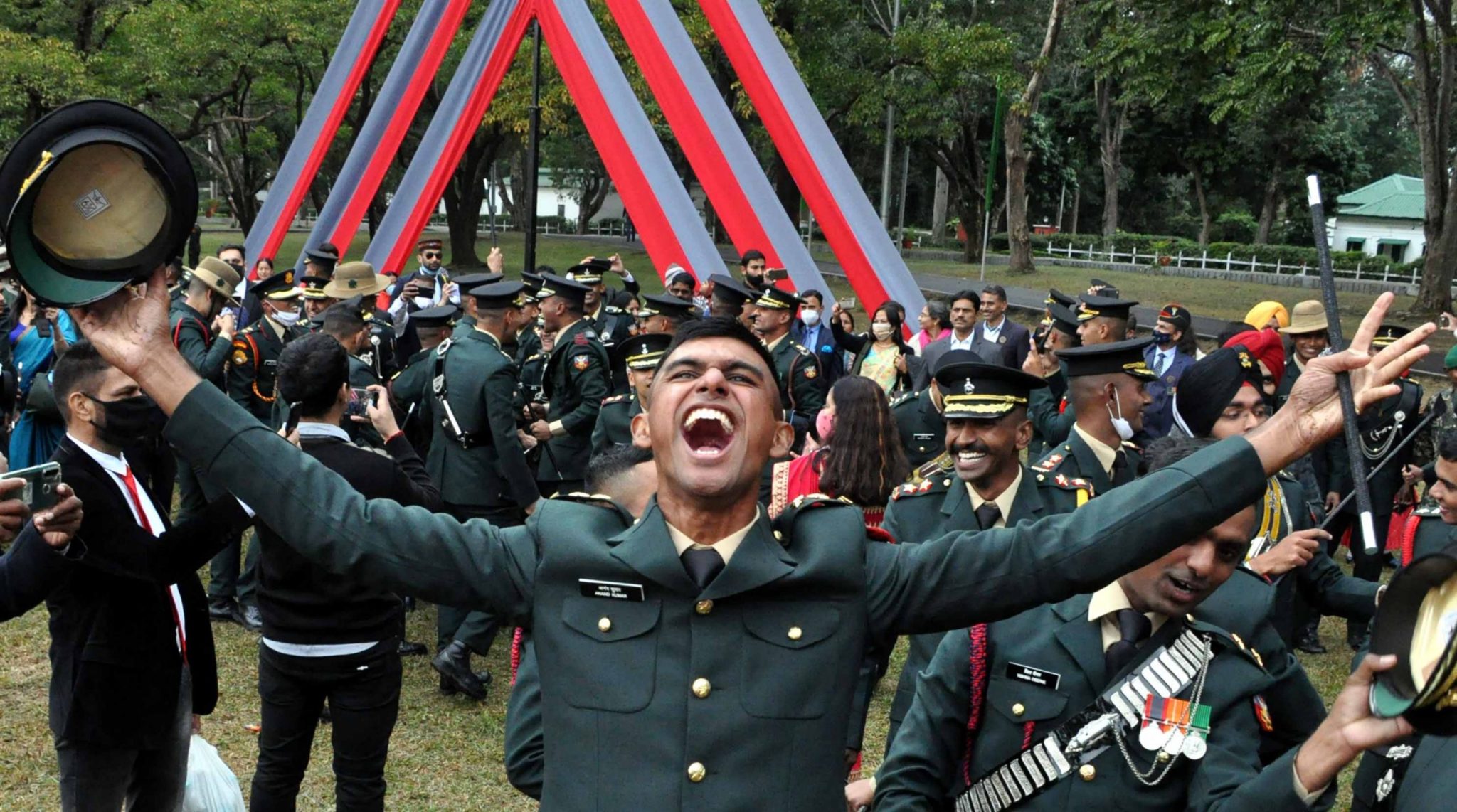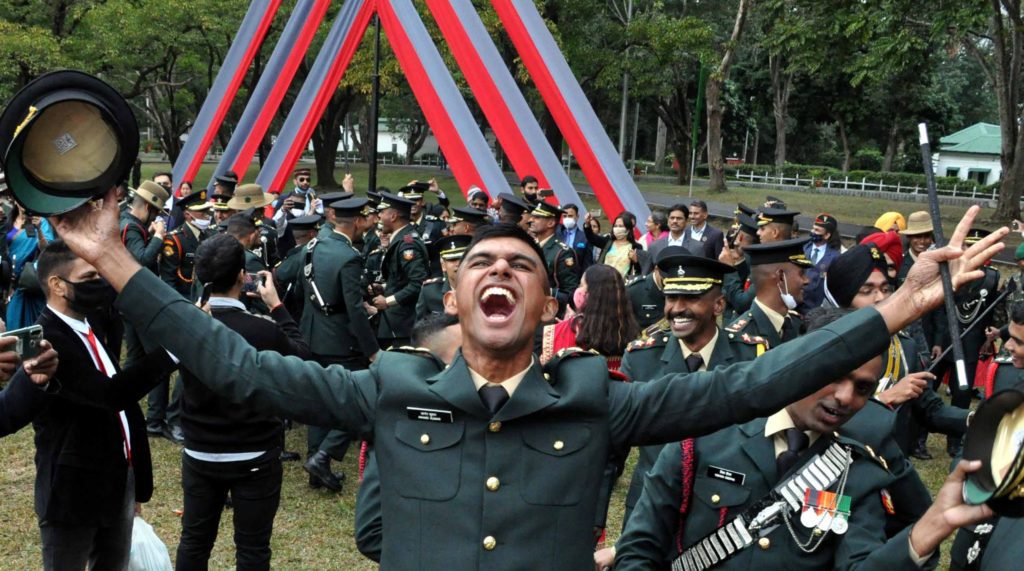 The Band Symphony and Multi-Activity Display will also be included in the events being showcased during the passing out parade. After this, the final parade will be held on December 10.
The parents and the family members of the Passing Out Gentleman Cadets will also attend the event and solemnise the pipping ceremony.