Ball Dance In NDA And IMA
The End of Term events are set in motion by the Ball dance at NDA, IMA, OTA and INA. Gentlemen and Lady Cadets vie for the coveted titles of Mr and Miss, which is followed by the Officer Cadets shaking their leg on the dance floor.
The Ball dance parties are usually organised two weeks before their Passing Out Parade where they display high sense of chivalry, etiquette and courtesy before their Ball Partners who are invited to participate into the Ball Dance Parties.
The bright and promising gentlemen cadets and all the other officers dress into their ceremonial dress code for the event. The cadets clad in their white crisp shirt, heavily ironed black trousers and black shiny boots wait eagerly to flaunt their best dance moves before their lady loves and Ball Partners once the Ball rolls. The Officers wives wrap up in gorgeous sarees and the comparatively younger lot which consist basically of invited lady Ball partners prefer to wrap up in various short of dresses and gowns.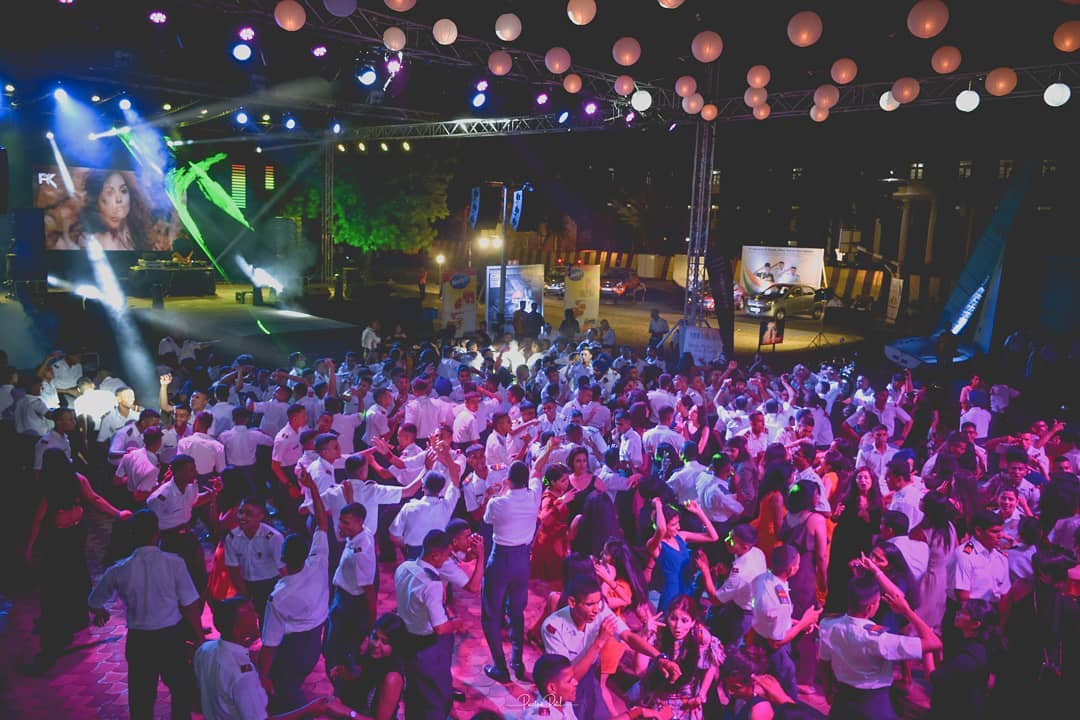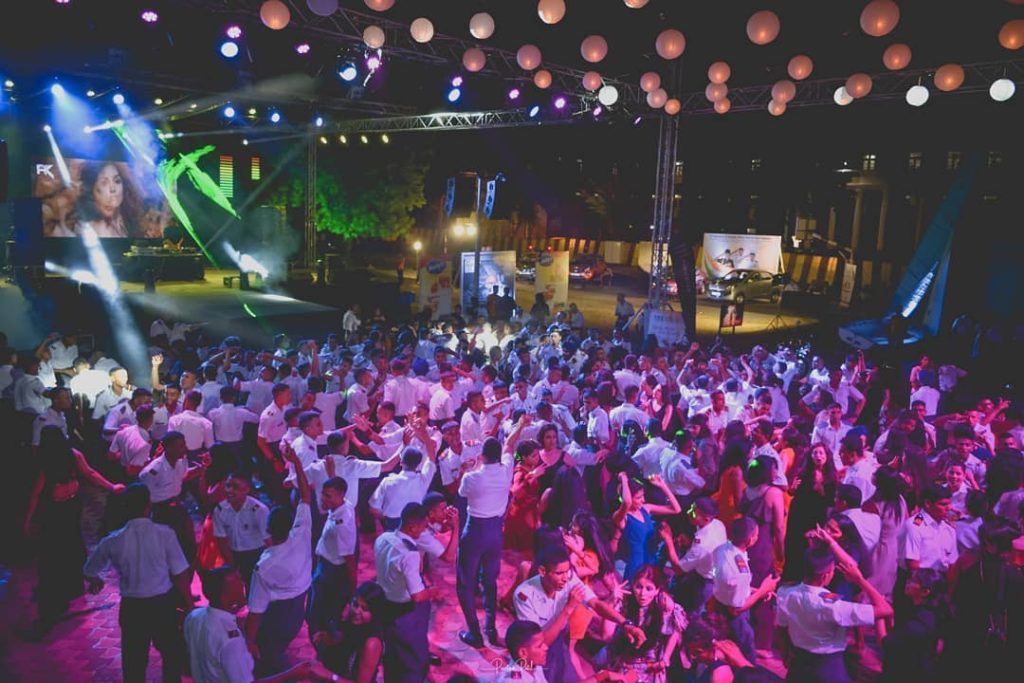 The Ball Dance Party starts once the Commandant and the first lady arrive and they set the Ball rolling to initiate a starry event full of sparkle and glitter. Though unlike the popular perception no true form of Ball Dance is shown anywhere but various skills of 'Bhangra' to 'Nagin Dance' are also displayed on tunes which are mostly western or Bollywood Music.
The Ball party is organised usually in a huge lawn at IMA, NDA, INA and OTA with a massive well lit stage, huge dance floor, DJ and everything else that is JAZZ. There would be a few Emcees too who would start the event by a welcome note followed by MR and MISS Ball or Best Dancing couple kind of competitions.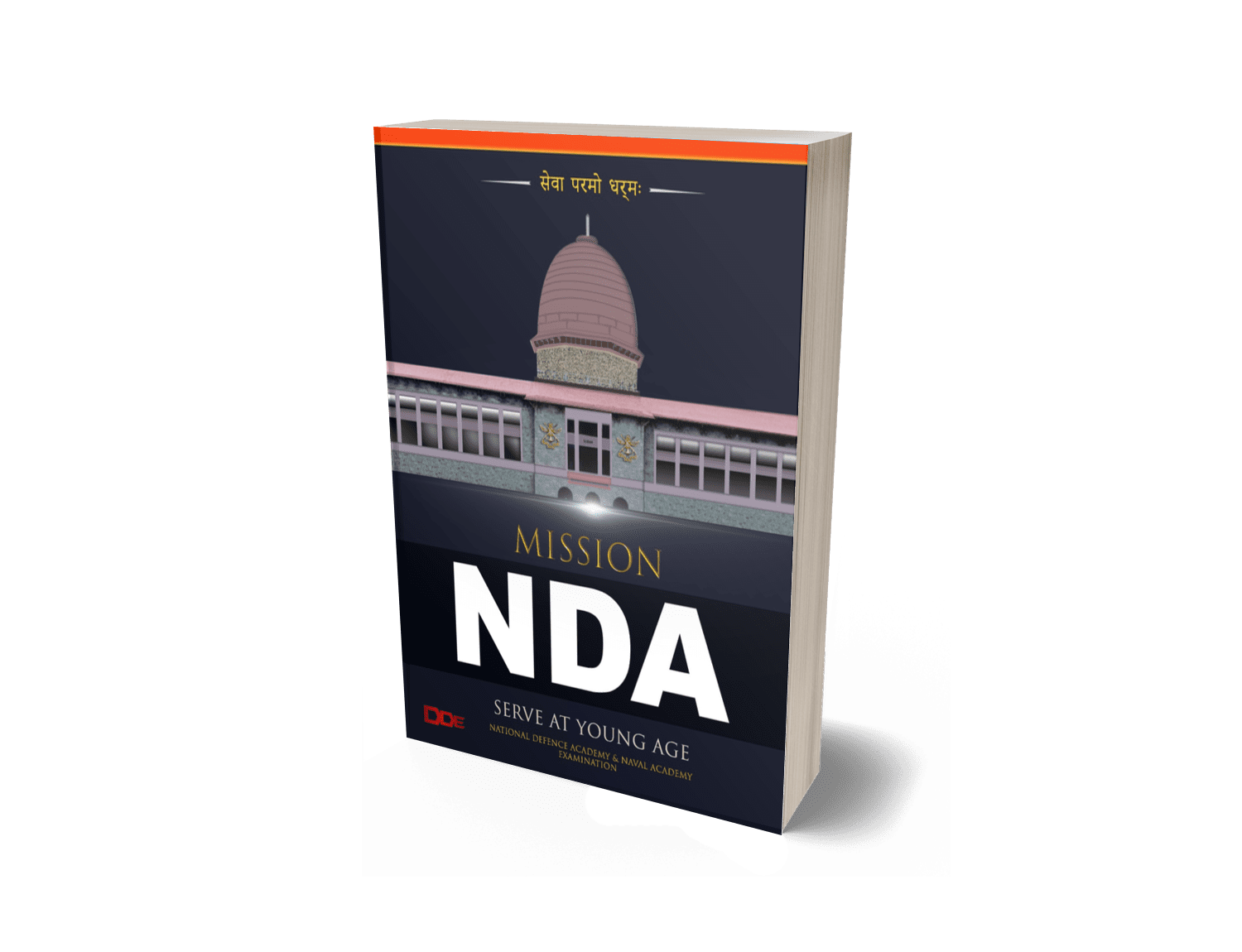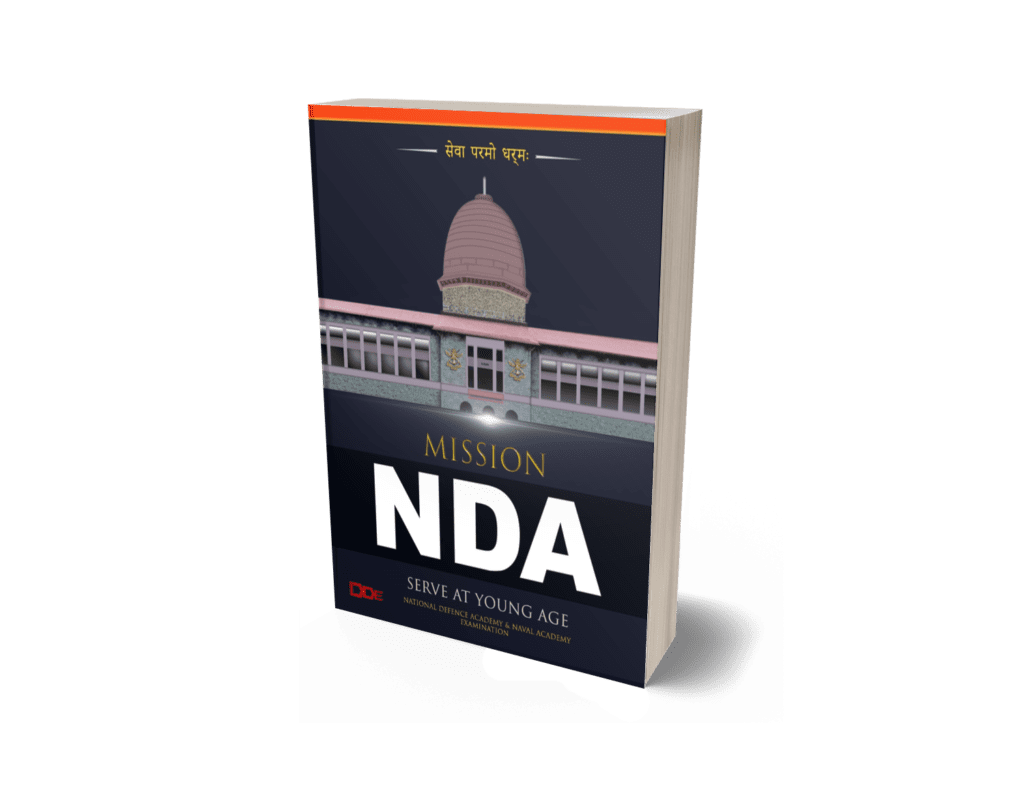 Usually the common trend is that each company presents two of the participants competing for this coveted title. It also includes ramp walk, Question and Answer rounds and many things more depending upon the organizing institute culture. There would be lot of prizes and other events too.
Then once the winner is announced the commandant rolls the huge disco ball and usually the first one to dance onto the dance floor along with his lady wife. It is followed by huge cheering and other officers join in too.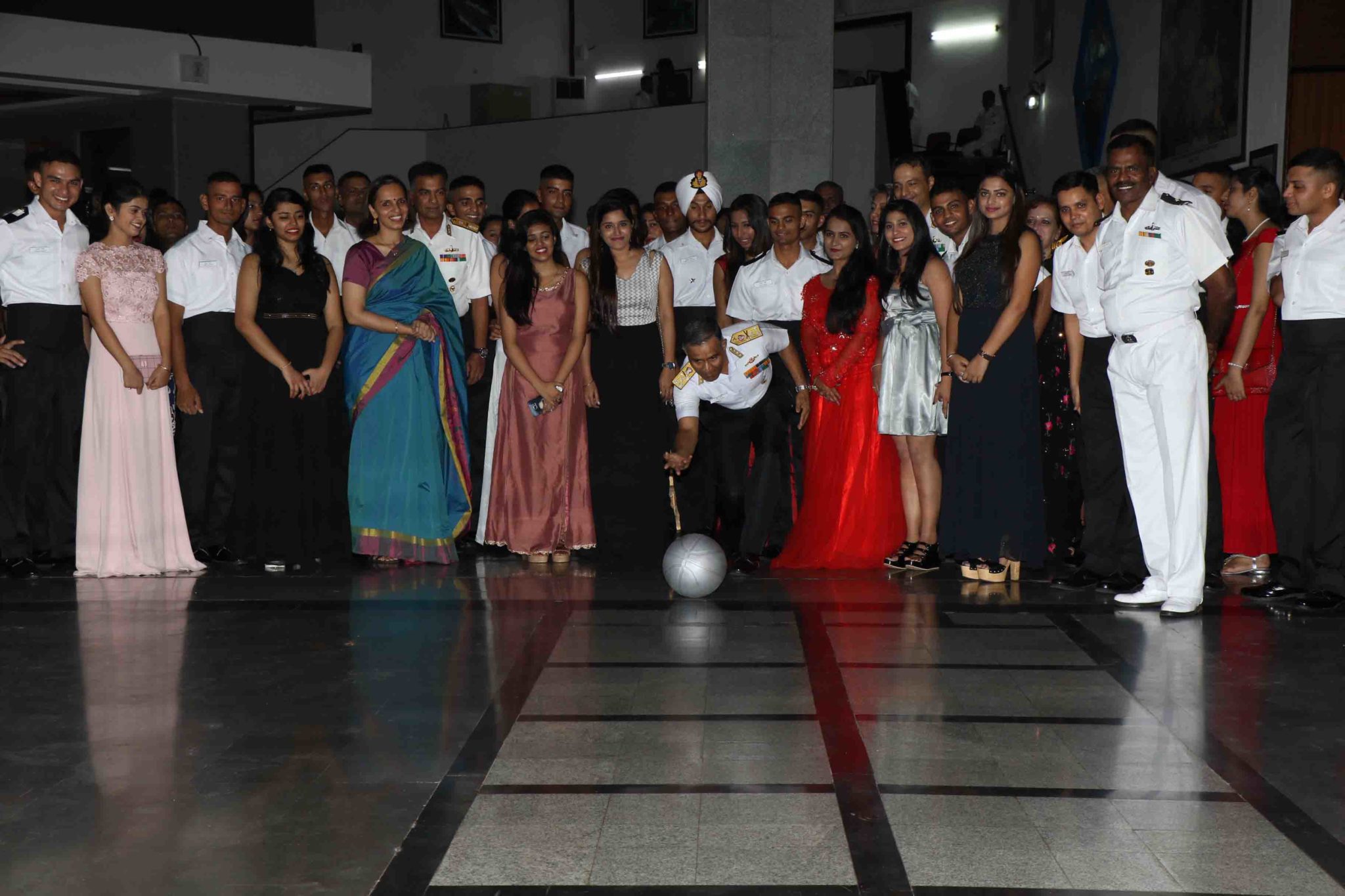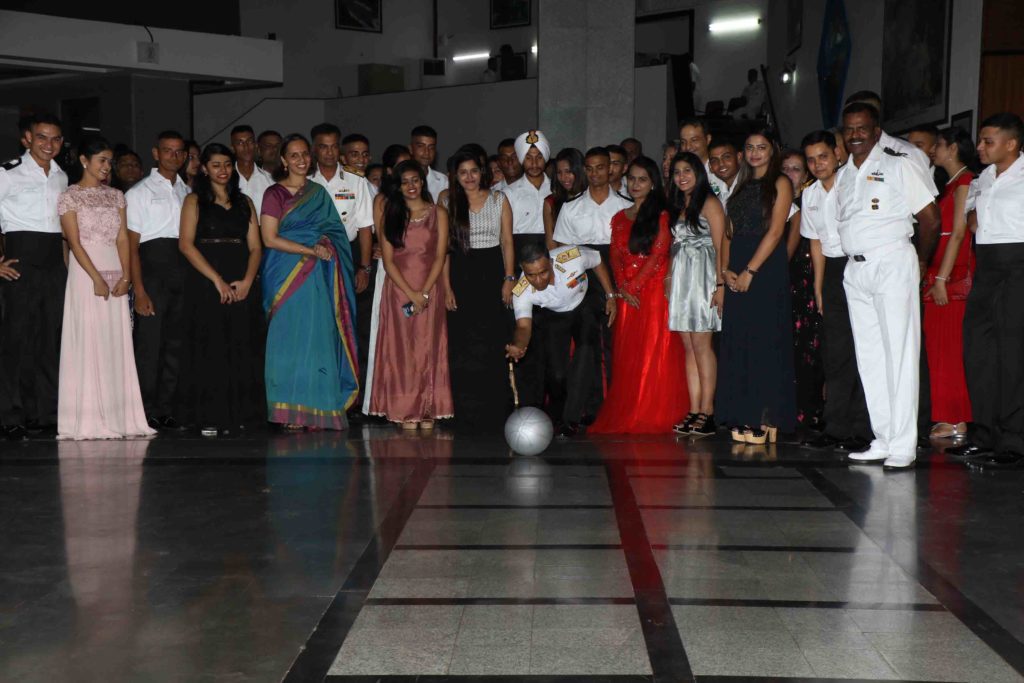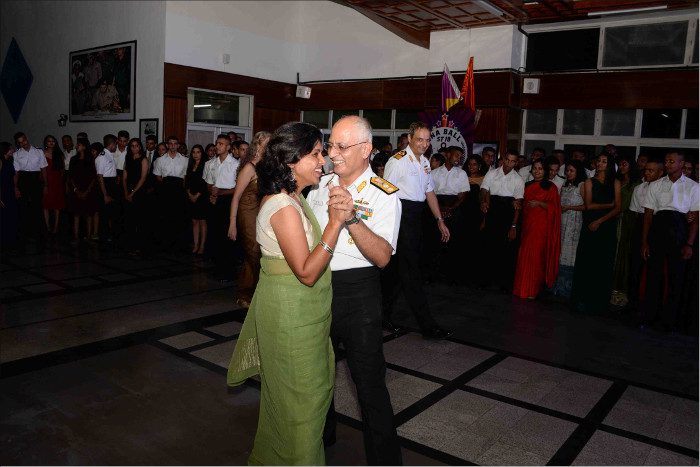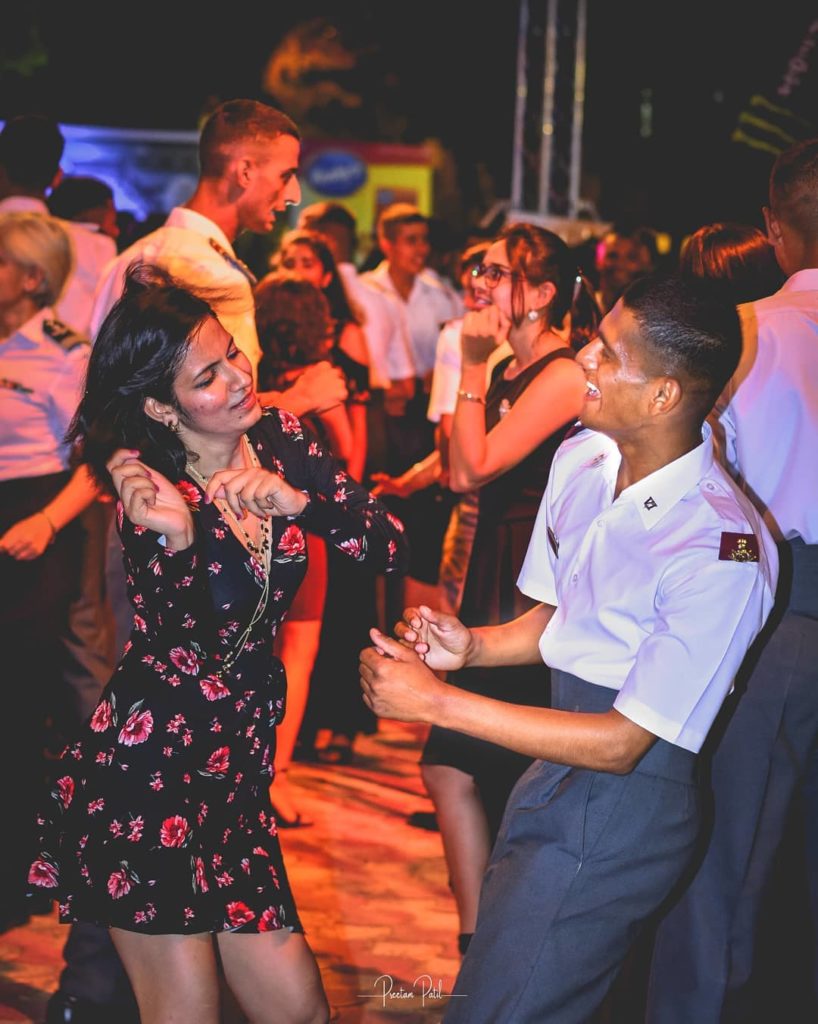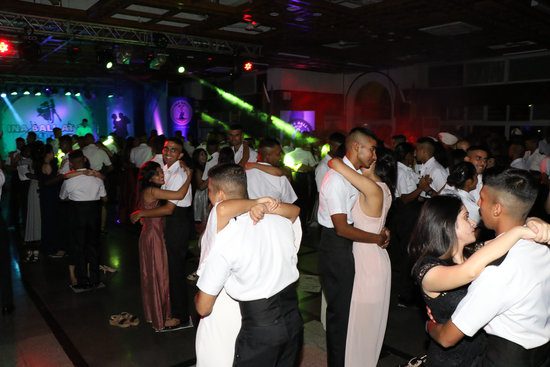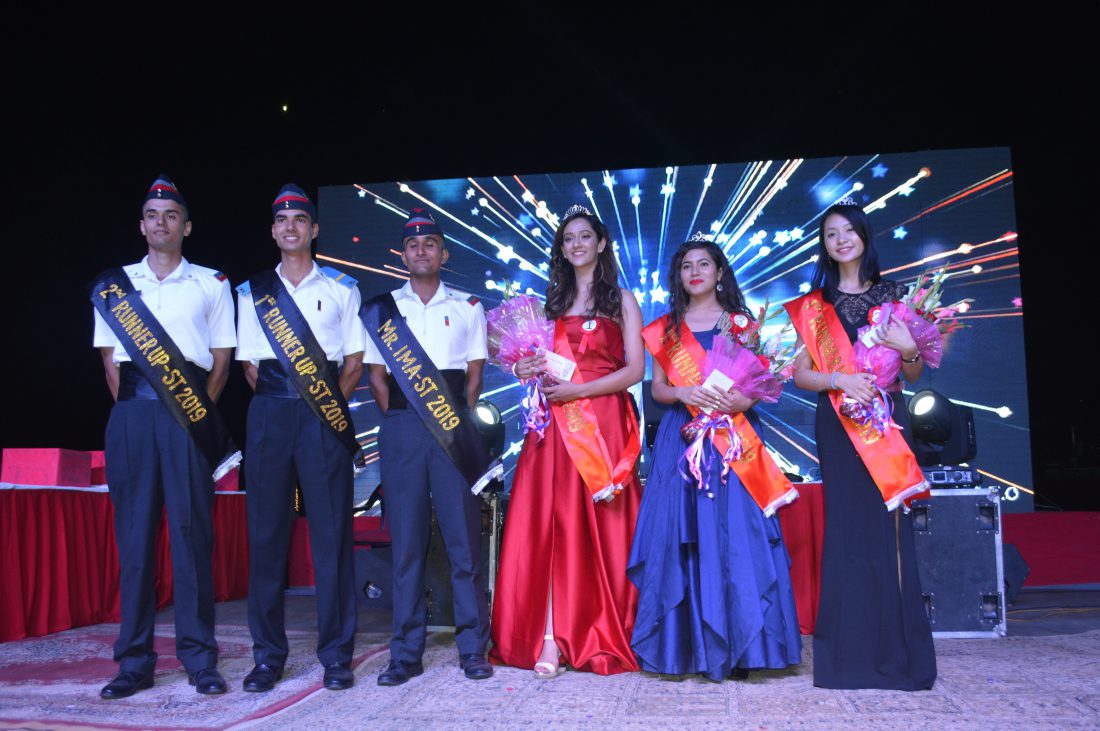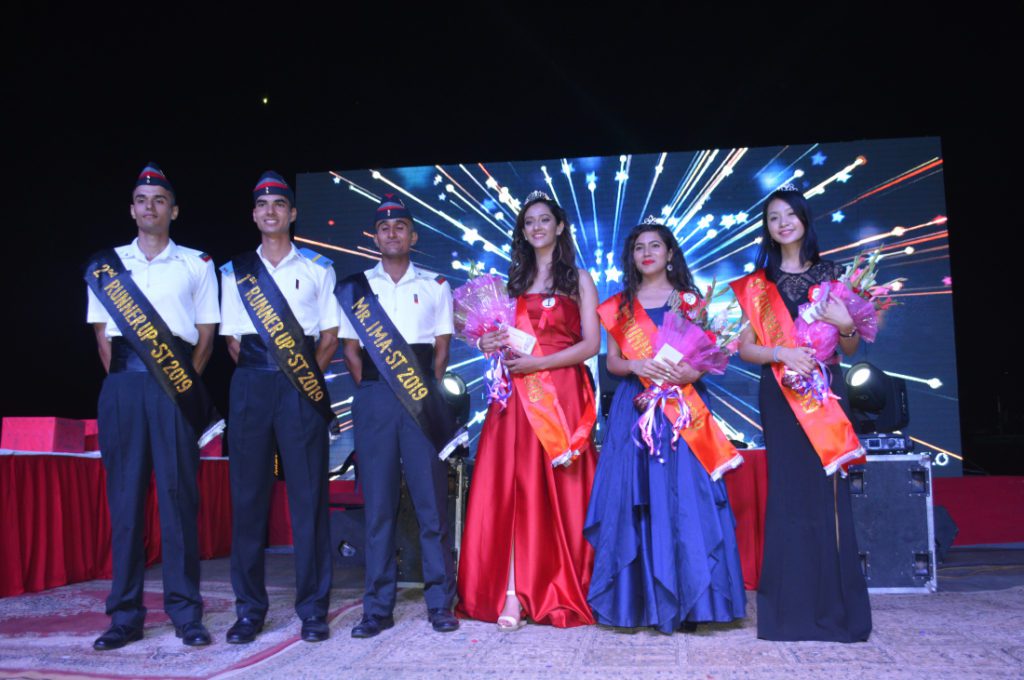 But the real Party starts once the cadets rock and roll to the tune with their ball partners unlike the ones who could not get a dance partner but no worries they also dance and keep trying their luck by asking the hands of the girls present around or whosoever is standing alone. Once the Ball Party comes to full swing everybody is just having fun and nobody really bothers.
Food and drinks are also organised though the drinks are prohibited for the cadets and it is mostly for the Army officers invited there. It is a thrilling experience for the young ladies to be a part of awe-inspiring event.