Attempt the Exclusive Indian Army Quiz Online – Part II, the passing percentage is 70%. For Part I, click here.
#1.

Where is the Eastern Command of Indian Army?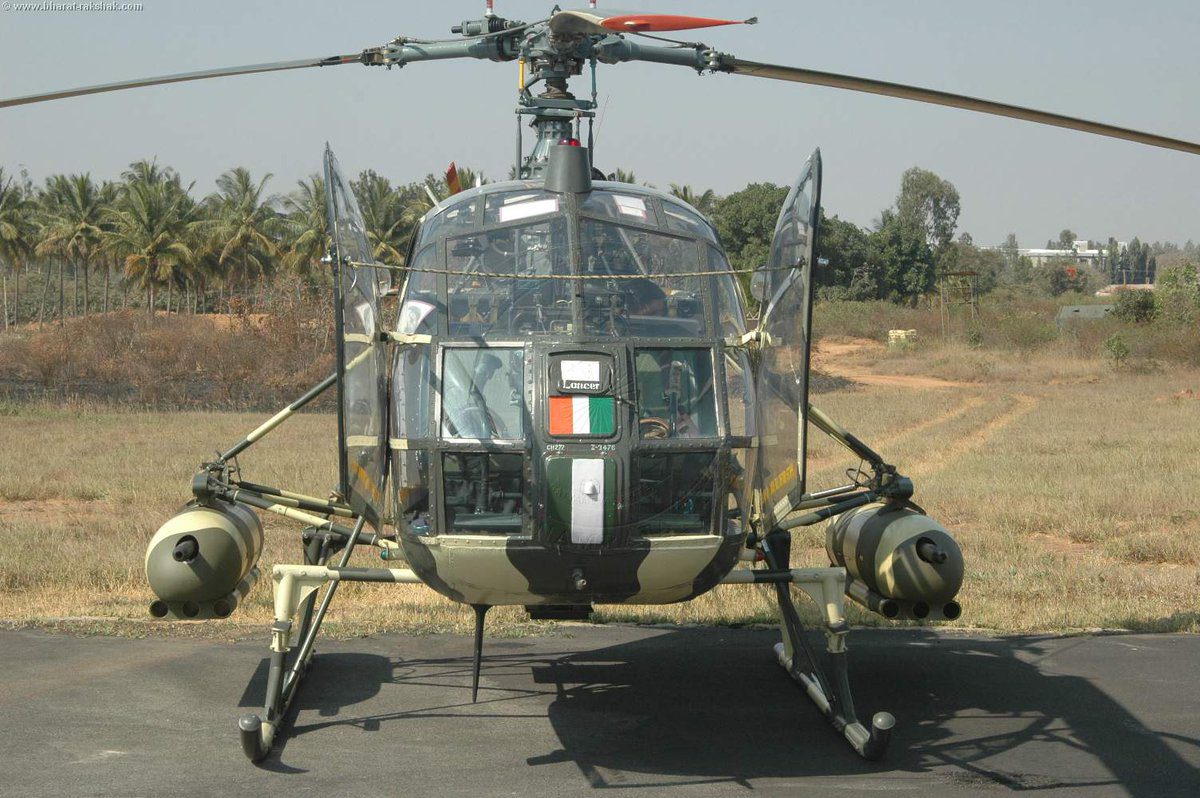 #2.

Identify the Attack Helicopter?
#3.

Where is the National Defence College located?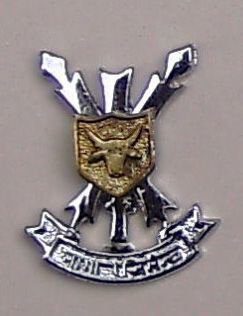 #4.

Identify the Insignia?
#5.

Who was the Chief of Army Staff during 1999 Kargil War?
#6.

Where is the Headquarters of South-Western Command of the Indian Army located?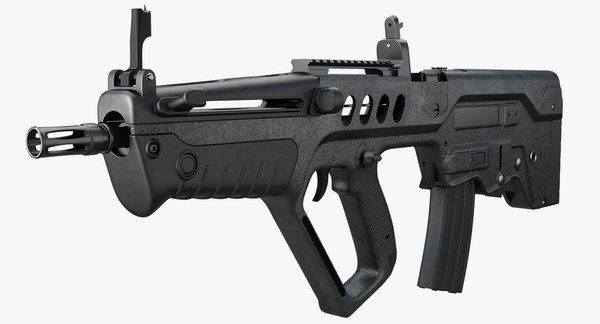 #7.

Identify the rifle?
#8.

Which of the following Helicopters are not operated by the Indian Army?
#9.

Where is the Counter-Insurgency and Jungle Warfare School located?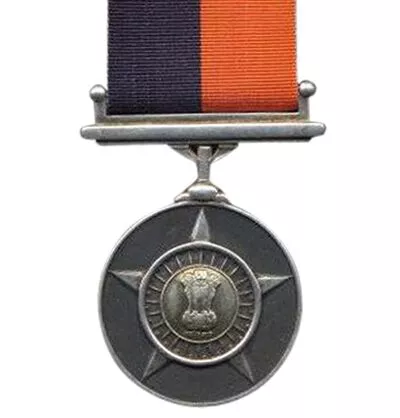 #10.

Identify the Gallantry Medal?
The Pattern of Quiz:
MON – Defence and Aviation Quiz
TUE – History/Geo/Polity
WED – SSB OIR
THU – SSB OIR
FRI – Static GK Quiz
SAT – Current Affairs Quiz
SUN – 50 Questions Test Series