Deesa Air Force Station will be a forward airbase of the Indian Air Force. It is strategically located near the Indo-Pak border. The airbase is just 130 km from the border. The importance of this airbase will be both for launching offensive and defensive operations in a time of need.
Recently, PM Modi approved this airbase which was in halt for many years.
Strategic importance
The airbase will be a firewall for the Industrial Complexes of Gujarat and Nearby regions at the time of the skirmishes. The airbase fills up the gap between the Naliya and Phalodi Airbase, covering the full air defense over the skies of the South-Western region.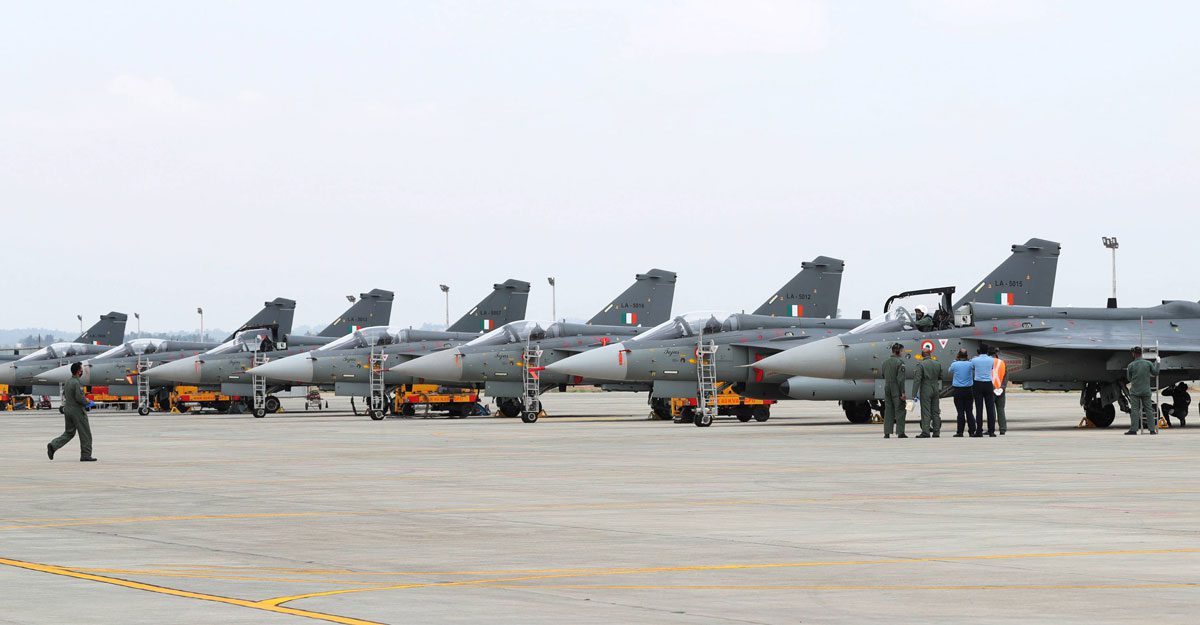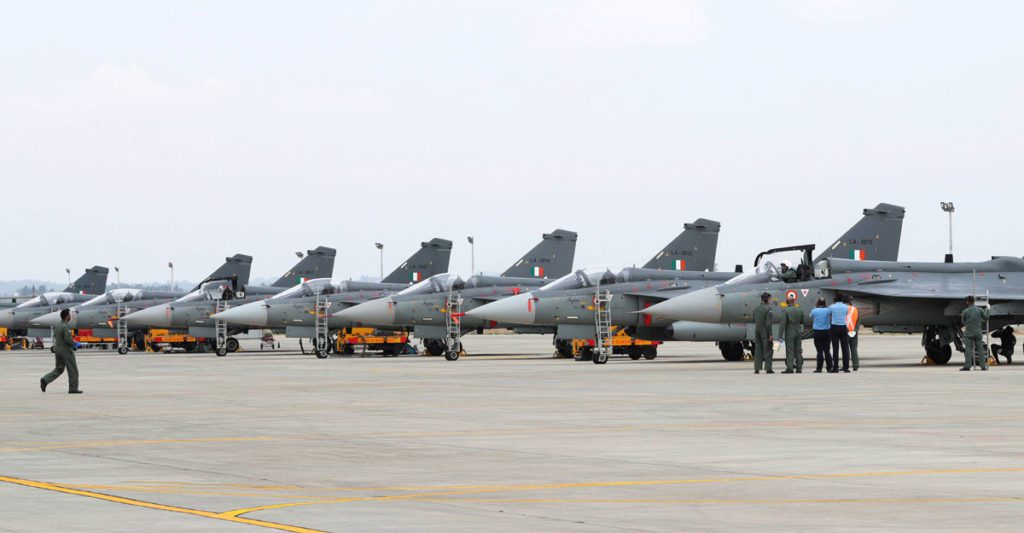 The offensive operations can also be carried out from the airbase, as the IAF fighters can the cross border at supersonic speeds in minutes and launch deep strikes inside the territory.
As it is a forward base, it is least expected that IAF will deploy Su-30 Mki and Rafale. It is speculated that IAF will deploy Tejas, MiG 29 UPG, and Jaguar fighter jets as many strategic Pakistani cities such as Karachi, Sukkur, Hyderabad, and Jacobabad fall within the combat radius of these aircraft.
The fighters from the Deesa Airbase can have cutting-edge superiority over the Pakistani fighters due to their strategic location.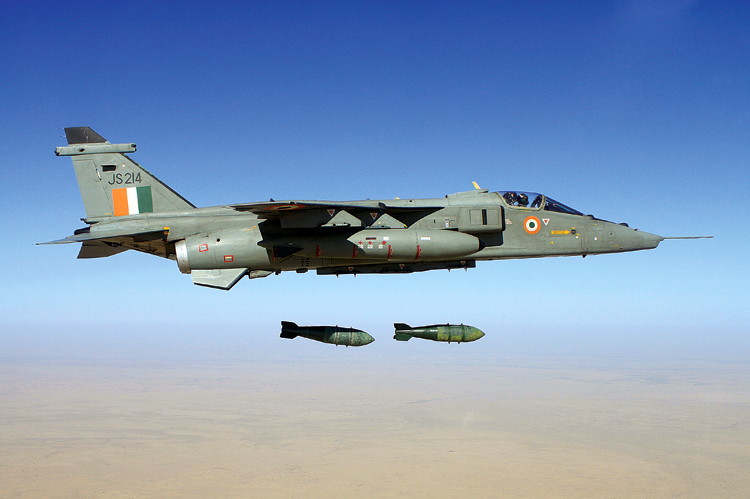 The Airbase will be able to accommodate all the types of Fighters, Transport aircraft, and Helicopters of the Indian Air Force. The Deesa Air Force Station will also be an important asset during humanitarian missions. The airbase will be operational by the end of 2024.
Read more: Combat Air Patrol IAF – All You Need To Know
Read more: IAF Close Air Support CAS – All You Need To You