SSC Tech 58 and SSCW Tech 29 Merit List Released By Indian Army
SSC Tech 58 and SSCW Tech 29 Merit list for April 2022 course at Officers Training Academy (OTA), Chennai. These candidates will undergo a training of 49 weeks from 23rd May 2022 in Officer's Training Academy, Chennai. After that, they will be granted Short Service Commission in Indian Army.
Short Service Commission is granted for 14 years i.e for an initial period of 10 years which is extendable by 4 years. Moreover, Ante date seniority will be granted to these technical graduates joining through SSC Tech Entry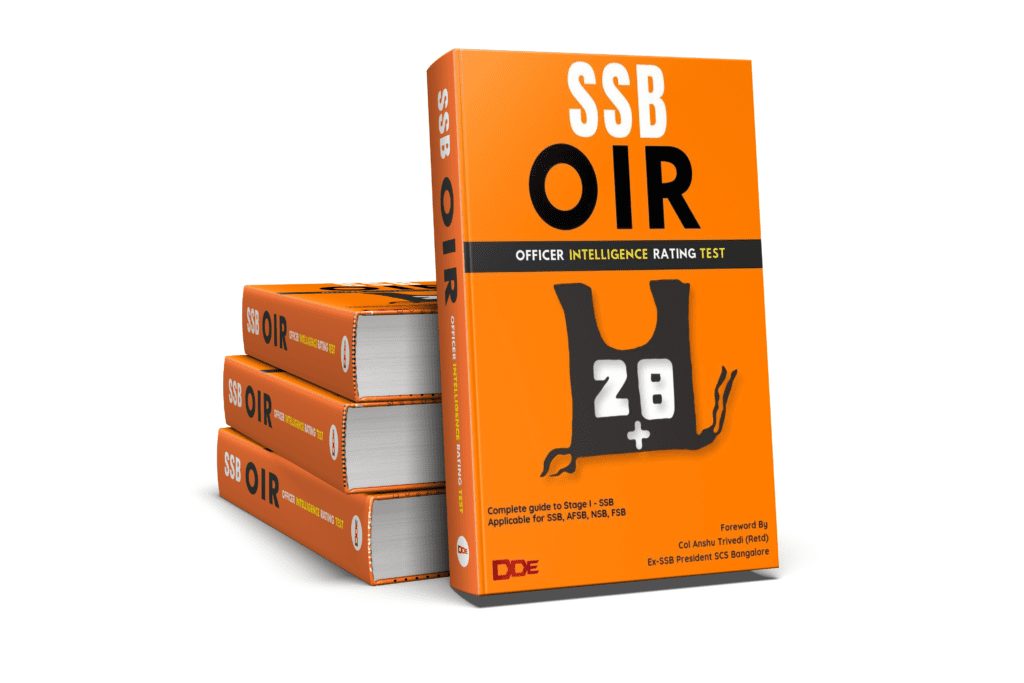 A total of 52 men candidates and 30 women candidates got recommended by various SSB boards. However the total number of vacancies as per the notification were 175 for men and 14 for women candidates.
The joining letters will be as per merit subject to vacancy, medical fitness, education qualification and meeting all eligibility criteria as per the notification.
Furthermore, Those who have not submitted copies of all semester mark sheets, degree certificate and other necessary documents are required to submit them by fax (No. 011 – 2619 – 6205). Additionally, candidates can also send self attested scanned copy on 'Feedback/Query' option on the official website www.joinindianarmy.nic.in
Download the list of recommended candidates:
SSC Tech 58 Merit List : Download PDF
SSCW Tech 29 Merit List : Download PDF